Our badminton routine
When the first case of COVID-19 was confirmed in Singapore on 23 January this year, all of us at Detrack were probably catching our breath from another tiring, but always enjoyable, round of badminton.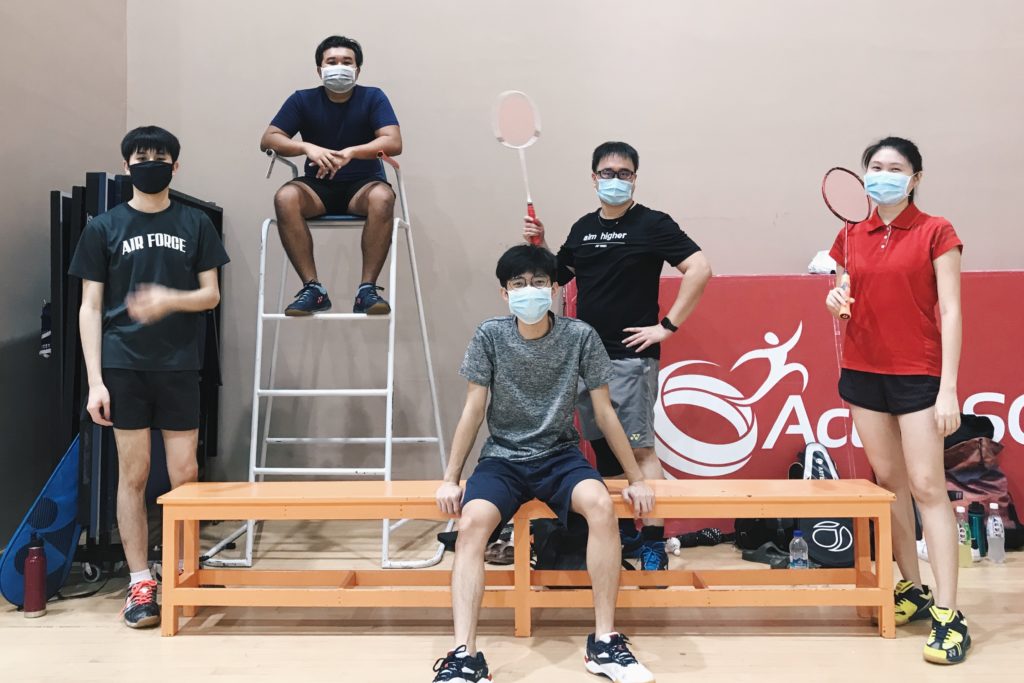 Our biweekly badminton sessions have been a way for everyone in the office to lead a healthy life (we try!), and they have also become a source of relaxation for most of us. But since that very first case, nobody could have foreseen just how big an impact it would have on not only life in the country, but the entire world itself.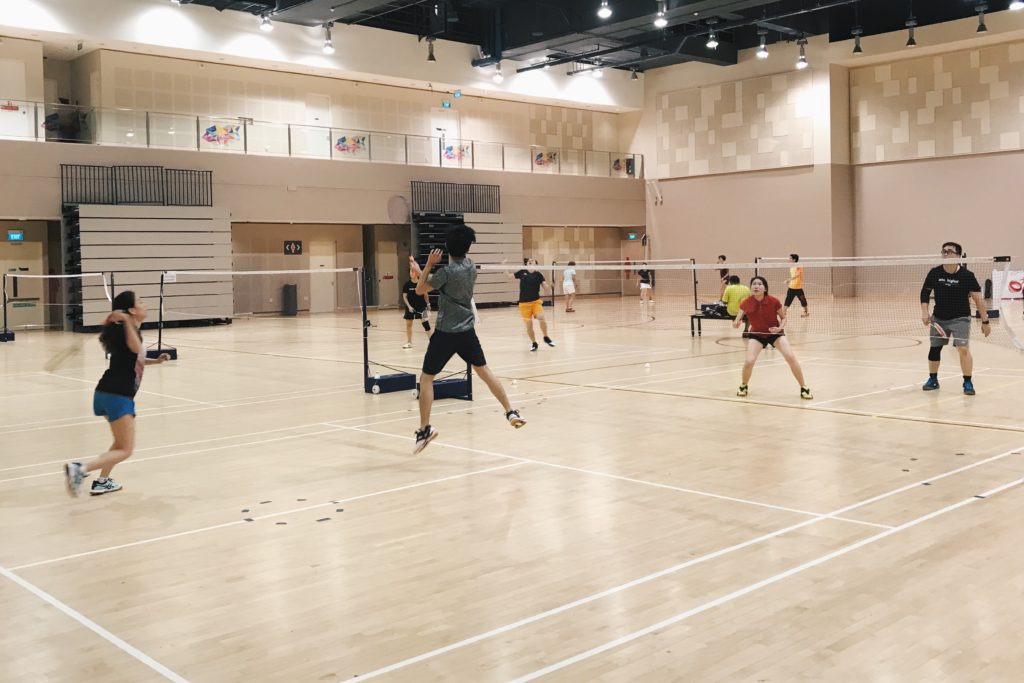 Resting our rackets
When the pandemic got worse, countries around the world started implementing lockdowns to combat the virus. Singapore implemented circuit breaker measures country-wide to ensure residents stay home as much as possible to further reduce the transmission of COVID-19.
Since the beginning of April, sports, recreation and outdoor facilities such as sports halls, gyms, and fitness studios remained closed in Singapore. The news may seem trivial, but for those of us who had a routine of sweating it out on the courts twice a week, having to suddenly stop playing badminton was like dealing with an unscratchable itch.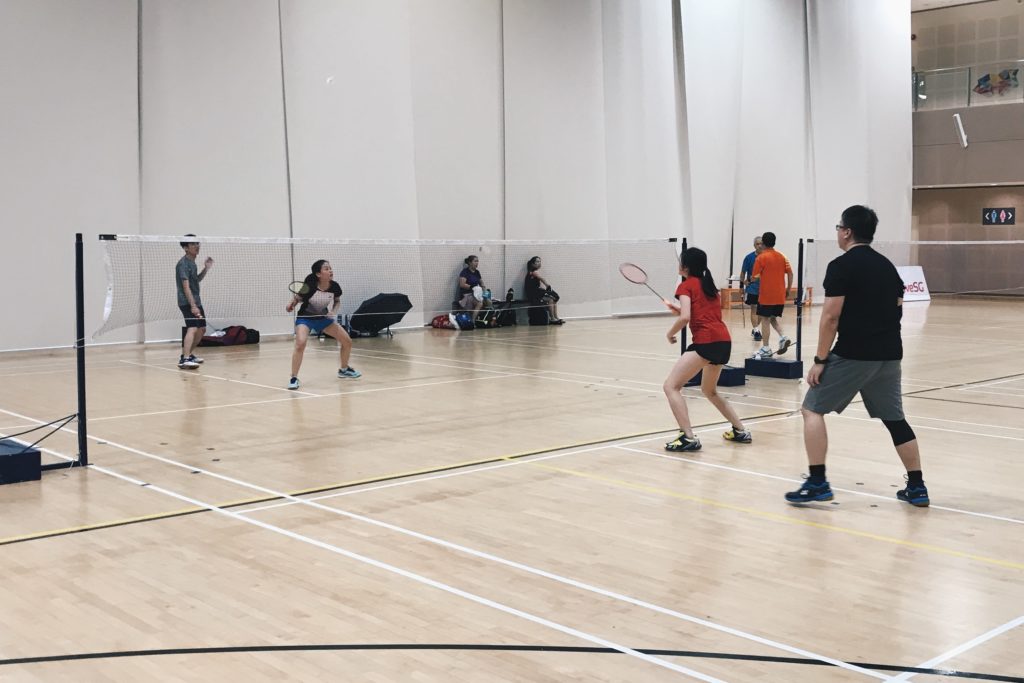 Getting back in the game
After two long months (felt like forever, serious) of staying in and far away from the courts, it was time to dust off our trusty rackets. We've been seeing a lot of each other only in virtual meetings, so getting to meet up with the gang in the flesh was great itself, let alone for a good old game of badminton.
After running around and swinging our rackets like madmen for a couple of hours, we took the time to appreciate the feeling of getting back on the courts. The recently implemented circuit breaker have shone a light on all the things in life we've taken for granted, and a simple game of badminton with good friends is definitely on the list.
It's good to be back.

Hit us up
If you're planning to deliver badminton rackets and other sporting goods during the pandemic, contact us today to find out how you can implement contactless deliveries including remote signatures for your business with Detrack.