Answers to Detrack's most Frequently Asked Questions
We've answered some common questions regarding Detrack below. If you're an existing user looking for tutorials or support, go here.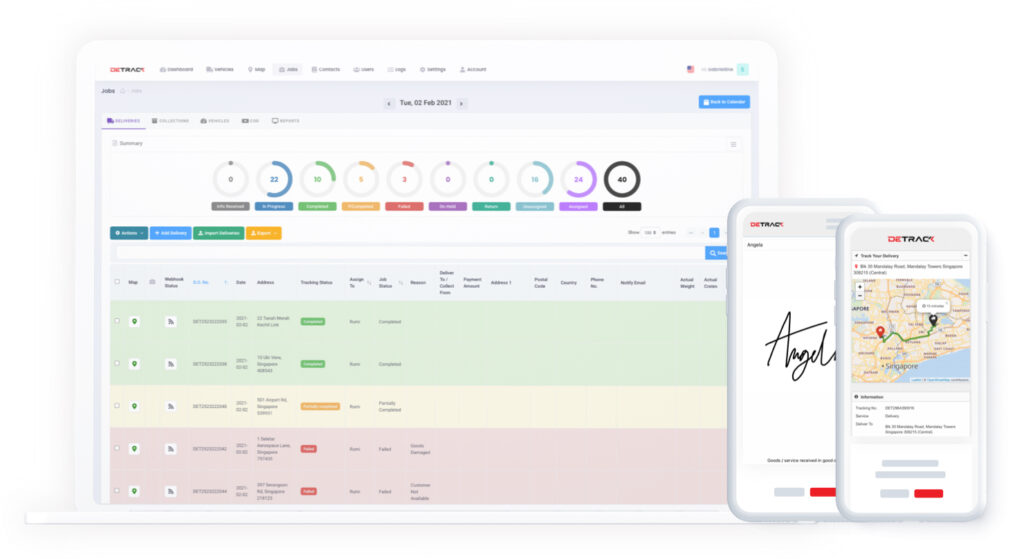 Expand All
|
Collapse All
Meet the customers using our Delivery Management Software to make their delivery smarter.
How Detrack Solved Teak & Mahogany's Logistics Problems
How PAN Logistics used Detrack to provide Customers with PODs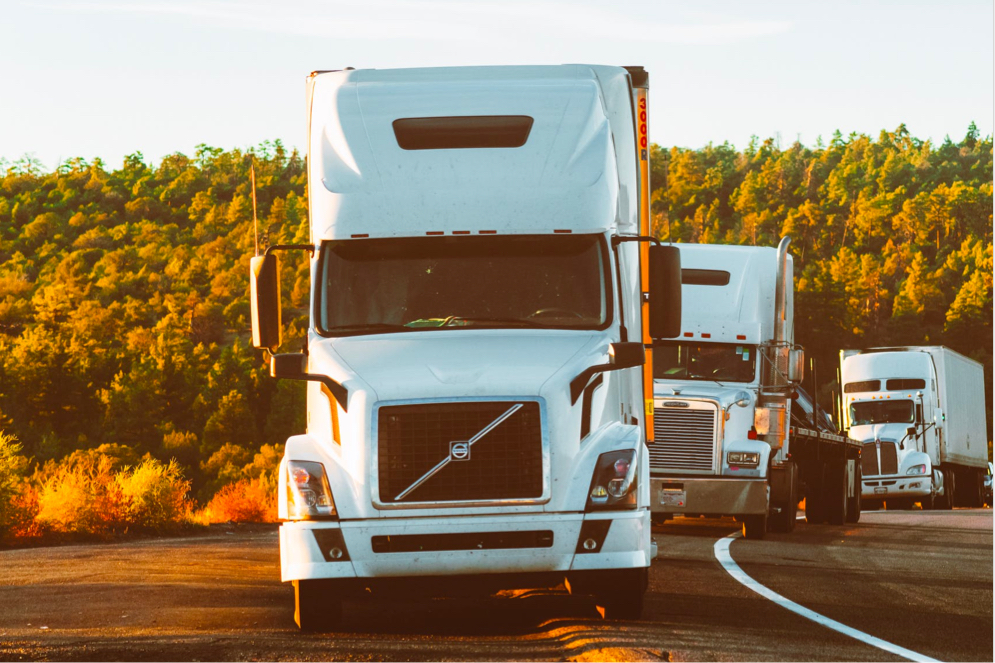 SGS Logistics Offers Customers Driver Management Tech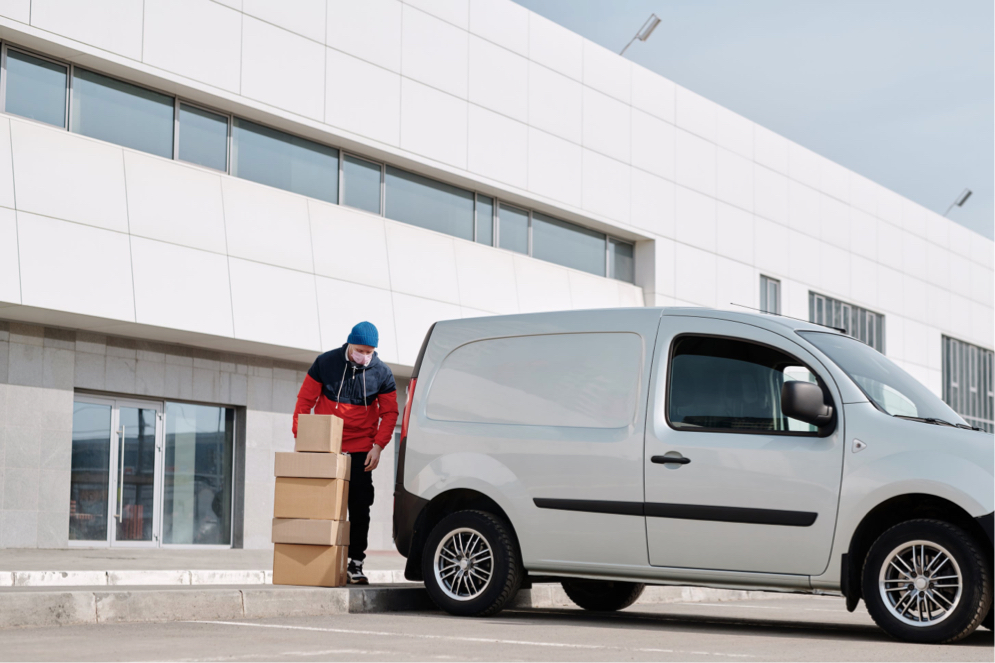 Mansco goes Paperless with Detrack
Easily manage your deliveries — start live tracking your fleet and sending instant E-POD today.