We have more than 900 happy customers around the world who love Detrack, but don't just take our word for it. Check out the latest reviews from the biggest independent review sites.
Start your free trial today.
Meet the customers using our Delivery Management Software to make their delivery smarter.
How Detrack Solved Teak & Mahogany's Logistics Problems
How PAN Logistics used Detrack to provide Customers with PODs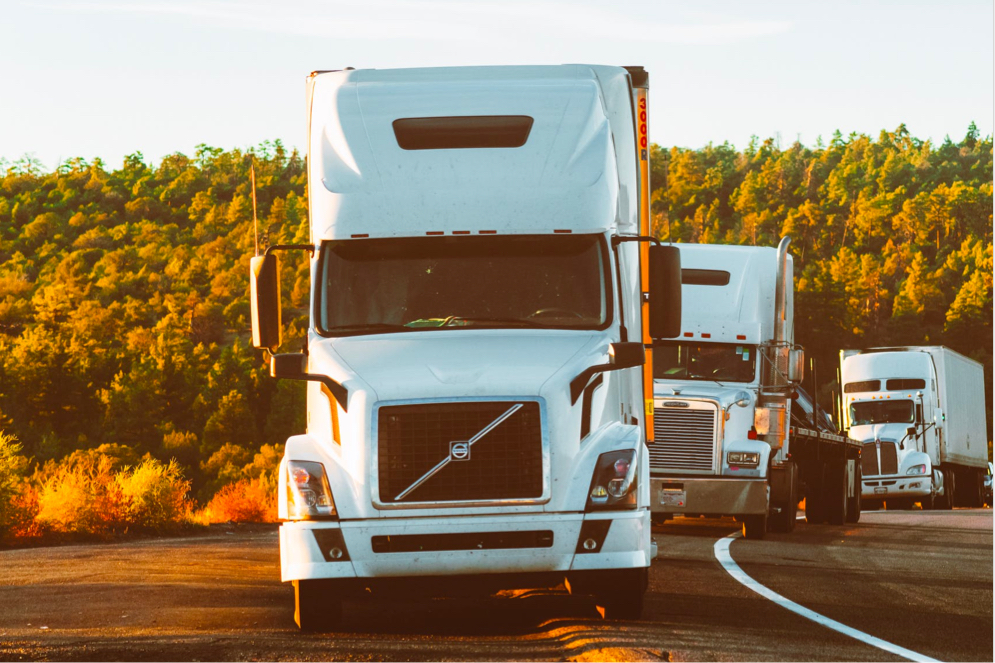 SGS Logistics Offers Customers Driver Management Tech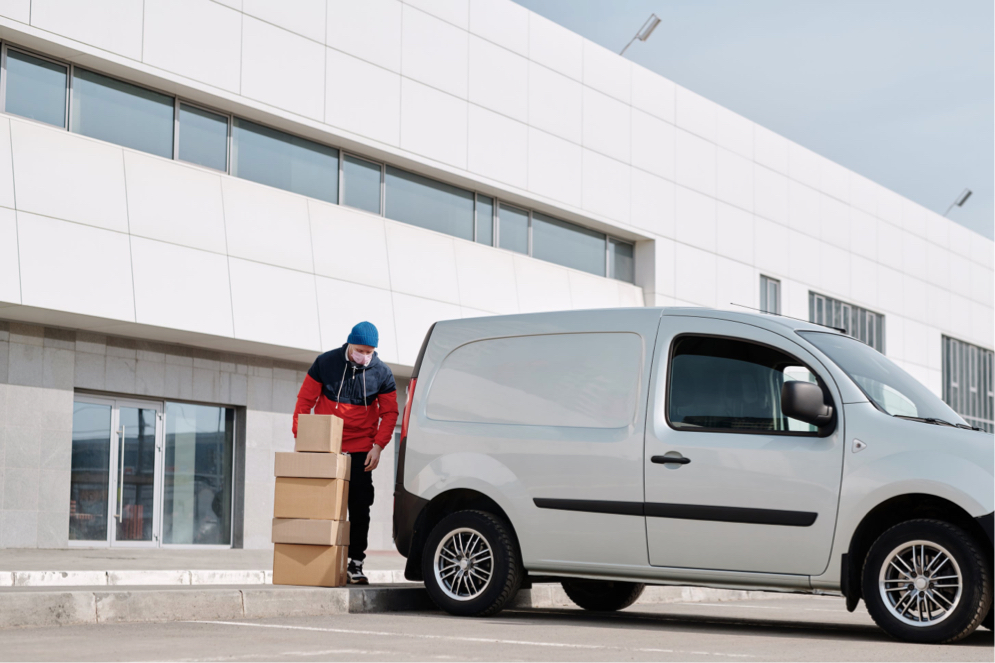 Mansco goes Paperless with Detrack
Easily manage your deliveries — start live tracking your fleet and sending instant E-POD today.