Issue 18 – It Is Here!
10 June 2015 |
2
minute
read
Hi there,
We have good news to share!
ONE – Detrack iOS Version 2.0.0 LIVE on iTunes
A call out to all Detrack users on iOS and those whose drivers are using iPhones, you can now download Detrack App 2.0.0 on iTunes!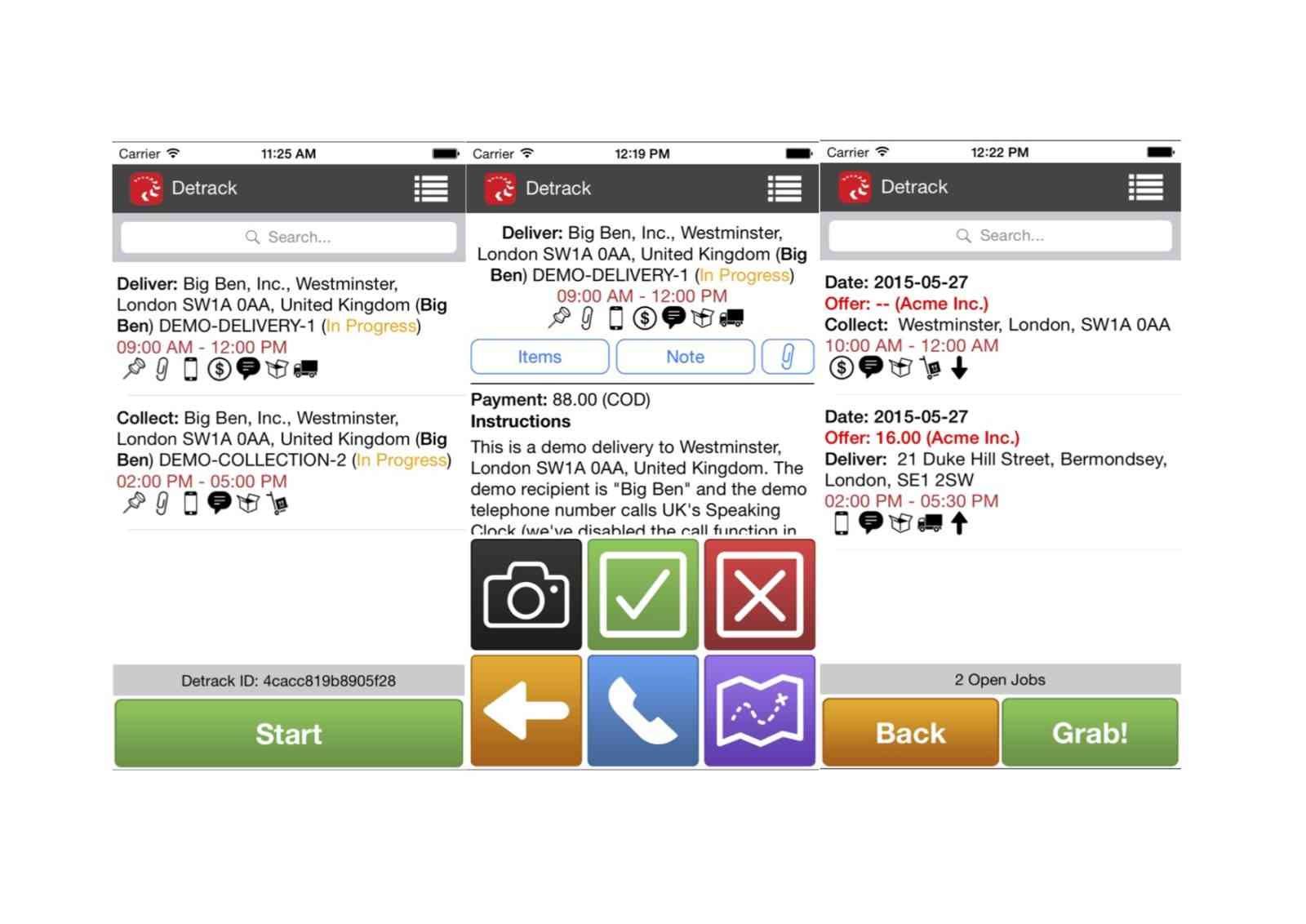 We apologize for the long wait. The journey to release Detrack V2 on iOS was fraught with more stumbling blocks than the expected, hence the regretful delay.
For those in need of refreshing what Detrack V2 has to offer, you can do a quick read here.
TWO – We Have Many Things Up Our Sleeves
All this while, we have been kept very busy brewing a cauldron of magic potion for you.
Here is a crystal ball preview of Detrack in the near future. All features stated here are scheduled to be released in quick successions.
The Highlights:
•    Enhancements to the Tracking Widget based on proven methods to reduce customer support. Coming Next!
•    Integration with cloud-based text (SMS) provider Twilio – allows you to send automated pre-delivery and / post-delivery text messages to your customers via the Detrack System
•    Reporting and analytics for you to measure your KPIs.
•    Enhanced map view with playback on driver's route over time.
•    Route planning and optimization BETA launch. We plan the most optimized routes for all your jobs and then assign them to your vehicles for you. Time windows, vehicle type, capacity, loading time, and drivers' work hours factored in.
Here's a sneak peak of Detrack's route optimization tool.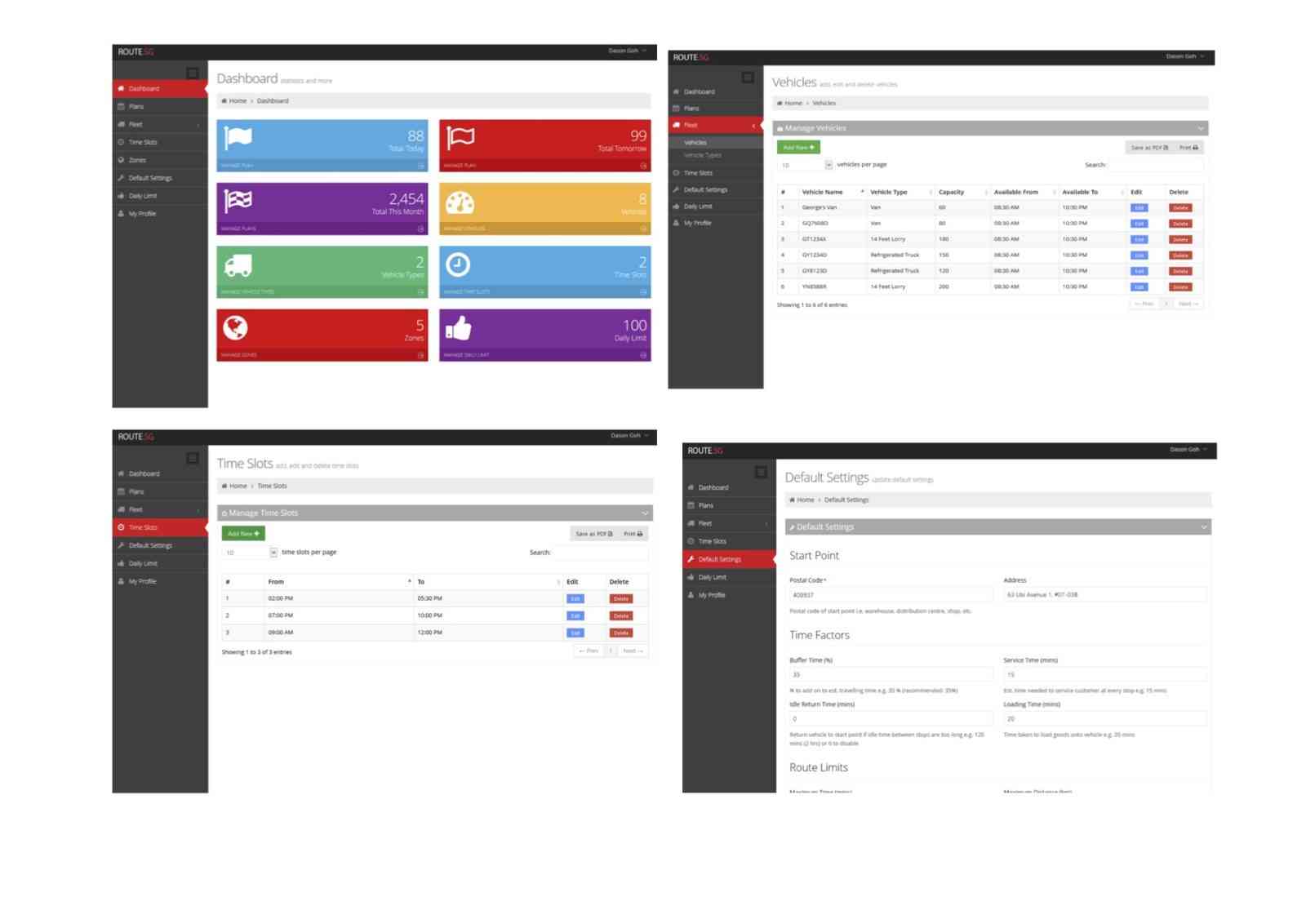 Like what you see? Even more is brewing in our cauldron right now.
Watch out for our mailer updates we will be sending when the new releases are ready for you.
We wish you a wonderful week ahead!
Cheers,
Team Detrack