On most days, everyone here at Detrack is usually like this in the office
(there's a lot of jumping for some reason).
---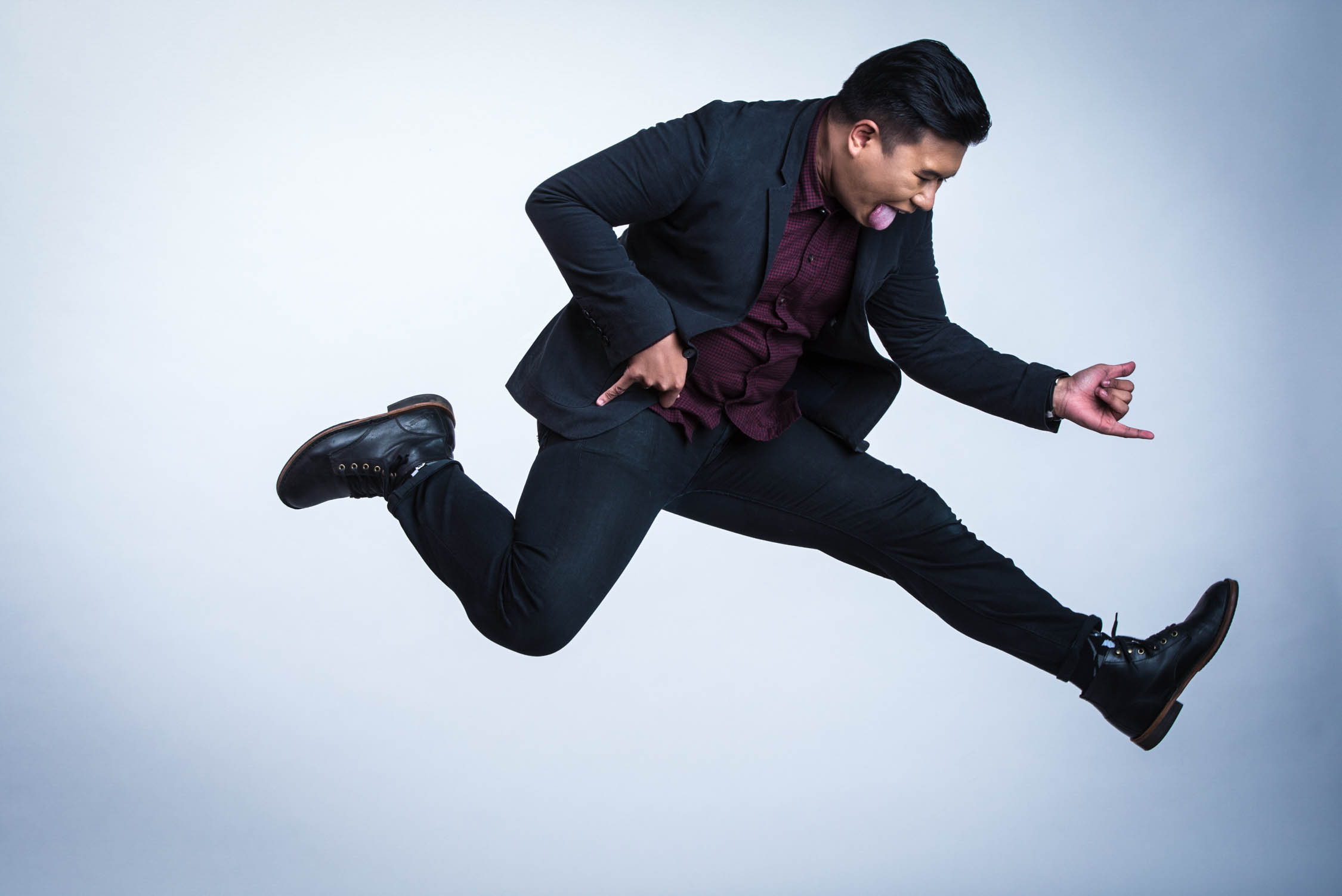 We don't want to scare you.
So, on some days, we also behave ourselves and
doll up to look – or at least, try our best to look – all corporate.
Trust us, we're professionals.
---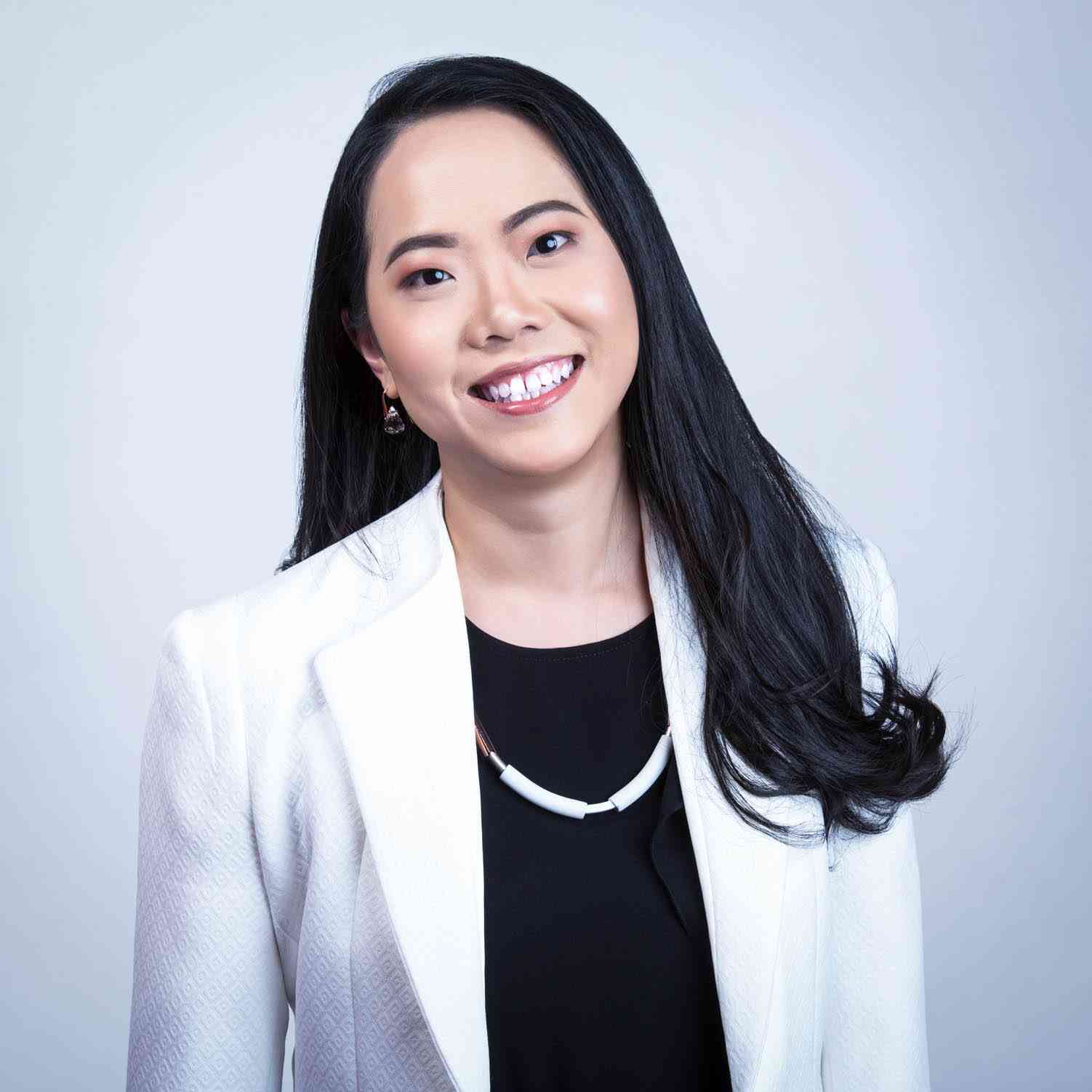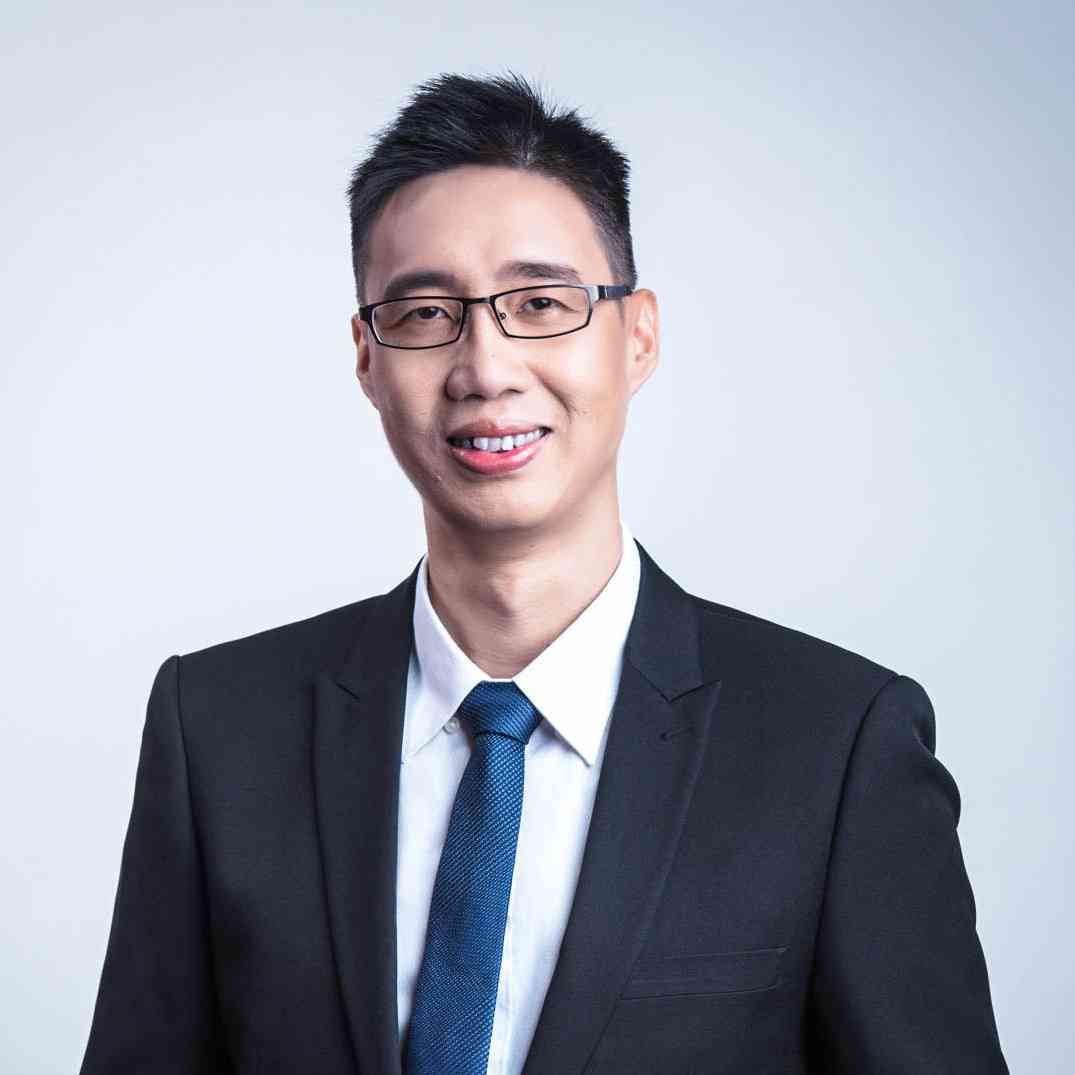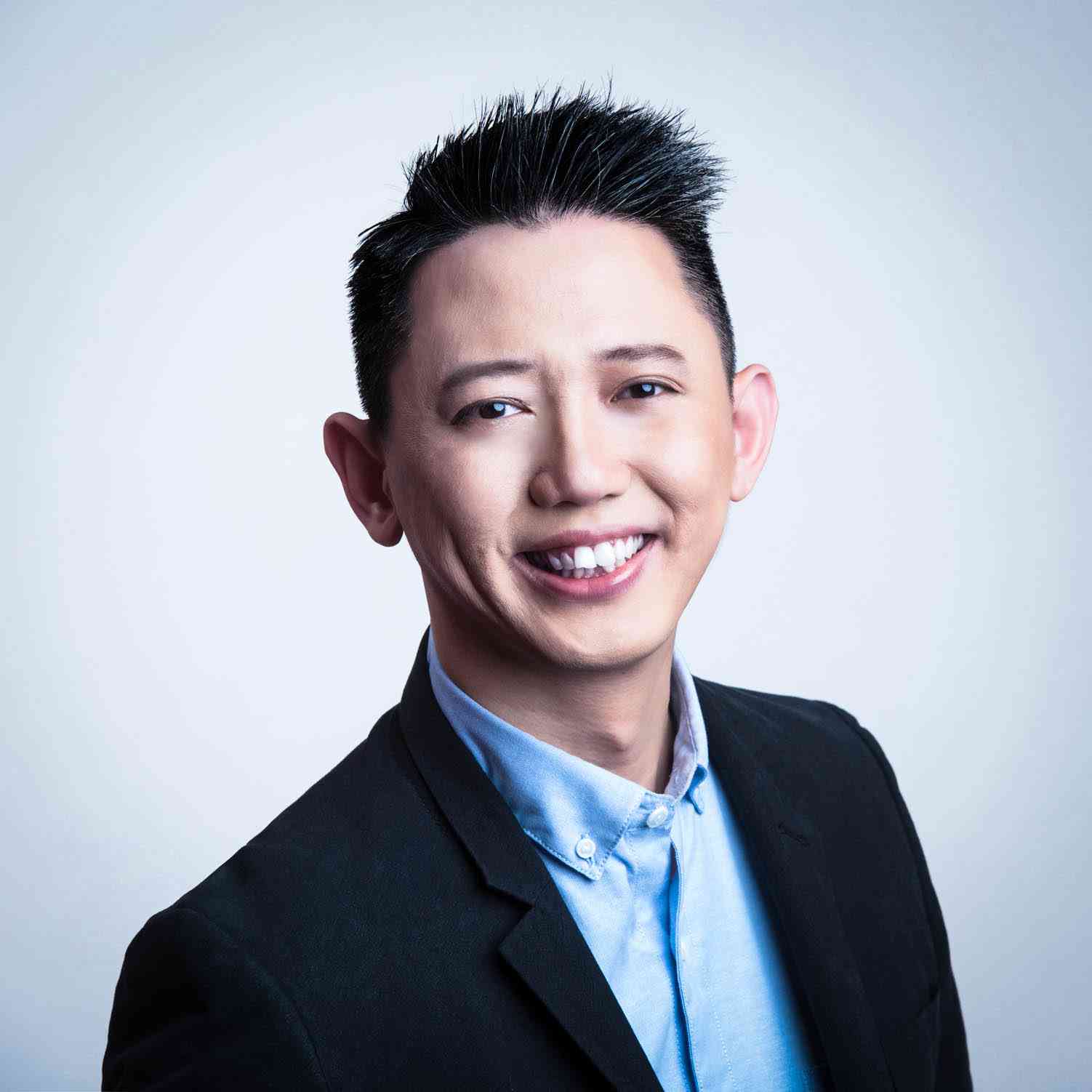 Joshua
Product Manager (Data Protection Officer)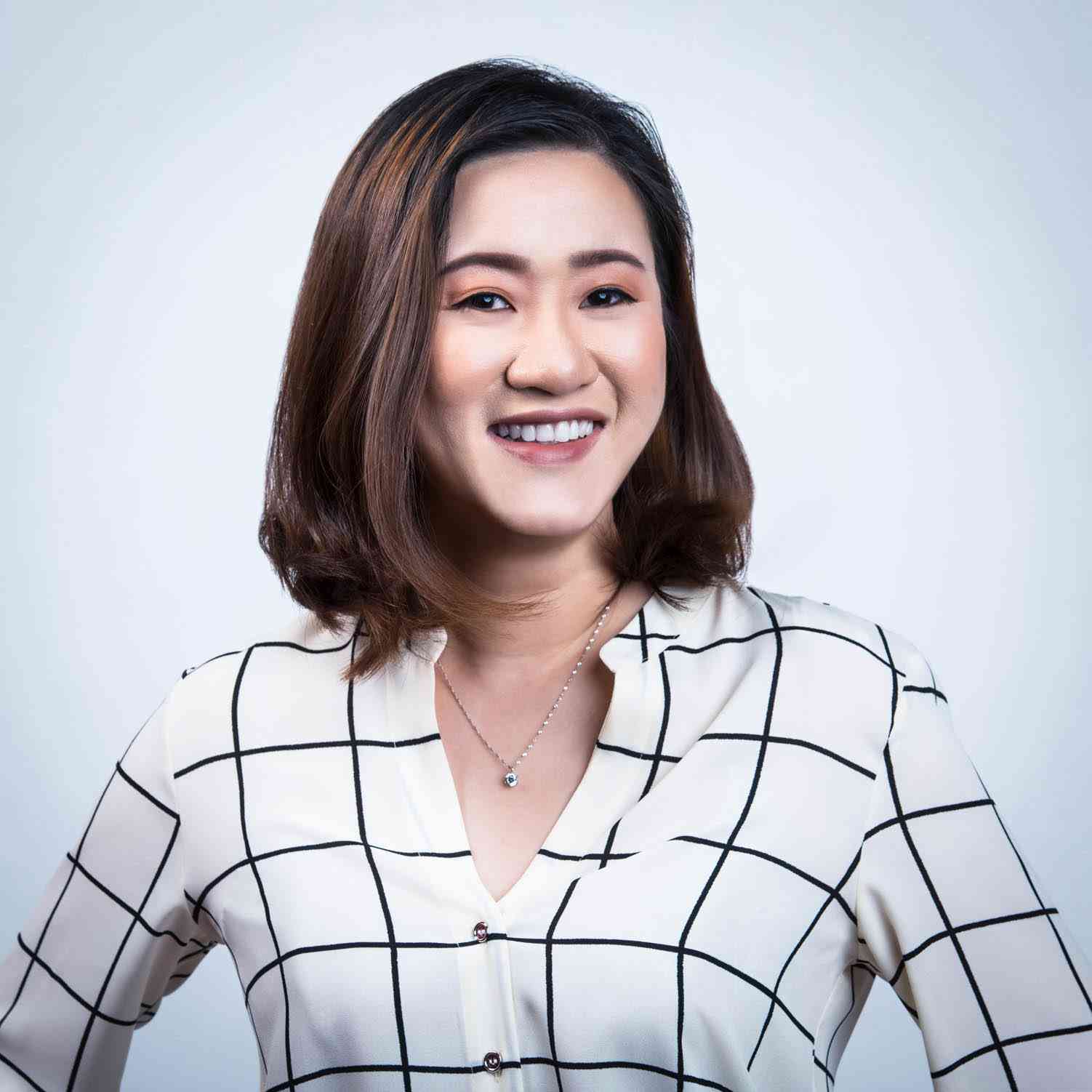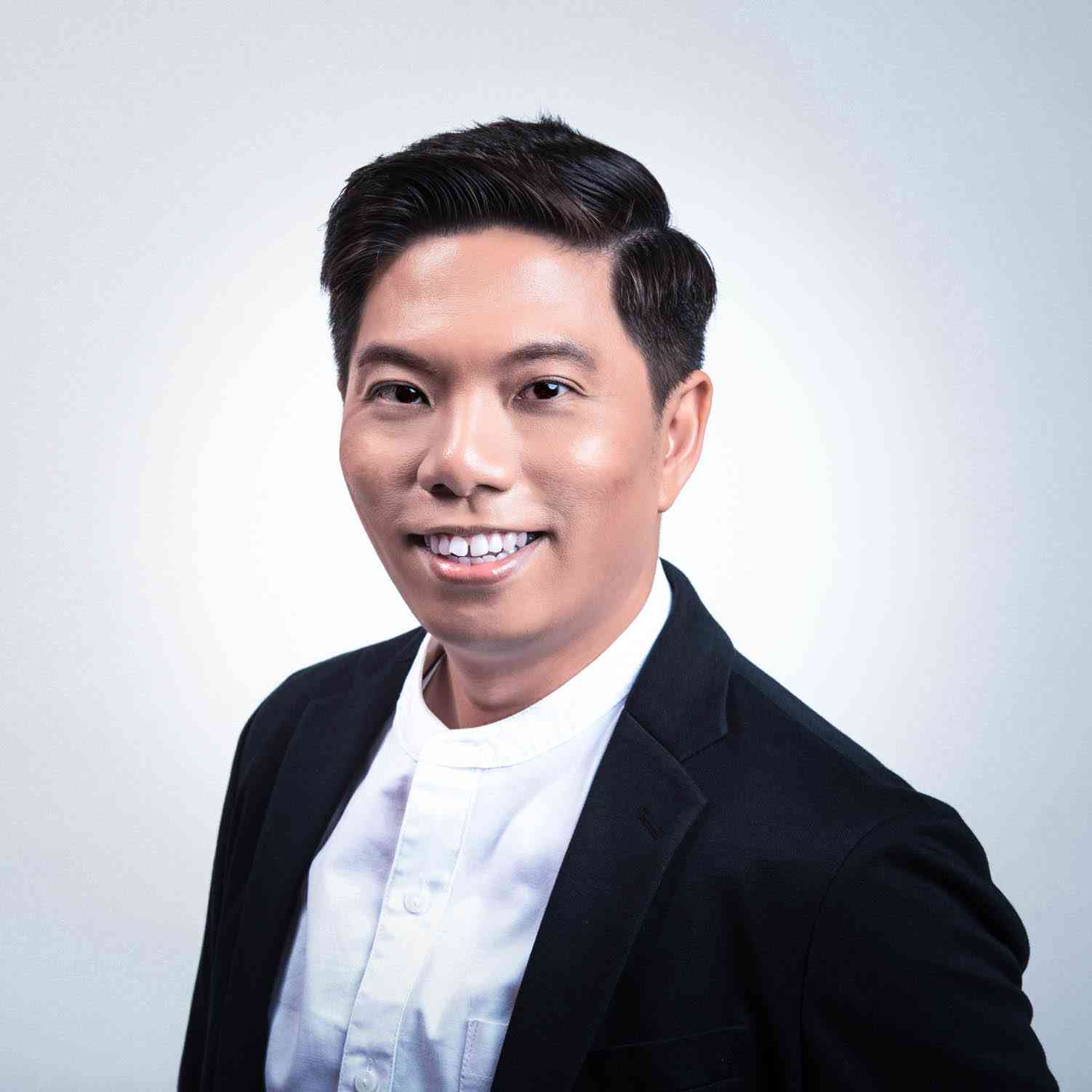 Terence
Business Development Manager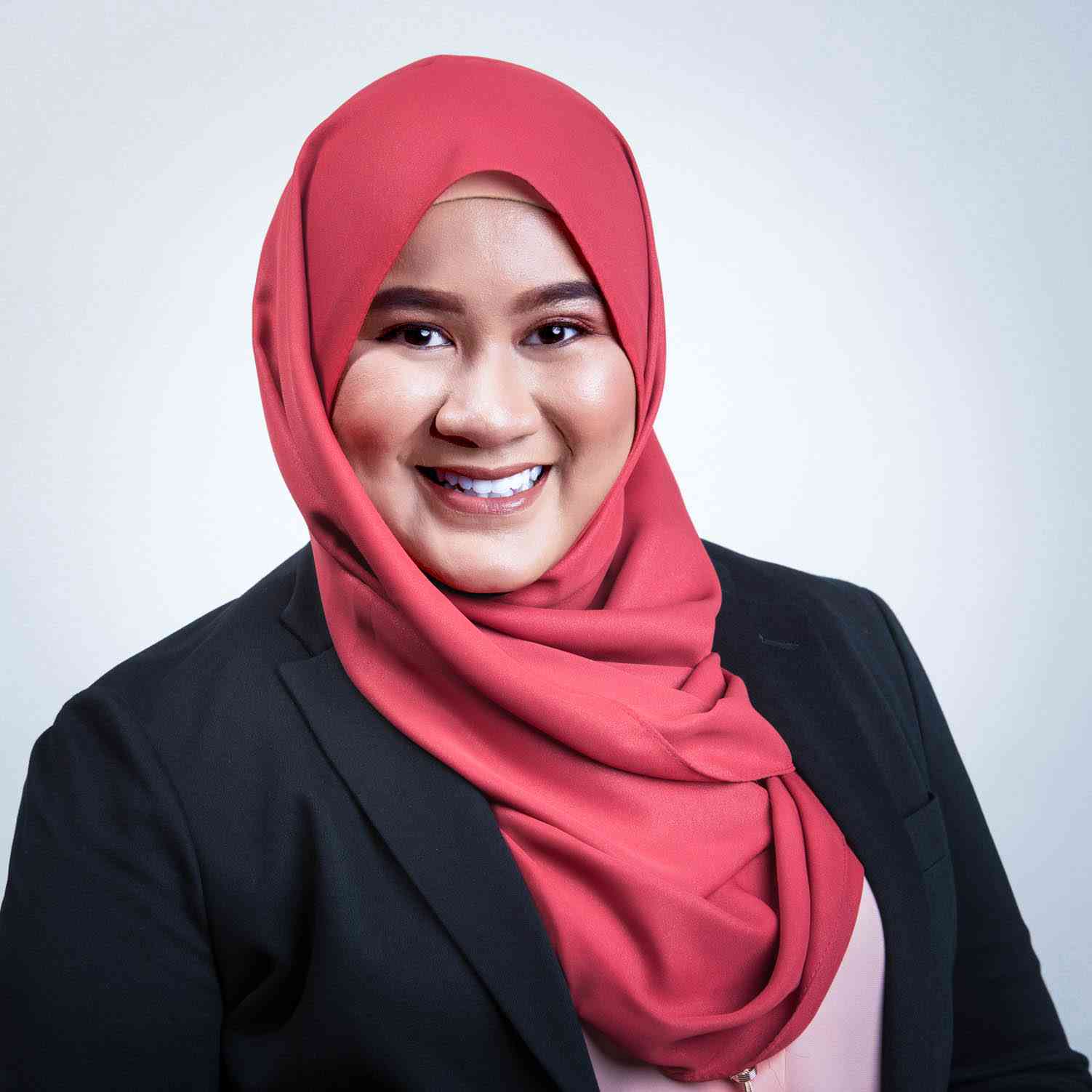 Farah
Senior Creative Lead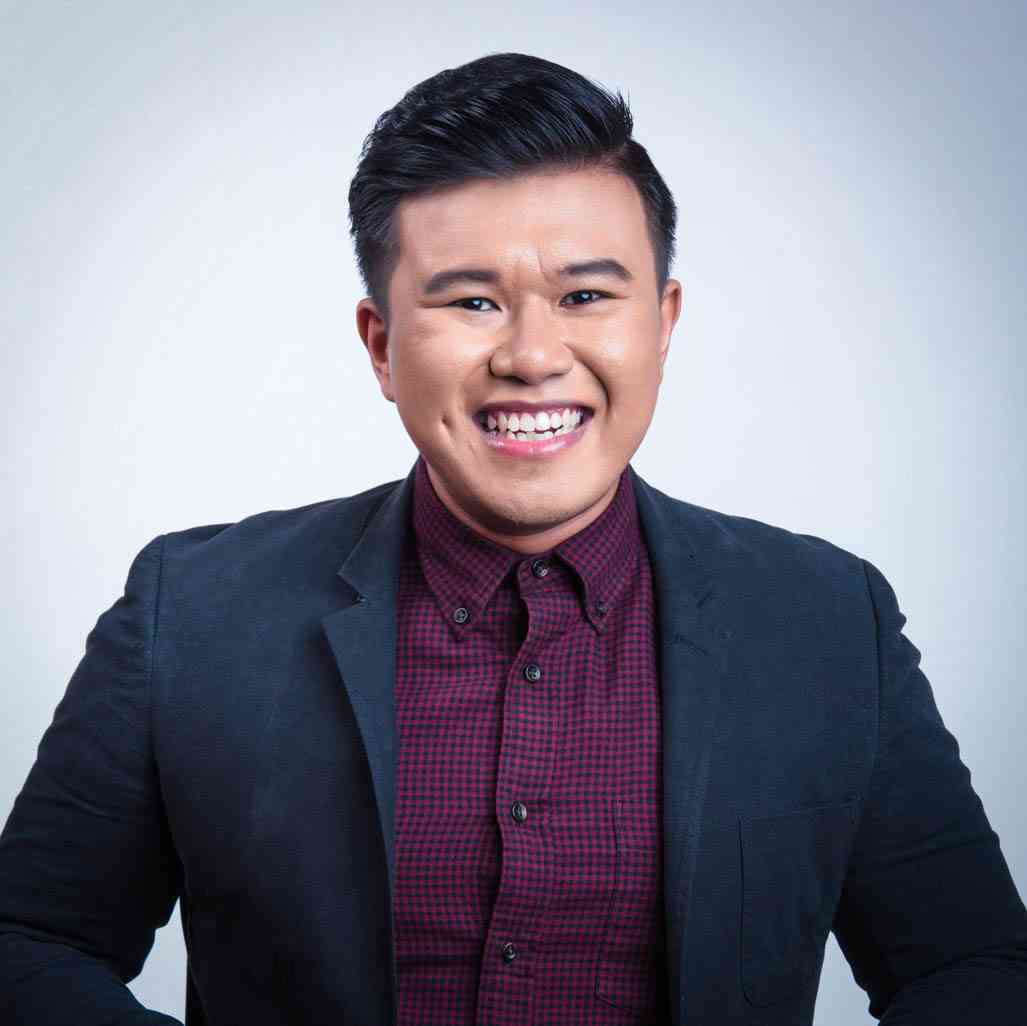 Iqbal
Senior Marketing Executive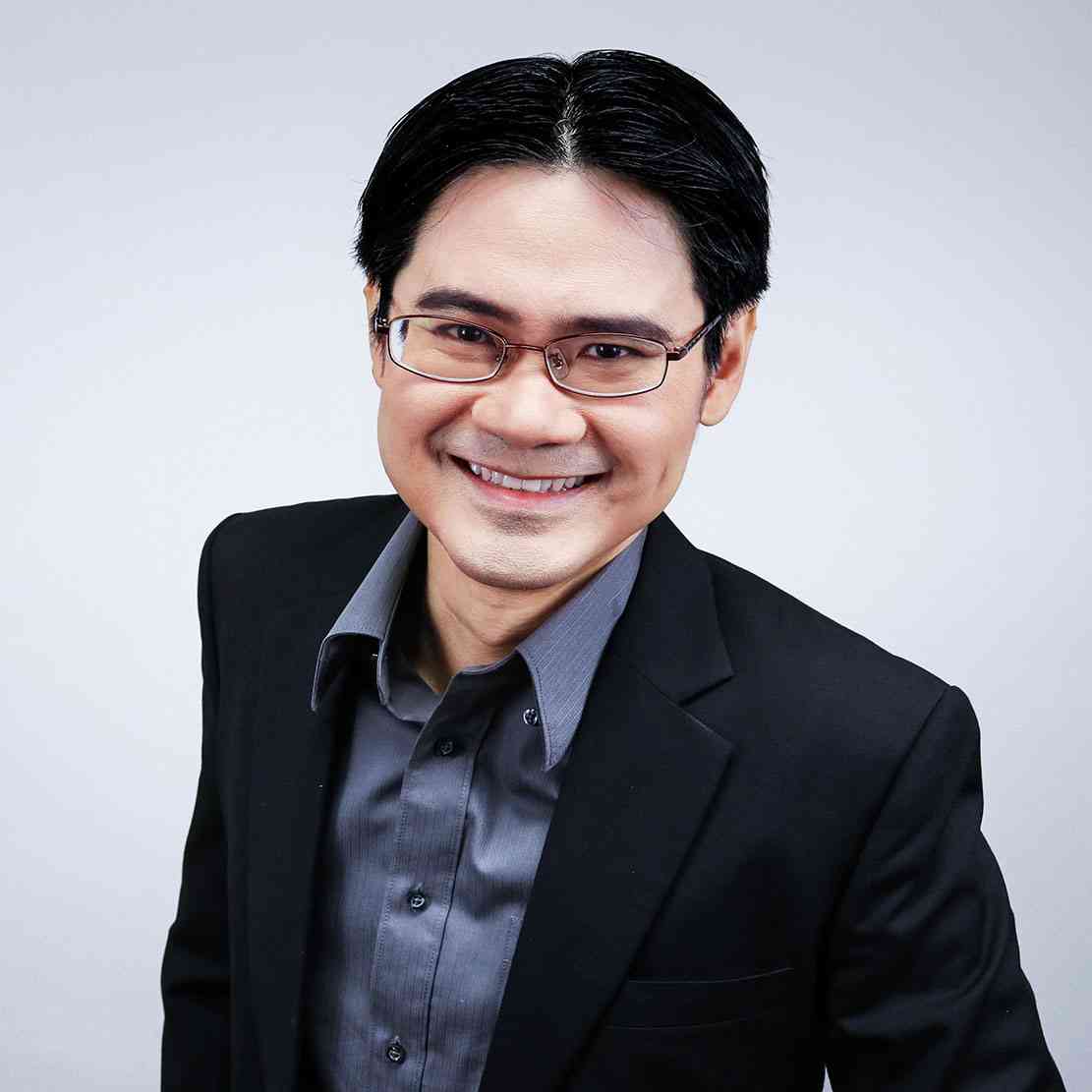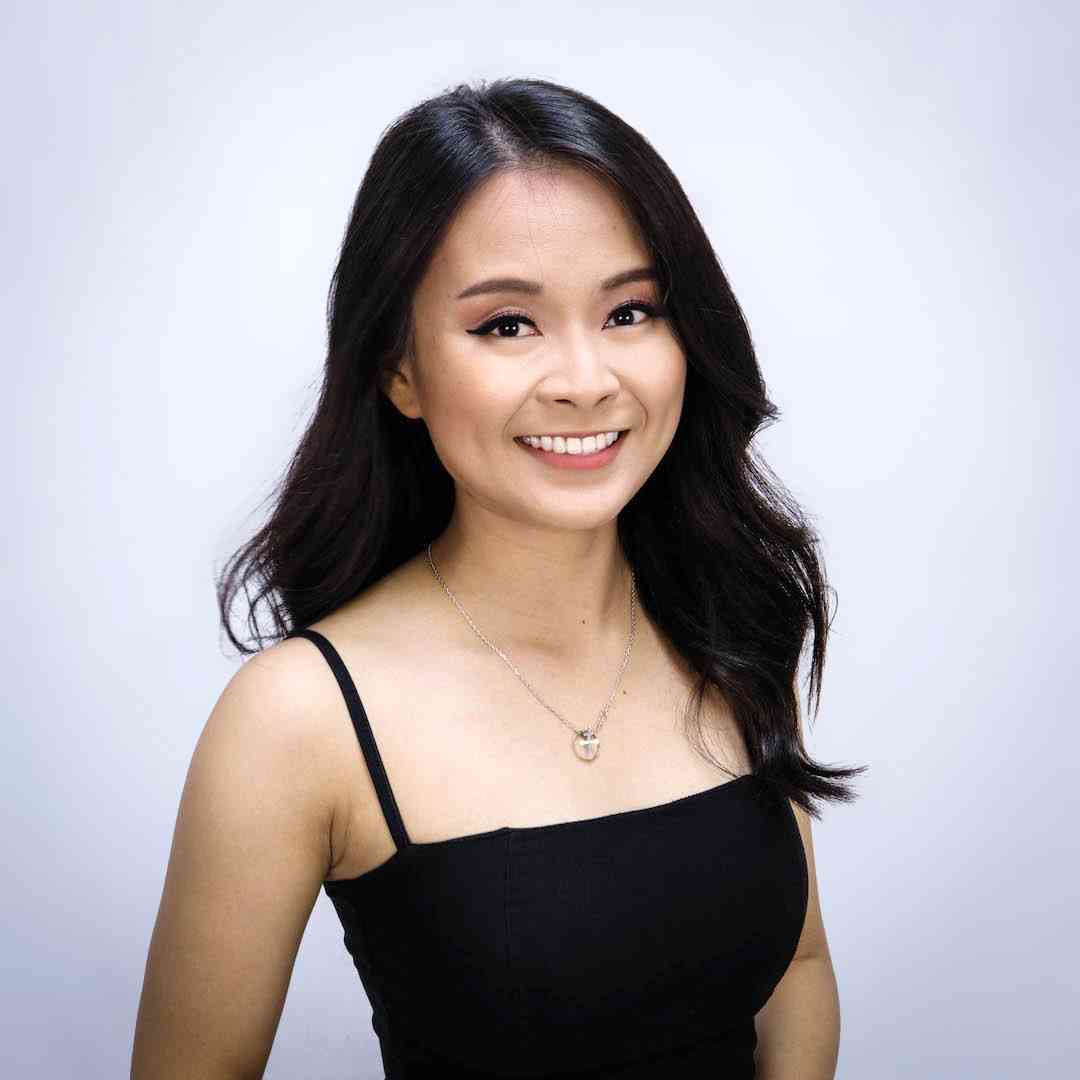 Aline
Senior Operations Executive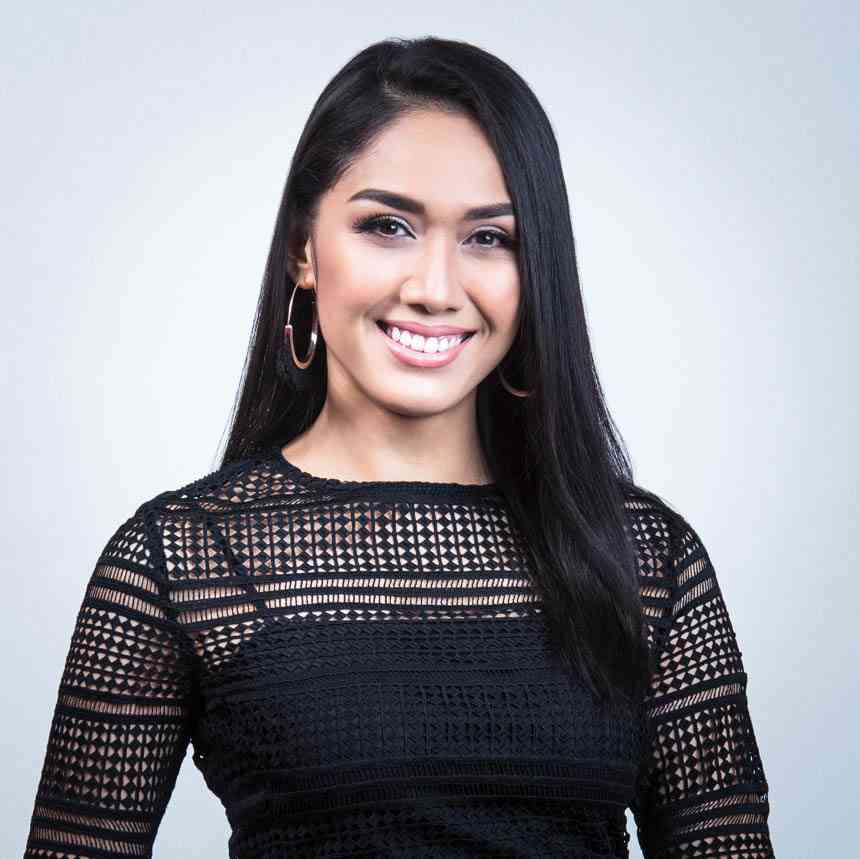 Gabrielline
Creative Designer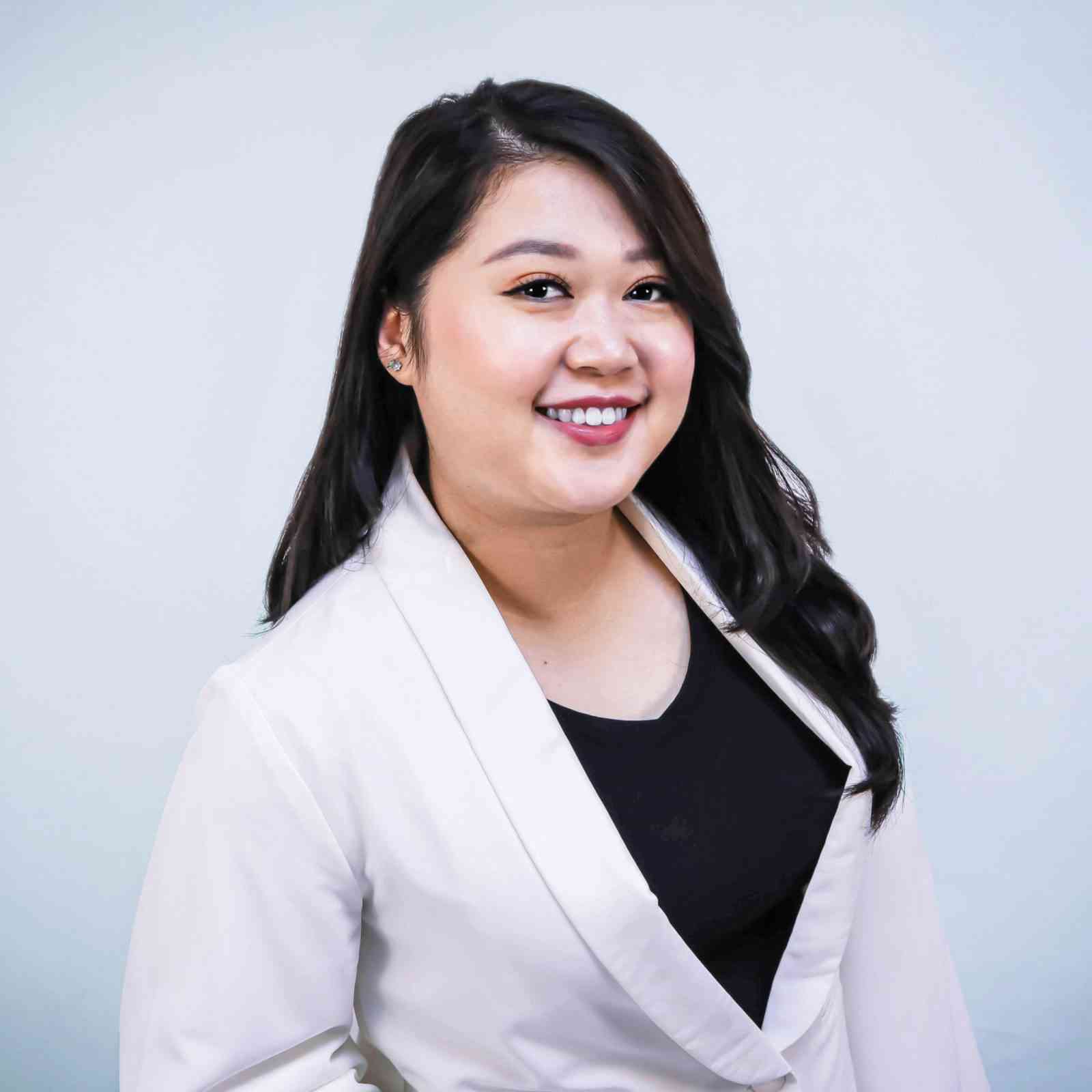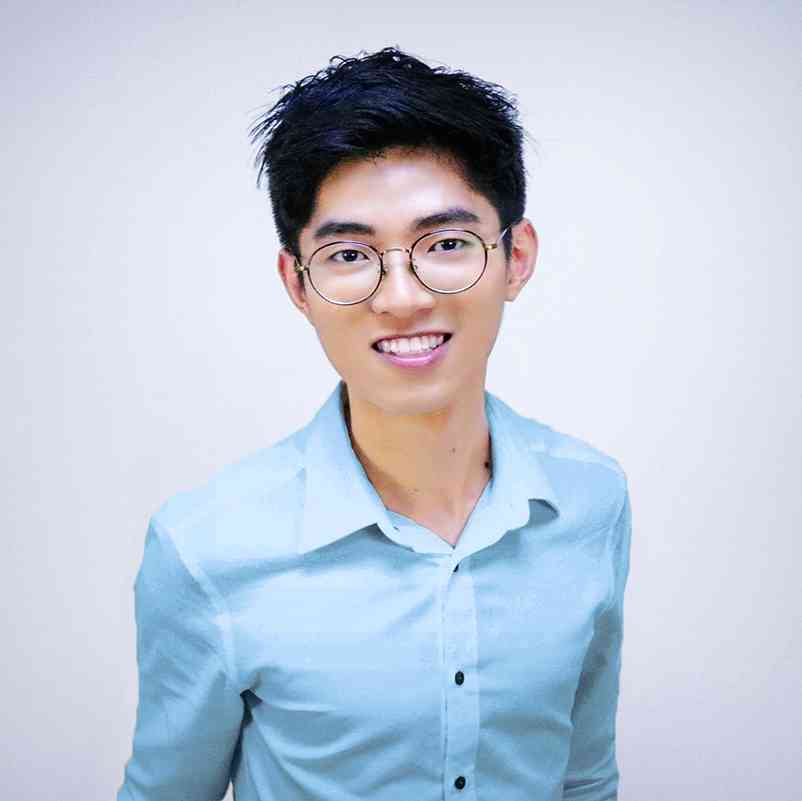 JZ
Administrative Executive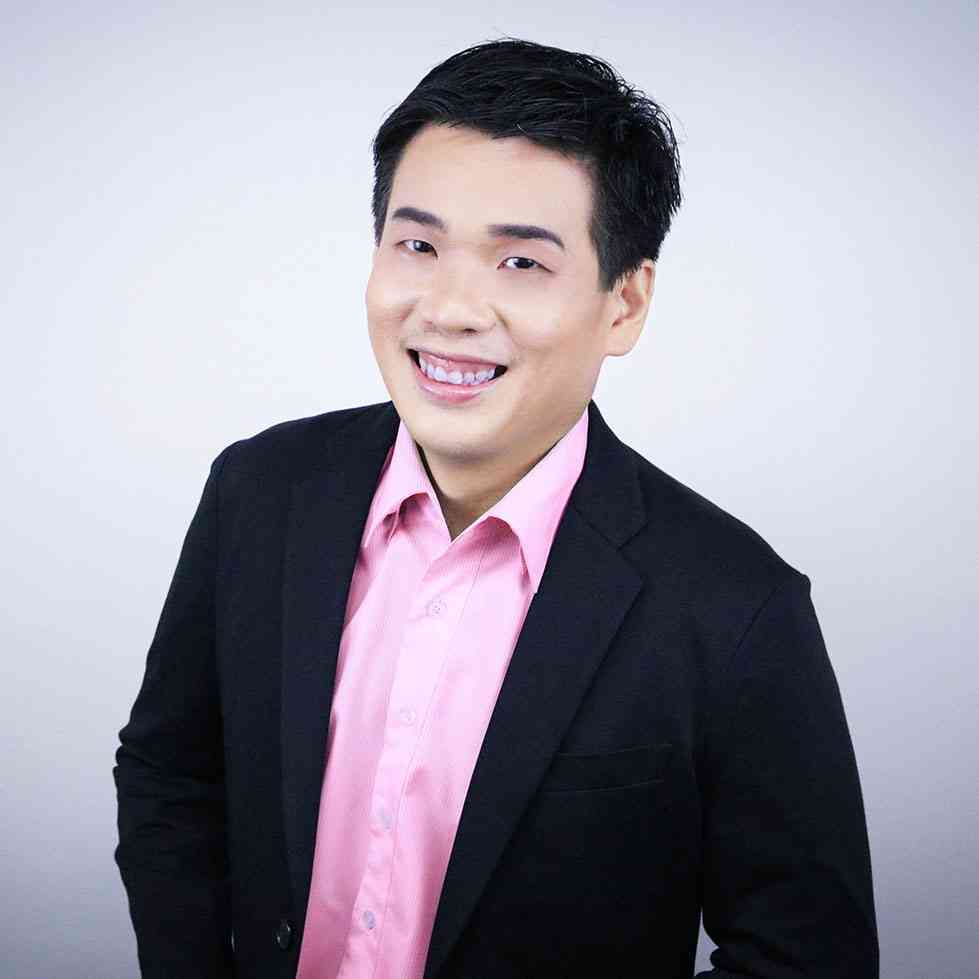 Charles
Systems Support Engineer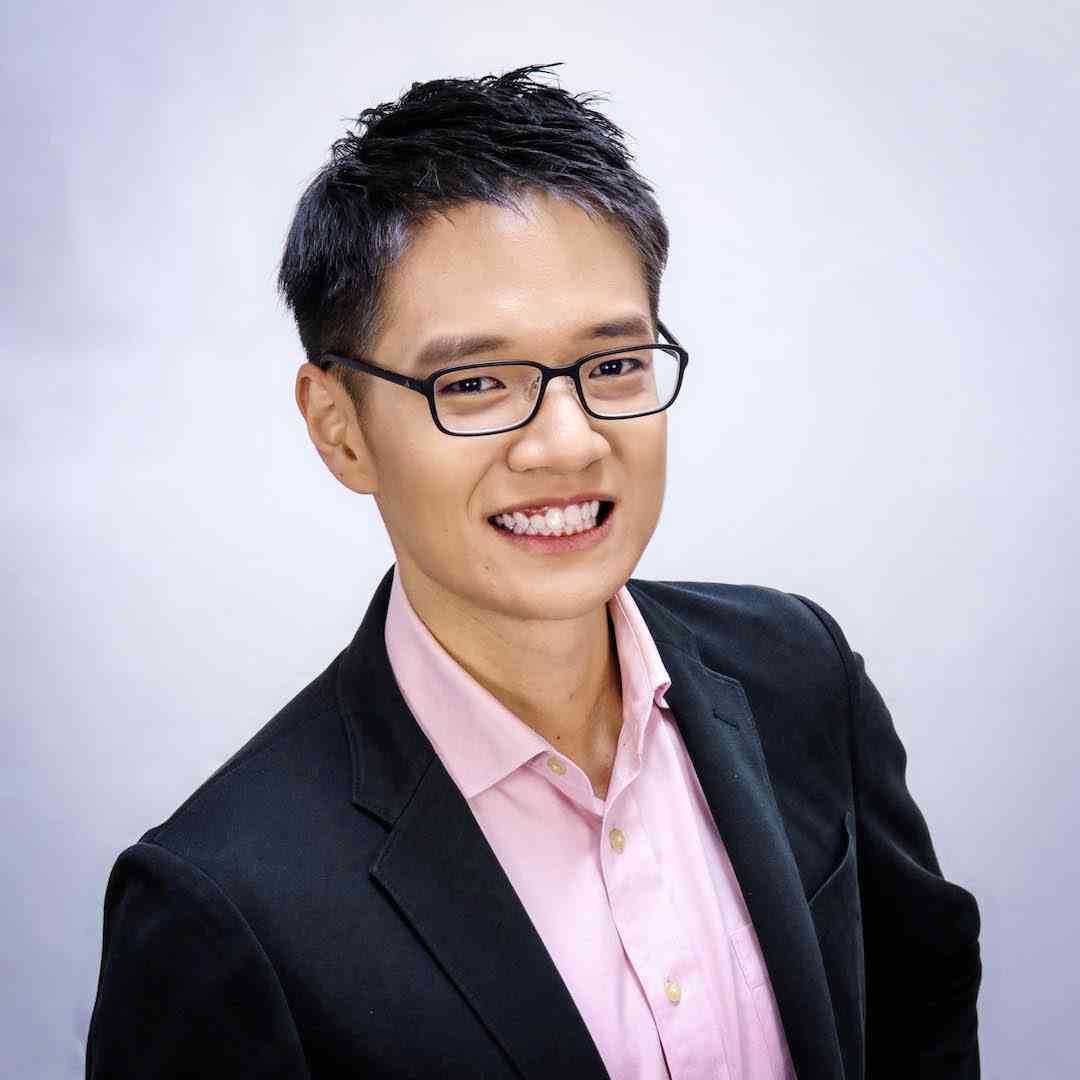 Jason
Systems Support Engineer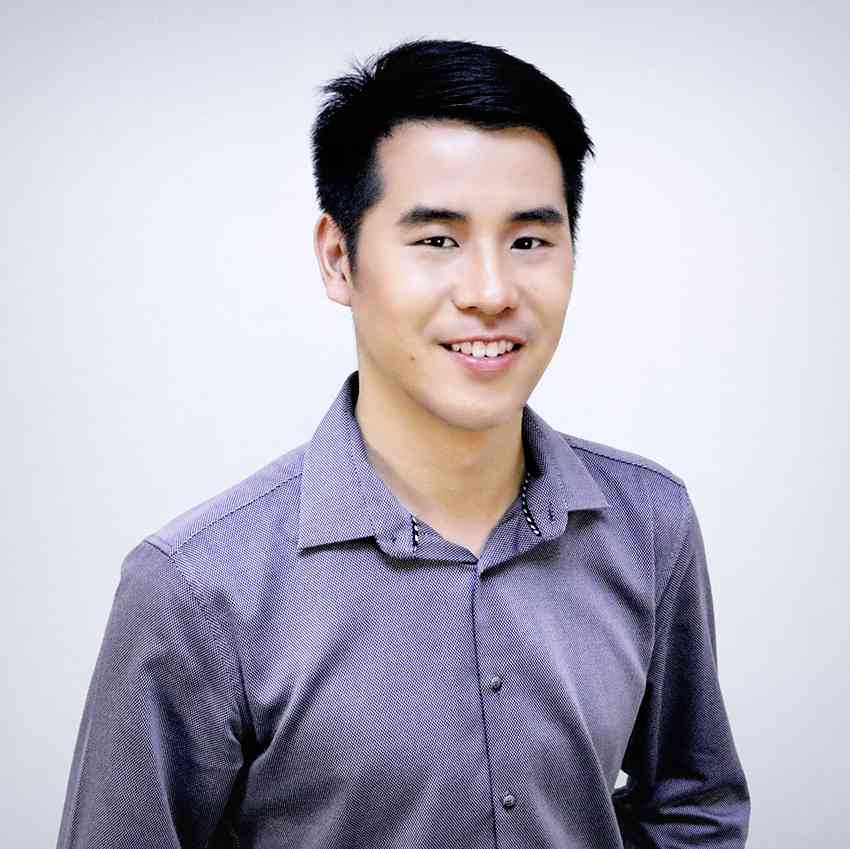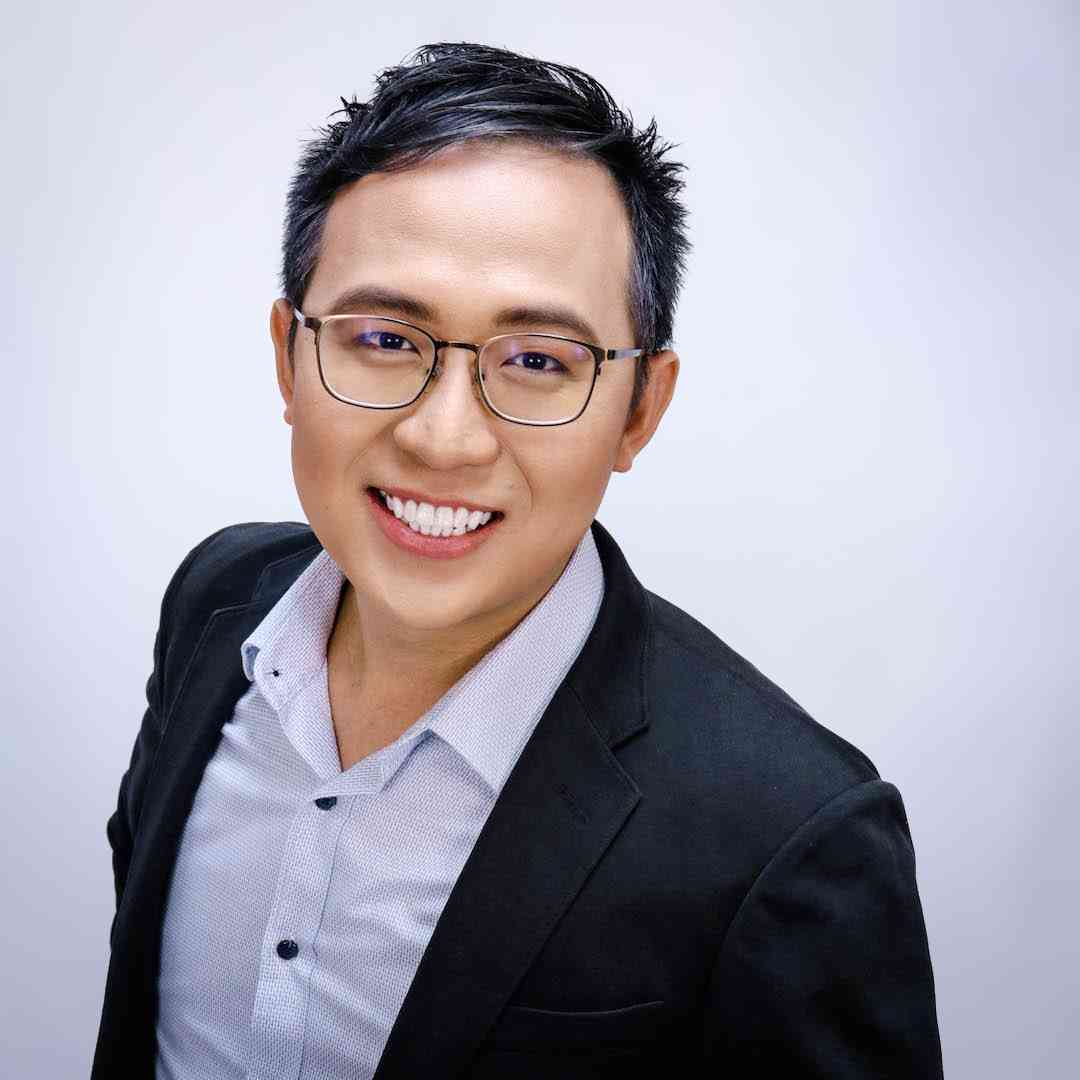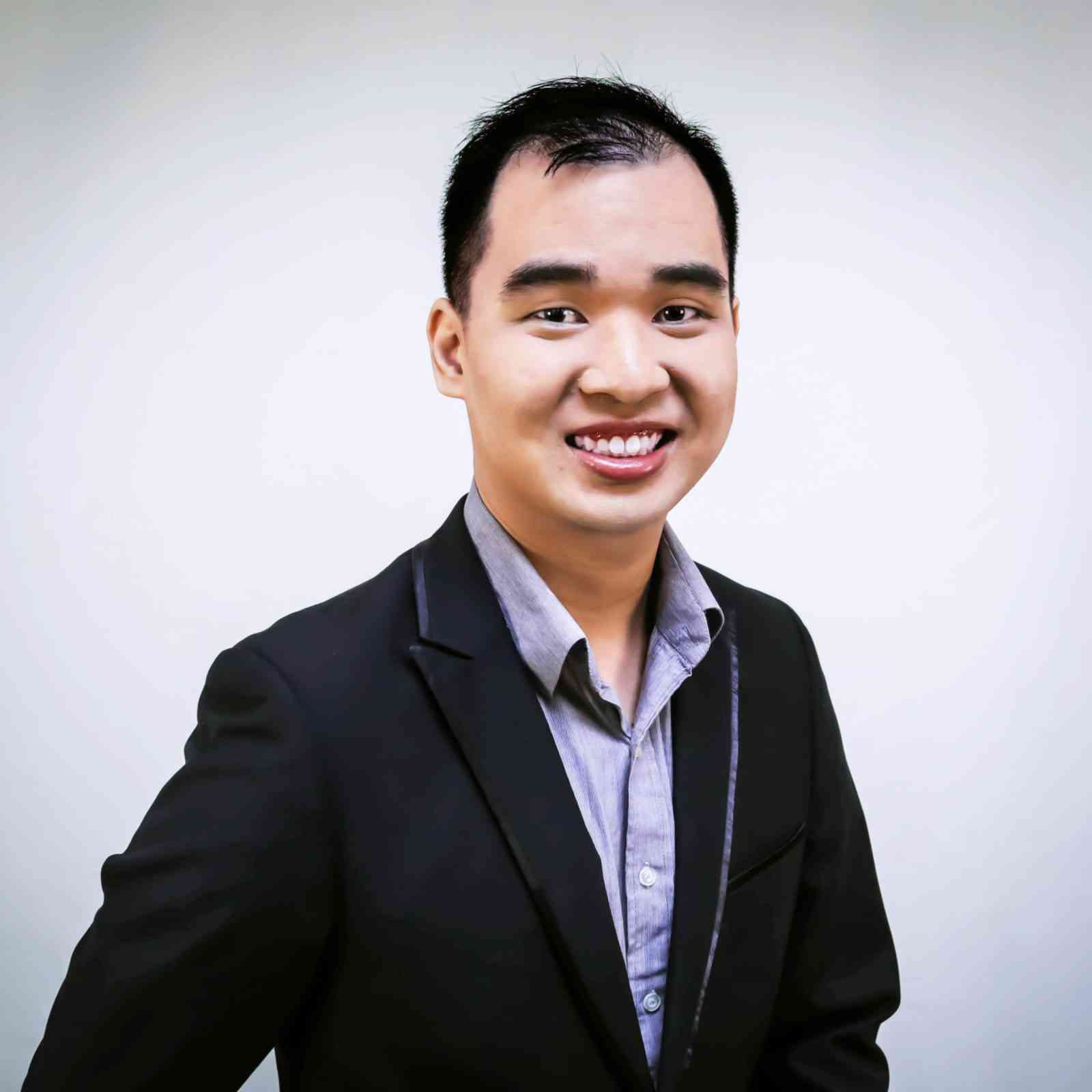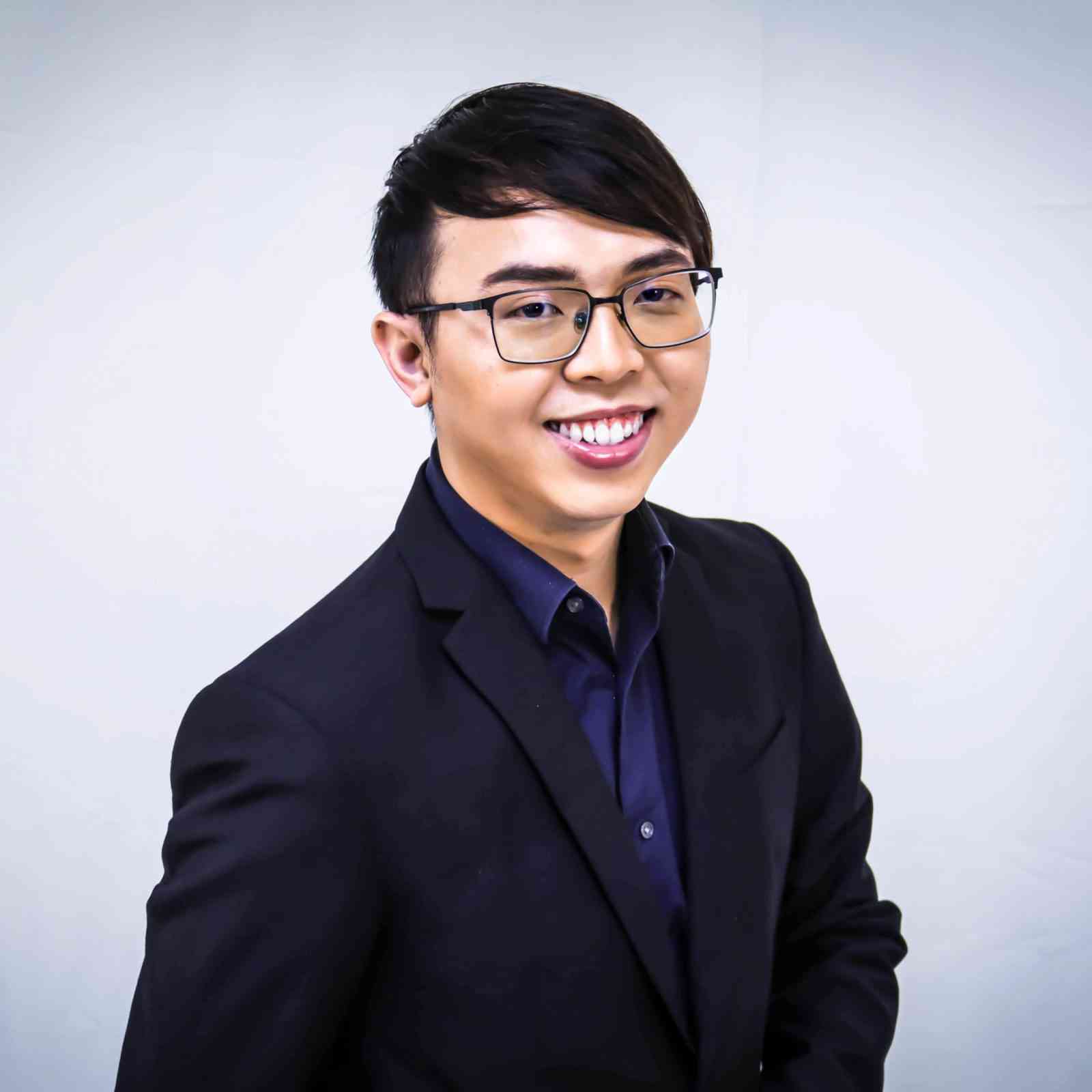 Chien Lee
Software Engineer
We are friends who turned into family, and we're a team.
A team who are best at what we do.
We exist to help you deliver happiness to your customers,
anywhere in the world.
That's what Detrack is about.
---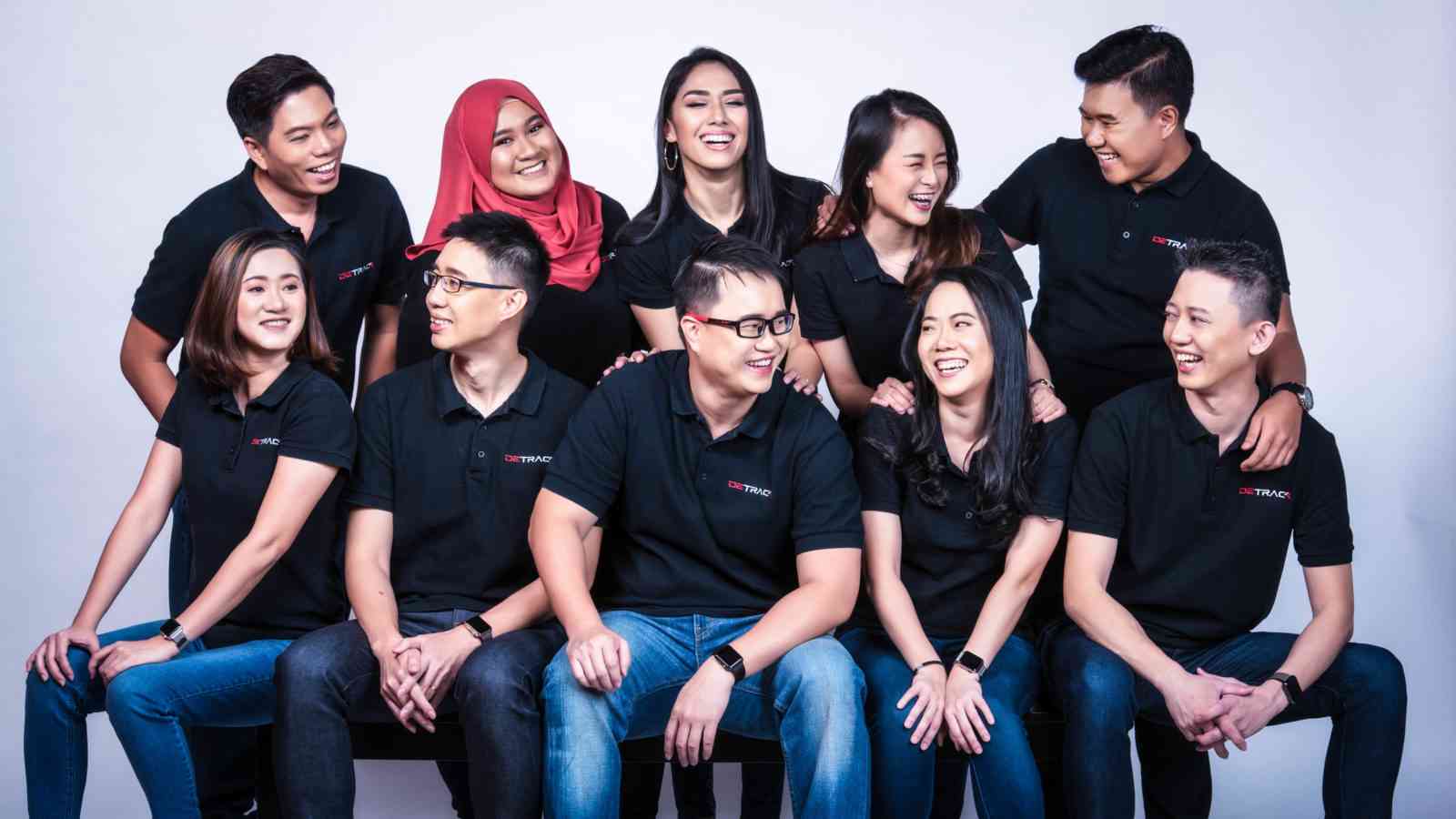 Told you, we're all about happiness.