Know where your drivers are. And be instantly notified when an order is Delivered. Check out the exciting features and affordable pricing of our delivery management software.
Detrack is
scalablesecuresmart
, affordable and very easy to use.
Track your deliveries and reduce customer service calls with automated real-time notifications when orders are delivered — using just our free delivery management software and iOS / Android app. Start today — your first driver is free!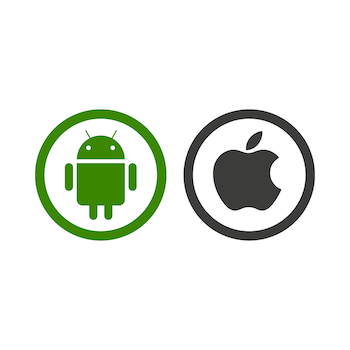 Download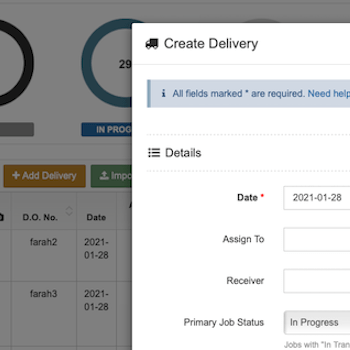 Add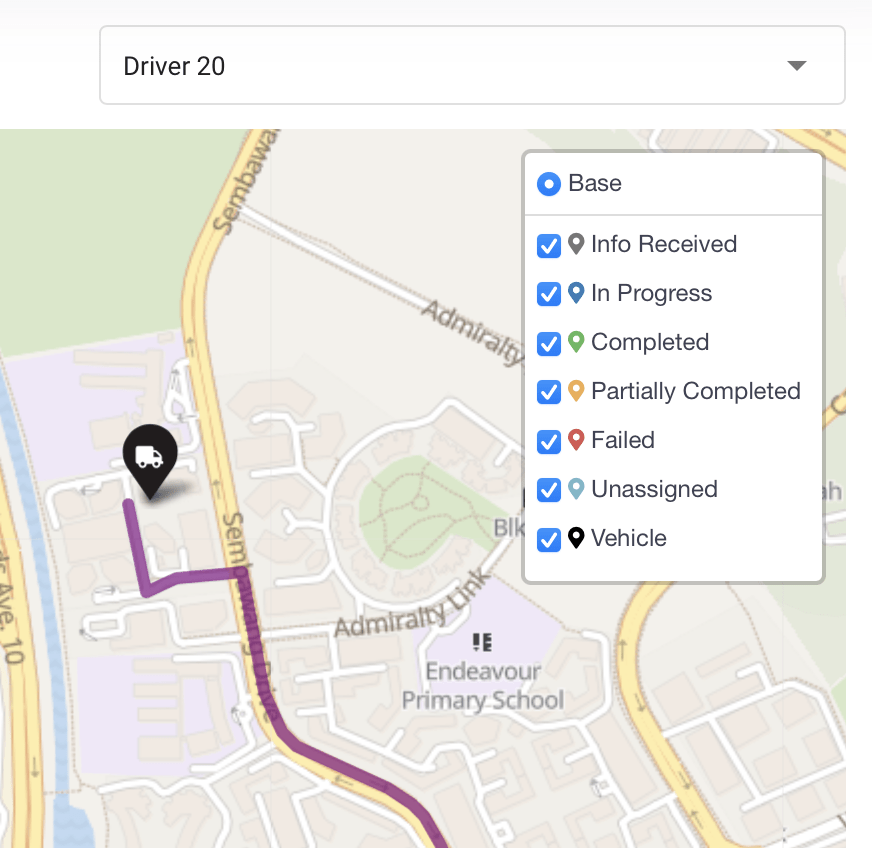 Track
Delivery Management Software Features
We're not the only ones
excitedthrilled
about Detrack...
Meet our customers who are already using our delivery management software to make their delivery smarter.
Latest Blog Posts
Have you been wondering, "what is fleet management and how can it be utilized in my operations?" Fleet management... read more
What Clients Say
I just wanted to take a moment to say what a fantastic product you have.

We just completed a rollout of Detrack for 25 vehicles across 4 warehouse locations. The feedback from our drivers was all positive, great interface & very easy to use. It's a major upgrade over what we had previously.

From an IT point of view your API is fantastic, we have been able to integrate with our WMS & ERP without any hassle. Your prompt responses to our queries and questions is much appreciated.

Keep up the good work.
Totally amazing app. This is a game changer especially for SME's in the last mile transportation industry.

The app was easy for our drivers to use and the dashboard was quick and easy to customise for our business. Customers loved the fact that they got notifications of their delivery and the details of it almost in real time.

Detrack customer service is amazing. Completely helpful to the very end.

If you are in the transportation business install it and use it. You can't go wrong.
Proof of delivery documents recorded at our remote locations that used to be non-accessible can now be retrieved easily at all our locations using the same software. By using Detrack's first-driver-free policy, I can't think of a good reason why any company wouldn't try using them for a mobile proof-of-delivery solution.
Easy to use and configure – fantastic driver application that is user-friendly and simple, yet very functional. Customer feedback has been very impressive. Thank you for producing such a fantastic product, and I look forward to seeing your business develop.
We could not be more pleased with our decision, and we selfishly hope our competitors steer clear of this fabulous software application so it can be a genuine point of difference for us for as long as possible!
We utilise technology as much as we can in our business to keep our overheads and prices as low as possible.

Detrack's solution absolutely does everything we need and much more, I would highly recommend Detrack to any business.
Thank you for making an app designed for ease of use for the driver.

This is what makes your app such a winner, compared to the others that we tried!
Excellent proof of delivery app!

Integrated into our ERP and had all our drivers using this in 1 week. Simple and easy to use!
So the first week of using your software I couldn't be more happy and relieved. My job of typing in BOL's for the days delivery went from 30-45 to under 3 minutes with Detrack. Including filing the paperwork of signed copies from the previous day's deliveries went from 20-25 minutes to under 2 minutes with a couple emails.

Again thank you for the amazing service and customer support. Our customers love it, the sales reps are ecstatic and last but not least our old-school drivers find it very simple and quicker and more efficient than paper.