Proof of delivery can provide assurance to customers and businesses during the delivery process. There are a number of different ways to provide proof of delivery, depending on the needs of the business and the type of delivery being made.
In this blog post, we'll take a closer look at what proof of delivery is and some common methods for providing it.
What is proof of delivery?
Proof of Delivery is a delivery receipt that confirms a package has been delivered to the recipient. It is also commonly referred to as POD or an E-POD for those delivered digitally.
POD is pronounced as P.O.D, rather than the POD in iPOD. Now that we've cleared that up – and you won't be making a fool of yourself in any logistics-related conversation – let's move along and find out what exactly they are, who needs them, and why are they so important.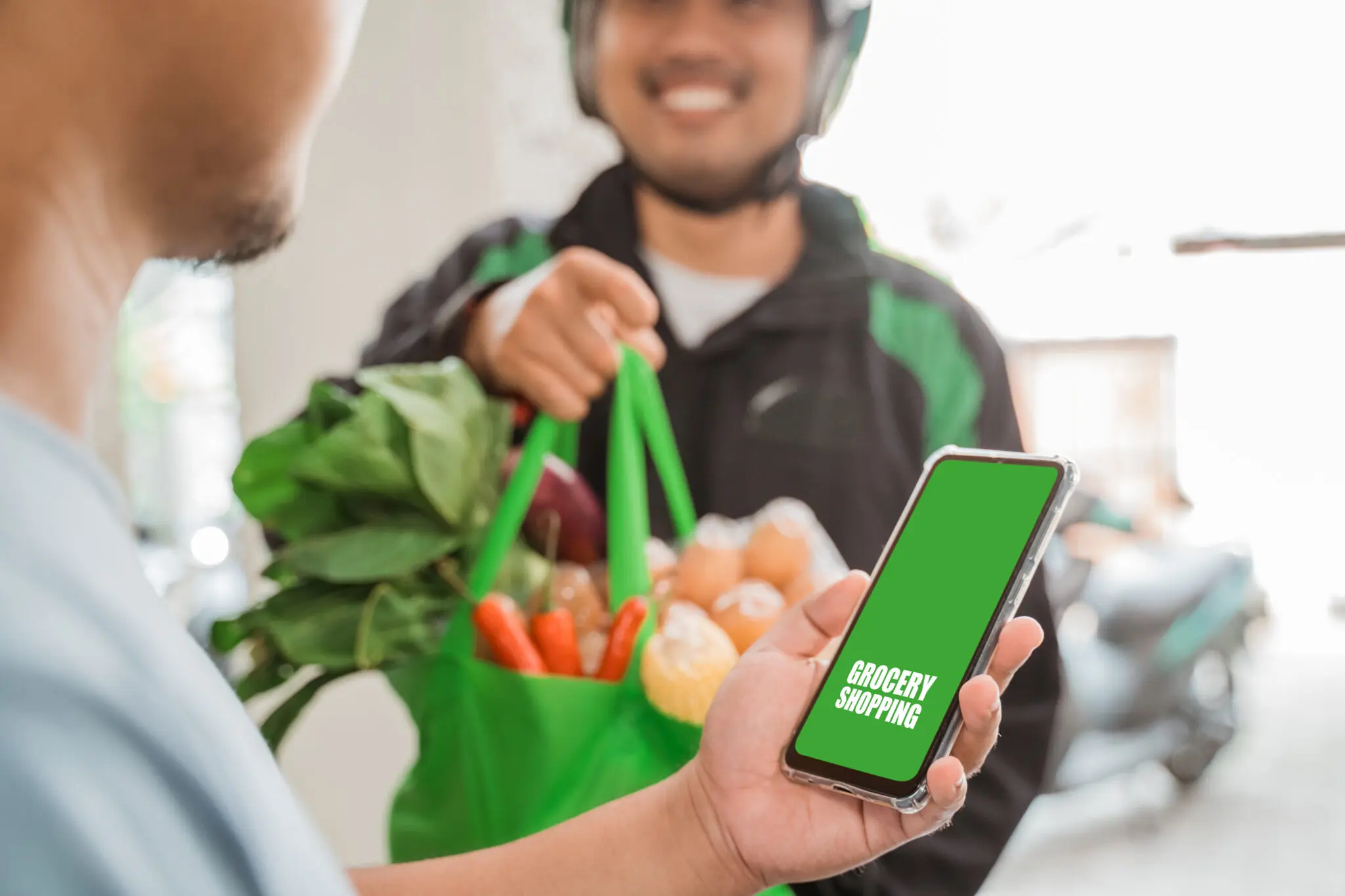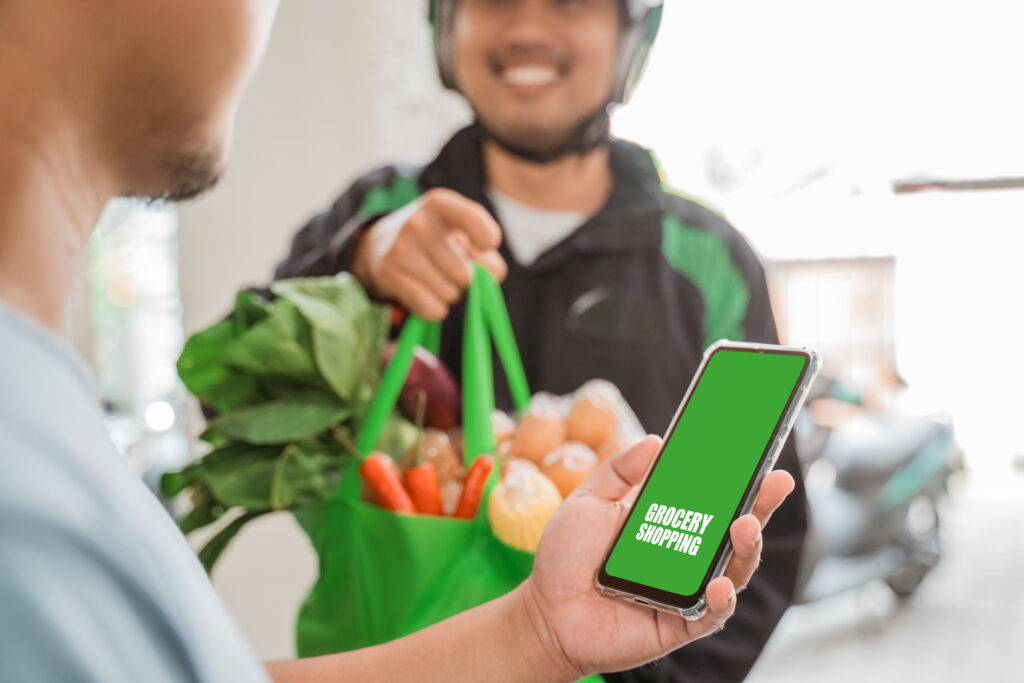 Why does proof of delivery matter?
In any form of delivery, when products leave the warehouse and reach their final destination, proof of delivery is vital as accountability is passed through the supply chain. This process becomes more crucial when legal and financial documents are to be exchanged between two parties.
The receiver of the delivered products will only sign if everything is in good and undamaged condition. Though usually signed by the person named on the address panel, this might not always be the case.
Just like receipts, proof of deliveries are acknowledgments that a delivery is being received and taken into one's possession. They are also used to facilitate deliveries as they normally contain information supplied by the carrier of the recipient's name, the time and date of delivery, and other shipments delivery-related information.
This proof can come in handy in the event of a dispute between the sender and the recipient. In some cases, proof of delivery may be the only way to prove that a delivery was made.
From a logistical standpoint, they can help businesses keep track of their shipments and ensure that products are delivered in a timely manner. By using picture proof of delivery, businesses can improve their overall shipping efficiency and performance.
For consumers, proof of delivery helps to provide a high standard of customer service by providing transparency and even more so with the implementation of E-PODs with live-tracking. These delivery receipts also allow consumers to resolve any dispute with the sender about their shipment.
At the end of the day, PODs provide peace of mind for both businesses and consumers alike. They offer a level of accountability and transparency that is essential in today's world.
If you are a business owner, you can use proof of delivery to:
Keep track of your shipments

Ensure that products are delivered in a timely manner

Improve your overall shipping efficiency and performance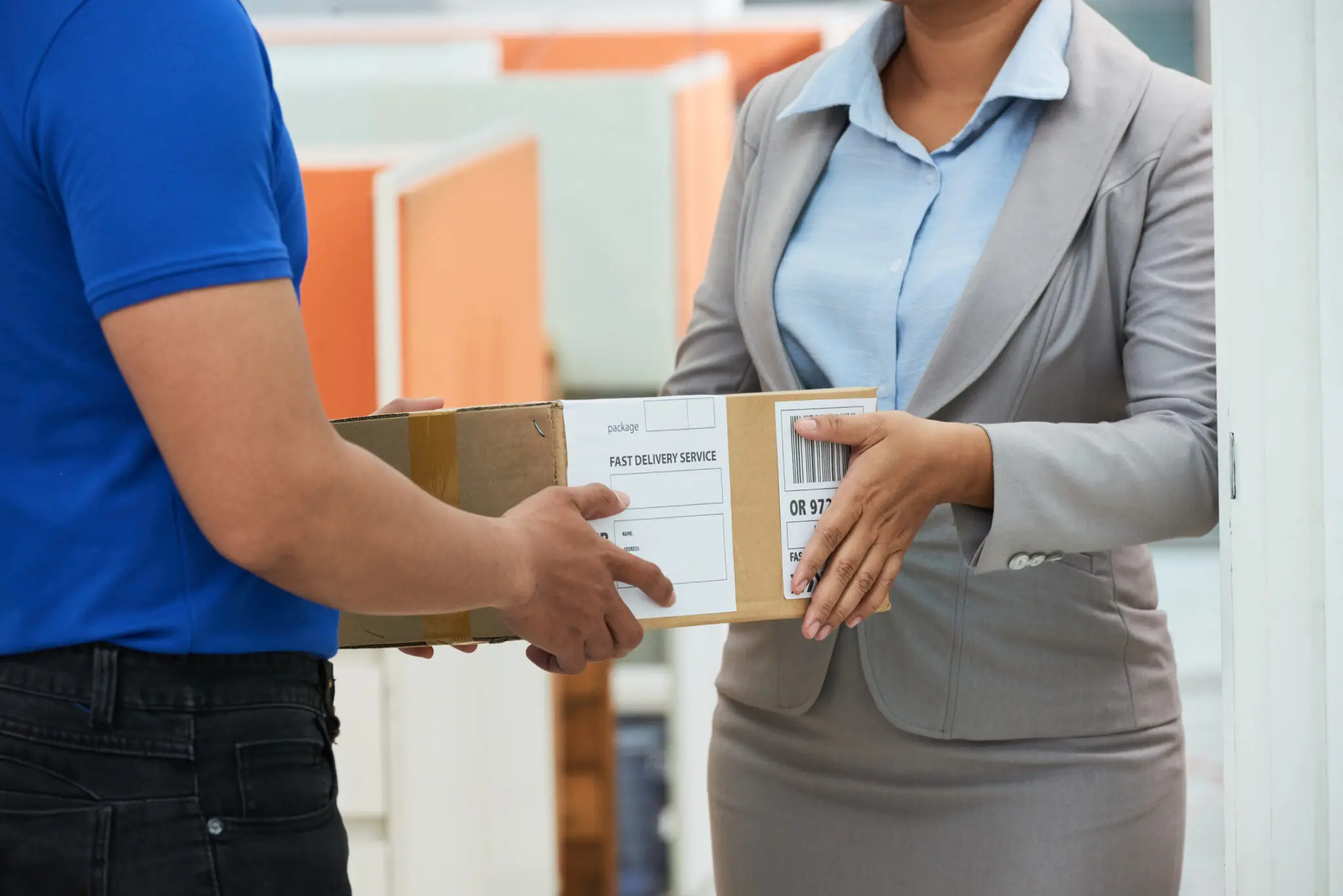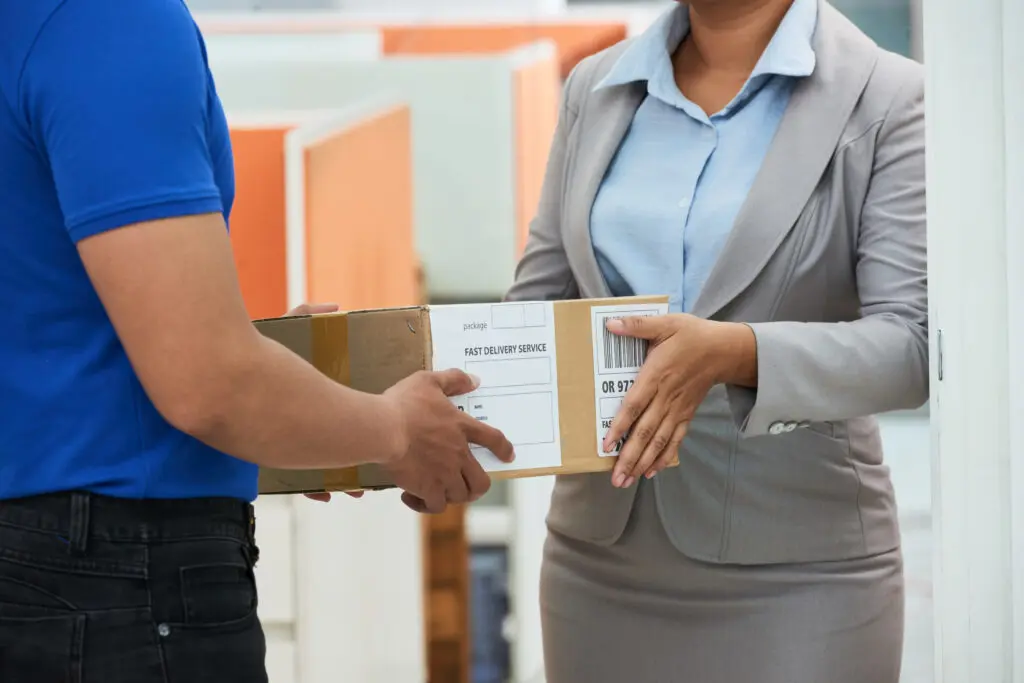 What are the different types of proof of delivery?
The most common type of proof of delivery used is paper which are signed copies of Delivery Note / Delivery Order / Delivery Docket. It can get a tad confusing here with all the different types of documents, but you can expect that the Delivery Note, Delivery Order, and Deliver Docket are all serving similar functions and are similar in the information they contain.
The drivers will be given the paper documents and upon reaching the delivery address, will get the recipient to endorse the delivery with a signature.
Another type of POD that you may have encountered using UPS / FedEx / DHL delivery is the electronic proof of delivery (ePOD). Instead of a paper document, the delivery driver will hand over a handheld device to sign on. After which it will be emailed to you or you can download it from a tracking link.
Moving into the future, paper PODs will fast become a thing of the past as they are cumbersome for the drivers, inefficient in capturing vital onsite delivery information, and unable to provide real-time information back to the stakeholders.
Electronic Proof of Deliveries (E-PODs)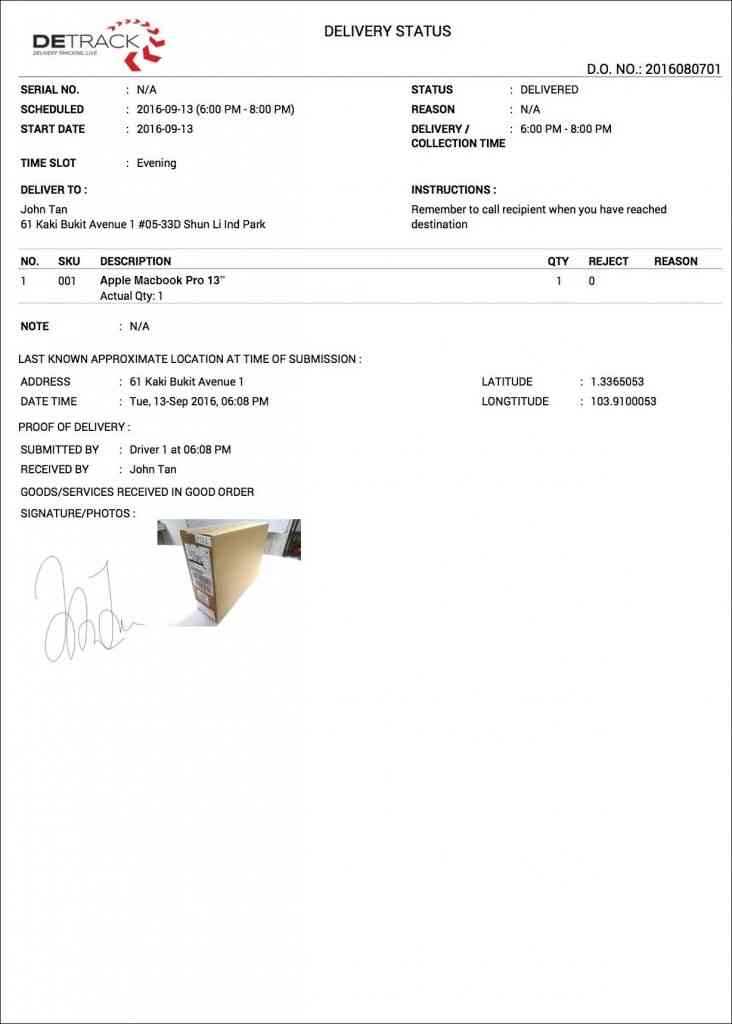 E-PODs let you get delivery details and an image of the receiver's signature when captured digitally.
Some delivery software providers have gone the extra mile. They provide not only the ability to capture multiple photos, scan barcodes and QR codes as proof of delivery but also allow delivery drivers to record failed delivery reasons, customer comments, name of recipient, geo-location and time of submission, and many more customizable options (all in real-time) to cater to the increased expectations of customers for total accountability.
With E-PODs, both the customers as well as the backend logistics operations team can receive instant updates on the delivery as soon as they are successfully made. The billing process can begin immediately, and gone were the days of waiting for delivery drivers to return with massive stacks of paper.
For customers, frantic calls to customer service to check the status of your deliveries are also a thing of the past. Now you can view, download, print your E-PODs, and even check where exactly your deliveries are – and all in real-time.
The need for electronic proof of delivery has become extremely crucial as more and more deliveries are made on a daily basis – spurred on by the rise of e-commerce.
The difference between proof of delivery and bill of lading
While proof of delivery and bill of lading (BOL) are often used interchangeably, there is a big difference between the two documents. A POD is a document that proves that a shipment was delivered to the recipient, while a BOL is a legal document that lists the contents of a shipment and shows who is responsible for the goods.
Proof of delivery can be as simple as a receipt from the delivery company, or it can be a more detailed document that includes the recipient's signature and the date of delivery. A BOL, on the other hand, is a contract between the shipper and the carrier that outlines the terms of the shipment, including the type of goods being shipped, the value of the shipment, and the liability of the carrier in case of damage or loss.
While a POD is not required by law, it can be very helpful in proving that a shipment was delivered as promised. A BOL, on the other hand, is required by law in many jurisdictions and is essential for protecting the rights of both the shipper and the carrier.
When choosing between a POD and a BOL, it is important to consider the needs of your business and the regulations in your jurisdiction. If you are shipping high-value goods or goods that are regulated by law, you will need a BOL. If you are shipping lower-value goods or goods that are not regulated by law, a POD may be sufficient.
Why Detrack is the perfect solution for proof of delivery
There are many reasons why Detrack is the perfect proof of delivery software for your business. First and foremost, it is designed to streamline your POD process and make it more efficient. With Detrack, you can manage your proof of delivery operations from a single interface – no more need to juggle multiple software applications!
Detrack also offers real-time tracking of drivers and packages, as well as reporting, so you can always see where your deliveries are and how they are performing.
In addition, Detrack has an instant notification feature that will let you know as soon as your shipments have been delivered. This way, you can quickly follow up with your customers and resolve any issues that may have arisen.
Finally, Detrack is highly scalable, so it can grow with your business. Whether you're a small business just starting out or a large enterprise with a complex operation, Detrack can handle your needs. Create an account to try it today.