Real-Time Delivery Tracking: Improving Productivity And Reducing Costs
06 January 2022 |
3
minute
read
Real-time delivery tracking has revolutionized transportation in Australia by allowing organizations to fine-tune their fleet activities on the go. If you are looking for a quick and simple way to make massive improvements in efficiency and customer service, same-day delivery tracking should be the first option to look for.
How real-time delivery tracking helps your business
Whether your fleet is making deliveries within a small urban area, across Australia or worldwide, accurate delivery tracking will help you provide better service and operate more efficiently in all conditions according to The European Business Review.
How real-time shipment tracking reduces delays and detention fees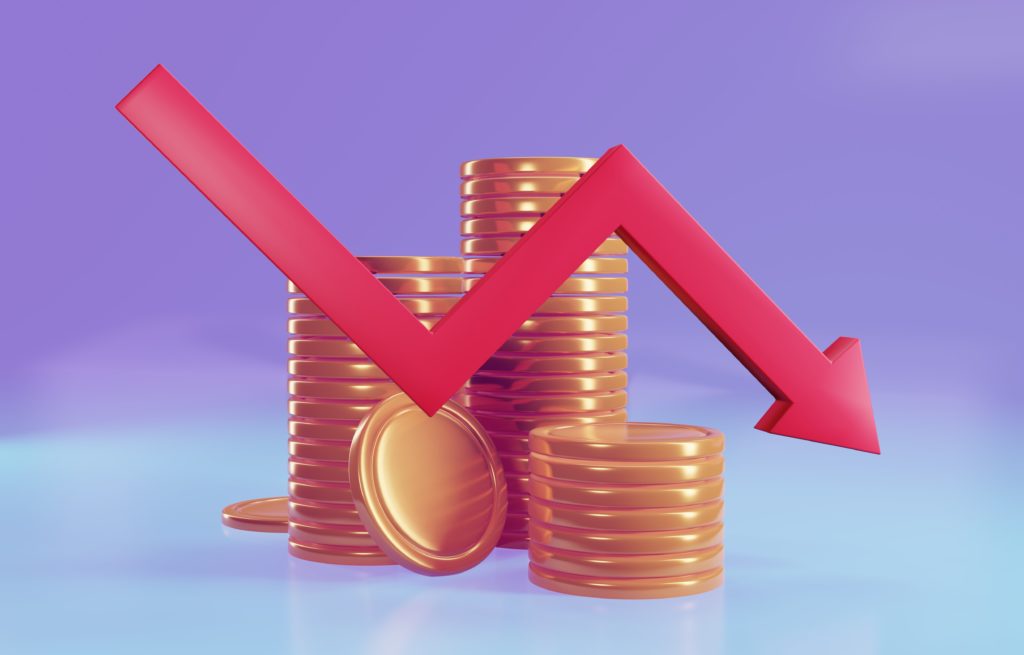 Real-time shipment tracking allows you to minimize detention fees by confirming the exact location of every truck in your fleet. This helps to anticipate potential delays at any pickup and drop off points. You can quickly reschedule deliveries in the case of unavoidable delays to reduce detention fees.
How real-time shipment tracking minimizes disruption to drivers on the road
You can view every vehicle in your fleet with Live Map View, meaning you don't need to keep checking in with your drivers to see where they are. Driver tracking enables you greater control over your fleet and minimizes miscommunication issues.
Real-time shipment tracking utilizes your carrying capacity to the full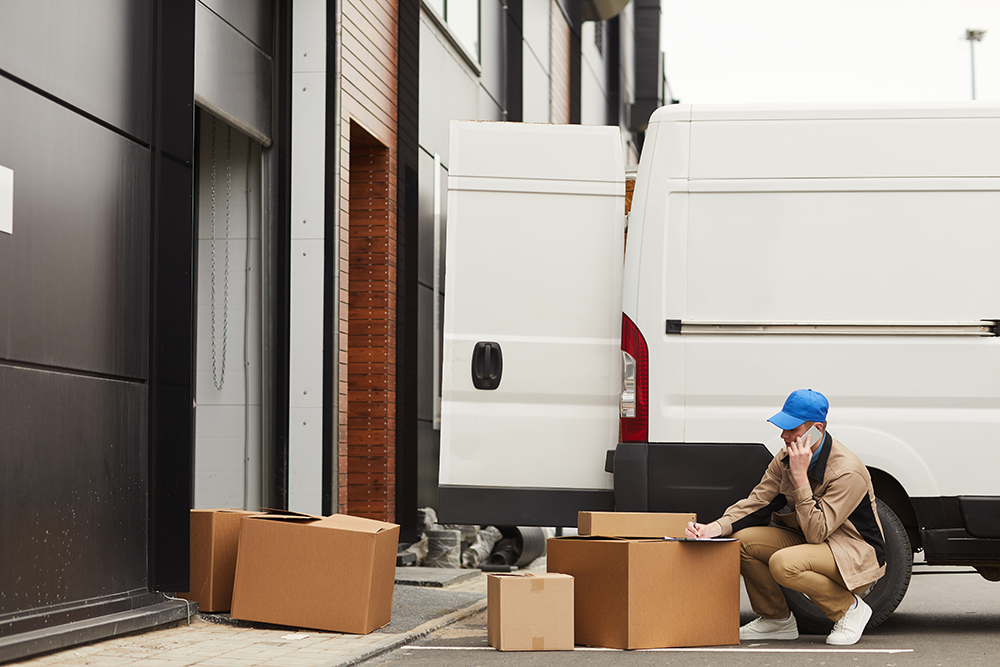 Reassigning jobs becomes a simple task when you know exactly where all your trucks are every time. Being able to see each driver's schedule means you can fully utilise your fleets' capacity.
How real-time shipment tracking provides customers with real-time shipment tracking updates
You can easily view your entire fleet with real-time shipment tracking features like Live Map View. Now able to focus on the job at hand, your drivers will make fewer mistakes and complete their deliveries faster.
Real-time tracking lets you avoid problems on the road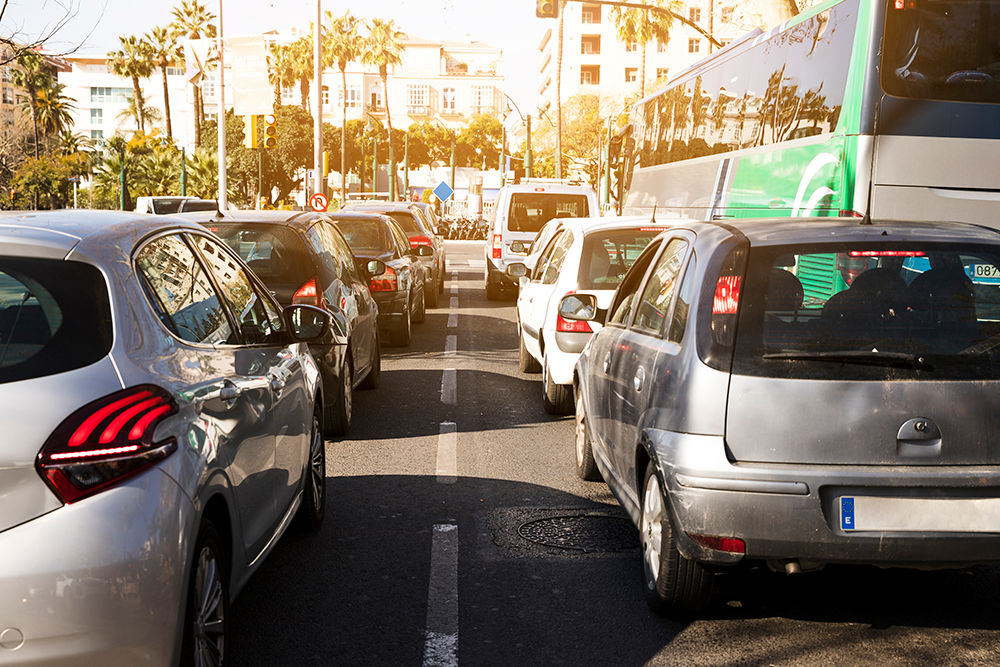 Use traffic alerts to reroute your trucks easily on real-time shipment tracking systems like Detrack to ensure deliveries are completed on time. By doing so, you would not need to inform your customers of an unexpected delay.
Allows customers and business partners to check the status of their own deliveries
A fully-featured, same-day, real-time shipment tracking system can enable customers and delivery partners to see where their deliveries are in real-time and receive delivery related notifications. Allowing everybody access to where their consignment is at any moment in time increases customer satisfaction and leaves no one hanging. Watch your ratings soar and working relations with other logistics companies improve.
Guides drivers to their destination with real-time shipment tracking
A same-day, real-time shipment tracking app with user-friendly navigation functionality can help to ensure drivers are able to find even the most remote of addresses without issue.
Enjoy Detrack today
Whether you're looking for a same-day, real-time shipment tracking app that works globally or one that is ideal for local concerns, Detrack is the perfect solution for your organization. Download our app on the App Store (iOS) or Google Play (Android) today for a test drive.