What do you need to get your business started? Chances are, you'll need a delivery order template. 
A delivery order template is a document that outlines the details of an order or shipment that is being made from one place to another. This document can help ensure that all the necessary information is included, such as the items being delivered, the delivery address, and contact information for both the customer and the sender. 
Here's everything you need to know about creating and using a delivery order template in your business.
What Are Delivery Orders?
A delivery order is a legal document that authorizes the transportation of goods. The document is usually issued by the shipper, and it outlines the specific details of the shipment, including the destination, mode of transport, and any other relevant information. 
The delivery order form is then given to the carrier, who is responsible for ensuring that the goods are delivered to the specified destination.
Delivery orders are typically used for shipments of high-value or time-sensitive goods, as they provide a legal document that can be used to hold the carrier accountable in the event of any problems with the shipment. 
They can also be helpful in tracking and tracing shipments, as they provide a unique identifier for each shipment. Delivery order forms are not required for all shipments, but they may be required by some carriers or shippers.
Delivery orders are an important part of the shipping process, and they can be very helpful in ensuring that shipments are delivered safely and on time. If you are shipping high-value or time-sensitive goods, you should consider using a delivery order note to protect your investment.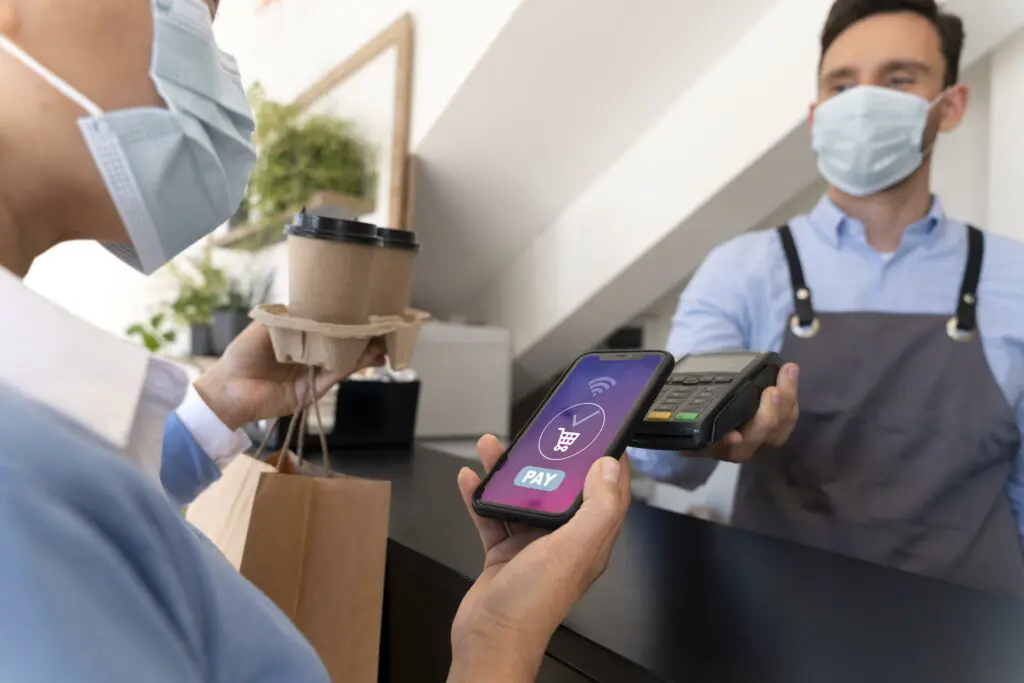 Fields / Information To Include In Your Delivery Order
There is no universal standard format for a Delivery Order. Contents largely depend on how your business works. However, there are some necessary fields required.
Here's a list of the essentials:
Shipper / Consignor / Courier Logo

Date of delivery

Recipient Name / Company

Delivery order number (or any number / barcode to identify this delivery)

Item(s) for delivery & quantity

Receiver signature field
The rest of the content on your Delivery Order will be made up of other essential information that your business requires. For instance, if you are delivering electronic appliances or devices, it may be necessary to record the serial number of each of the products for record and warranty registration.
If you are delivering pharmaceutical products or food, it could be necessary to include the batch number for recording and easy tracing should there be a recall of products.
To figure out what fields or information to include in your Delivery Order templates, you can go through your workflow and jot down the information you will need for record-keeping, billing, and evidence of delivery.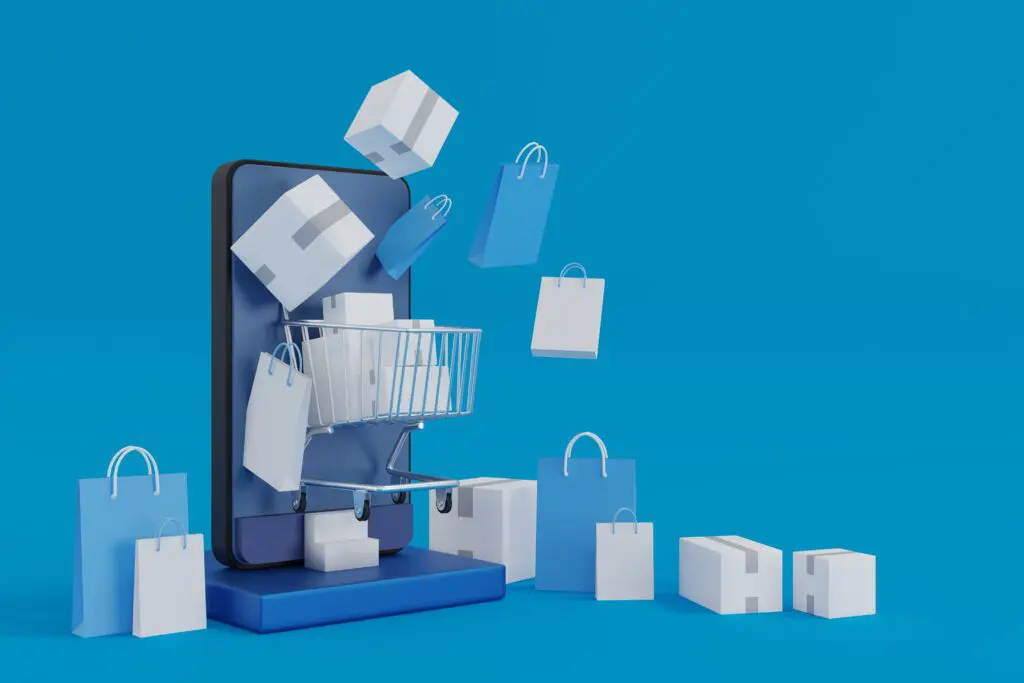 Creating a Delivery Order Template
First, you can choose to create your Delivery Order templates manually using Excel or Microsoft Word. Creating your delivery order on either is relatively fast.
It can get tedious when it comes to actual daily operations, especially if you need to process large numbers of Delivery Orders per day. However, if your daily delivery volume ranges below 10, this is definitely a great option to use.
There are software programs that can automatically generate Delivery Order templates. For instance, some Warehouse Management Software (WMS), Courier Booking, Billing and E-Commerce software programs are able to generate Delivery Orders.
The pros include:
These types of software produce fast results.

They allow you to integrate your delivery operations to key functions like delivery management and inventory management.
The cons include:
Some software may be expensive.

It could be difficult to use for the layman.
There are free versions of such programs available; though if you wish to invest in any logistics software, be sure to test them out before committing.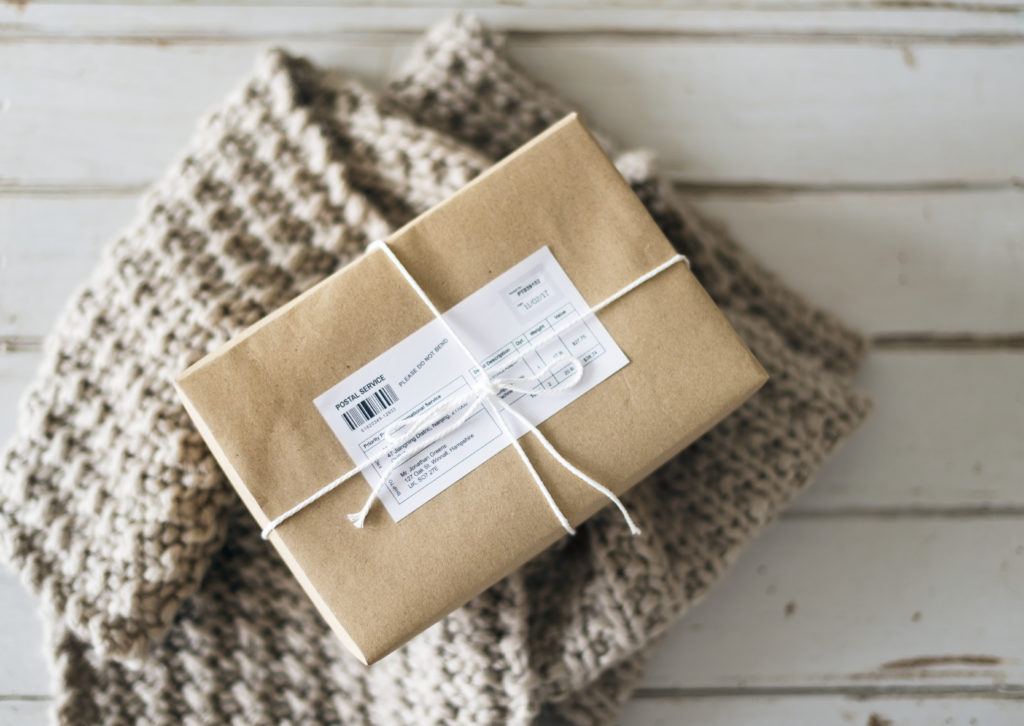 Conclusion
A delivery order template can be an immensely helpful tool for businesses that regularly ship products to customers. By clearly outlining the details of each shipment, such as the items being delivered, the shipping method, and the recipient's address, a delivery order template can help to ensure that orders are filled accurately and in a timely manner. 
Additionally, a delivery order template can help to streamline the shipping process by eliminating the need for paperwork or manual data entry. For businesses that rely on shipments to keep their operations running smoothly, a delivery order template is an essential tool.
If you are looking to streamline your delivery process, Detrack can help you with it. Detrack is a delivery management software that can help you manage your deliveries in real-time, creative unique delivery order numbers and proof of delivery for each parcel. Create an account to try it today.