Driver tracking is a valuable tool for businesses of all sizes. By tracking drivers, you can improve safety, optimize routes, and lower costs. In this guide, we'll introduce you to the basics of driver tracking and provide tips for getting started.
A delivery system that includes driver tracking can help your business be more efficient and customer-focused. By implementing a driver tracking system, you can keep tabs on your drivers' whereabouts and improve communication between drivers and dispatch.
In this guide, we'll discuss the benefits of driver tracking and offer tips on how to get started. Let's get started!
What Is Driver Tracking?
When your business is young and you have one or two drivers, it is easier to keep track of deliveries. As your business grows and you get more customers, you hire more drivers to meet demand.
It becomes more difficult to keep track and this is when knowing the real-time location of your drivers becomes essential. Having a driver tracking system allows you to see their location in real-time. It gives your business flexibility to adapt to changes in deliveries, accept last-minute orders and easily deal with cancellations.
Driver tracking, also termed GPS vehicle tracking, provides insights to help your delivery fleet operate more efficiently and effectively.
You can introduce tracking into your business by installing an app on the mobile device of your driver that links back to the main dashboard in your office.
The dashboard allows you to see if delivery will be on time, how many stops your drivers make, their driving habits, and much more.
Having this link-up also provides drivers with assistance on customer orders and driving directions. Driver tracking opens up more opportunities to impress your customers with your delivery process.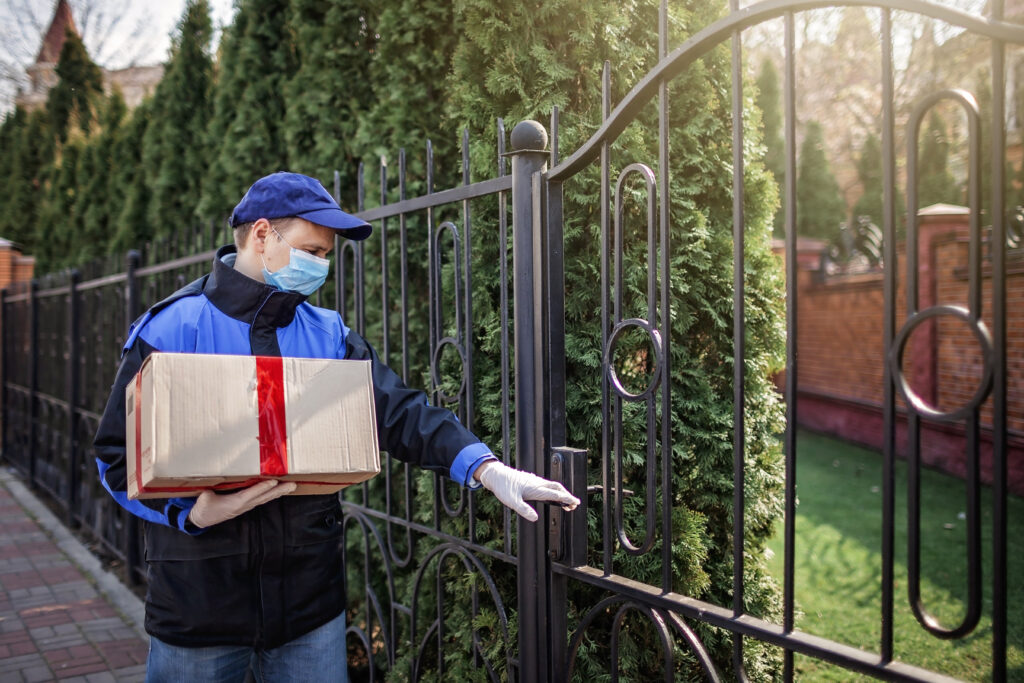 Benefits of Driver Tracking
Driver tracking helps streamline and optimize the workflow across your delivery system.
Businesses that have a driver tracking system can make real-time decisions on any changes to deliveries as situations arise. Being able to adapt and make changes increases the productivity of delivery drivers.
It also helps to cut down on unnecessary fuel wastage allowing your business to make large savings.
Other benefits of driver tracking include:
Optimization of routes and route planning

Vastly improved response times to customer requests

Full picture view of your driver fleet and deliveries as they are being carried out

Prevention of inaccuracies or mileage abuse on timesheets

Less time and money spent on unnecessary phone calls

Enhanced vehicle security and safety for drivers

Monitoring of driving practices and adherence to rules of the road and health and safety procedures
This open platform is easy to integrate into your existing systems such as your WMS or ERP.
Driver Tracking Tools
A driver tracking app is a software system that is easy to install and use. There is no need for any expensive hardware. Getting familiar with its use is easy as it operates like an app.
It is compatible with an Android or iOS device. Having the app set up reduces the need for extensive communication between you and your drivers as the system shows you exactly what is happening as it happens.
It does this by providing a live map view so you can see where your drivers are at any given time. This allows you to transfer jobs to other drivers for efficiency and location reasons.
Instant notifications on orders keep you and your customers informed. This tool provides you with the opportunity to excel in your customer service delivery.
Other tools that are available on the app include:
An unlimited amount of sub-users can use the app from customers to managers and dispatchers

Group jobs together so only those involved in those orders can see details

Customize emails to customers using your own branding

Electronic Proof of Delivery provides assurance to you and the customer that a delivery has been made and accepted.

Open up unassigned jobs to drivers who are close to the delivery destination

All notifications between you and customers are encrypted thereby ensuring customer privacy and data protection

You can identify your most productive employees and offer incentives or a promotion
Track Deliveries on the Go
As a business owner, you don't need to be beside the dashboard in the office to ensure your delivery process is working efficiently.
You can track deliveries while on the move by accessing the app on your phone or tablet.
When pitching to new clients, you can impress them by showing them your delivery process and how you over-deliver for your customers.
The service is scalable to your needs. Whether you need to track 10 or 1,000 jobs, the app can grow with you.
Driver and Vehicle Safety
Driver and vehicle tracking enhances safety measures.
A tracking device makes a great security measure to act as a deterrent to thieves. You can display a sticker on your vehicle to show thieves that you have tracking enabled in the vehicle. 
If your driver needs emergency assistance, tracking will provide instant access to their location and emergency services can get to the scene quickly.
Some insurance companies offer reduced prices on policies to businesses that have a GPS tracking system. Inform your insurance provider once you have the device installed.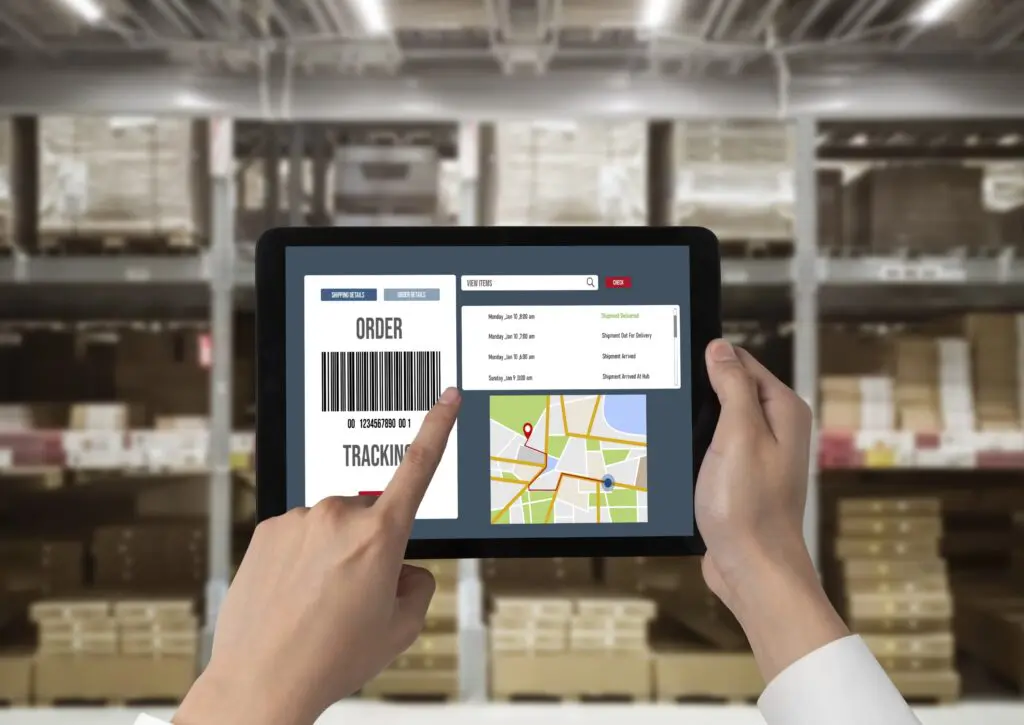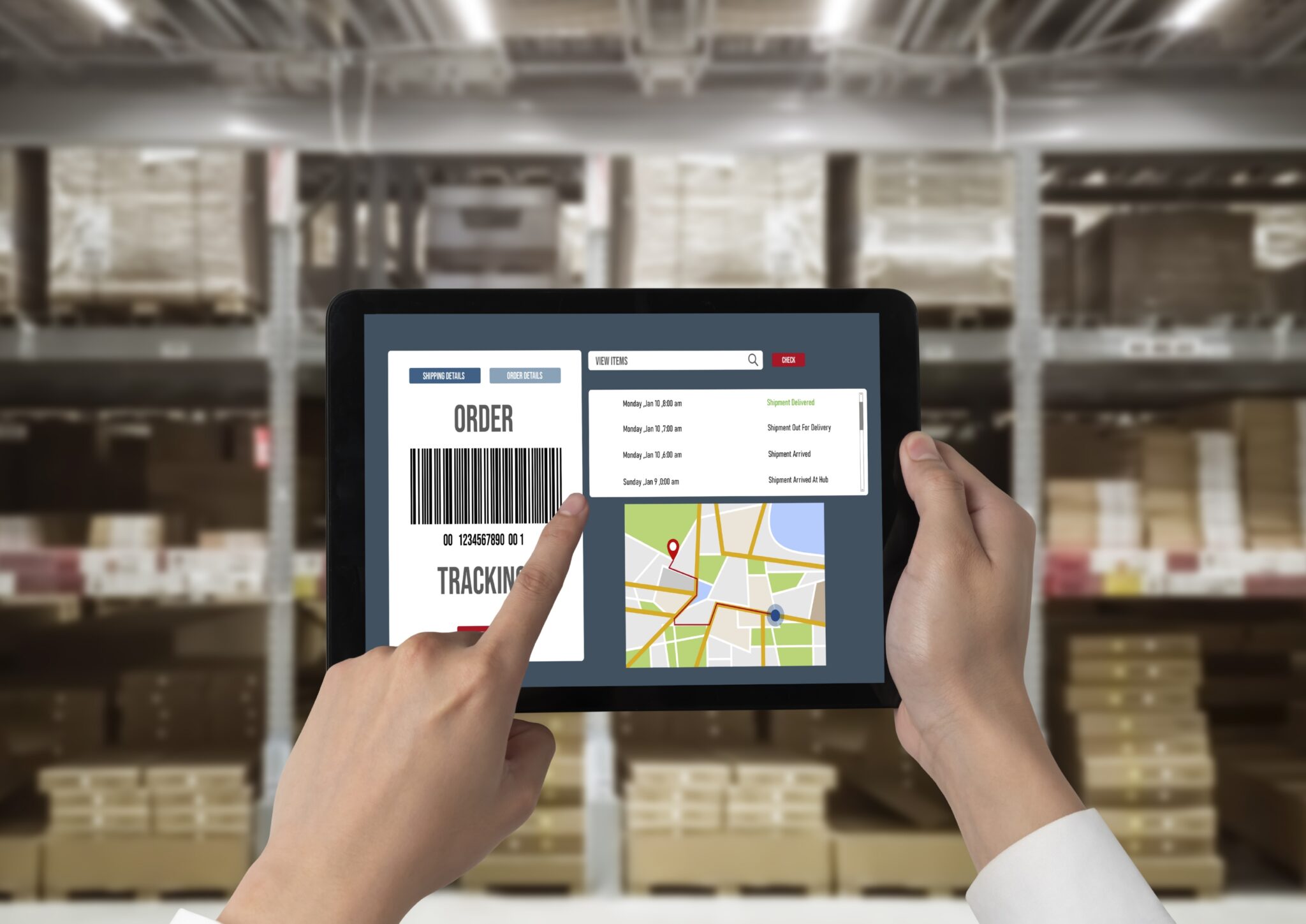 Impress Your Customers
The app allows your customers to track their delivery in real-time. They can track their delivery as it makes its way to them. It enables them to plan exactly when and where they need to be.
This tool shows your customers that you value their time. It saves them from waiting around for their package to arrive. It also prevents them from making unnecessary calls to your business about their delivery.
This can greatly enhance a business's reputation for customer service.
Future Proof Your Business with Driver Tracking
Detrack stands as a pivotal tool in the world of driver tracking, revolutionizing the way businesses manage their fleet and ensure top-tier customer service.
By offering real-time visibility into the whereabouts and progress of drivers, Detrack empowers companies to optimize their operations, boost efficiency, and reduce costs. It doesn't just track vehicles; it monitors accountability, ensuring drivers adhere to schedules and meet customer expectations consistently.
What sets Detrack apart is its ability to provide customers with accurate Estimated Time of Arrival (ETA) information and real-time tracking updates. This level of transparency enhances customer satisfaction, builds trust, and strengthens the reputation of businesses using Detrack.
Create an account today to try it now.