How To Use Aftership To Track Your Deliveries
07 January 2022 |
< 1
minute
read
Aftership is a shipment tracking and notification application supporting over 300 couriers that helps users around the world track their delivery. Detrack has integrated Aftership into our system, allowing customers to use Aftership to track Detrack deliveries. Learn how you can benefit from using Aftership here.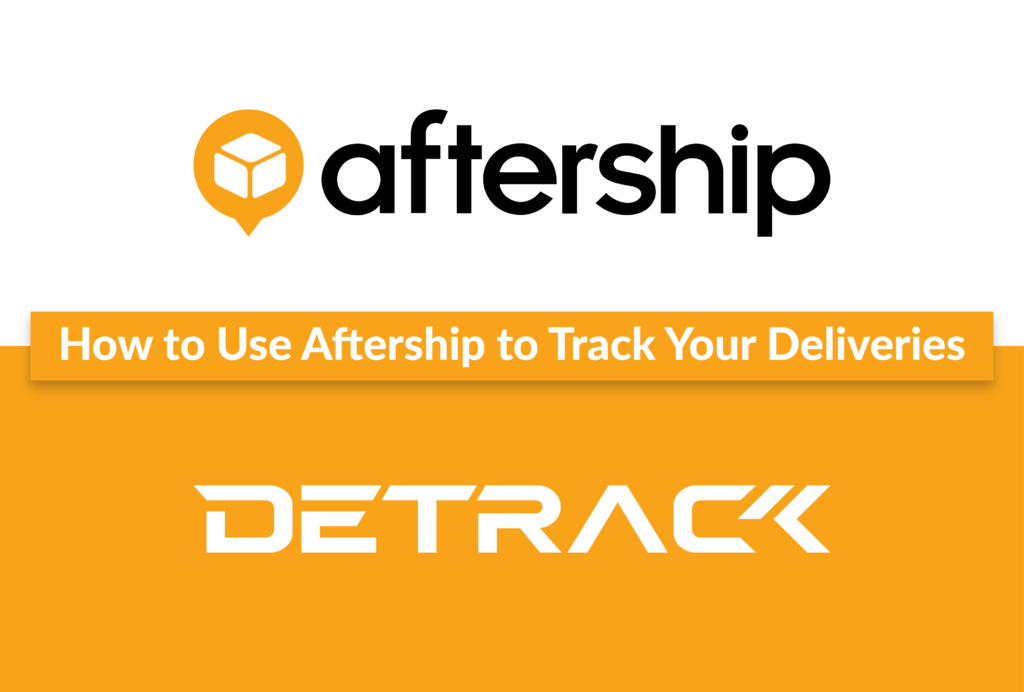 To use Aftership package tracker to track your Detrack job statuses, you will need to enable Detrack # (to be used as the tracking number). Follow the steps below:
Go to Settings > Delivery Settings

Scroll down to Export Fields and check on Detrack #
GET DETRACK # FOR AFTERSHIP PACKAGE TRACKING VIA EXPORT FILE
Click on Jobs > Deliveries tab.

Click on the job you want to track to open the Edit delivery form.

Copy the Detrack # on the form.
USE AFTERSHIP PACKAGE TRACKERS FOR DELIVERIES
With the Detrack #, go to www.aftership.com.

Enter the Track and Notify box with the Detrack #, e.g. DET2036575 and click the Track button.

Select Detrack from the options given.

The delivery status will be retrieved and shown on Aftership.