A Comprehensive Guide to Last Mile Delivery
16 June 2022 |
4
minute
read
What Is Last Mile Delivery?
Last mile delivery is the final part of a journey from a product being ordered to its drop-off at a property. Also known as final mile delivery, it is typically the leg that runs from the distribution center to the doorstep of the person ordering. It is the most difficult and time-consuming part of the process but can result in the most customer satisfaction when done correctly. 
Why Is Last Mile Delivery Important?
Technology has made last mile delivery one of the most important parts of the customer journey. This can be traced to the move to online retail as opposed to physical store sales. While people could previously mail-order products, it was not with the choice and ease with which they now can. 
Competition in this sector has meant huge improvements to delivery methods. Mobile applications allow the customer to track the package at all points in the journey. Expectations for faster and cheaper shipping have also increased. 
In short, the market is hugely competitive. If your final mile delivery is not as good or better than the competitors, your customers will go elsewhere.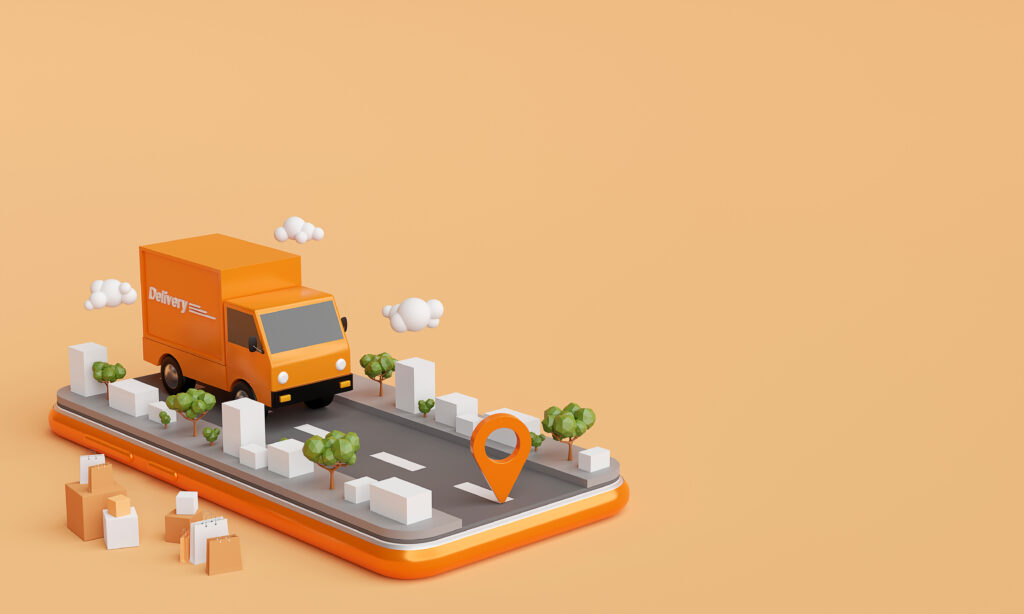 How to Optimize Last Mile Delivery
There are several ways you can optimize your last-mile delivery. You can choose to incorporate all or some of these into your operation. 
Offer Flexible Delivery Options
Many customers will want the option of same or next day delivery. In many cases, they may even want free delivery. Getting this right involves partnering with the correct companies. 
Keep in mind that not everyone will want this, and some would rather have a cheaper product. This means you also have to consider delivery based on method, location, and even budget options. All of this complicates the last mile delivery process. 
Provide Tracking Information
Just as important as delivery time is keeping people informed. This involves notifying them about every step of the process. From receiving the order to shipping and arrival, people need to know every stop on the route.
Improve Supply Chain Communication
If a problem occurs, the best way to find a resolution is to have efficient communication in your supply chain. This makes the process quicker and easier. Buyers, suppliers, and delivery drivers should know about any problems as and when they occur. 
Share Expectations
If you are outsourcing delivery to a third party, they become the face of your company. It is important that they understand your policies, practices, and expectations. This also comes back to increasing communication between your supply chain, letting them notify you of damages and returns. 
Use Technology
Final mile delivery is almost impossible without technology. From GPS systems to designated final mile software solutions, there are effective solutions to help you improve. Use these to the fullest and watch the results.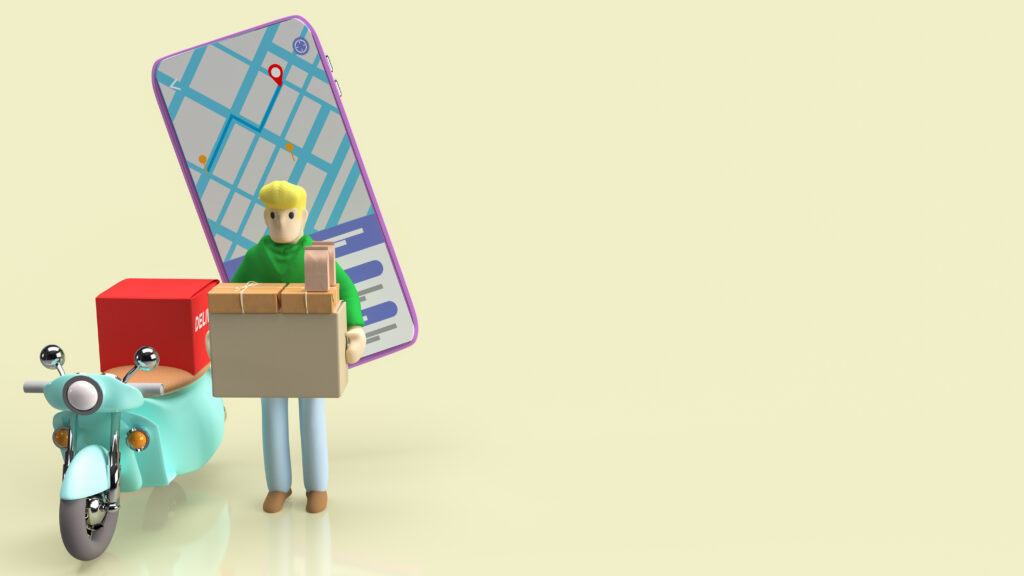 How Much Does Last Mile Delivery Cost?
Last mile delivery is the most expensive part of the whole process. On average, it costs around $10 for the delivery of a small package. Many businesses subsidize this by taking some of the cost from their product profit margins. 
Costs can be brought down by doing last mile delivery at scale, but even then, it will remain expensive. Keep reading to find out why it is so costly.
Returns, Refunds, and Discounts 
It is estimated around 20% of eCommerce purchases are returned. If these come back to be changed for a different item, then you are expected to deliver it for free. This makes cutting down on returns and refunds a top priority. 
Failed Deliveries
Deliveries to the customer that fail are costly. Inevitably, the delivery needs to be redone but this time it will come out of your pocket.
Luckily you can work toward minimizing failed deliveries by giving delivery time slots to the customer. Providing forward notification of deliveries is also something you would expect to be a given, but is not always the case. 
Fuel Prices
Fuel prices are always rising. While electric cars and hybrid models are becoming available, this is taking longer to transfer to vehicles that are involved in last mile delivery.
Business delivery also involves the use of residential and city roads. This means vehicles are driving at lower average speeds and often stopping and starting. None of this is economical for your fuel and adds to increased costs.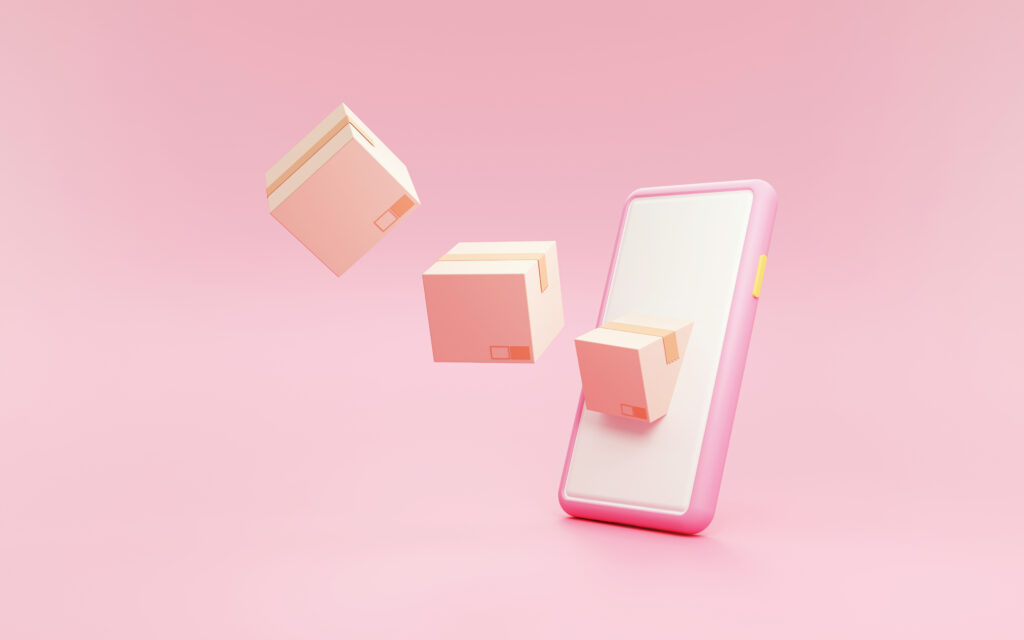 Future Trends in Final Mile Delivery
There are a lot of trends predicted for last mile delivery, some more likely to happen than others. The use of drones as a delivery method is often discussed. While the technology exists to implement drone delivery, the impact from legislation may mean it is still some way off.
One trend more likely to take off is the use of sensors. These may check the orientation of products, temperature, and other factors likely to impact the contents. Companies such as Shipchain have even integrated this with blockchain technology. 
Finally, many last mile delivery problems can be alleviated by city warehousing. This cuts down on delivery times and fuel. If inner-city rental becomes cheaper due to the impact of the pandemic, this trend could appear quickly.
Get Assistance
The key to excellent last mile delivery lies in the people you partner with. Make sure you look around for a company that understands your business needs. 
Detrack should be your first stop. We are the smarter way to deliver, allowing you to track your drivers and deliveries on a simple app. Contact us here and let Detrack transform your last mile.