How A Delivery Management Software Can Help Your Company
05 January 2022 |
3
minute
read
Manage your delivery fleet and implement efficiency improvements across the board with Detrack's Delivery Management Software. Wherever your company and delivery fleet are located, our global solution will help you make big changes that have a lasting positive impact on your business. If you're still wondering how exactly a vehicle tracking app can help your transport company, we've outlined the main benefits below.

The benefits of GPS vehicle tracking systems with Delivery Management Software
There are many reasons to consider investing in a Delivery Management Software, the most important of which are:
Fast and Secure Communication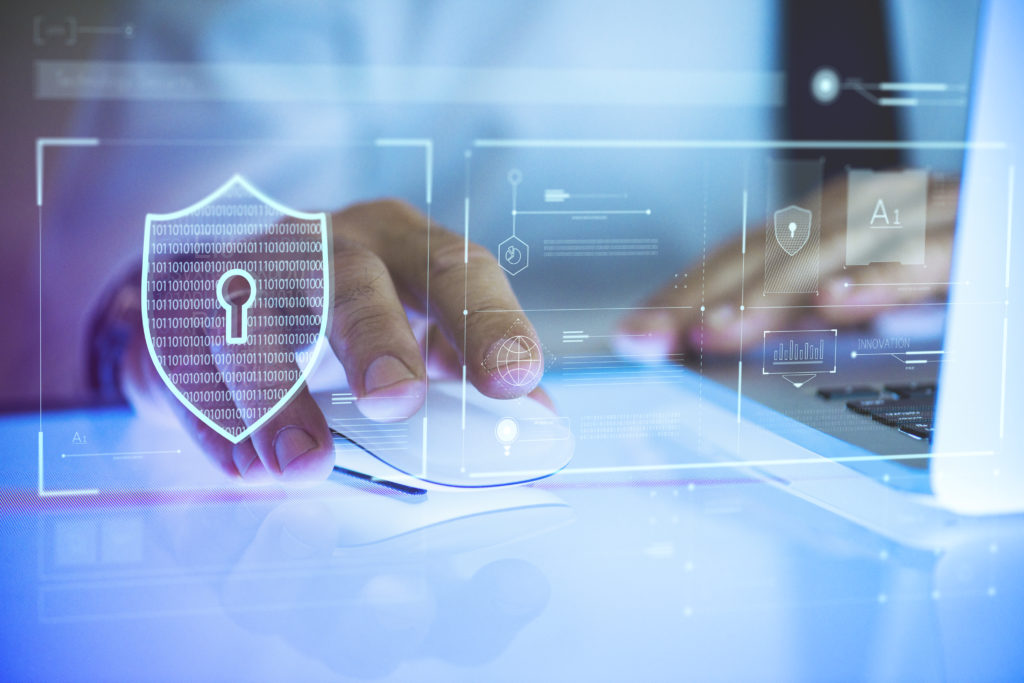 Delivery management software allows your drivers to receive notifications for live job updates, along with ensuring customers get automatic emails upon successful delivery. This results in efficient communications – the key to smooth-running operations. It's easy to accomplish with a fully-featured mobile app like Detrack.
Ability to Identify Weaknesses in Your Current Setup
Producing paper-based reports is a laborious task that is often neglected, leading to inefficiencies in logistics operations. Linking a mobile vehicle tracking app to an admin control panel is a simple way to get access to reports customized to your selected date range. This makes identifying weaknesses in your setup much easier. You can also download route logs for individual drivers, giving you a detailed view of any problems at fleet level. With this information, you can prioritize training for drivers who need it most to increase efficiency.
Less Paperwork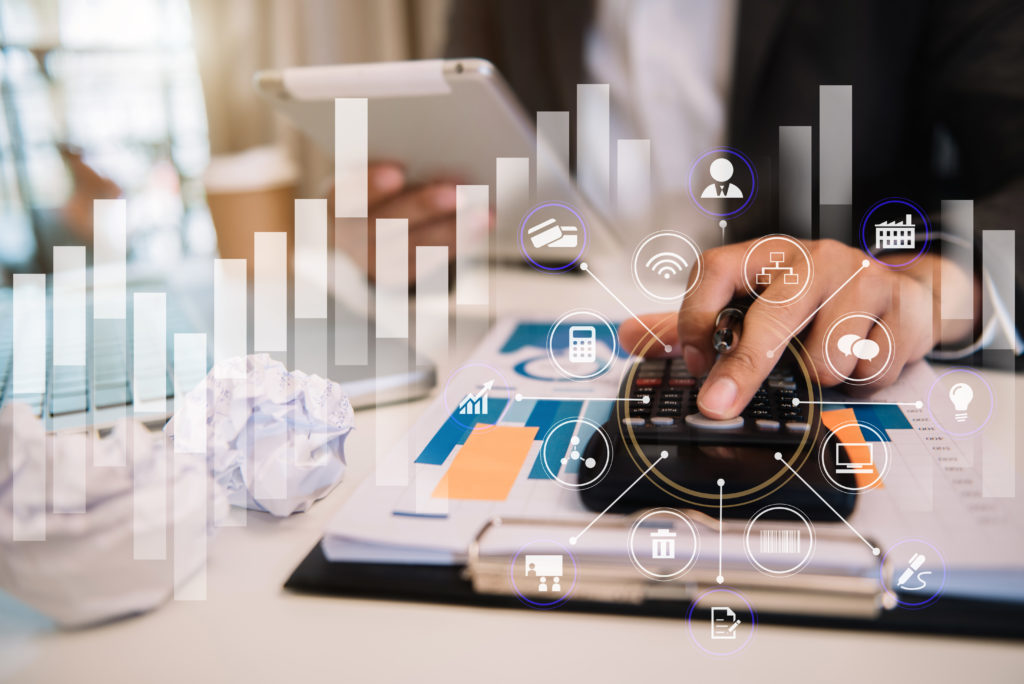 A well-designed GPS vehicle tracking app can capture proof of deliveries as they happen and upload them in electronic format to your database. Furthermore, it will allow you to sort and re-sort deliveries for drivers, which will immediately reflect on the driver's app. In addition to streamlining logistics, the reduced paper consumption will improve your company's environmental credentials.
Prevent Unexpected Delays
Unexpected delays are the bane of last mile logistics. However, Detrack can minimize such issues with features such as instant notifications and the ability to call recipients from the app. These features help your drivers meet delivery deadlines and complete their routes in the most efficient manner possible.
Lower Running Costs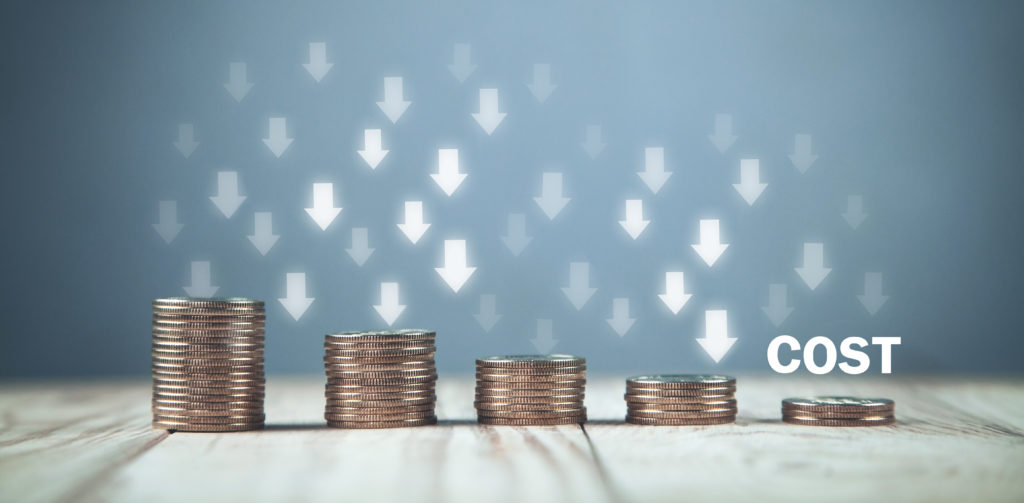 Our GPS vehicle tracking app simplifies the process of reordering delivery schedules and designates jobs available to freelance drivers when necessary, helping you cut down on advertising and documentation costs. You'll also save countless hours with the ability to track drivers in real-time without having to install expensive commercial tracking. If an emergency occurs, you can quickly and easily direct your nearest driver to pick up the slack.

Get Started with Delivery Management Software Today
If you would like to try our state-of-the-art vehicle tracking solution for yourself, download our app on the App Store (iOS) or Google Play (Android) today for a test drive. Your first driver is free forever!