5 Ways To Manage Your Customer Service Queues
13 July 2021 |
3
minute
read
If you often find your customer service queues difficult to deal with, the tips in this article will help you to regain control and provide a more timely service to every client that you serve. Using information that is readily available in our vehicle tracking and dispatch management software, together with a well thought out work queue management system, your customer service agents can handle calls faster and more efficiently, reducing waiting times and increasing customer satisfaction.
How to manage customer service queues more effectively in 5 simple steps
In order to implement the suggestions below, you will need a vehicle tracking app with certain features, such as those included in Detrack. The relatively small initial investment in such a system will pay huge dividends over time.
1. Target faster response times 
This may sound like an obvious piece of advice and one you would already have implemented if it were possible but with a fully-featured fleet management app such as Detrack, you'll finally be able to act on it. With automatic emails sent to customers on the completion of each delivery, your queue service will instantly improve: the volume of calls will be reduced because many customers will already have the information they require. You can also add each customer as a sub-user to your vehicle tracking system, granting them access to real-time location information for their own deliveries.

2. Faster processing times
Accelerate call processing times considerably by providing your customer service agents with all the information they need through a dispatch software solution. The ability to see the location of every truck at any time and to access detailed delivery information for each consignment will allow them to answer customer queries quickly and accurately.

3. Proactive communications
When looking at how to build a queue management system, many companies miss one of the most important steps: contacting customers before they contact you. With the ability to contact delivery recipients from within the mobile app, Detrack enables drivers to inform customers of delays instantly, negating the need for them to call your service agents. Not only will this reduce the volume of inbound calls, but it will also lead to a great improvement in the service you provide.

4. Prioritise customer service requests
When your customer service agents can quickly pull up details for all customers, they will be able to prioritise call processing and focus on dealing with the most important calls first. Prioritising the biggest customers is one of the manifold benefits of queue management systems and will help to ensure your bottom line is not negatively affected by your call processing procedures.
5. Directing calls to the right people
One of the biggest advantages of a work queue management system that can access detailed information from an advanced dispatch software solution is the way calls are handled once they are answered. If you have researched how to build a queue management system that increases efficiencies in all areas, you are sure to have come across this advice before. Using the information from your dispatch software, you can make sure that each call is routed to the person most capable of dealing with it.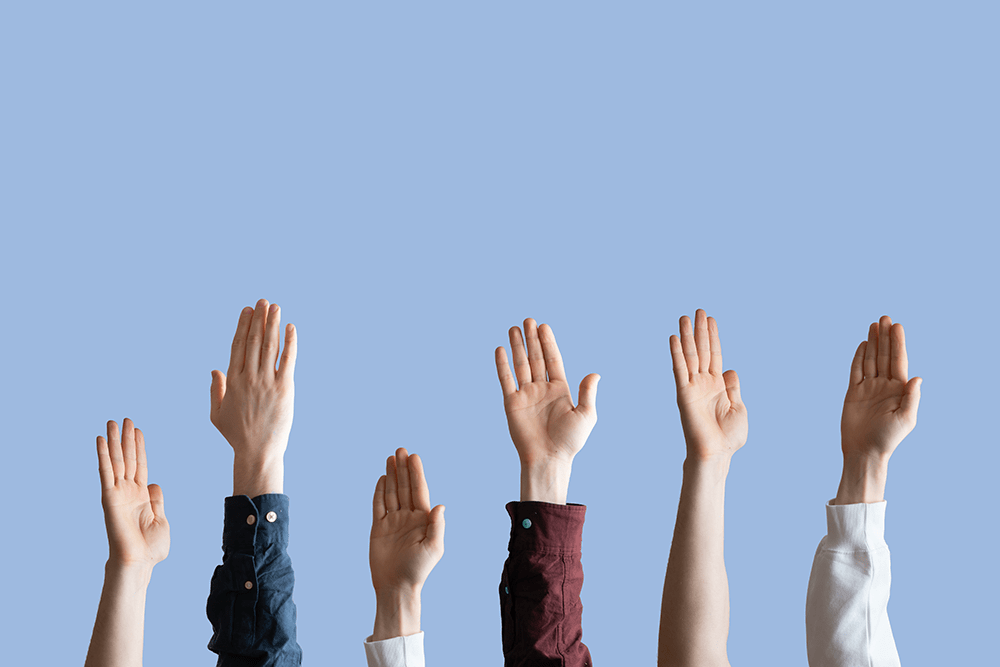 Once you start to use Detrack dispatch software, you'll be able to grapple with how to manage customer service queues more effectively in ways that were simply not possible in the past. Your customer queue service will improve in leaps and bounds and your service agents will find it much easier to do their jobs efficiently.
Connect with us
If you would like to enjoy all the benefits of queue management listed above, contact us now for more information on our industry-leading global dispatch software.