The Best Dispatch Software Options For Your Small Business
23 July 2021 |
3
minute
read
If you're planning to deploy a digital solution for your transport fleet but you're not quite sure which type of dispatch software to use, this article should help you focus on the most important points to consider. Although the best dispatching software is relatively inexpensive, it is still a significant investment for companies with their own delivery fleets and for small logistics businesses in Australia. With this in mind, you will want to ensure that you make the right decision the first time around, by choosing a solution that includes all the options and features you really need.
Future-proofing with scalable dispatch software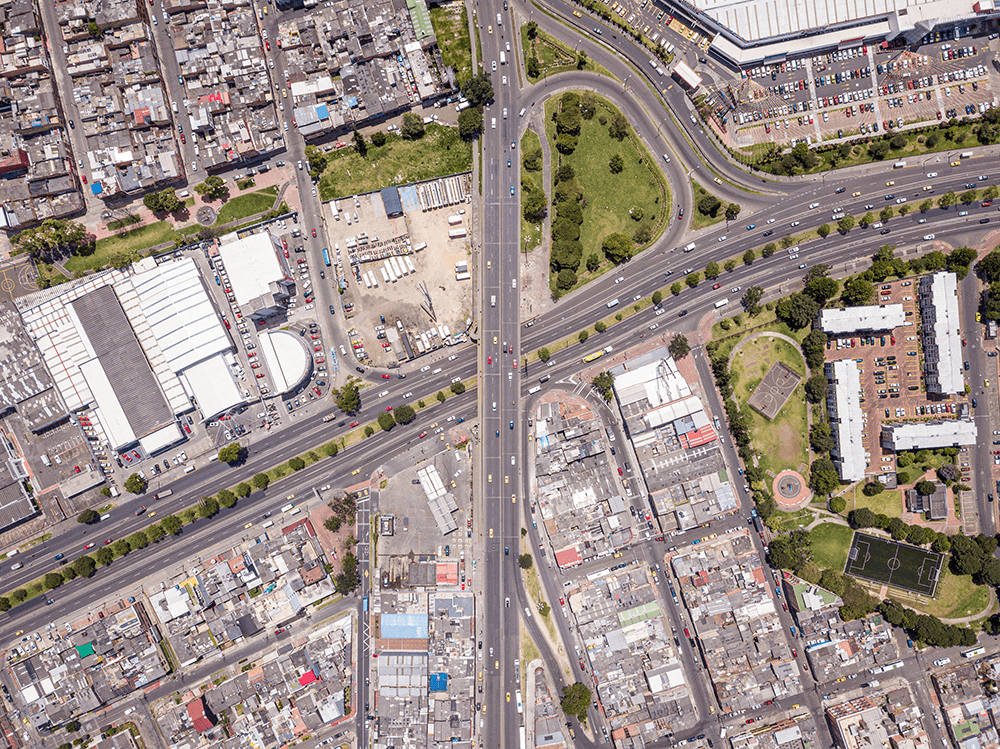 One of the most important factors to consider is how well any solutions you are considering will scale as your business grows. If you invest in a dispatching software for small business users and experience rapid growth in the future, will you need to migrate to a new solution or will the system you chose be able to accommodate the increased volume of activity? With a solution such as Detrack, business dispatch software, you can scale from dozens, hundreds, and even thousands of drivers, without having to make any changes to the system you first installed. 
Contactless delivery
With COVID-19 likely to remain an issue for the foreseeable future, a software solution that makes contactless delivery easy to achieve is the best option for all types of organisations. The ability to store photographic PODs on cloud, for easy retrieval when necessary, is vital when implementing this type of delivery system so you want to make sure the dispatch software you choose offers this functionality. Even in a virus-free future, contactless delivery is almost certain to become a standard.
Cost savings
If you share the same priorities as the majority of transport managers in Australia, one of the questions you will already be asking is "what is the best trucking dispatch software in terms of cost savings?" and the answer to this question is a software system that makes it easy to assign and reassign jobs, to track the location of all drivers at all times, and to produce a variety of activity reports based on specific date ranges or drivers. A solution that stores route logs for all vehicles and other detailed information on your fleet activities will help you identify inefficiencies and remedy your operations.
Creating a more competitive delivery operation
Whether you are running a strictly Australian logistics company or an operation with a global reach, you need to ensure that you remain competitive in what is now a rapidly evolving marketplace. With features such as electronic proof of delivery, voice-guided navigation for drivers, a live map view showing the position of all vehicles in real-time and automatic email notifications for completed deliveries, a dispatch software solution can help you to streamline every aspect of your delivery operation and remain competitive.
What is the best dispatching software currently available?
If you want a software solution that boasts the above-mentioned features and many more, Detrack is your best option. Our fully-featured dispatching solution can be installed on any smartphone and accessed through our easy to navigate web-based system from your operations centre in Australia, or from any other location.

Try Detrack today
Download our app on the App Store (iOS) or Google Play (Android) now to take it for a test drive and don't hesitate to contact us if you have any questions about what Detrack can do for your business.