Efficient fleet management is crucial for businesses that rely on transportation to deliver their products or services. Whether you operate a small delivery service or manage a large fleet of vehicles, implementing a fleet management system can provide numerous advantages.
These systems utilize technology and data to streamline operations, enhance safety, and improve efficiency. In this blog post, we'll explore the top five benefits of implementing a fleet management system.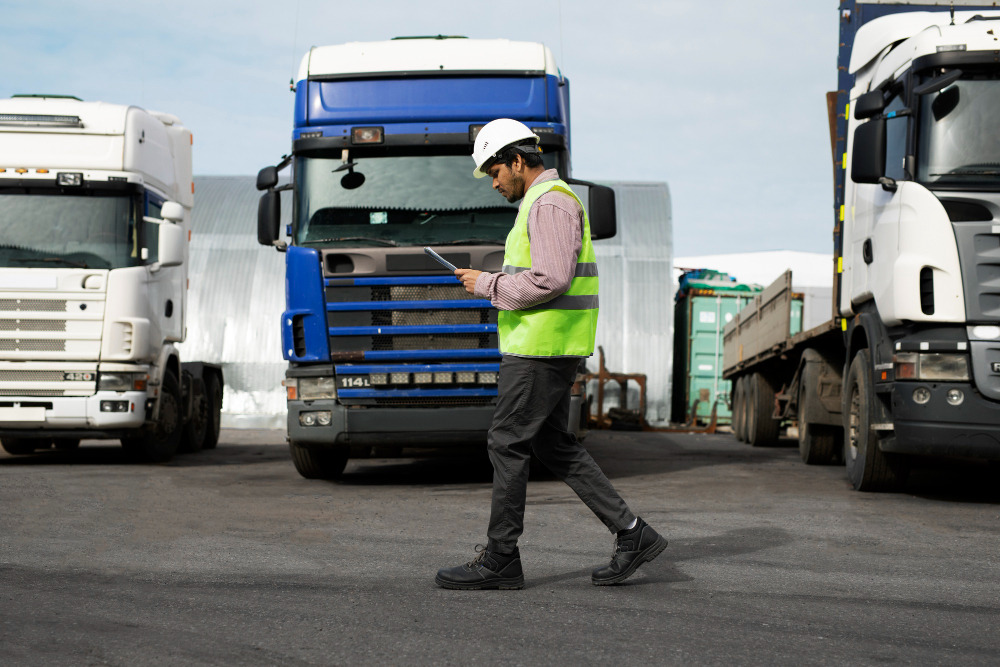 Benefits of Implementing a Fleet Management System
1. Improved Vehicle Tracking and Visibility
One of the most significant advantages of a fleet management system is tracking and monitoring your vehicles in real time. This level of visibility allows you to know the exact location of each vehicle, their speed, and the routes they are taking.
With this data, you can optimize routes to reduce fuel consumption and delivery times, improving overall operational efficiency.
Furthermore, vehicle tracking can enhance security by deterring unauthorized use and theft.
Additionally, improved visibility enables you to provide accurate delivery times to customers, increasing their satisfaction and trust in your services.
2. Reduced Operating Costs
Fleet management systems can significantly reduce operating costs, making them a valuable investment for any business. Here's how they achieve cost savings:
3. Enhanced Driver Safety
Safety is a top priority in any fleet operation, and a fleet management system can significantly improve driver safety. Here's how: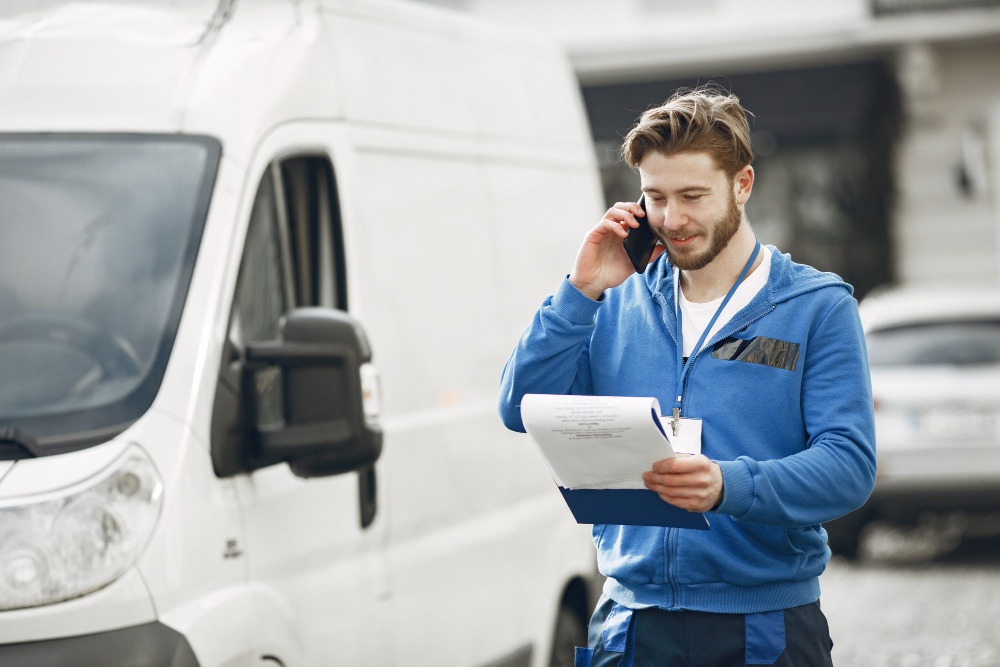 4. Increased Productivity and Efficiency
Efficiency is a key factor in the success of any fleet-based business. Fleet management systems offer several features that can boost productivity:
5. Enhanced Customer Service and Satisfaction
Happy customers are the lifeblood of any business, and fleet management systems can contribute to improved customer service and satisfaction in several ways: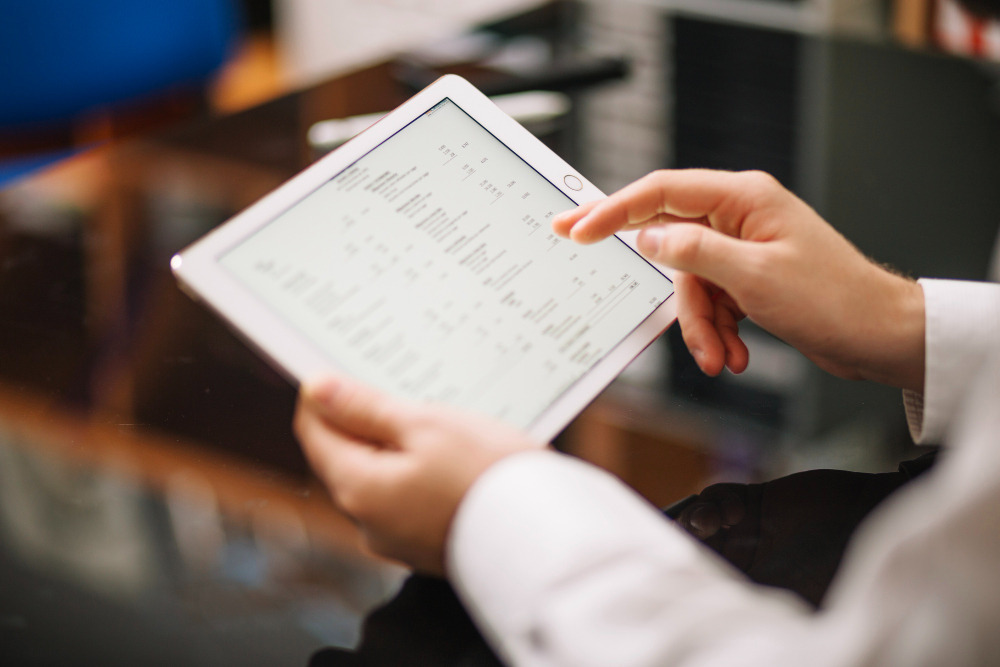 How Detrack Can Help with Fleet Management
In conclusion, investing in a fleet management system is a wise choice if you're looking to optimize your fleet and stay competitive in today's market. It improves your bottom line and positions your business for long-term success in the fast-paced world of transportation and logistics.
Detrack, a cloud-based last-mile delivery tracking and electronic proof-of-delivery (E-POD) solution, plays a pivotal role in fleet management. It offers real-time tracking and visibility of delivery vehicles, enabling accurate estimated arrival times, route optimization as an add-on, and proactive issue management.
Detrack's digital POD system enhances accuracy and accountability, eliminating paper-based documentation and facilitating quick retrieval. Efficient scheduling and dispatching capabilities automate task assignments and foster seamless communication between dispatchers and drivers, reducing administrative overhead.
Customizable notifications keep customers informed and aid in issue resolution, while comprehensive analytics and reporting tools offer valuable insights into fleet performance.
Detrack's scalability and integration potential make it a powerful tool for optimizing last-mile delivery operations, reducing costs, improving customer satisfaction, and staying competitive in the evolving logistics landscape.