Every business requires a plan to succeed. While most people may focus on the marketing aspect of their business, customer satisfaction is equally important. For delivery businesses, it is essential that all customers are satisfied with the delivery service they receive. However, achieving this feat can be easier said than done because processing multiple deliveries daily is time-consuming. Therefore, to become more efficient in your supply chain operations and satisfy customer demands, you need to implement a proper shipping scheduling plan, routine, or process to arrange how each package gets to customers without delay or complications. In this post, we'll explain all you need to know about shipping schedules, the factors to consider, tips for an effective schedule, and its benefits. So, keep reading to find out!
What Is Shipping Scheduling?
Timely delivery is vital to order fulfillment because it determines how satisfied the customer will be or what they'll make of the experience. As such, you need to strategize your delivery schedule carefully. Shipping scheduling is the process of planning all deliveries and shipments ahead of time, depending on your supply chain and customer demand. It involves activities done to organize the whole delivery process beforehand, like choosing appropriate routes and delivery resources, identifying delivery times, and utilizing the most efficient tools and techniques to deliver orders to owners in the best way possible. Without a proper shipping schedule, managing your supply chain would be impossible.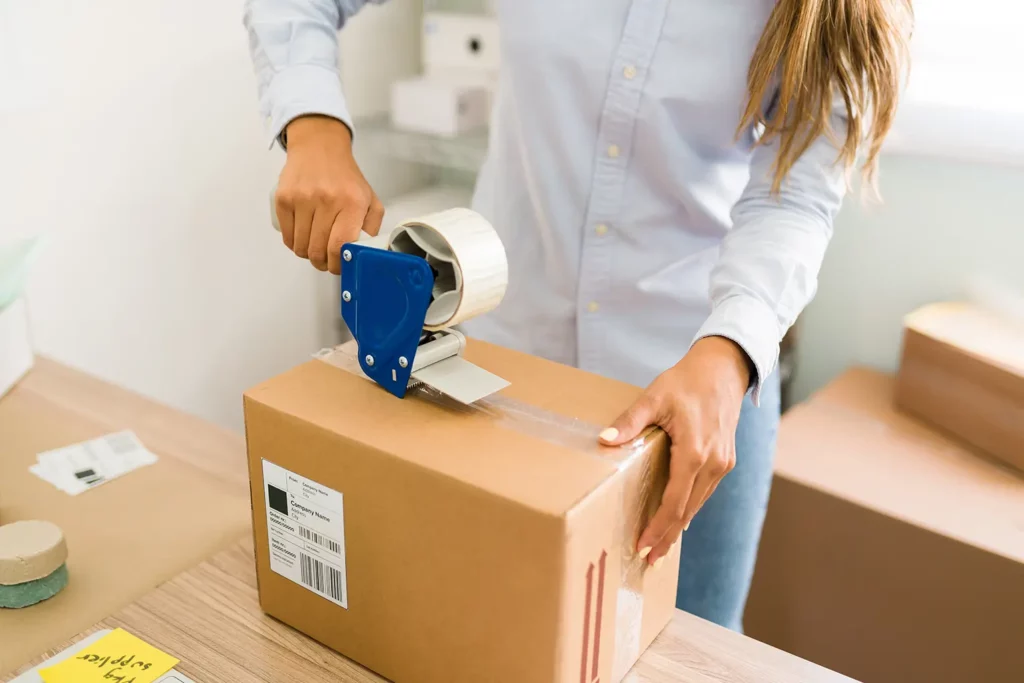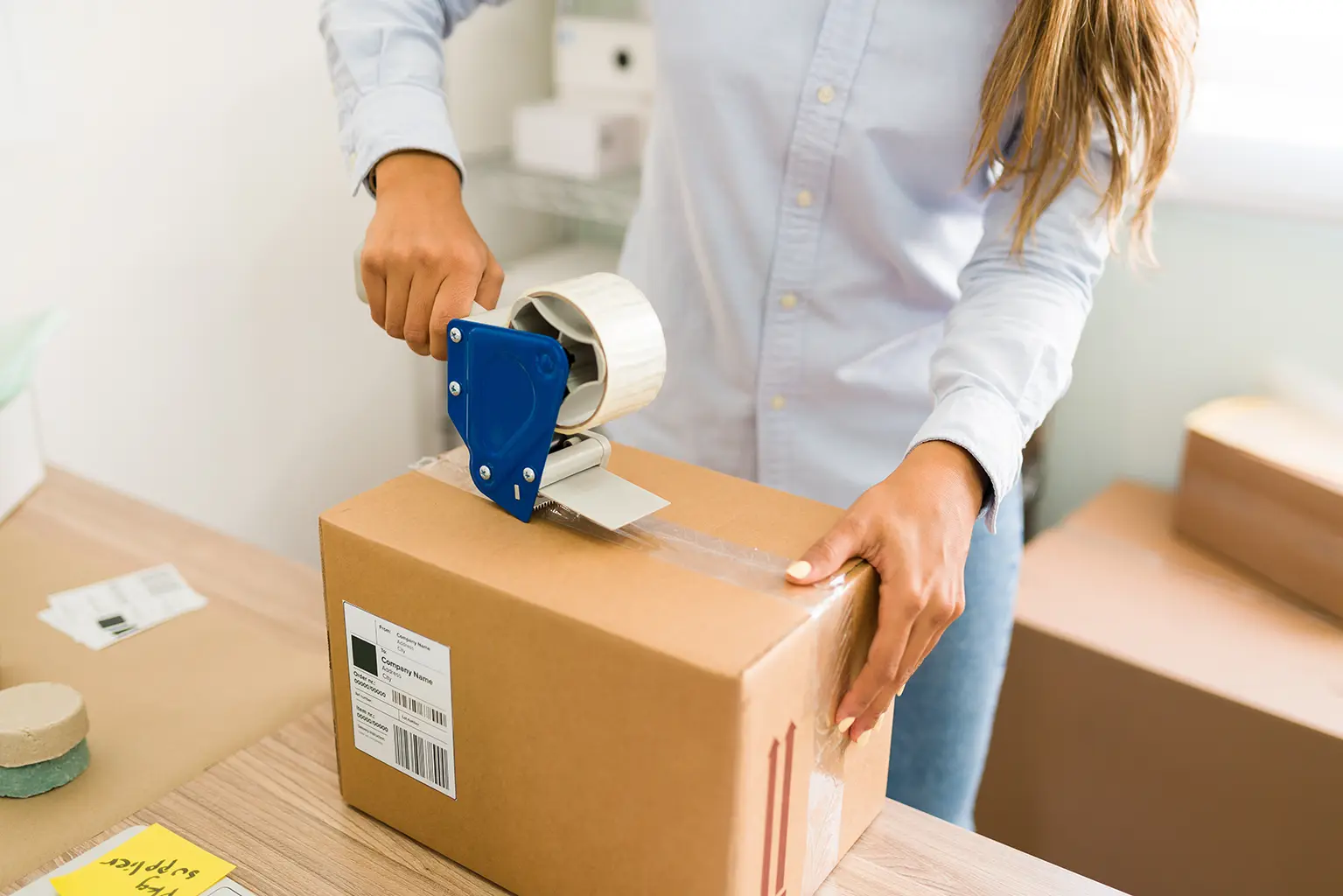 Factors To Consider When Creating Shipping Schedules
There are several options you need to consider and carefully analyze when scheduling deliveries. Doing so will give you a clearer picture of how to go about the delivery arrangements. Below are the factors you should consider when creating shipping schedules.
Distance
When creating shipping schedules, distance is an essential factor you should consider. Longer distances take more time to complete their delivery when compared to shorter distances. Therefore, planning for short and long-haul deliveries should be approached differently. Short-haul deliveries take place within a metropolitan area or city. It often covers a distance of 150 miles. When planning for short-haul deliveries, you can utilize local courier service providers. They are often familiar with the local routes and areas. Short-haul deliveries usually take less time to get to their customers. On the other hand, long-haul deliveries require the driver to cover a distance of over 250 miles. It involves hauling loads through long distances — between states and even internationally. In contrast to short-haul deliveries, long-haul deliveries take longer to get to customers.
Mode of transport
When planning or preparing delivery scheduling, it's necessary to consider the type of transport system that would be suitable for your goods. In logistics, there are four modes of transport. Road, rail, sea, and air transportation. Road transportation offers several advantages, like scheduled delivery, easy movement of goods, and affordability. Rail transportation is advantageous for transporting bulky materials due to its effectiveness and cost-effective nature. On the other hand, sea or marine transport is ideal for transporting extremely heavy cargo like cars, minerals, and metals. It is used for very long-haul deliveries. Although more expensive, air delivery offers higher security and speed. Air transport is vital for businesses that rely on expedited delivery. Generally, ensure that your choice of transport system doesn't tamper with your type of products and estimated delivery time.
Volume and type of goods
Before proceeding with the delivery process, you need to consider the type and size of the goods to be transported. Different goods are often transported by different means. For instance, time-sensitive goods are transported by the fastest means and through the quickest routes. In contrast, items like gasoline and diesel can be transported in large tankers to avoid spillage, loss, or casualty. With a proper
fleet management
system, fleet managers can easily assign the right drivers and the best vehicles available when transporting sensitive packages or items.
Capacity
In logistics, capacity means the resources available to make a delivery happen. The resources refer to available workers, skills, equipment, and delivery management software. To create delivery schedules, you need to carry out proper capacity planning, as this would help you keep up with your supply chain demand. Capacity planning also allows you to determine the number of deliveries you can successfully take on at a time.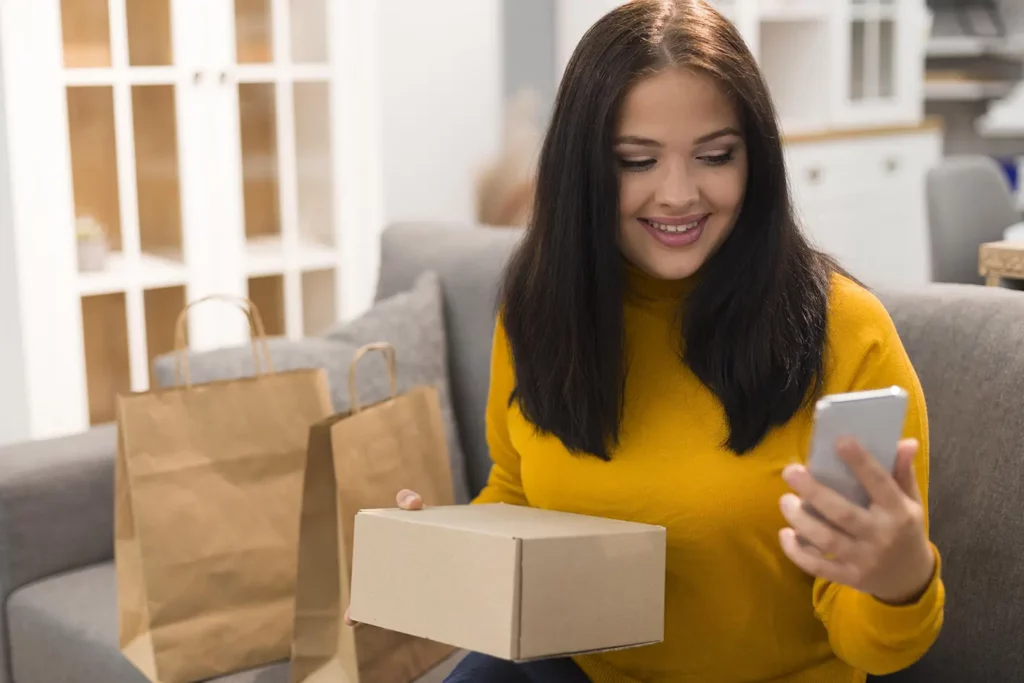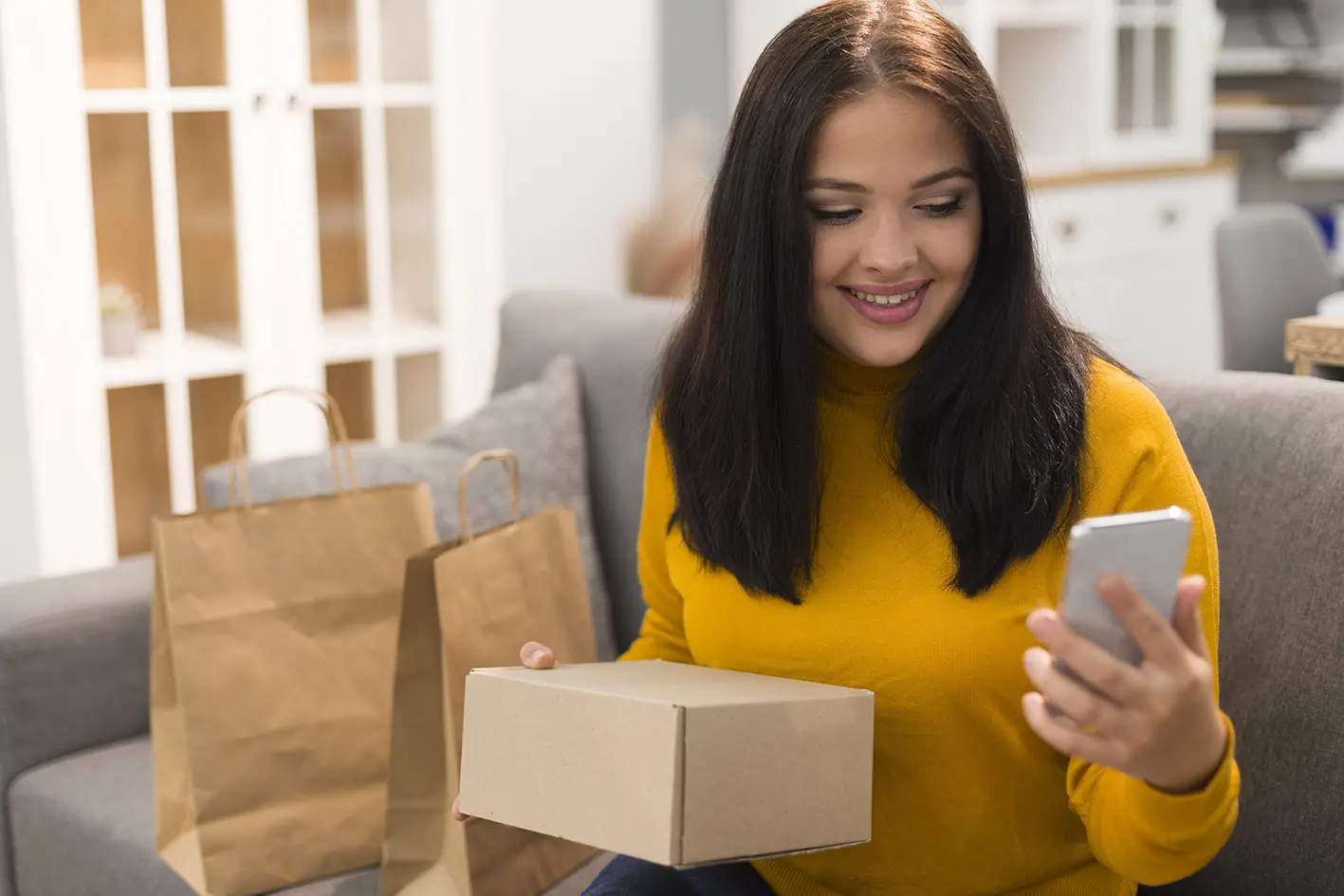 Tips For Effective Shipping Scheduling
Whether you run an e-commerce store or a standard B2B delivery business, creating shipping schedules can be a daunting and overwhelming task. Challenges that come with planning poor delivery schedules can cause loopholes in the delivery process. However, with the right tips in mind, you can make the process more efficient. Explained below are the necessary tips you need for an effective shipping schedule.
Use tech in tracking shipments
To create effective shipping schedules, you must be aware of the exact locations of your goods. The best way to do this is by utilizing
dispatch software
to aid route optimization and manage all available fleets in real time. If you have an overview of the whereabouts of your vehicles, it is easy to track shipments. Delivery trips often take place after scheduling. However, tracking your shipments can give you prior knowledge on how to organize subsequent shipping schedules. Real-time tracking can also keep your customers updated on the location status of their orders.
Implement shipment notifications
Using Technology to track your shipments isn't enough to make your shipping schedules very effective. However, implementing shipment notifications to send delivery information to your customers can take it a step further. Shipment notifications are alerts sent to customers via email or text message. It gives them real-time updates on the general progress of their purchase, from the time of order to final delivery. Since sending shipment notifications is a customer-centric approach, you can establish strong business relationships. A good dispatch management software like
Detrack
can help you send customer notifications. It can also send alerts automatically at the end of every delivery. This function can ease your stress and boost good customer experience.
Use MoM and YoY data for planning
MoM (Month over Month) and YoY (Year over Year) are finance metrics that help determine a business's growth rate. MoM data determines the growth rate in a month over the previous month in the same year. On the other hand, YoY determines the growth rate of a business in a month over the same month the previous year. With the help of MoM and YoY data, you can determine the performance of your business over time. Using MoM and YoY data allows you to notice areas of your business that are lacking due to poor shipping schedules. It also helps you spot errors that result in losses. Knowing the financial situation of your business also puts you in a better position to analyze variables and create effective shipping schedules.
Work with reliable shipping carriers
If your company doesn't offer logistic services, it is necessary to partner with a shipping carrier. With a reliable carrier to perform all your delivery operations, orders will surely get to your customers on time. Partnering with a shipping carrier is also cost-effective and customer appealing. Another advantage of working with shipping carriers is that they comply strictly with customers' demands. The agreement between you as a business owner and a courier is called a carrier contract. This contract seals the business terms between both parties. Working with a reliable shipping carrier also makes planning an efficient shipping schedule easier.
Communicate with customers
In delivery scheduling, communication is vital. Regularly communicate with your customers and make them feel involved in the delivery process. Find out the most convenient time and location to make their deliveries. This would allow you to adjust your delivery schedule to suit their convenience. After all, an order fulfillment process is successful only when a customer's demand is met.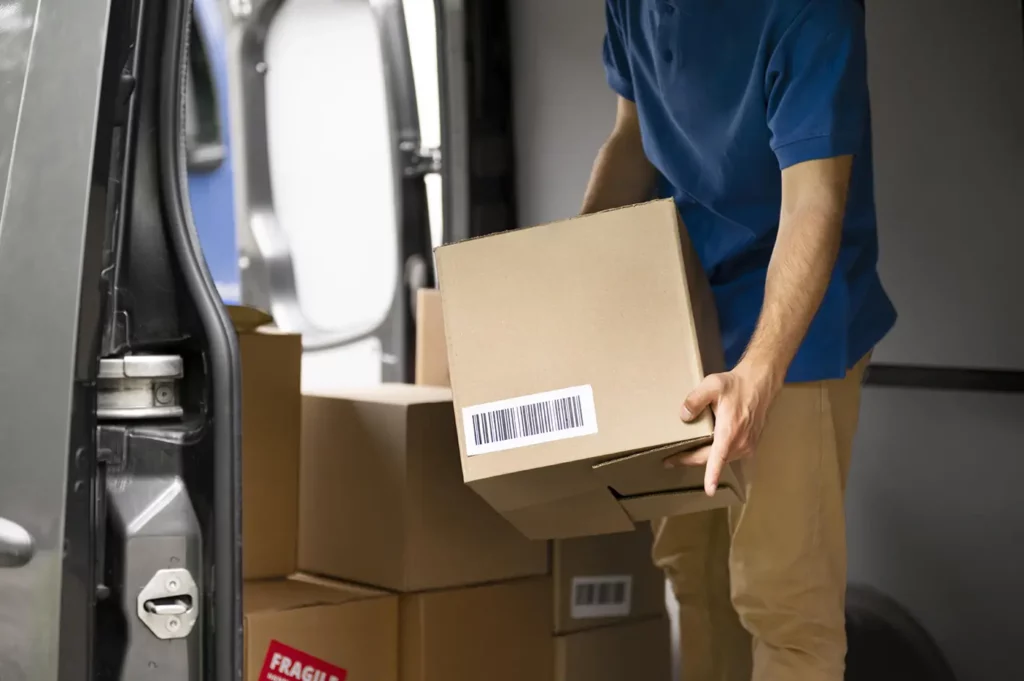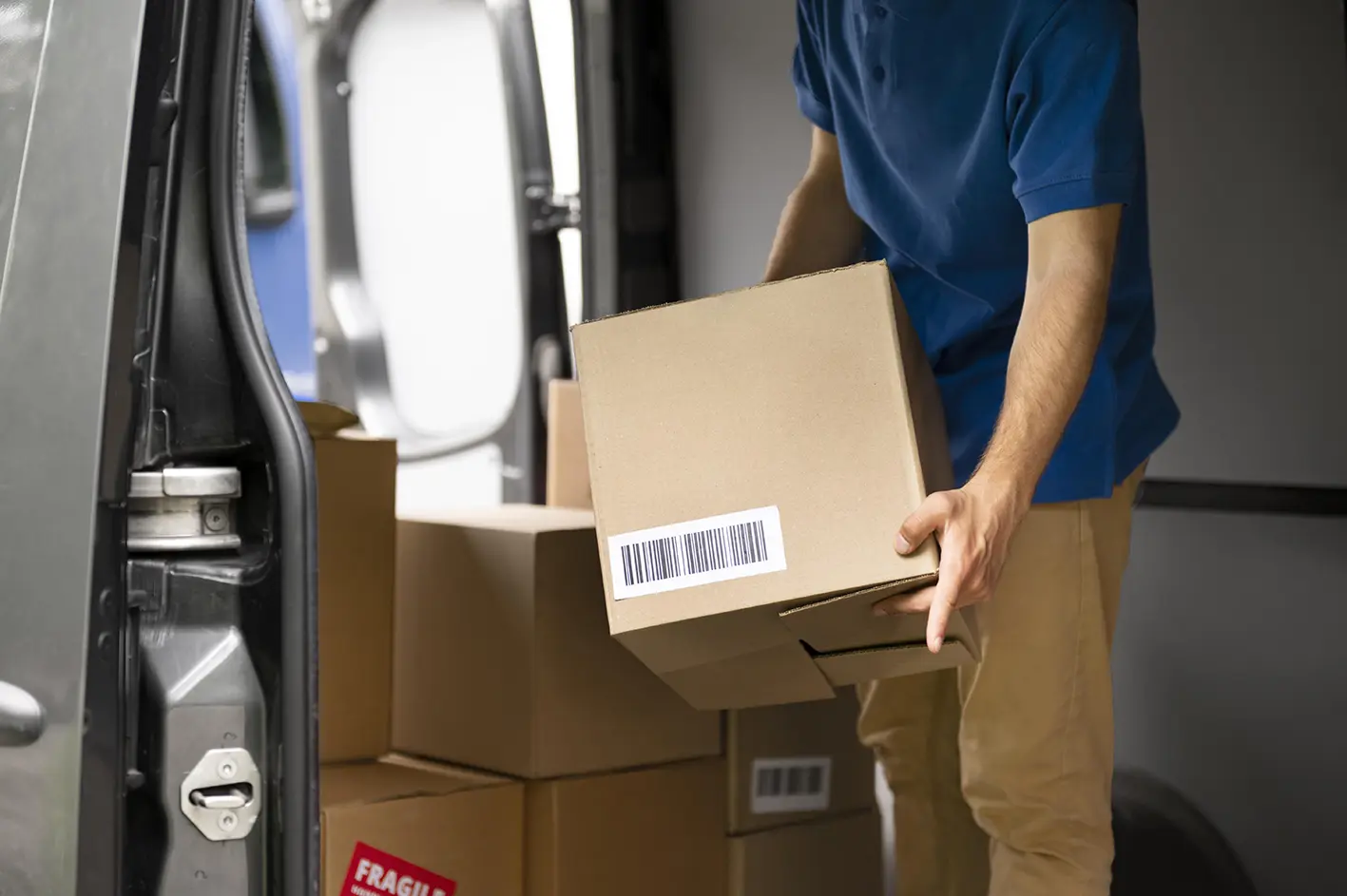 Benefits Of Effective Shipping Scheduling
Effective shipping scheduling would no doubt take order fulfillment to the next level. A good delivery schedule means an even better business. Below are some benefits of effective shipping scheduling.
Cost saving
Effective shipping scheduling allows you to save costs in many ways. Firstly, setting up delivery software to organize your whole delivery is pocket-friendly. With this software, you can quickly detect and solve issues rather than being thrown off guard. When trying to solve unexpected issues, you may spend more money to get everything running again. In addition, effective shipping scheduling saves fuel as drivers utilize the shortest routes possible.
Inventory management
Using delivery software for effective scheduling results in proper inventory management. With inventory management, you can keep track of all your products and resources. It can also help you handle sudden changes in demand without affecting customer satisfaction.
Customer satisfaction
Regardless of how good a product may be, a customer may not return if the quality of delivery is poor and they're not satisfied. So, customer satisfaction plays a significant role in business success. With effective shipping scheduling, you can make your customers happy by recognizing their opinions and making their orders available on time. When you exceed your customers' expectations in the whole delivery process, they are likely to stick to your business.
Shipping Scheduling Is Easier With Detrack
The main reason for scheduling deliveries is to get packages to customers on time and in good condition. Any shipping schedule that fails to perform this function is considered inefficient. However, reliable delivery software like Detrack can help you create shipping schedules for successful delivery processes. With our delivery management software, you can utilize cutting-edge features like real-time tracking and instant notifications. Our software also offers a customizable route optimization feature and fleet management to let you stay on top of all deliveries. The fleet management feature can help you increase driver efficiency. For instance, is a driver always arriving late, having several failed deliveries, or are they delivering less than other drivers? If you're unsure what it may be,
try Detrack today
to monitor their operations and know if there's an issue with the shipping schedule, then find ways for their drivers to become more efficient and improve their overall performance.