Dispatch Software: 9 Must-Have Features
08 July 2021 |
3
minute
read
If you're ready to move from a paper-based dispatch system to a mobile software solution that utilizes modern technology to make your life easier, you should evaluate your options carefully before you decide which solution to adopt. There are a number of dispatch software systems available in Australia, and in other countries across the globe, but not all of them will have the essential features you really need.
To make your decision simpler, we are going to outline 9 features we think any good system should include. By focusing on solutions that have these important features and more, you can avoid making a potentially costly mistake when you migrate from your existing delivery dispatch system.

9 features your dispatch software simply must have
Whatever special requirements you may have, your dispatch and delivery procedures are likely similar to those of other companies, which means you'll need all of the following features:
1. Live map view
The ability to see the position of every vehicle in your fleet at a glance, with constantly updated location information, is crucial to any transport manager. With this view, you can easily identify the nearest driver when an urgent request is received and incorporate the new request into their schedule.
2. Electronic proof of delivery
Electronic POD is a must-have feature for any dispatch software, especially at a time when contactless delivery options are being demanded by customers all around the world.
3. Drag-and-drop job sorting
Easily reorder each driver's delivery schedule whenever necessary, without having to waste time filling out forms or making dozens of phone calls. In a good delivery dispatch system, all changes will be immediately reflected in the driver's own schedule view, eliminating the need for further communication.
4. Secure, in-app messaging
Even though you won't be contacting your drivers much with the use of features like drag-and-drop job sorting, if you do need to get in touch, you'll find secure in-app messaging an invaluable tool.

5. Global reach
While this may not appear to be a must-have feature for strictly local logistics operations in Australia, dispatch software that works with all counterparts and subsidiaries overseas will also have a consistent seamless tracking system where the regional operations can benefit from. This is an essential feature for international transport organizations.
6. Calendar view
A day-by-day view of all delivery jobs makes it very easy to organize your drivers' schedules and to spot any potential problems before they have a negative impact on your fleet's performance.
7. Mobile tracking
The ability to track deliveries from a mobile app means that drivers, transport managers and customers can all see what's happening at any time and place. With this functionality, your digital delivery dispatch system will reduce the number of customer service calls received and ensure that everybody is kept in the loop at all times.
8. Digital address book
With every customers' address stored on cloud, you can quickly find location information whenever you need it — without having to manually find a job sheet with customer information.
9. Open-source API
With a readily available and fully-documented Application Programming Interface, your IT team will be able to integrate your new dispatch software with your existing ERP solutions with ease.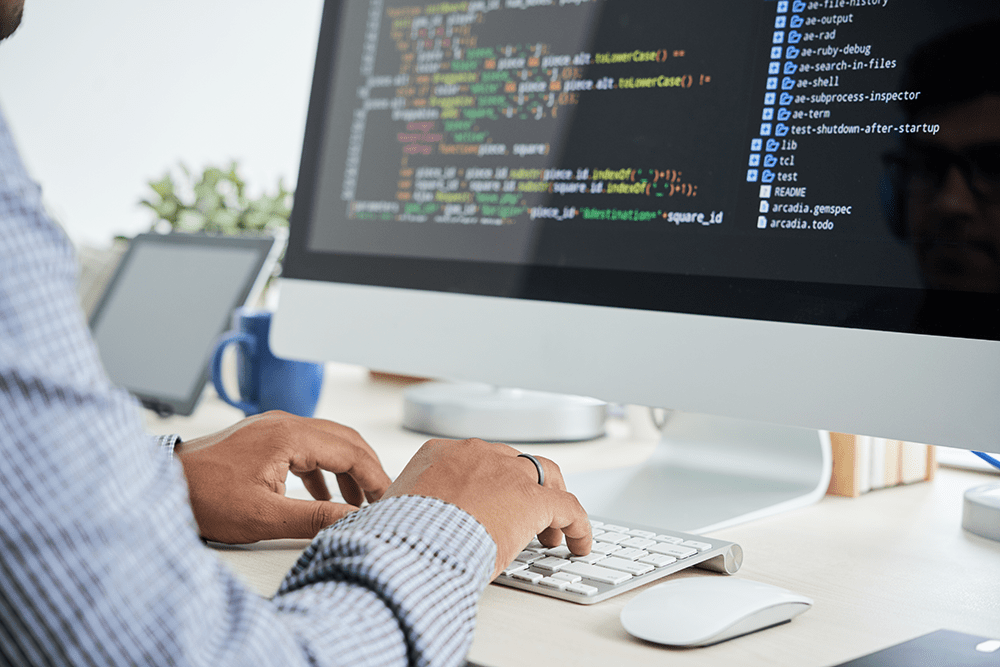 For a modern delivery dispatch system with all of the above features, Detrack is the solution of choice for numerous companies in Australia and across the world.
Find out more
Discuss your needs with one of our experts and find out exactly what Detrack dispatch software can do for your delivery business by contacting us today.