How To Start A Courier Business
17 January 2022 |
5
minute
read
The last-mile delivery market is estimated to grow at around 9.29% per year. This delivery phase is the essential final step on the customer-building journey. So how important is the courier to that service?
The answer is that there has never been a better time to become a courier. Read on to find out what you'll need to get started.
Choose the Right Vehicle
Your major outlay when starting a courier business will be your transport. Most people start with a cargo van, as it allows them to carry a wide range of packages, but there are a range of alternate options depending on your needs. 
If you are buying, then you need to go for the most reliable model possible. Fuel economy should be a top priority, as most of the roads you drive on will be city and residential streets. Low speeds and lots of starting and stopping amount to high fuel usage.
You can always lease a van if you wish to lower costs. Used vans are also an option, but keep in mind they might be less reliable for your needs when you start a courier business depending on the condition they're in as you'll want to get the most usage out of them.
Get the Right Equipment
Once the items for delivery are confirmed, you can get to choosing the right equipment. Some items may not require additional equipment at all. For large and bulky items, you might want to get some lifting aids to save your back. 
Cargo straps, moving blankets and tape can all be purchased readily at a cheap price. Keep a dolly on hand to wheel about oversized packages.
Name your Business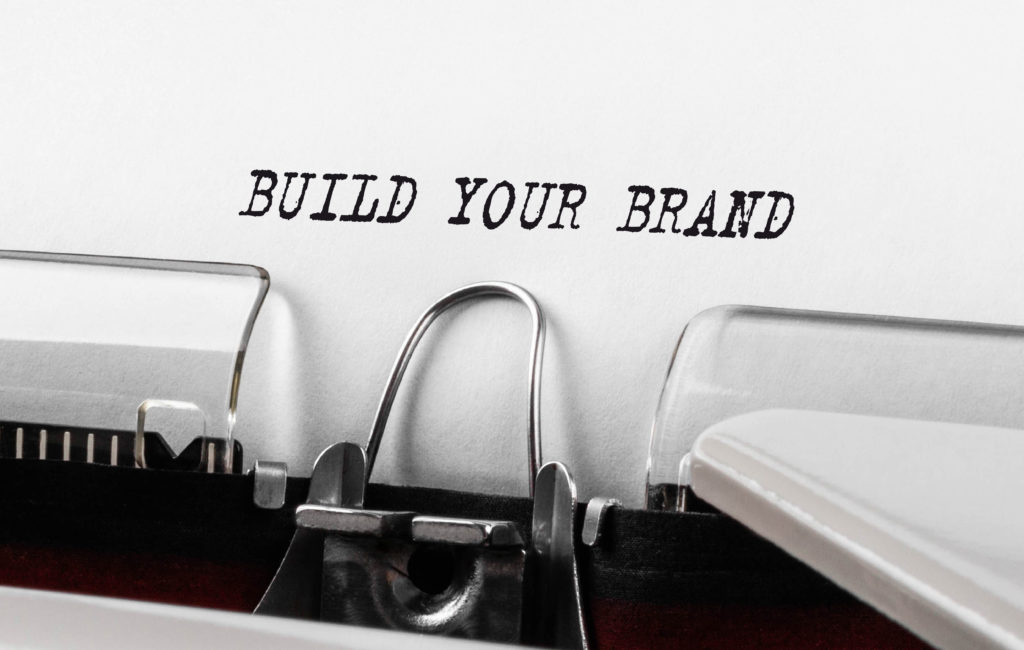 The name of your business should reflect what you do and your mission. You will need to check with the local state to see if anyone else is already using your desired business name. After you've made sure that there are no takers, check if the website domain name is available for your use as well.
Formulate Your Business Plan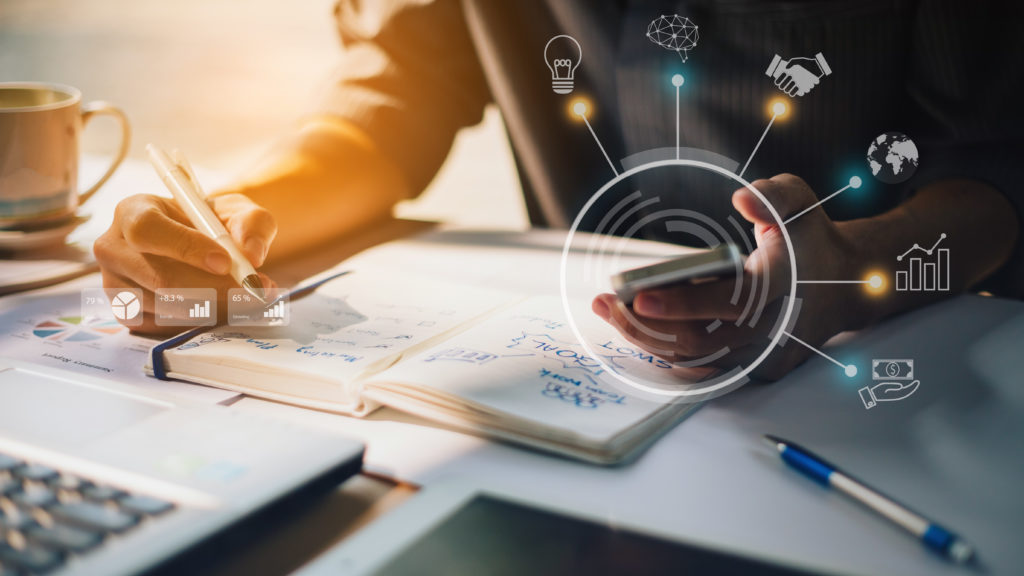 A business plan is essential if you want to get funding to start a courier business. Even if you don't, it can help keep you on track. Writing it can also show hidden problems and make you think about areas you didn't before. 
If you want your business to be a success, the long hours spent researching how to write a business plan will be essential.
Choose a Location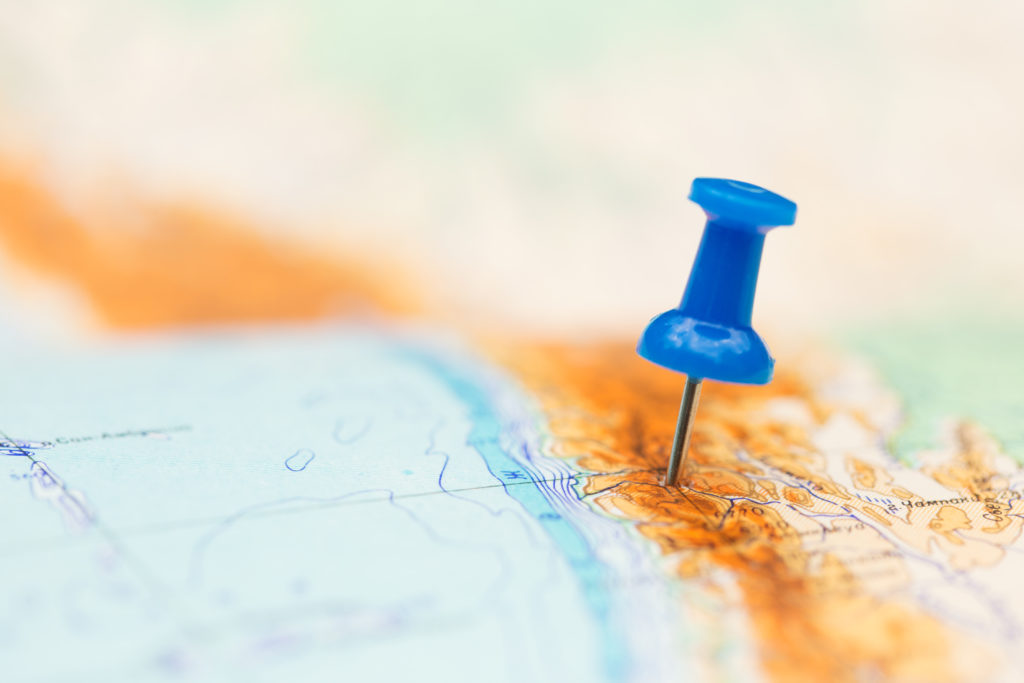 Most people will start with opening a courier business in their local area. As this will be a familiar region, they'll already know the roads, businesses, and needs of the town. As the business grows, you can expand into other locations and take on more employees.
Size-dependent, you may also need to rent a garage or office space. Doing this in the city can mean higher costs, so you'll need to decide if the efficiency of the city will be worth the cons.
Form the Legal Business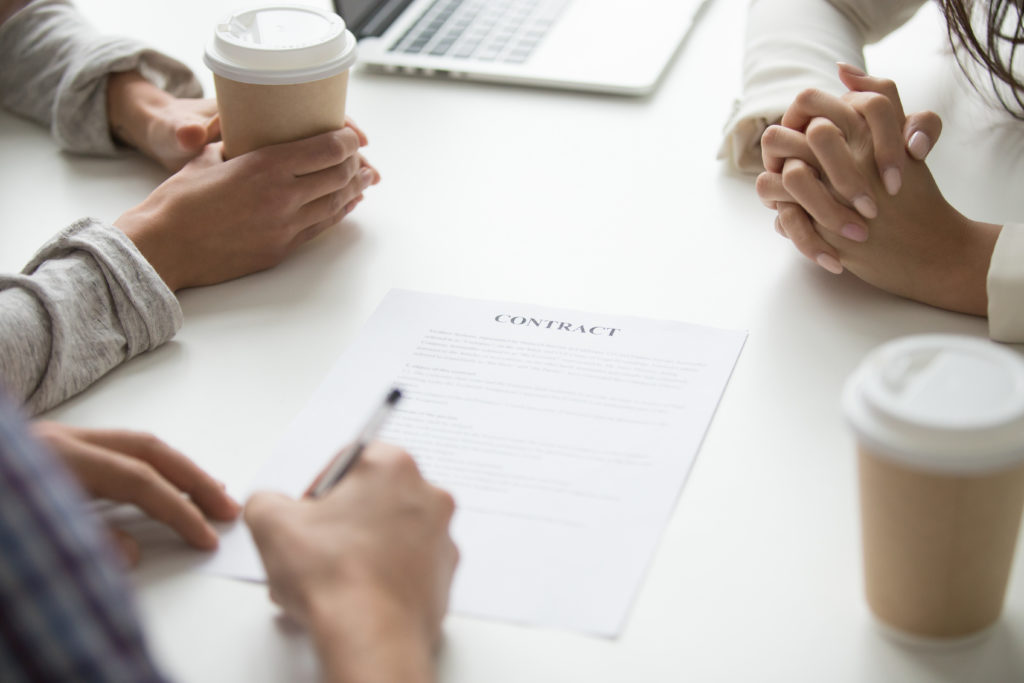 Opening a courier business requires registering it as a legal entity. There are three main options, each with advantages and disadvantages. These are a sole proprietorship, limited liability company, or a corporation. 
The next step is to register for a business license and get a tax identification number. From here, you can start trading and paying taxes on your earnings and income.
Get Business Insurance
The cost of insurance policies will change depending on a number of factors. Location and the value of your assets are just a few of the variables that may impact it. Insurance is essential and can get you out of some sticky situations.
General liability insurance will protect you if customers are injured or their property is damaged. It can cover replacement, repair, and costs for treatment and medical issues. 
To cover business equipment, you will need commercial property insurance. Commercial vehicle insurance is similar but covers your fleet should it be damaged or destroyed while on the road. Worker's compensation insurance covers your employees if they are injured on the job.
Marketing and Finding Customers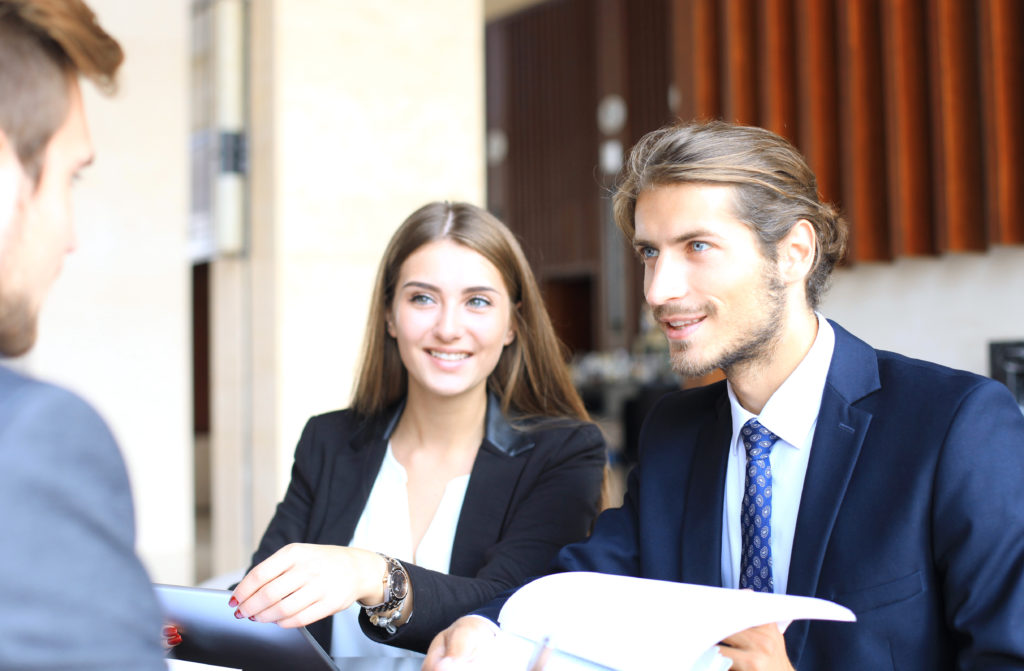 Now that you have your business structure in place, it is time to find customers and get your brand out there. Hopefully, you should have looked at some of this while doing your business plan and researched the local market. The best way is to call and visit local businesses in person to offer your services.
The above-mentioned actions go hand in hand with a marketing plan. A great place to start is with creating a website and social media accounts, starting a client email list, and setting up online advertisements. Encourage interaction by asking customers for reviews. 
Once the ball starts rolling, think about starting a referral scheme. Offer customers a discount if they have a friend who starts using your business after their recommendation.
Get Management Software
Last-mile delivery is essential to businesses, and the courier takes on the role of representing the company in this process. To ensure a courier leaves a positive impression, management software is essential. Keep reading to learn about the systems that will help with staff and delivery management.
Accounting software is going to make streamlining your systems a lot easier for you. It allows you to monitor cash flow, while organizing taxes, along with making reports should you need to show lenders or investors.
Tracking software is necessary if you have a fleet of vehicles performing multiple deliveries. This is surprisingly easy to do using our Detrack Application.
Get to know the market
Now that you know the basics of starting a courier business, you're ready to begin researching. Find out who the competition is in your area and undertake preliminary searches for customers to understand the market for your business.
Detrack is a scalable and affordable solution for managing your courier system. Location, speed, and distance of your vehicles can be tracked using a simple mobile application. Your customers will rest assured knowing they can track their packages in real time, along with receiving live notifications. Sign up for a FREE account now to enjoy the full benefits of Detrack, and get your courier business up and running!