Did you know that only 15 percent of shoppers have their package delivery speed expectations met? That has caused small businesses to become more concerned about package tracking so they know where packages are at all times.
Delivery tracking apps are leading the way in helping resolve this issue. With all of the apps to track packages available, how can you choose the right one for your business?
Let us look at what's on offer from the best apps to track deliveries.
Best Apps to Track Deliveries
Online shopping has become the new normal, with people turning to e-commerce websites and delivery services for all types of items. But how can you keep track of your deliveries without getting lost in a sea of emails? 
Let's look at seven package tracking apps that make it easy to stay on top of all your online purchases – just set up notifications and sit back and relax!
1. Efficient App to Track Deliveries: DeliveryMark
 DeliveryMark is a tracking app that couriers, movers, delivery organizations, and other small businesses use. It costs just $7 a month and you can use it for all business-related deliveries, no matter the size or kind of product it delivers.
It can be an excellent choice for startups since it allows you to offer professional services without a hefty price tag.
Apart from affordability, DeliveryMark can offer ease of use. You do not need any technical knowledge to use it because it is an intuitive app. Through the app, you can create orders, track deliveries via GPS, take photos, and create a proof of delivery (POD) document stamped with location, date, and time.
In addition, it also offers a host of helpful features like scheduling reminders for upcoming deliveries, sharing delivery statuses with friends, and even tracking multiple packages at once – making DeliveryMark an ideal choice for anyone looking to conveniently manage their shipping needs.
2. Client-Friendly Delivery Tracking Apps: OnnWay
If you are looking for a delivery tracking app that has been providing logistical help for years, OnnWay is a good place to start. You can expect a number of high-quality services, including real-time driver tracking, which allows you to see the driver's location in real-time.
OnnWay works well for clients, too, since it allows them to track orders and get live status updates, including estimated time of arrivals. They can also get a text message letting them know the delivery status.
Another way that OnnWay can work for you as well as for your clients is by allowing them to have access to an online portal. This client portal lets them order online and amend existing orders.
Furthermore, customers can access detailed information about shipping companies, giving them complete peace of mind that their orders are in safe hands. With its custom notifications, OnnWay ensures that customers no longer miss a delivery when they're not at home – meaning they don't have to make costly trips back to the post office!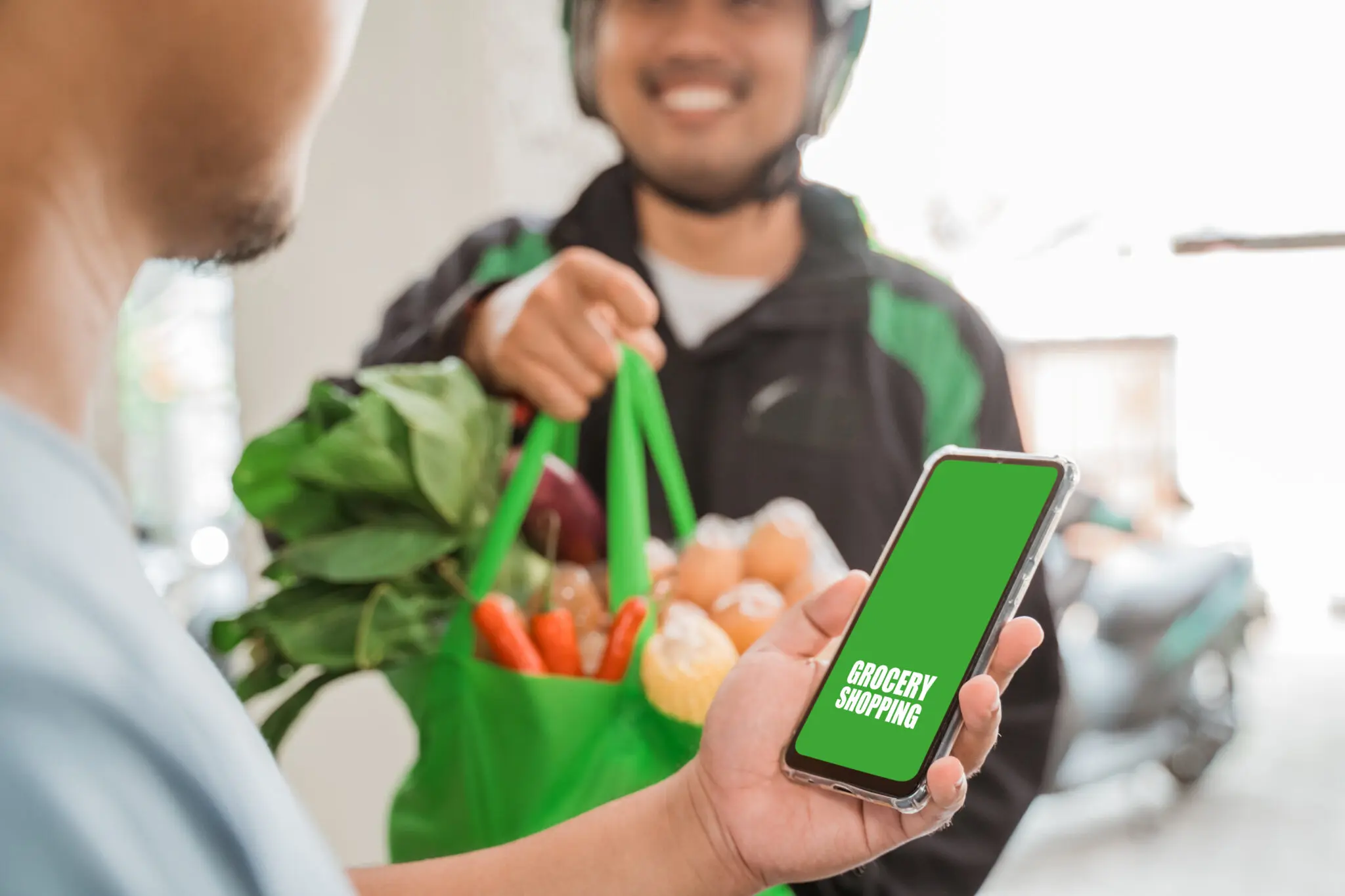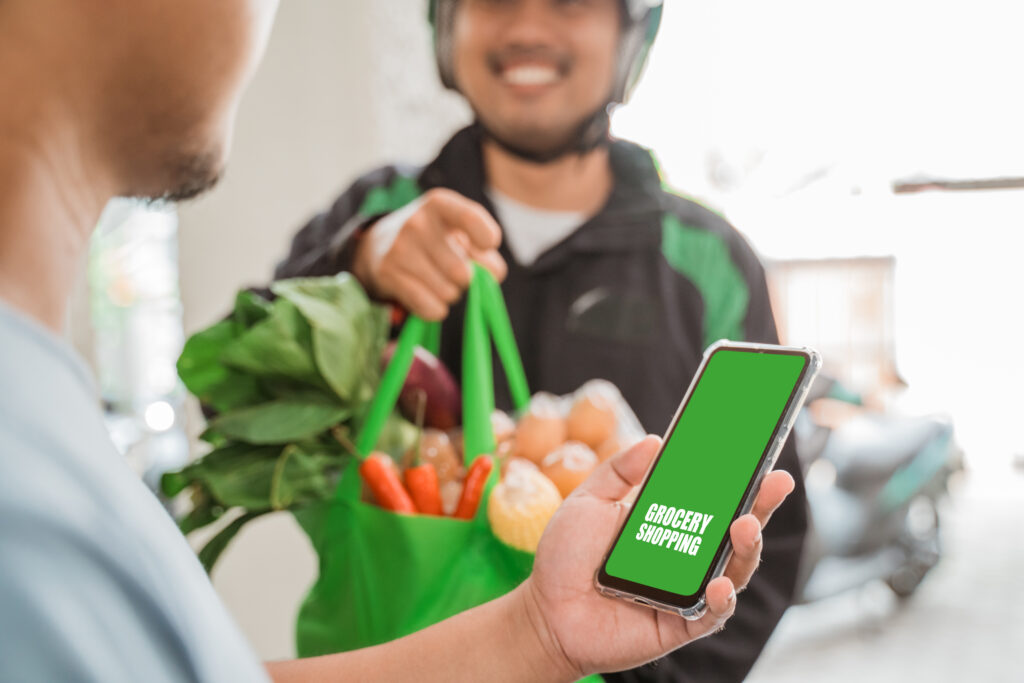 3. All About Integration: Axon
Axon can make it simple to reduce your administrative work by half. This tracking app has over 16,000 users in the US, creating 53 million leads.
Everything you do on this app is integrated in real-time, so you only have to input it once. This alone saves you time and money, along with eliminating driver stress and increasing both driver and client retention.
It is an affordable option, allowing you to perfect your delivery tracking without spending more. It offers transportation management features that provide real-time updates for your drivers, including maintenance needs, payment, and fuel management.
Not only will you save time but you will also increase productivity due to less downtime due to manual errors or other technical issues. On top of that, the system is extremely secure, employing the latest security protocols and standards across all components. 
Some downsides to Axon are that they do not offer a trial version and learning to use it can be challenging.
4. All-in-One App to Track Deliveries: Detrack
One of the best overall tracking apps is Detrack. It has an affordable and scalable cost, allowing you to adjust what you pay based on what you can currently afford.
Detrack offers live updates and real-time notifications when the package is delivered. You can easily import deliveries and match them instantly to your drivers, and it is an app that can be integrated with ERP, WMS, and Shopify.
Our app also provides driver tracking so you can see their current location on a map that is updated every minute. Once the delivery is made, you will get an immediate electronic proof of delivery.
There are many other features that make this a great option, including unlimited sub-users, drivers' route logs, branded POD, and more. At $20 a month, you get a tracking app that can do everything you need to make your business grow.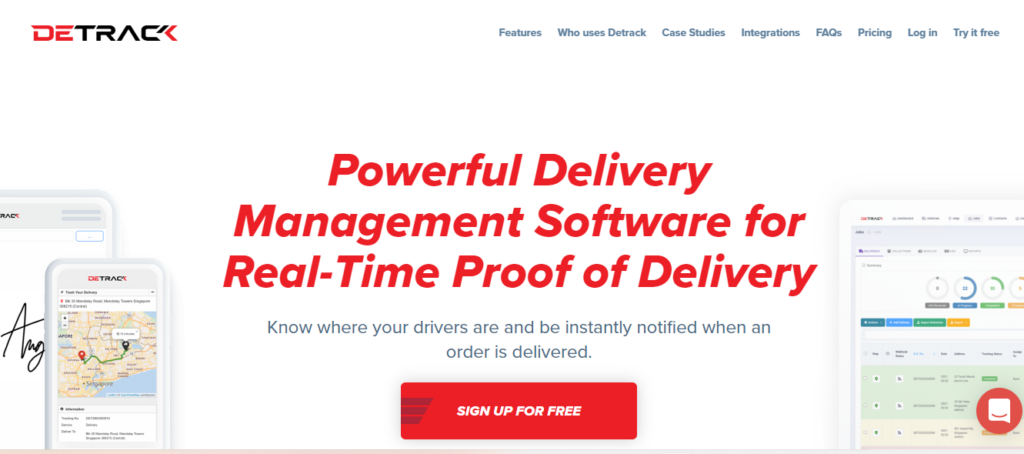 5. Versatile Package Tracking Software: Key Software Systems
Key Software Systems work well for all kinds of carriers regardless of size, efficiency, and scope.
This app uses diverse metrics to measure functionality and it has an integrated system that is user-customizable. This means you can compete with larger courier and delivery companies when you use this option.
Their mobile app to track packages makes it easy to see where your drivers are at all times and it can help with deliveries when no one is home by offering visual proof of delivery that has GPS marking and SMS messaging.
One of the downsides of Key Software Systems is that it does not have a customer experience module that is searchable.
6. Delivery Tracking in Any Language: 17Track
17Track can help you keep track of up to 220 shipping carriers at a time, which makes it ideal for companies that receive bulk orders from different providers at the same time. It provides most of the features that other tracking apps offer, but it also offers services in many languages because of its integrated translation widget.
You can expect tracking accuracy that is 99.9 percent and the ability to track shipments through multiple platforms, like desktops, mini-programs, and mobile devices. Auto-carrier recognition and auto-tracking are also useful elements of 17Track.
Additionally, more than 30 delivery types are supported by 17Track, allowing for immense versatility when selecting a shipping carrier. It's the perfect choice for anyone who needs robust and reliable delivery tracking services in an easy-to-use form—regardless of language!
7. International Delivery Tracking: On Fleet
On Fleet operates across 90 countries and it has tracked over 100 million miles of deliveries. You can get accurate estimated times of arrival and can increase customer satisfaction because its route optimization engine makes it easier for your drivers to find the most efficient route.
You can expect real-time driver tracking, SMS messaging, and many feedback collection tools. It offers time, team, and status filtering to help you maximize the use of your drivers.
It does tend to lag a bit and there have been instances of delivery information not showing up on the platform. There is also no way to broadcast tasks and route optimization is made more for warehouse deliveries than on-demand deliveries.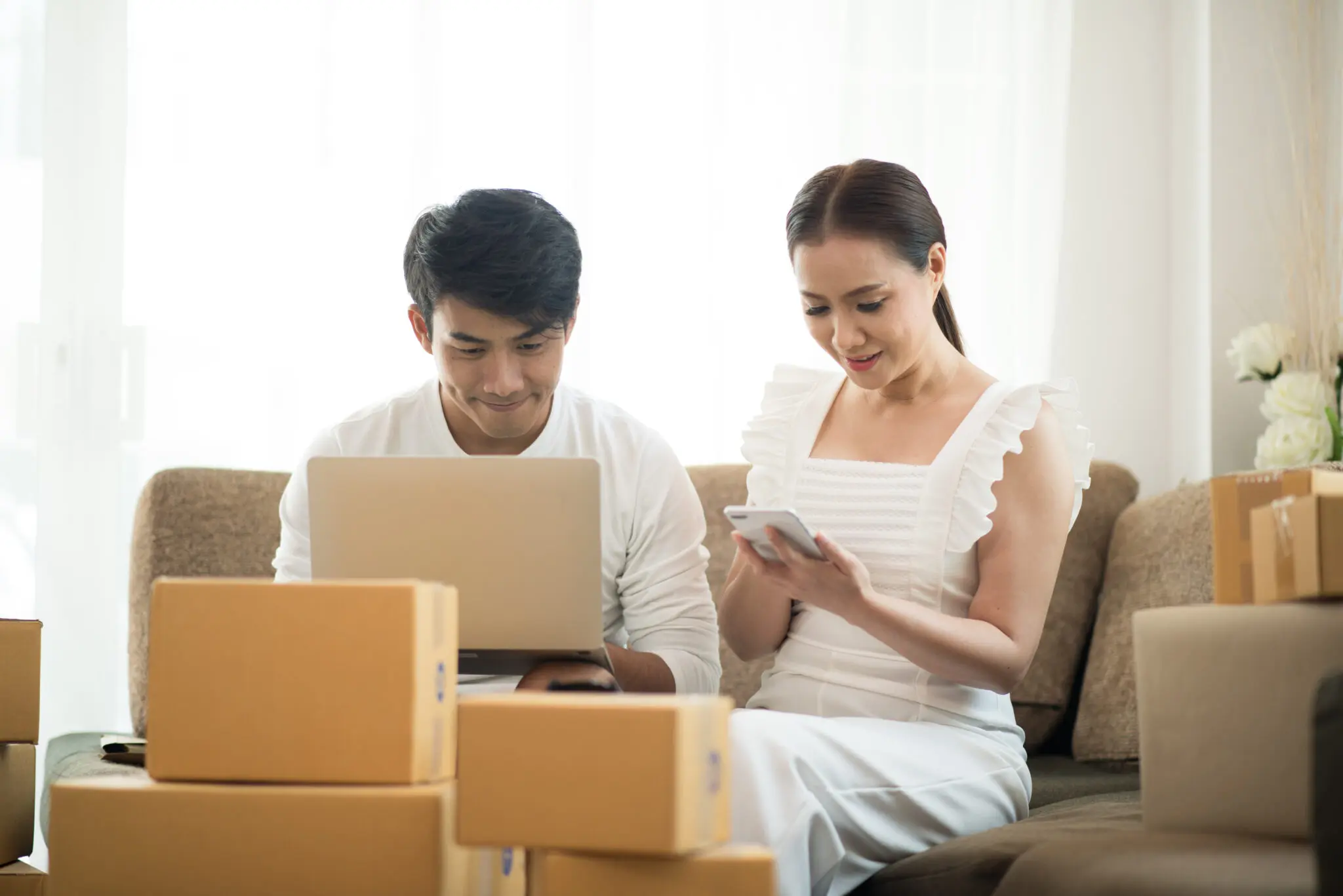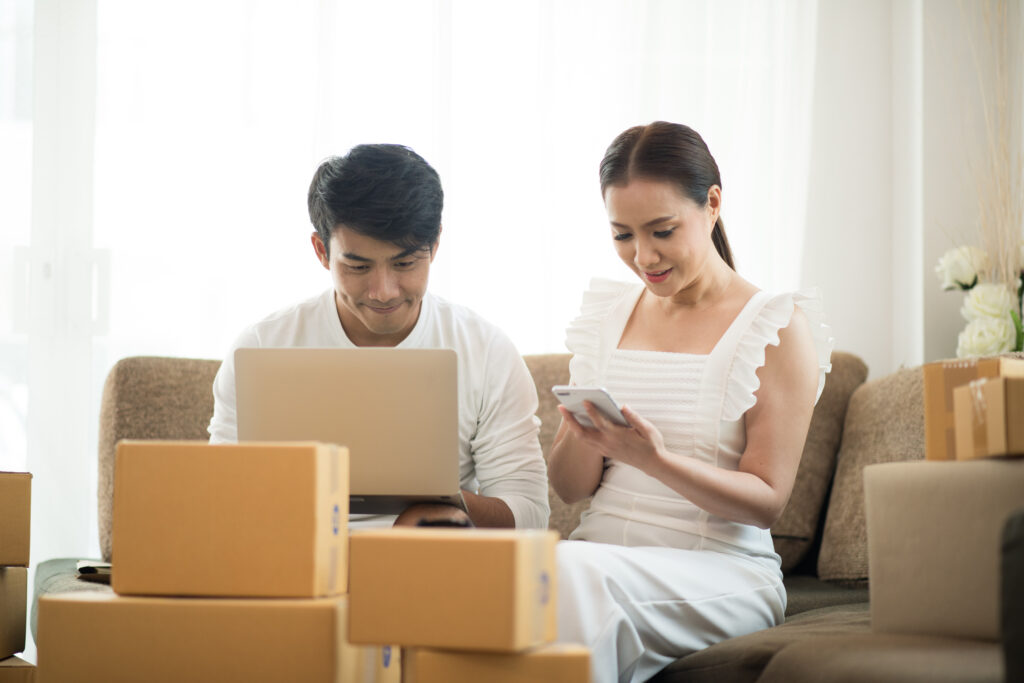 Try the Best Overall App for Delivery Drivers Today
Searching for the ultimate all-in-one solution to monitor your deliveries? Look no further than Detrack! This groundbreaking platform offers an extensive array of features, making it the go-to choice for delivery companies.
Detrack provides real-time parcel tracking, automated delivery notifications, and seamless customization options to suit your specific requirements. Its intuitive design and user-friendly interface make it accessible even for individuals with limited technical expertise.
With Detrack's unmatched blend of convenience and adaptability, there's no superior option available for effectively managing your delivery operations.
Why not give it a try today? Discover the unmatched benefits of Detrack for your delivery business.