If you've ever had to send items internationally or locally via delivery service, you might have come across several options and while weighing them, asked the question, what is economy shipping? In this guide, we'll explain all you need to know about economy shipping, the available carrier options, benefits, and tracking your package.
What is economy shipping
As the name implies, economy shipping is the most affordable way to dispatch a package. Most major courier services offer economy shipping; it's a perfect solution for delivery issues and reducing shipping costs. Shipping cost is often decided by the time taken to deliver the package, as such, economy shipping takes more time compared to standard shipping due to the reduced cost.
However, if you're not in a hurry, economy shipping is the cheapest way to send packages internationally, or in the U.S.
How fast is economy shipping?
If you've ever asked someone, how long does economy shipping take? without finding a definite answer, then that's because it varies. The time frame needed for economy shipping usually depends on the courier company and the country, or shipping zone.
There will be a longer shipping time for packages going to a far shipping zone (across the country) compared to a package that's shipped within the same country or state. For instance, when using an economy shipping service, it takes an estimated 1-5 business days to mail a package to anywhere in the United States depending on where it was shipped from and to.
On the other hand, sending a package internationally via economy service will take a longer timeframe. Depending on how far the package will travel, you can expect your package on average between 5-18 business days. So make sure you consider this when using economy shipping.
Economy shipping Vs Others – How does it compare?
Though economy shipping is cost-effective for individuals and small businesses and a very good option for those who are not in a hurry, how does it fare when compared with other options like standard, ground, and express shipping?
Economy vs Standard Shipping
On average, standard shipping is faster than economy shipping. However, there isn't much that sets them apart when shipping your items domestically. Economy and standard shipping both allow their customers to track packages and an estimated delivery time of 3-5 working days in the United States.
Economy and standard shipping are often used interchangeably, but there's a small difference between them. The difference between standard and economy shipping can be seen when shipping internationally. When shipping to another country, economy shipping times take much longer wait than other higher-priced options like standard shipping.
Economy vs Ground Shipping
There's also not much difference between ground and economy shipping. Ground shipping basically refers to shipping a package by means of land transportation like trucks and trains. On the contrary, economy shipping uses the cheapest shipping option for trucks and trains.
So, the main difference is, economy shipping uses the cheapest available rate for shipping. However, they both offer similar prices.
Economy vs Express Shipping
From the name, you can easily tell that express shipping is the direct opposite of economy shipping. Express shipping offers a much faster delivery time among other benefits but costs more. Economy shipping, on the other hand, is cheaper and slower compared to express shipping.
Express shipping is a more favorable option than economic shipping in some instances. For example, if you're shipping perishable items or are running late on your delivery schedule, especially during shopping holidays, express shipping is the best option.
However, if you're not under pressure to deliver an item on time, then economy shipping remains a cost-effective and affordable method for shipping.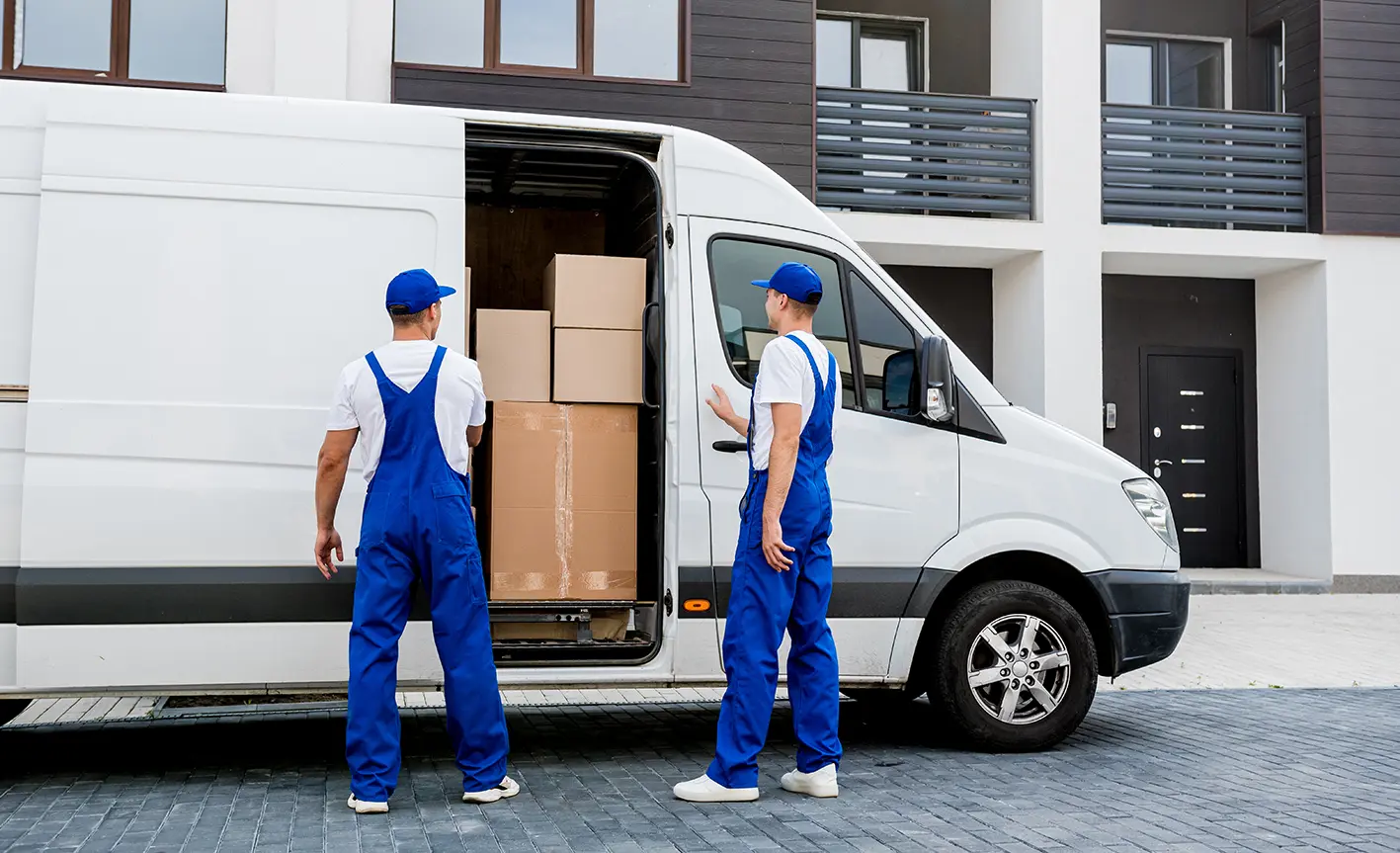 Carrier Options for Economy Shipping
For small e-commerce businesses sending customers packages over borders, the pressure of order fulfillment and the international rate for shipping can be an issue. However, the good thing is, many shipping carriers offer an economy shipping option for sending items internationally.
For businesses offering economy shipping services, the best way to find the most affordable economy shipping service is by using a shipping rate calculator to weigh up international rates of shipping and choose a service that is perfect for your business.
So, here are different carrier options offering economy shipping services:
The United States Postal Service (USPS)
USPS economy shipping is a mailing service that the United States Postal Service offers for sending packages that weigh exactly 70 pounds or less within the states. USPS economy shipping has a delivery time of 1-3 working days. The starting price for economy shipping is $7.70 and it includes the USPS tracking option.
UPS
The United Parcel Service of America (UPS) economy shipping is a cost-effective delivery system for low-value and low-weight shipments offered by UPS Ground. It's a perfect choice for growing businesses and small e-commerce stores.
Before you start shipping with this service, ensure your package is at most, 150 pounds in weight and 165 inches in length. UPS economy shipping service delivery time falls anywhere between 1-5 working days for domestic shipping and 5-12 working days for international economy shipping.
UPS economy has a starting cost of $19.02 (for a package of 3 pounds from New York to Miami). As such, the flat shipping rate depends on the size of your package. This service also 8offers UPS tracking.
FedEx
The economy shipping service offered by FedEx via FedEx Ground allows packages of 70 pounds or lower and not more than 130 inches long. With an average shipping time of 2-7 working days and a starting price of $9.25 for a package weighing 3 pounds, it's a cheap way for small businesses to ship packages. FedEx economy shipping includes FedEx tracking.
DHL
DHL offers economy shipping service via DHL Economy Select and allows a maximum of 150 pounds per package. So long your package is not more than 47 inches in length and 31 inches in height, you're good to go. Delivery time falls anywhere between 2-5 working days and this service includes DHL tracking.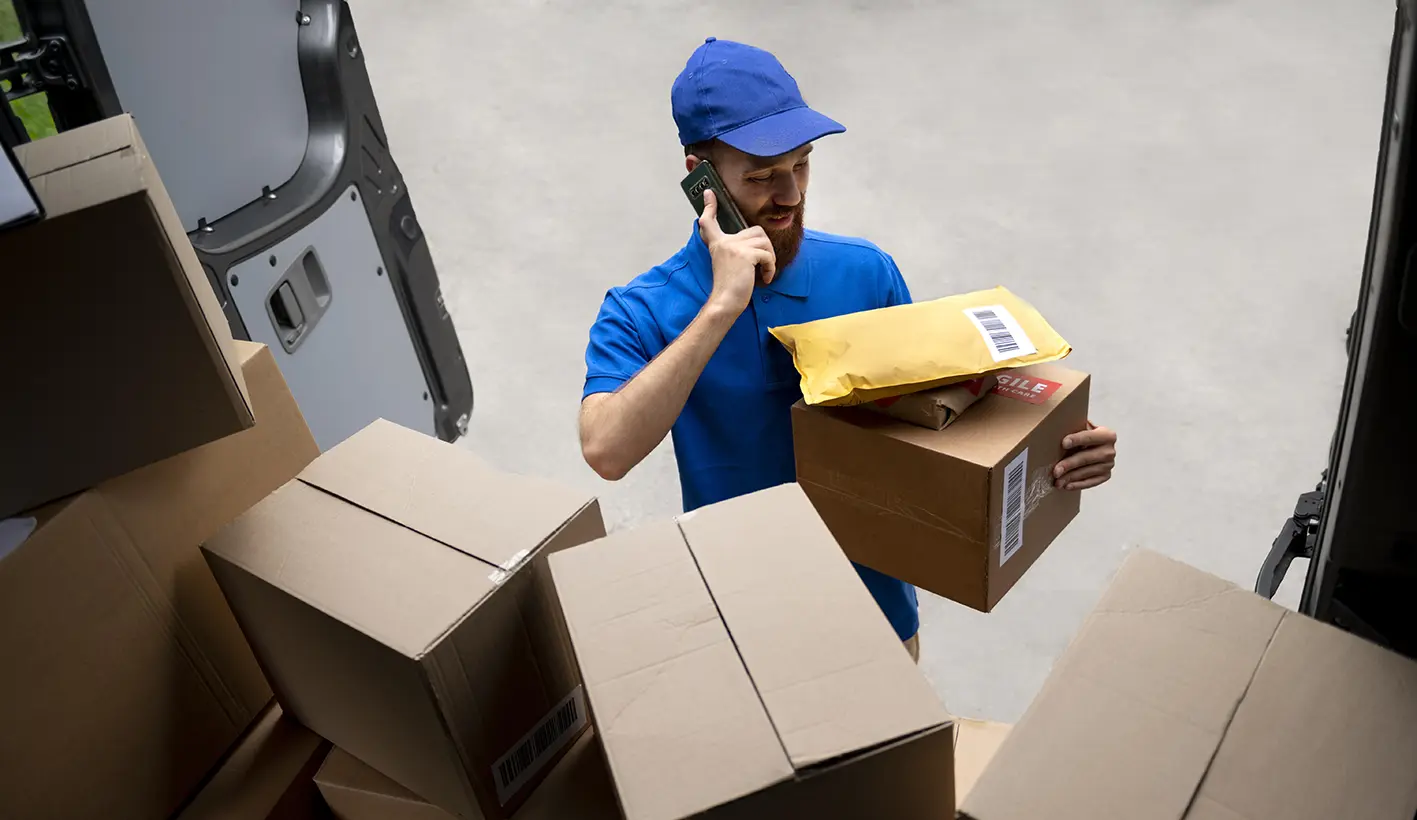 Benefits of economy shipping
Economy shipping is regarded as the most common shipping option among small businesses. So, here are some of the benefits of using economy shipping.
Affordability
Shipping packages can be quite expensive and often take up the largest part of your operating cost. As such, it's essential to reduce the cost of shipping packages to ensure larger profit.
The cost of shipping is determined majorly by the dimension and size of the package. Smaller packages cost less compared to when shipping larger packages.
In the US, the delivery time for economy vs standard shipping can be very close. Though standard shipping has a slight edge, it can only be seen when shipping domestically. Most times, the cost of economy shipping is half the price of standard shipping. So, when sending packages, you can save a significant amount by using economy shipping since your customers won't notice the difference in delivery time.
Reliable tracking
Economy shipping services typically cover all basic tracking information required. The information lets you know when your package was picked up and the scheduled delivery time. However, the type of tracking offered does not provide enough information on the package's location which can result in last mile delivery issues.
With reliable tracking information in place, you can ensure that your package is on track and as planned. For example, if you're shipping an item that needs to arrive at a stipulated date, you can track the package with an automated delivery management system software to ensure it arrives on time.
Unsure of which delivery management software to use? Try Detrack Today for an easy-to-use, real-time proof of delivery, and vehicle tracking service.
Great for bulky and fragile orders
If you need to ship large orders, economy shipping can be a great option. Its low cost makes it a more cost-friendly option for shipping bulk packages at once. When sending bulk orders, it's essential to consider the estimated delivery time to ensure your packages will arrive promptly.
Shipping bulk orders can also be a good option for businesses looking to send packages to more than one location. The low cost of shipping can help to make up for the cost of shipping to different locations.
Additionally, shipping fragile and unevenly shaped items can be challenging due to the higher cost of domestic express delivery for these special packages. Economy shipping offers the best option to handle sensitive items as most carriers allow packages of up to 150 pounds at fair prices.
Track economy shipping with Detrack
When starting an economy shipping delivery company, it's essential to focus mainly on providing maximum delivery solutions. Offering package tracking options allow customers to confirm their package origin, movement, and estimated time of delivery.
From live map view to easy-to-use mobile apps, location-based delivery tracking, and automatic customer notifications, Detrack offers its users an outstanding service in tracking their economy-shipped packages.
You can save time by analyzing and planning hundreds of routes within seconds using the Detrack ElasticRoute feature. Optimize your routes within seconds then send them easily to your Detrack workflow to allow last-mile tracking. So, what may take your dispatch or delivery team several hours can be accessible with the click of a single button
You can use all free resources to increase your business's operations. There's no easier way to cut time, effort, and fuel costs. We suggest you book a demo to experience a feeling of the best delivery management system software.
FAQ
How Does Economy Shipping Work?
When using economy shipping to send your package, a courier will pick up your package from the warehouse assigned and move it along with other packages. The carrier takes care of the final delivery to your house because it's more affordable.
Can You Save Money Using Economy Shipping?
Yes, economy shipping helps you save money when shipping in bulk.
Is Economy Shipping Safe?
When shipping large packages or bulky products, economy shipping is a more safer and reliable option. Though other options like standard shipping might be quicker, the nature of the service offered doesn't match economy shipping.
How long for economy shipping?
Depending on the carrier used, on average, economy shipping can take anywhere between 1-8 working days.