If you are constantly checking your calendar to see if it's already the final of week of June, because you've been eagerly waiting for this year's Echelon Asia Summit, you're not the only one.
Everyone here at Detrack have been itching to get back to the show we have sorely missed. The last Echelon Asia Summit we attended was off-the-charts, with innovators, forward-thinking individuals, and large industry players in the tech ecosystem all under one roof.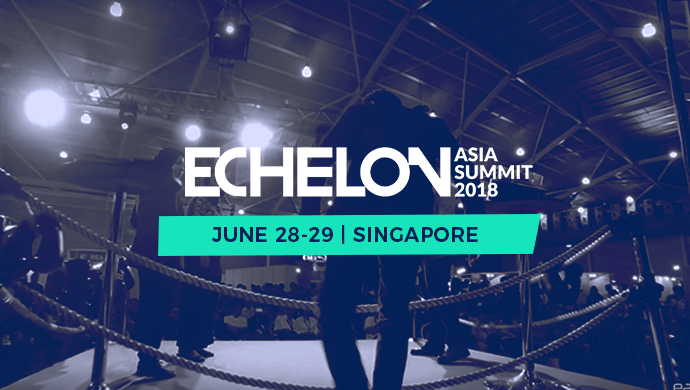 With the 2018 edition already expected to attract over 5,000 attendees including 250+ exhibitors, with the best speakers and presentations including keynotes, workshops and panel on trends, lessons, tips and insights on Southeast Asia, can you blame us for being this keen for the event to come around?
Echelon Asia Summit 2018 will also be an opportunity for the team to introduce Detrack's long-anticipated Dashboard V2. That's right, the wait is over, and without revealing too much, I can assure you the wait was worth it.
Are you excited for the big reveal? We are! Drop by Booth 18 if you're at the event, people. See you next week!

Reach out today
Can't make it to the Echelon Asia Summit event this year? Don't worry, contact us today to enjoy the full benefits of our solution including the live tracking of all your deliveries, automated notifications at various milestones, and our award-winning electronic proof of deliveries (E-PODs), among many other features.