On Aug 20, 2019, we will deprecate support for this open source WooCommerce plugin. There will be no future updates beyond version 1.6.4. If you are currently using the plugin, you should still be able to use it as per before. We recommend that if you wish to establish or continue to establish an integration between WooCommerce and Detrack, you can refer to our API documentation to build your own integration.
If you are familiar with anything e-commerce or have any interest in selling something online, you'd surely be aware of WooCommerce.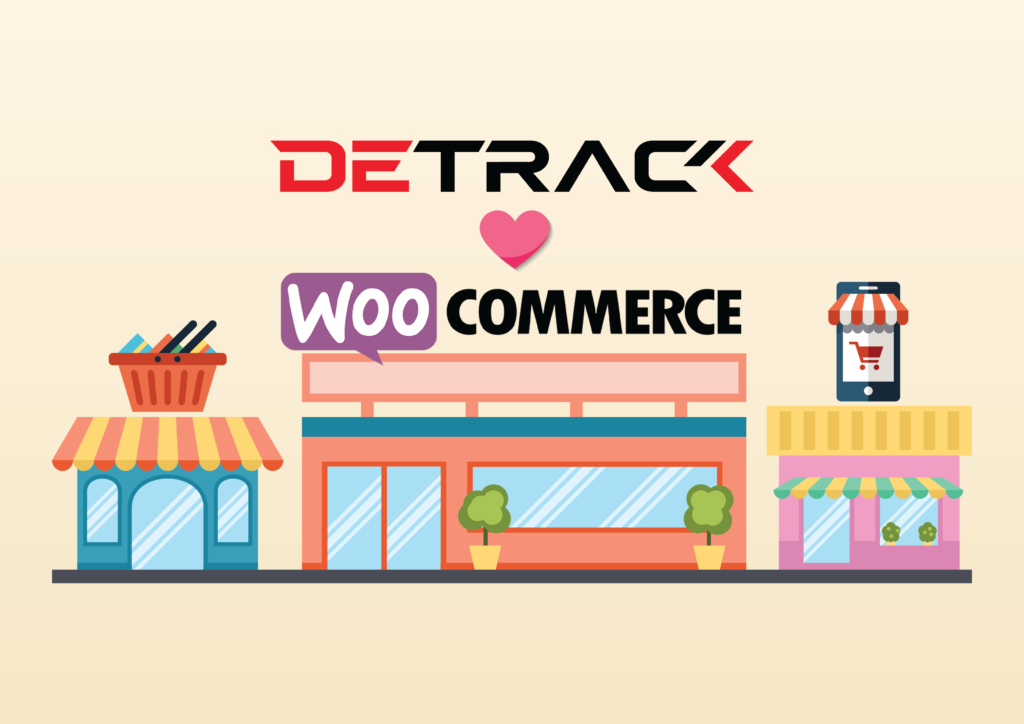 The open-source and completely customizable e-commerce platform provides shop owners from all over the world the control to sell anything, anywhere. Be it a physical product that needs to be delivered, or digital products people can download, WooCommerce allows customers to view and purchase your products at their convenience.
The popular platform is also super cost-effective and allows you full control of your online store, making it the go-to e-commerce platform for shop owners selling their products online.

WooCommerce, meet Detrack.
An immensely important and major component of e-commerce is deliveries – something Detrack is proudly playing a key role in.
Furthermore, a sizable portion of Detrack users are WooCommerce shop owners, and they have long been asking for a more efficient way of exporting all the orders made from their store into their Detrack dashboard to facilitate deliveries.
Staying true to our promise of delivering happiness, Detrack (by Detrack I mean our software engineer, Chester) created our very own plugin that allows shop owners to easily integrate Detrack with WooCommerce to simplify their entire operation.
Seamless is the new sexy.
With a Detrack plugin, orders made from your online store are automatically uploaded onto your Detrack dashboard.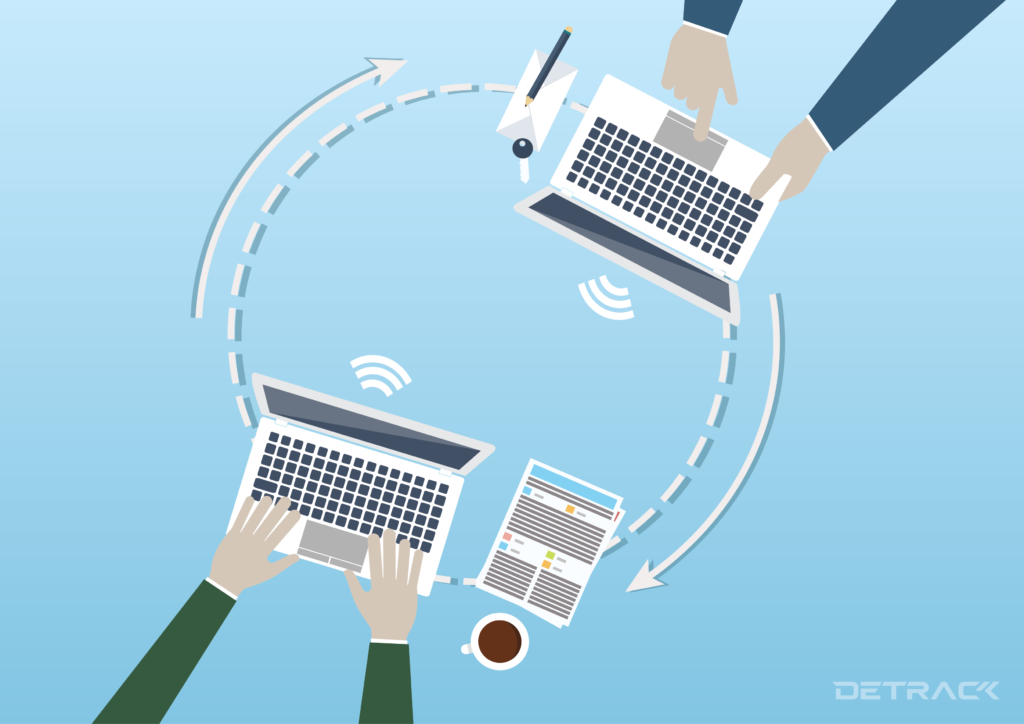 As a shop owner, you don't have to manually keep checking if any products are being sold or worry about what time of the day purchases are made, knowing every single order would be updated on your Detrack dashboard immediately.
One less issue for you to worry about right away.
Additionally, when a purchase is being made on your online store, the order number of that transaction will instantly be reflected as the Delivery Order number (D.O.#) of a job on your Detrack dashboard.
Easy, non-complicated and straightforward.
And with the Detrack plugin, order statuses on your WooCommerce store will also be reflected accordingly when the deliveries are completed – all in real-time, no less!
Getting excited? Hang on, there's more.

Benefits of Detrack, straight on WooCommerce.
With the Detrack plugin, your WooCommerce experience is enhanced as you can sit back and comfortably enjoy the benefits of Detrack without even needing to log into a dashboard.


"Did the delivery guy leave my order where I instructed?"
With the Detrack plugin, you can now load Proof of Delivery (POD) photos that are captured by the delivery personnel using the Detrack Driver's App.
You can immediately see if an order is left at a particular location as instructed when the delivery man takes a picture of his completed job.
"Can you check if my order has been delivered?"
Besides photos, you can also download a copy of the POD from any delivery job done, giving you the ability to have all the necessary delivery information at your fingertips.
Questions like these from your customers will more than likely cause a panic in the past, but not anymore. From now on, you can confidently answer queries regarding order deliveries right away!
Downloading vital information for any delivery can all be done straight from your WooCommerce store without the need to log into a Detrack dashboard.
Super handy, no?
Dream come true.
Plugins and extensions are pivotal when building the perfect online store, so having a Detrack plugin is remarkably helpful for shop owners who have been spending too much time uploading their orders into the Detrack dashboard.
To this day, tons of people selling products online have profited from both WooCommerce and Detrack so having the two platforms integrate with one another is a dream come true for shop owners.
Integrate your WooCommerce store with Detrack today to enjoy a hassle-free experience of what you do best – selling.
The wait is over, shop owners! You asked, and we delivered. Because delivering happiness is what Detrack's about.

Connect with us
Get in touch with us today to seamlessly integrate Detrack into your currently workflow, and enjoy the full benefits of our solution including the live tracking of all your deliveries, automated notifications at various milestones, and our award-winning electronic proof of deliveries (E-PODs).