Last week, Detrack was invited to participate in the very first Supply Chain Innovation Day, hosted by Supply Chain Asia. Fanny – our super busy COO – has been on fire this year and she's once again scheduled to speak at the exciting event.
Interesting fact: Supply Chain Innovation Day was held at Jurong Town Hall, which was officially gazetted as a national monument back in 2015.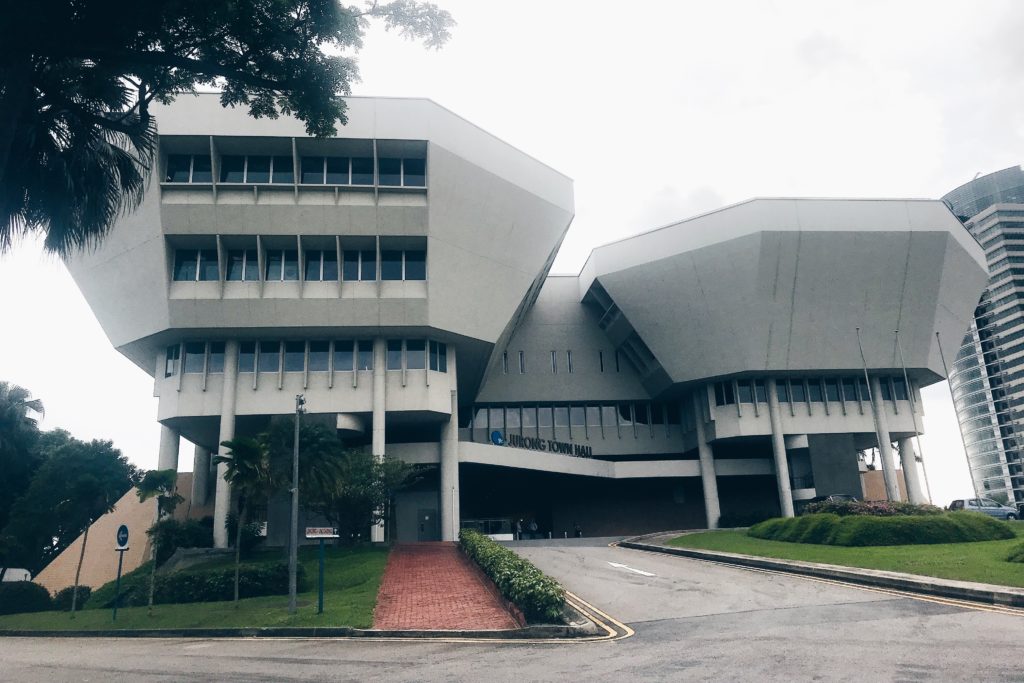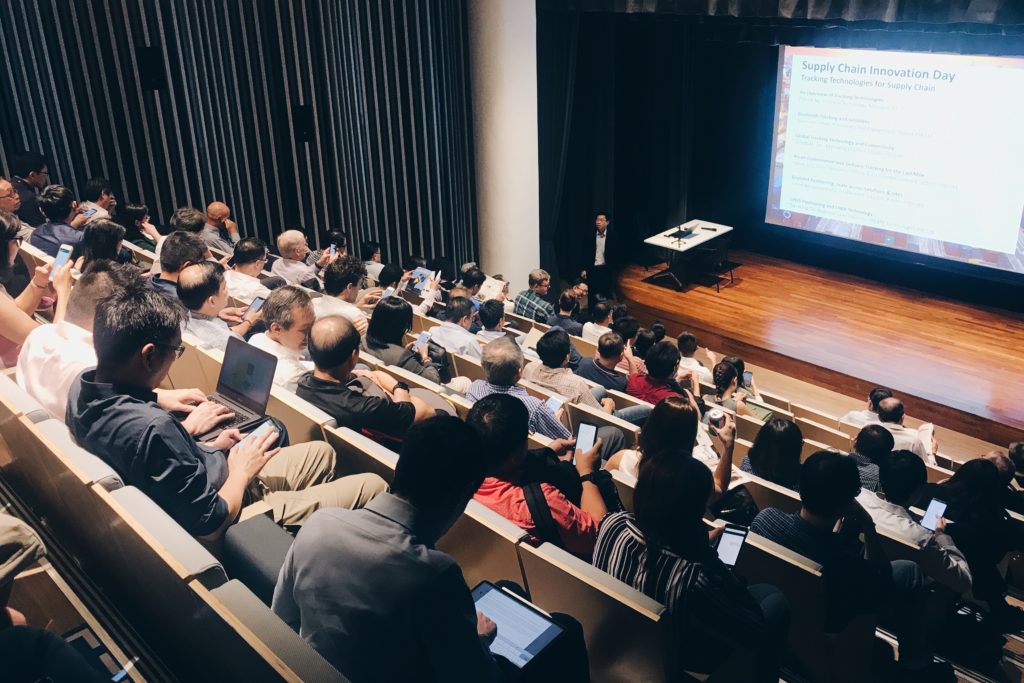 Full house
All of us attended the event not knowing what to expect, since it was the first of its kind. But the sheer amount of attendees blew all our expectations away very early on. The venue where the talks were held were filled to the brim, with a slew of visitors standing at the back of the hall because all the seats were already occupied.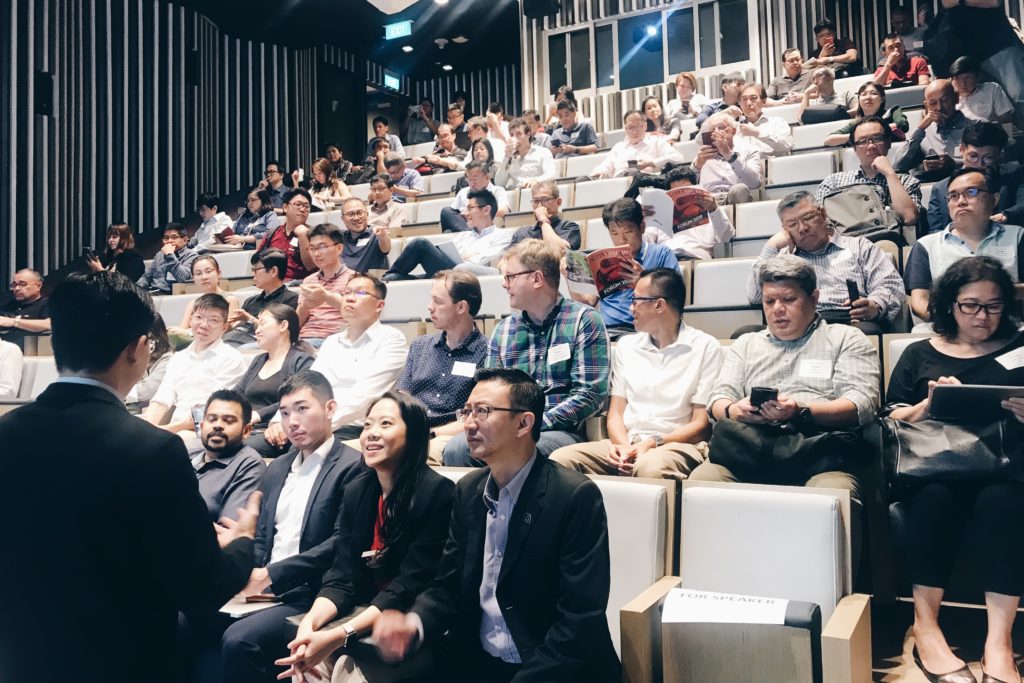 After fellow speakers spoke in detail about topics on Bluetooth tracking and solutions, along with global tracking and connectivity, it was Fanny's turn to take the stage.
We've surpassed the time when merely telling your customers that 'your delivery has arrived' is sufficient.
Fanny started by briefly explaining to the hall-full of intrigued attendees the common issues and inefficiencies currently plaguing the last-mile logistics industry. She also touched on how customer expectations are rapidly increasing in today's world. Excellent example: customers currently don't only expect free deliveries when they purchase something only, the also expect free returns!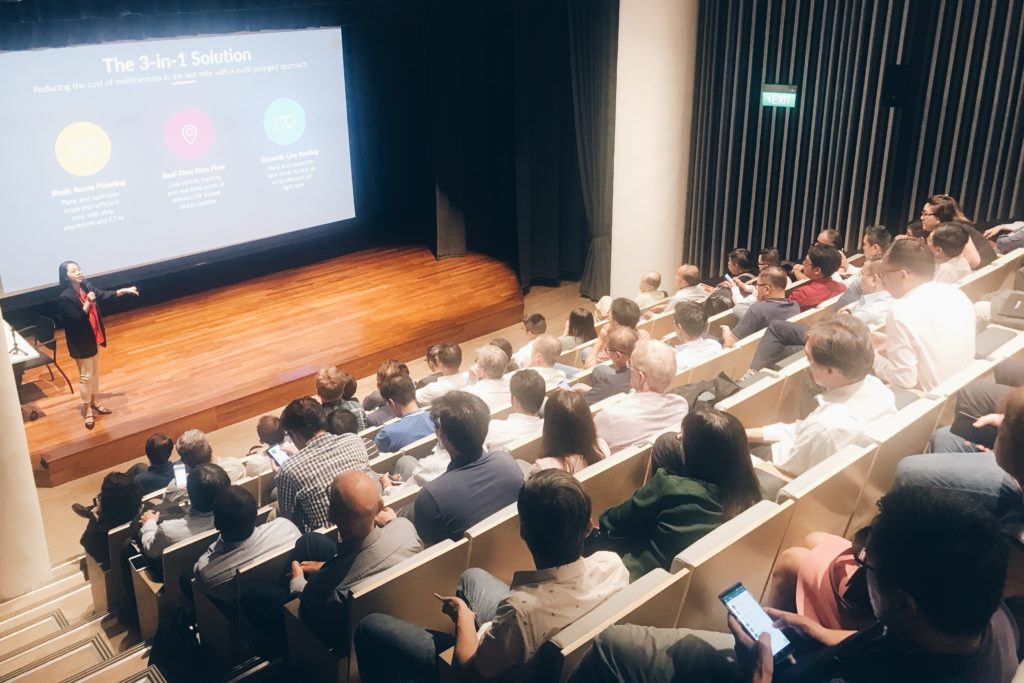 Fanny captivated the audience by discussing how ElasticRoute will provide businesses anywhere in the world the capability of performing on-demand jobs effectively. She also demonstrated the workflow of a fleet implementing both Detrack and ElasticRoute in their daily operation.
As a user of ElasticRoute, a delivery company will enjoy the benefits of an ultra-fast route planning engine. The company will be able to accommodate unplanned changes or additional urgent jobs. Why? Because it takes ElasticRoute just 90 seconds to plan 1,000 stops. Route planners no longer fear dealing with last minute changes and the inconvenience they cause.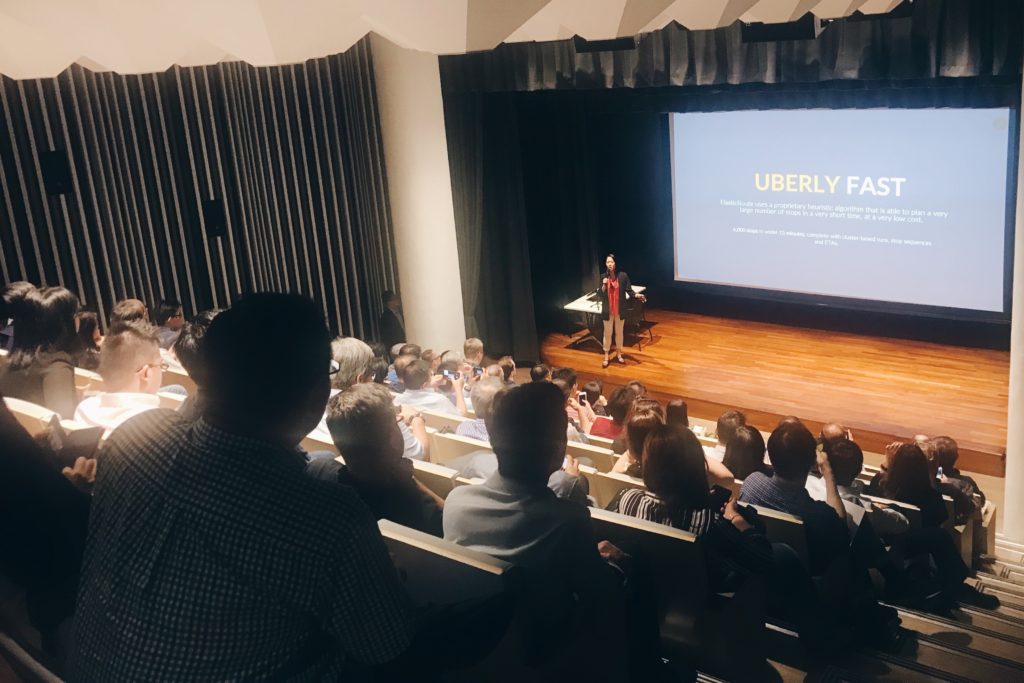 Insightful
You could sense the eagerness of the crowd when Fanny finally ended her talk. The attendees were impressed, and no doubt excited to try using ElasticRoute for themselves.
It was an extremely valuable event that provided tons of insights of current trends in the supply chain & logistics industry. We hope this year's Supply Chain Innovation Day is the first of many. Count Detrack in for any future editions!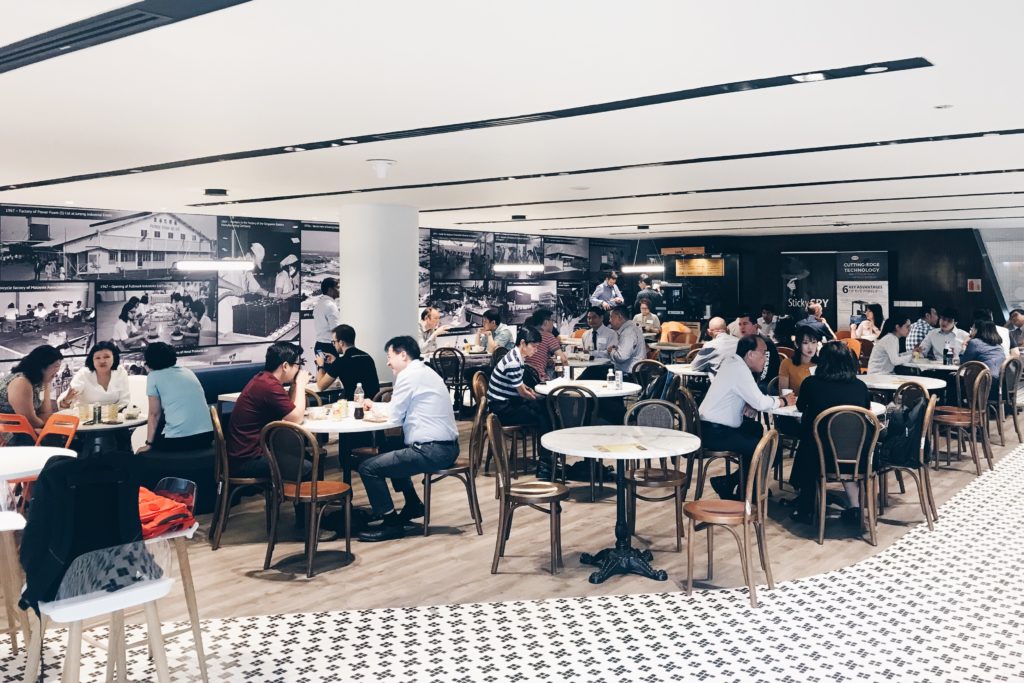 Don't miss out

If you want to enjoy all the benefits of ElasticRoute yourself, sign up now to start planning the optimised stops using the world's fastest route planning solution.