Dream convention
For the longest time, we've been calling out for a locally-held convention focusing heavily on the collection and delivery side of logistics. When we found out that Home Delivery Asia 2019 was being held in Singapore, we were 100% in – even before the organizers approached Detrack to participate in the leading event.
The team could not contain our excitement as the agenda for the event was released, along with the list of companies getting involved. A whole slew of big names and heavy hitters within the industry were gracing the event, making Home Delivery Asia 2019 a retail logistics paradise. We got so invested in the event, we felt being an exhibitor alone wasn't going to cut it – we wanted to get more involved and do our part.
As a result, we're proud to announce that Detrack Systems is the official Silver Sponsor of Home Delivery Asia 2019. Exciting times, people.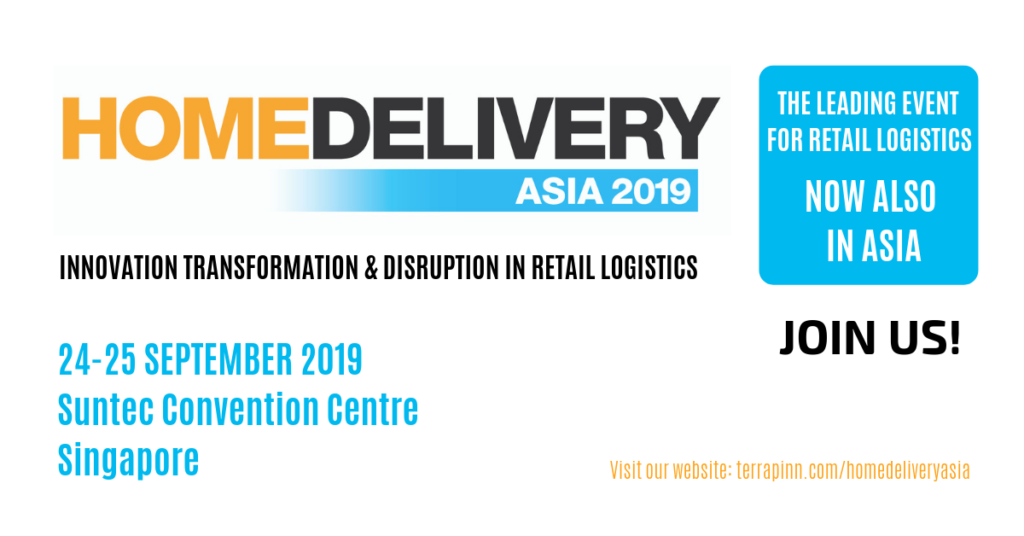 First time
Home Delivery World USA is the leading event for the retail logistics industry in the United States. It's held every year in Philadelphia, constantly attended by over 2,000 visitors from the logistics industry. And for the very first time, it's coming to Asia.
The reputable conference is already attracting more than 1,500 attendees from retailers, logistics providers, and technology solutions. Visitors can expect an electric atmosphere with 150 presentations showcasing the world's best logistics solutions taking place.
Unleashing ElasticRoute
We've been getting calls from current ElasticRoute users, asking to meet at the event to further discuss how they or their partners can benefit from our route planning solution. It's always a blast to catch up with familiar faces at conventions like these, and we welcome visitors who are keen to know more about ElasticRoute.
Head over to Suntec Convention Centre, Singapore, next Tuesday (24th September) and drop by Booth F5 to catch up with the team. We'd love to hear your Home Delivery Asia experience.
See you there!

Reach out today
Can't make it to the event? Contact us today to enjoy the full benefits of Detrack including the live tracking of all your deliveries, automated notifications at various milestones, and our award-winning electronic proof of deliveries (E-PODs), among many other features.