Manage last mile deliveries with confidence No matter your industry.
Detrack has over 1000 unique customers across a number of industries. Thanks to our affordable software, businesses of all sizes can use Detrack. Available for iOS and Android.
Logistic & 3PL Service Providers.
Scale your business with Detrack's courier mode and easy to integrate API.

Driver Tracking • Easy To Use • User Roles
Easy and Efficient Migration from Paper Based
Neil R.
3PL Manager, Logistics and Supply Chain
Retail
Warehousing & Storage.
Manage your orders with accuracy and grow your fleet with the ability to add unlimited sub-users.

Job status • E-POD • Geo-Tag & Timestamp
Food & Beverage.
With Detrack, you can ensure efficient delivery processes and delighted customers, with Uber style tracking.

Custom Text Notifications • E-POD • IOS/Android Supported
Excellent software built by smart team who knows their customers well
Roland U.
CEO, Wine and Spirits
Furniture & Home Appliances
Use Detrack's electronic proof of delivery to capture both completed deliveries and installations.

Record Of Past POD • Photo Proof • Signature
Apparel & Fashion
Increase sales & automate your delivery processes with Detrack, customise your customers text & email notifications.

Email Notifications • Custom Branding • Proof Of Delivery
There is no better system!
Elliot S.
Director, Retail
Construction Materials
Take your construction materials business to the next level, with Detrack you can accurately calculate each delivery's ETA.

E-POD • Photo Proof • Geo-Tag & Timestamp
Chemicals, Medical & Pharmaceutical Supplies
Ensure safe delivery of your sensitive goods. Detrack is HIPAA and ISO27011 certified ensuring safe and secure delivery of your sensitive goods.. Time stamp and geo-tag each delivery.

E-POD • Geo-Tag & Timestamp • Patient Information Privacy
General Merchandise.
Tracking any delivery of value is vital to a successful business. Build a reliable brand while improving customer communications and automating delivery.

Proof Of Delivery • Signature • Geo-Tag & Timestamp
Perfect to track Hand delivered Legal Documents
Stacy D..
Litigation Support Manager
General Merchandise
Field Services
A game changer for the field services industry! Use the multiple photo, electronic proof of delivery function to capture completed jobs.

E-POD • Signature • Photo Proof
Definitely an asset to my job
Craig A.
Lead of Operations
Oil & Gas
High risk products such as oil and gas need to be carefully monitored. With Detrack, all your vehicles can be tracked on a single live map.

E-POD • Signature • Geo-Tag & Timestamp
Perfect solution for last mile delivery needs
Minghui Y.
Owner
Waste Management
Take your business to the next level. Monitor your team with live vehicle tracking and reduce customer queries with electronic proof of delivery.

Vehicle Tracking • Photo Proof • Timestamp
Very handy tool for running our battery collection system
David B.
3PL Manager, Logistics and Supply Chain
General Manager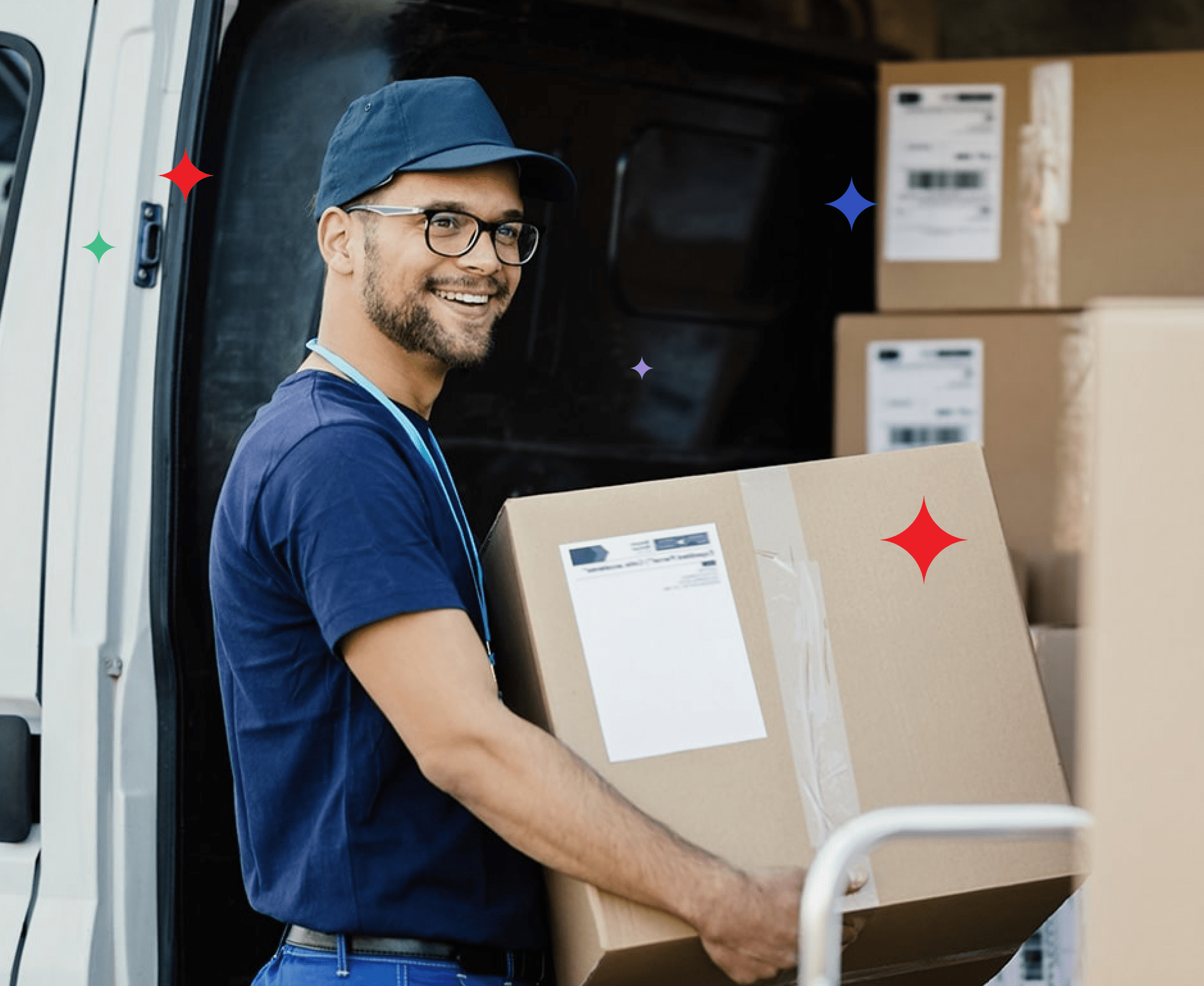 Teak & Mahogany
Teak & Mahogony decreased customer complaints by 97.5% through improved communication with Detrack
Teak & Mahogany can now cater for more deliveries in a day and maximize the full use of their resources.
Read Customer story
More than 1000+ companies are already using our Delivery Management Software to make their delivery smarter.

What are you waiting for?
Get started with us
Find out how you can simplify your logistics tracking and delivery management processes at a minimal cost, with Detrack