Why is shipping so expensive?
03 November 2022 |
5
minute
read
Have you ever wondered why shipping is so expensive? It seems like every time you go to order something online, the shipping cost is more than the price of the product itself. It's enough to make you want to give up on buying anything online!
 But what many people don't realize is that there are a lot of factors that go into calculating shipping costs. In this blog post, we'll take a closer look at what makes shipping so expensive and how you can save money on your online orders.
Shipping container shortage 
There are a lot of factors that contribute to the high cost of shipping, but one of the biggest is the current shortage of available shipping containers. This has been caused by several factors, including a strong global economy and increased demand for goods from China. 
This has led to a situation where there are simply not enough containers to go around, and this is driving up the cost of shipping for everyone. There are several ways to try to reduce the impact of this container shortage, but it is proving difficult. 
One option is to use smaller containers, but this often leads to increased costs due to the need for more handling and transportation. Another option is to use alternative methods of transportation, such as airfreight, but this is often not practical for large or heavy items. 
The best way to reduce the impact of the shipping container shortage is to work with a reputable shipping company that has access to a large fleet of containers. This will ensure that you always have the containers you need, when you need them, and that you are not paying more than you have to. 
Working with a reputable shipping company will also allow you to take advantage of their knowledge and experience, so you can be sure that your goods will arrive safely and on time.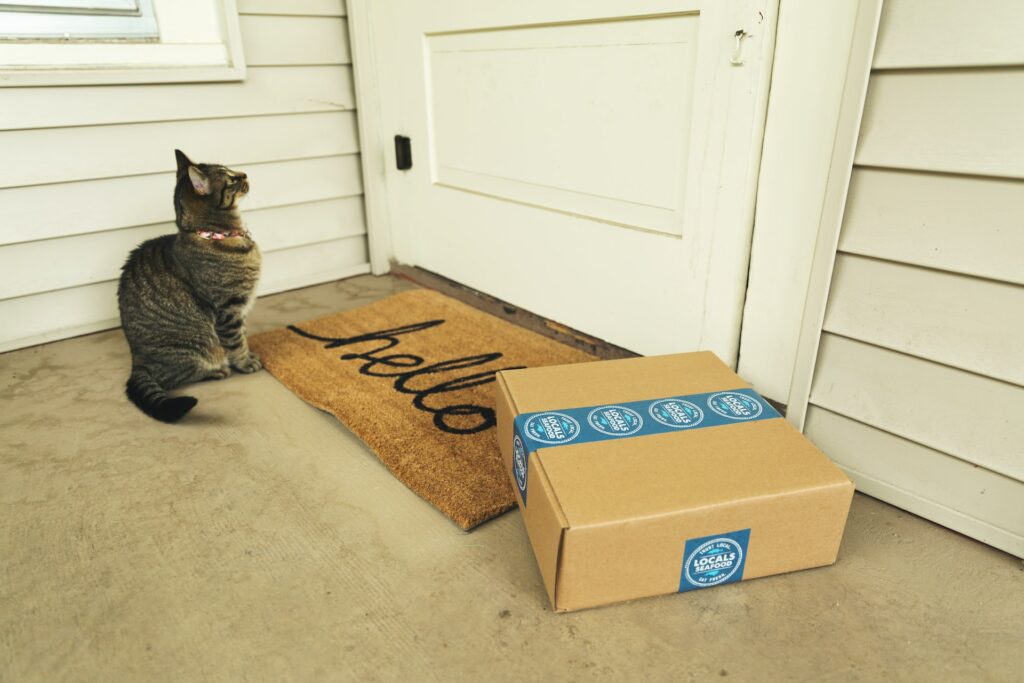 Pandemic 
As the pandemic continues to wreak havoc on our lives, one of the things we're all feeling is the pinch when it comes to shipping costs. Whether we're sending packages to loved ones or ordering items online, shipping has become increasingly expensive. There are a few reasons for this. 
First, there's simply less shipping capacity available. As businesses have closed and people have been staying home, there's been less demand for shipping services. At the same time, e-commerce has exploded, meaning that there are more people than ever trying to ship items. 
This increased demand coupled with decreased capacity has led to higher prices. Another reason shipping is so expensive right now is because of the increased safety measures that have been put in place. 
Carriers are now taking extra steps to clean and sanitize their facilities and trucks, which costs money. They're also being more careful about handling packages, which can slow down the shipping process and add to the cost.
Rapid growth of ecommerce market
There are several reasons why shipping costs have increased in recent years, but one of the biggest factors is the rapid growth of the eCommerce market. 
Online shopping has become increasingly popular, which has led to a surge in demand for shipping services such as 3PL. This has put pressure on carriers to keep up with demand, which has resulted in higher prices.
Rising cost of fuel
Another factor that has contributed to rising shipping costs is the increasing cost of fuel. Carriers have had to raise prices to offset the higher cost of operating their vehicles. 
The good news is that fuel prices have begun to stabilize in recent months, which should help to keep shipping costs from increasing too much further.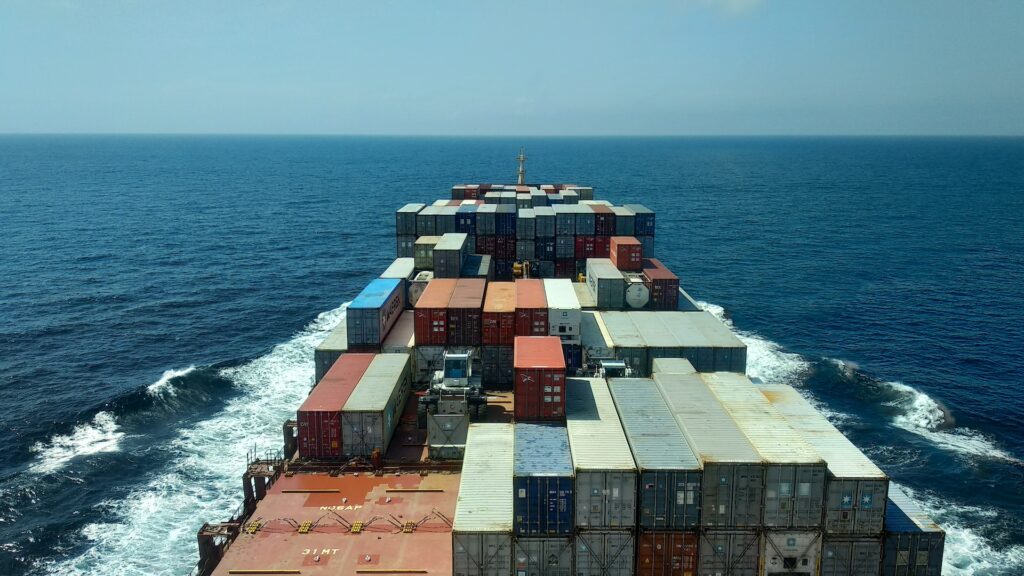 Increase in price for raw materials
It's no secret that shipping costs have been on the rise in recent years. There are several factors behind this trend, but one of the biggest is the increasing cost of raw materials.
 Raw materials prices have been rising for a variety of reasons, including increased demand from China and other emerging economies, as well as bad weather conditions that have disrupted supply chains. Whatever the reason, the result is that it costs more to produce goods, and that cost is eventually passed on to consumers in the form of higher prices. 
Of course, shipping companies are also feeling the squeeze from these rising raw materials prices. They need to pay more for fuel, for example, and they often pass those costs on to customers in the form of higher shipping rates.
Congestion at customs
Customs congestion is often cited as one of the main reasons why shipping is so expensive. When goods are stuck in customs, it can tie up shipments for days or even weeks, which increases costs for everyone involved. 
There are several reasons why customs congestion occurs. One is simply that there are more goods being shipped than there are customs inspectors to process them. This can lead to long lines and delays at port entrances.
 Another reason for customs congestion is that many countries have complex import/export regulations that can be difficult to navigate. This often leads to confusion and delays as shipments are held up while paperwork is sorted out. 
Finally, corruption can also lead to customs congestion. If officials are demanding bribes or extorting money from businesses, it can slow down the shipping process considerably. While several factors contribute to customs congestion, it is clear that this issue is one of the main reasons why shipping costs are so high. 
Inefficiency
There are several reasons why shipping costs have become so high in recent years, but one of the biggest is simply due to inefficiency. 
The shipping industry is notoriously inefficient, with a huge amount of waste and duplication. This means that it costs more to ship goods than it really should, and this cost is ultimately passed on to the consumer. 
There are several ways to make the shipping industry more efficient, but it will take time and effort to do so. In the meantime, we can expect shipping costs to continue to rise. 
We can also expect companies to look for ways to offset these costs, such as by increasing prices for other goods and services. This is why it's so important to be aware of the true cost of shipping when you're shopping online.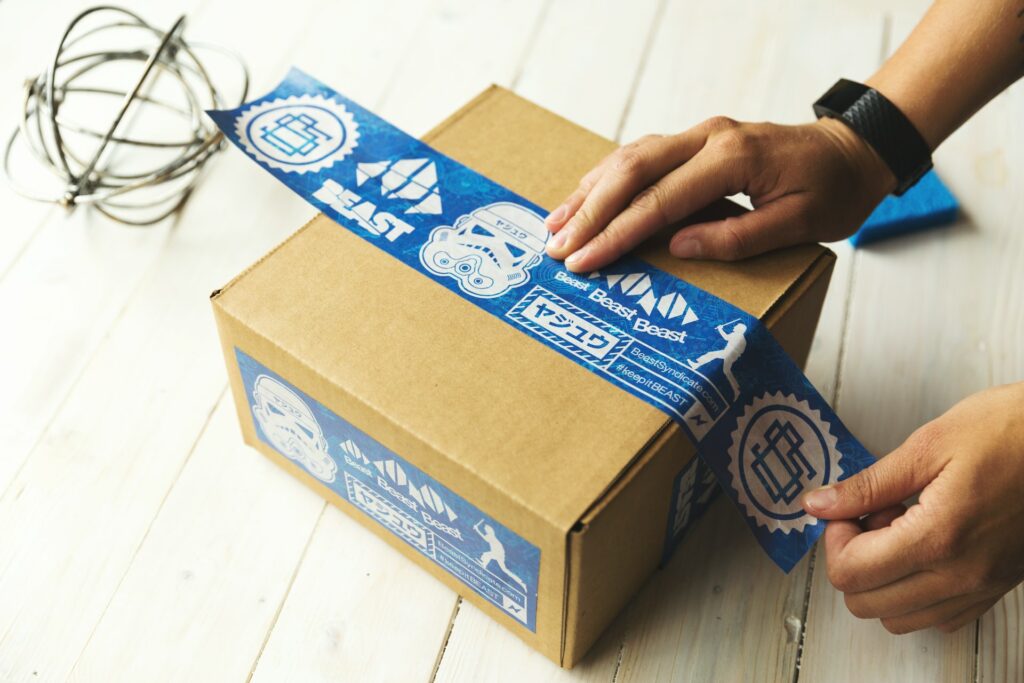 Inflation
Inflation is one of the main reasons why shipping costs have gone up so much in recent years. As the cost of living goes up, so does the cost of shipping. This is because businesses have to charge more for their services to make a profit.
 In addition, fuel costs have also risen sharply in recent years, which has also contributed to the increase in shipping costs. Inflation is not the only reason why shipping costs have increased, but it is one of the major reasons. 
Other factors include the rising cost of labor and materials, as well as the increasing demand for shipping services. As more people rely on shipping to get their goods from one place to another, the demand for shipping services will continue to increase. This, in turn, will likely lead to further increases in shipping costs.
Conclusion
Although the high cost of shipping can be frustrating, there are several ways to reduce these expenses. By being mindful of the different options available, people can save money on their next purchase.