Something's brewing here at Detrack…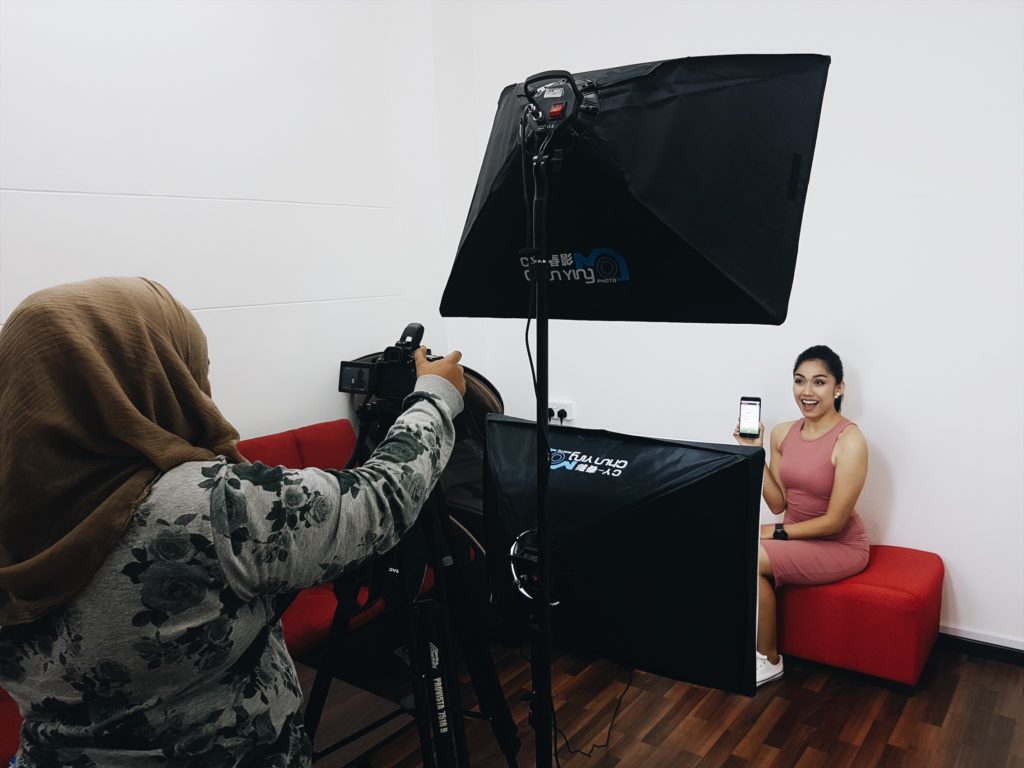 If you did not know any better, you would be forgiven for thinking you accidently walked into a film studio when entering Detrack's office these days. Fully equipped with professional filming apparatuses; from a spanking new camera, tripod, a shotgun mike, lighting softboxes and even a camera dolly, no expense was spared for our latest project.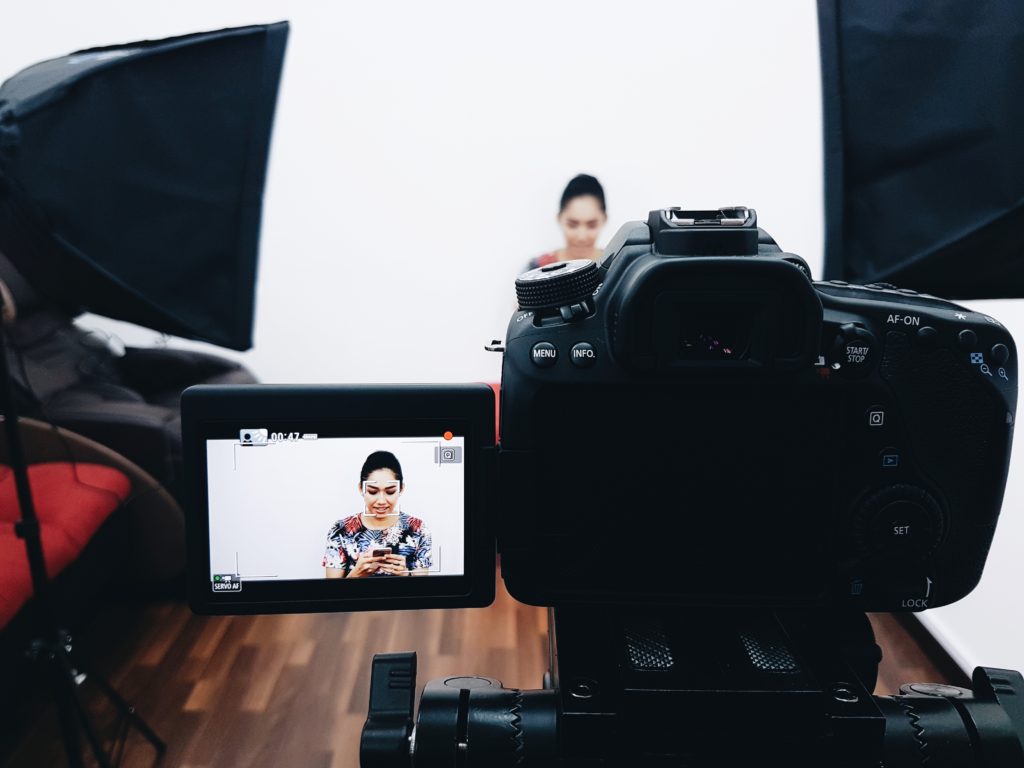 Curious to find out what's currently brewing in the office? Hint: A venti-sized excitement with a double dose of entertainment, while packed with all the useful information you need regarding Detrack. So, stay tune, you would not want to miss what's coming.