Unveiling New Features
31 December 2013 |
2
minute
read
Team Detrack has been hard at work and we are excited to unveil the launch of some very exciting features taken right from our customers' wish list: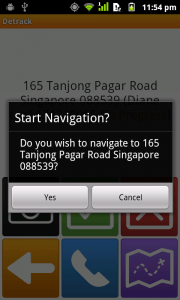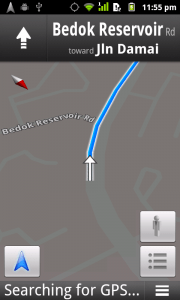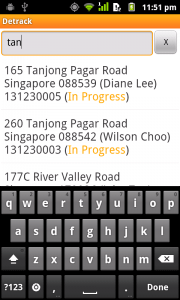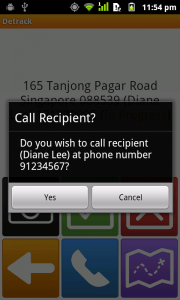 Drivers can now activate GPS voice navigation to any delivery address directly from our Detrack App. This will launch the reliable voice-guided Google Navigation function to provide your drivers with an easy to use navigation option without having the hassles of keying in any addresses. A search and filter function is now enabled within the Detrack App. Drivers can simply key in a street name or recipient name to filter out the correct delivery from within the App. This new feature saves drivers' time from having to scroll down the list of deliveries to quickly get to the correct delivery completed. The option to call the recipients direct from Detrack's App is now made available to save drivers' time and trouble of referring to the Delivery Order or Invoice for the recipient's number. Now, just by tapping one call button from Detrack App, drivers can effortlessly contact recipients without having to key in a single digit.
We hope you like our latest additions and stay tuned for more power-packed features to be added to both our Detrack App and the admin dashboard unveiling soon in Q1 2014.