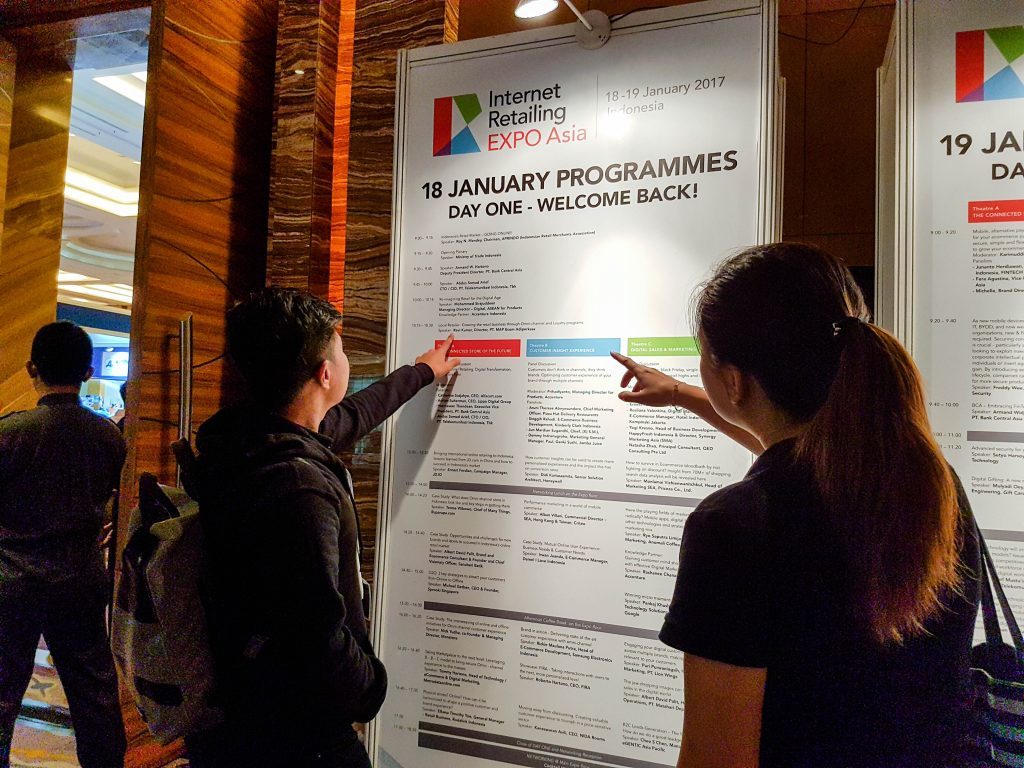 It's only January, but Internet Retailing Expo (IRX), Indonesia 2017 is already a strong contender to be one of the highlights of the year for Detrack. The two-day convention was extremely well-organized, with the atmosphere in Pullman Jakarta Central Park's Grand Ballroom having just the right balance; the venue was both buzzing with visitors yet spacious enough to comfortably stroll around to view and check out everything that was on display. IRX Asia left such a lasting impression on Team Detrack (and pretty sure every other attendee as well).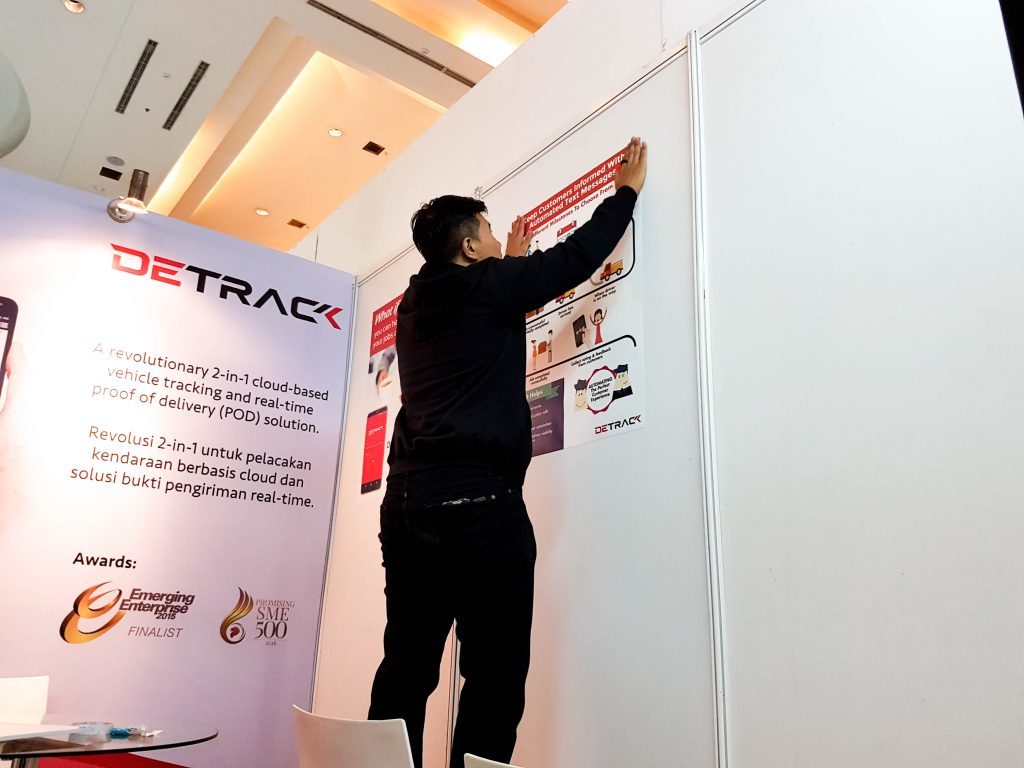 The team arrived a day earlier to ensure our booth was all set for the event. I must admit we were a little excited as we had the opportunity to put up our new posters, which were recently designed by Farah (our very own Creative Lead) and hot off the press. Visitors could now get an idea of what Detrack was about by just glancing at the simple – yet informative – posters when walking by our booth.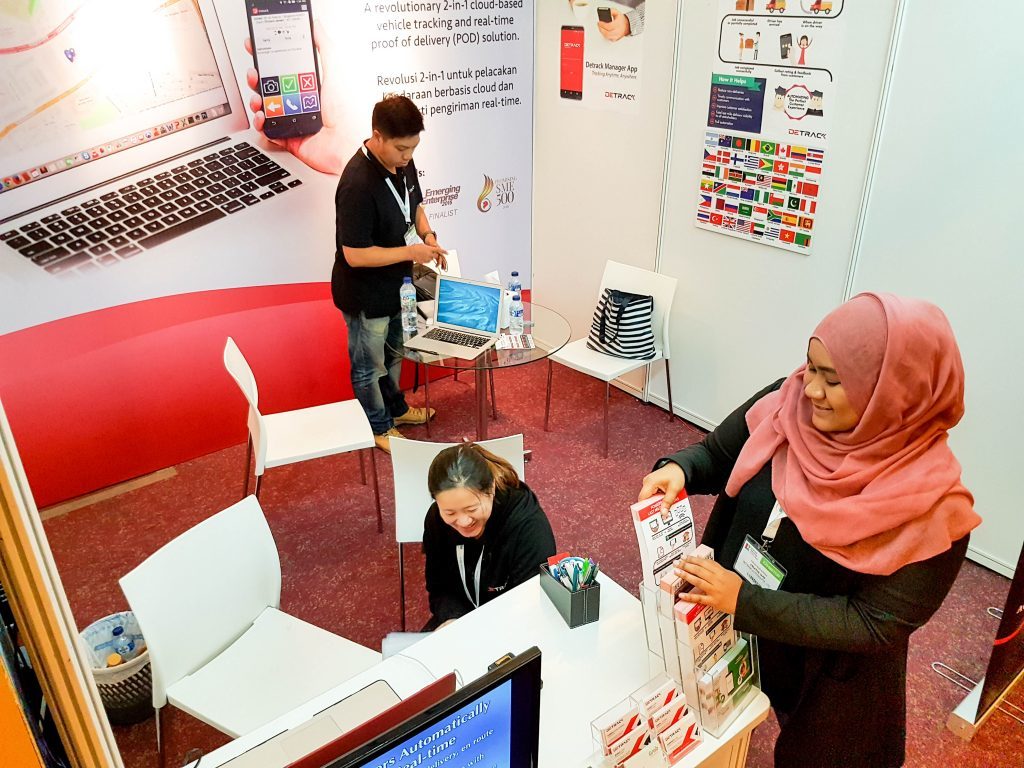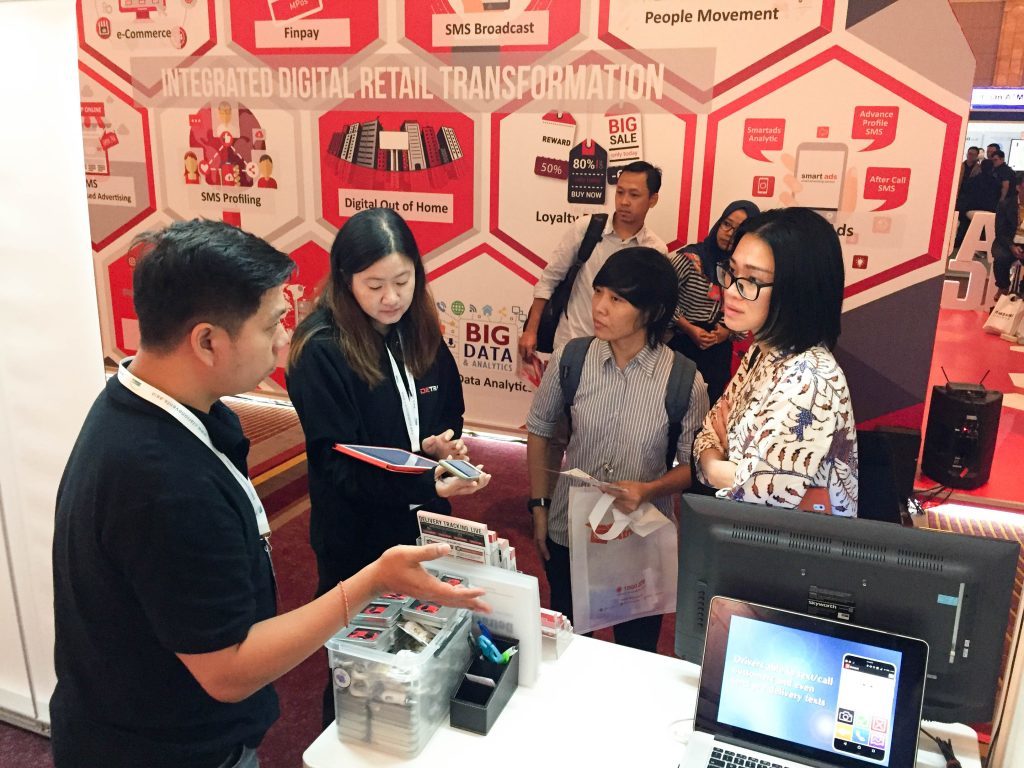 Visitors eagerly came pouring in the minute the doors opened, and all of us were instantly swamped with people asking what Detrack was about and what we could offer. Most were surprised – and few were even skeptical – when they found out Detrack is active in over 40 countries, providing our services to an extremely wide range of business types. However, a quick chat and a simple demo ensured everyone who visited our booth understood how Detrack could achieve such a feat.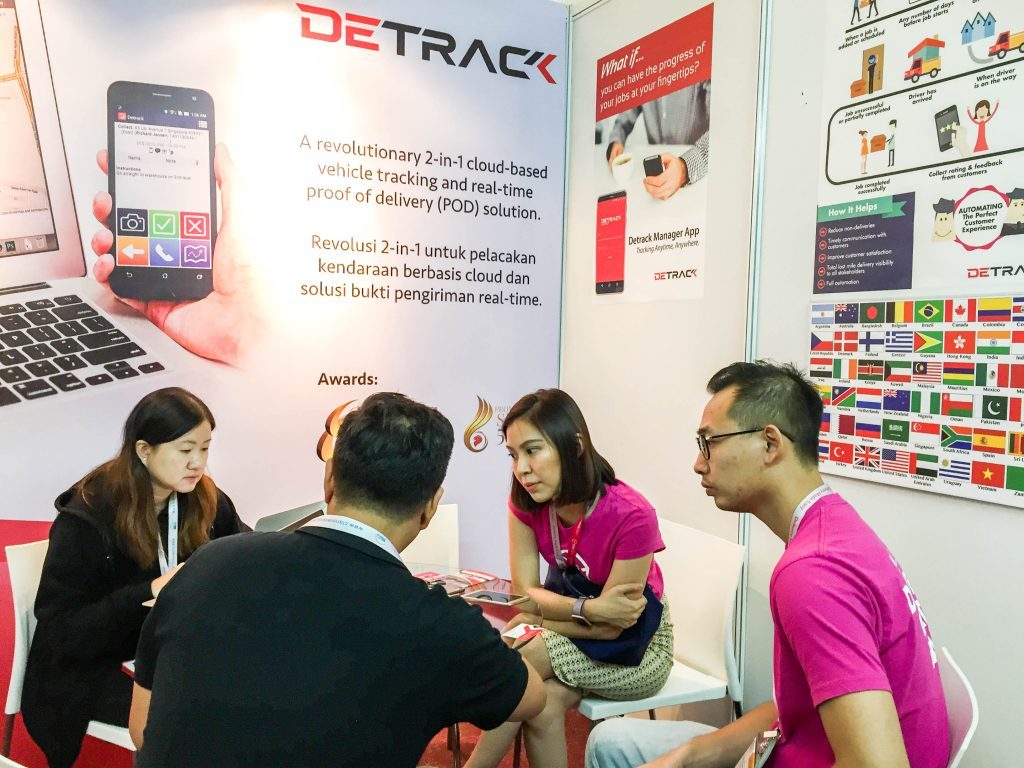 All of us were delighted to witness so many people genuinely eager to find out how Detrack, and how we could help them out with their business. The entire team had no qualms sitting down with visitors who wanted to witness first-hand how easy it was to get started with Detrack, with some even registering right there and then!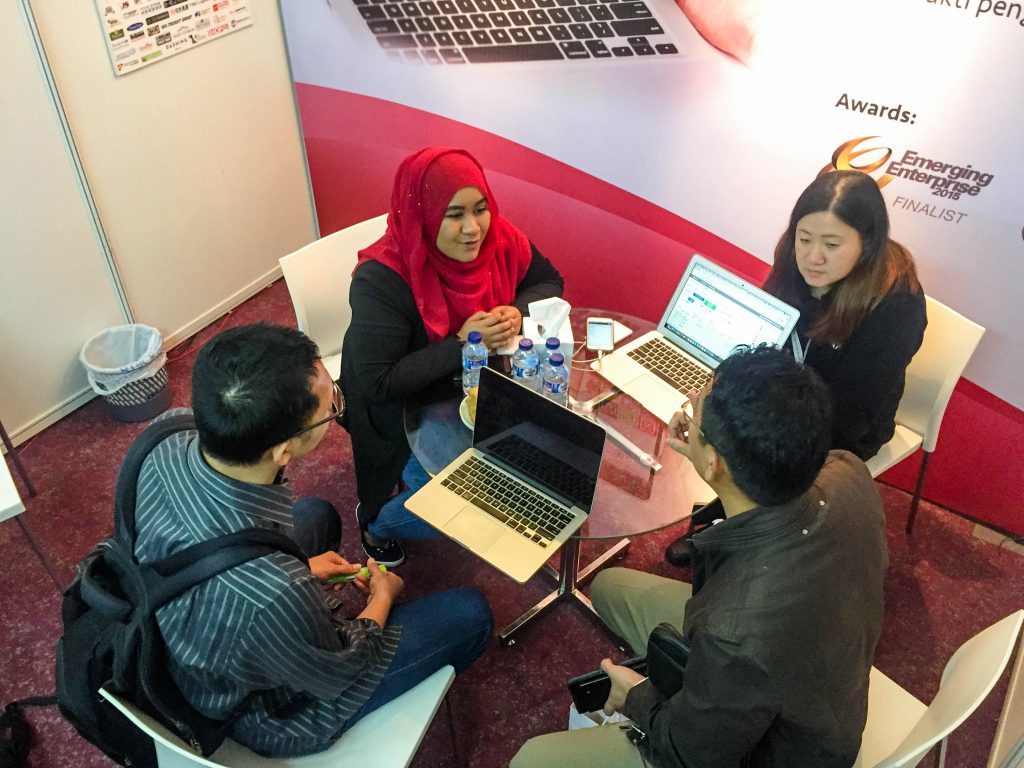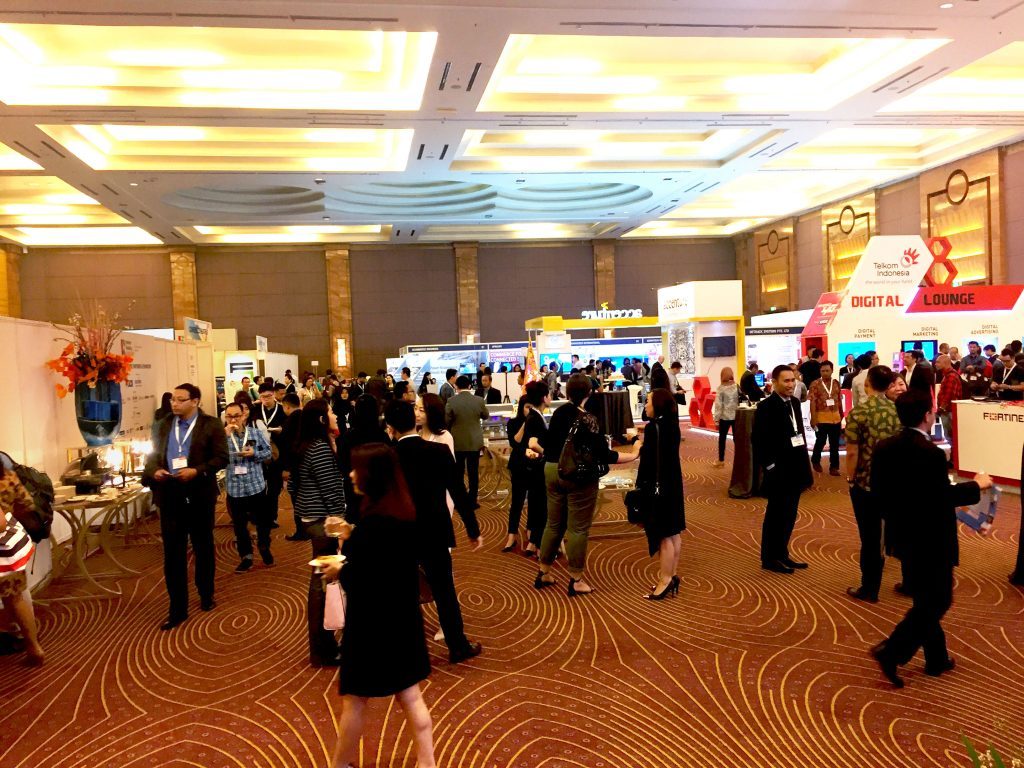 With what seemed like a never-ending crowd entering the ballroom doors, there was barely time for us to take a break during the two days. Nevertheless, the team could not miss the chance to walk around and check out other exhibitors and experience all the interesting activities that IRX had to offer.
While we were pleased to share with people from all over Indonesia the benefits Detrack has to offer, all of us were also grateful and glad we had the opportunity to learn and find out more about the latest trends in the online retailing industry.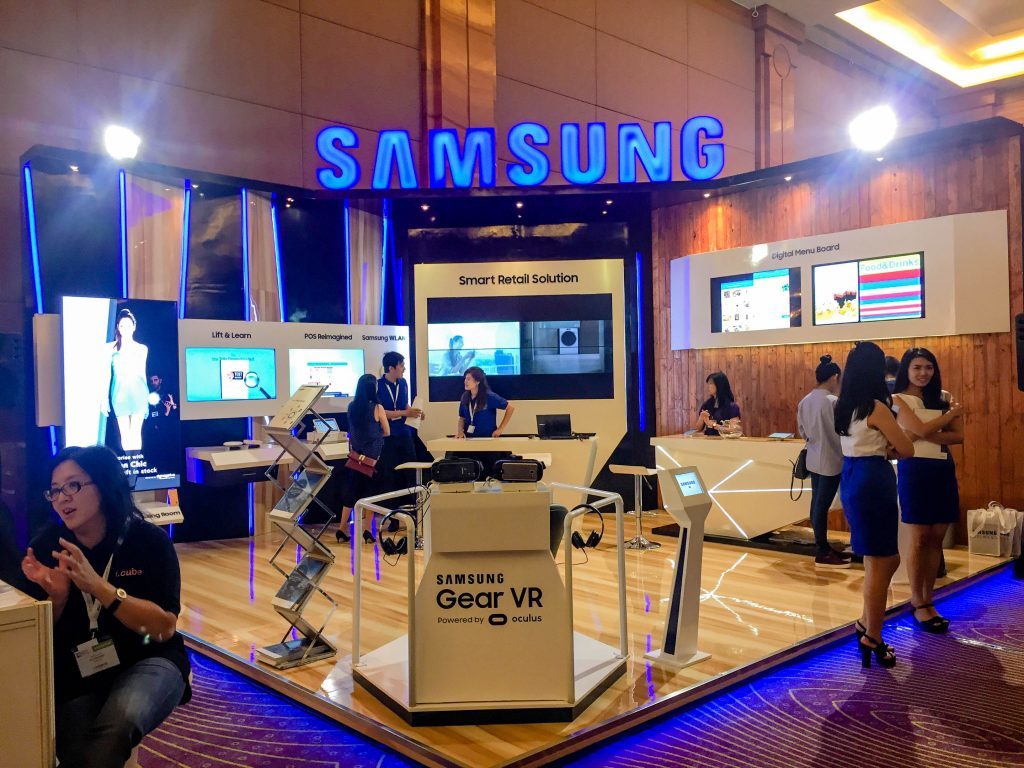 As promised, IRX had something to offer everyone present, with a significant number of exhibitors promoting new products and services. Big brands like Samsung were there to introduce and educate visitors regarding some of their cutting-edge technology for an enhanced customer experience. Impressive new products included Digital Menu Boards which would be hugely useful for places like restaurants and cafes. These digital menus were able to showcase the store's offering through high-resolution images of the dishes (all of us were practically drooling while scrolling through the pictures), or even include videos of the chef preparing a daily meal. An exciting experience like this might forever make looking at traditional menus underwhelming.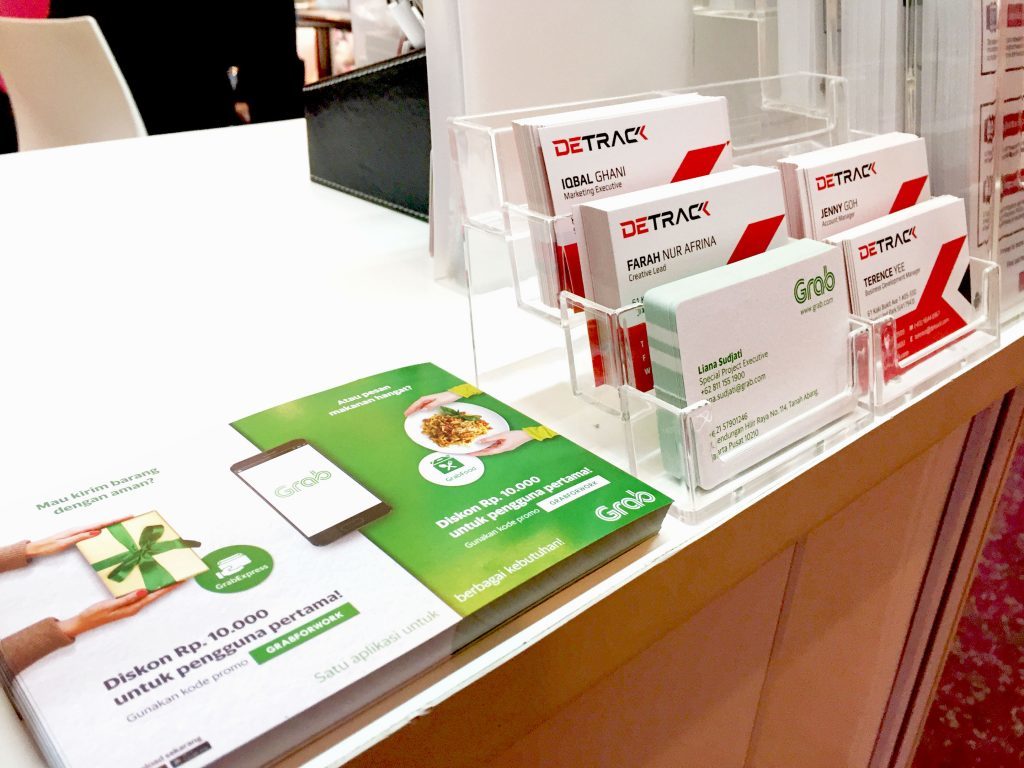 Detrack's experience at IRX Asia was made even more enjoyable as GrabExpress – our very own Indonesia-based customers – dropped by to give the team a warm welcome to Jakarta. All of us had such an excellent time together the last time Detrack was in this lovely city for a convention.
GrabExpress even prepared discount vouchers to hand out to visitors who dropped by our booth. Most were impressed knowing such a renowned company in Indonesia was using Detrack to offer real-time vehicle tracking and proof of deliveries to serve e-commerce businesses efficiently.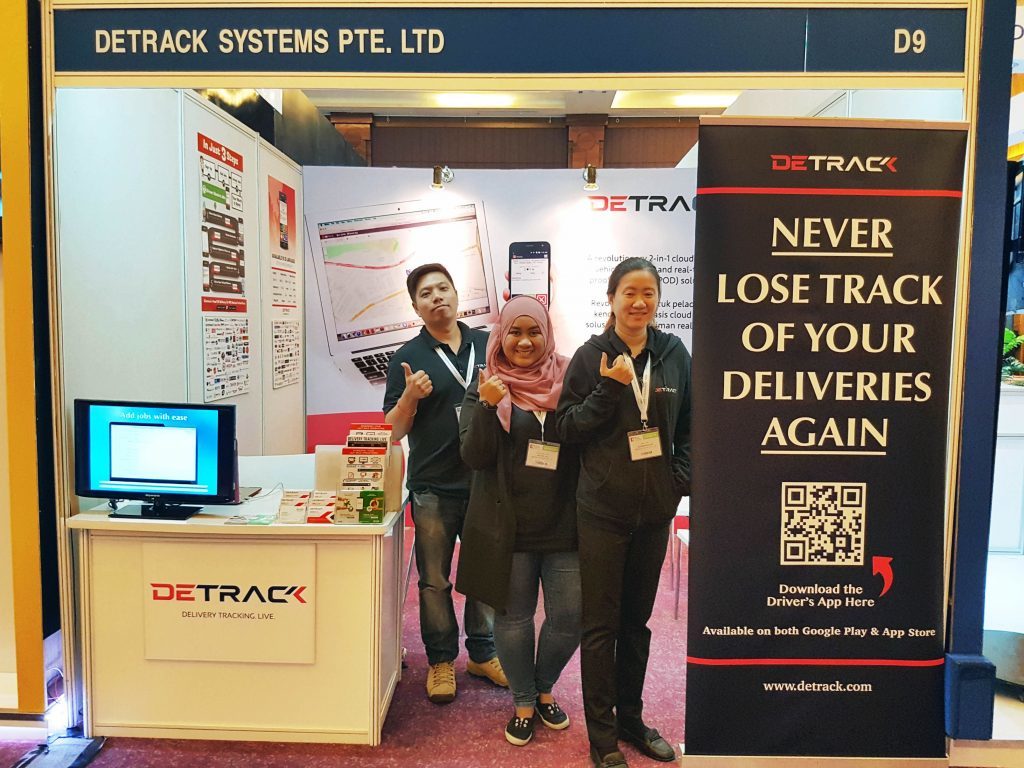 Before we knew it, visitors were slowly making their way out of the ballroom while exhibitors were starting to pack up. The two-day expo went by in a flash, and team Detrack certainly enjoyed every minute of it. The organizing team of IRX Asia deserves a big thank you for a job well done. Sharing with people how Detrack could help companies in Indonesia and the rest of the world benefit with our simple-to-use software and app is always a fruitful experience. Once again, Detrack's trip to Jakarta has been nothing short of amazing!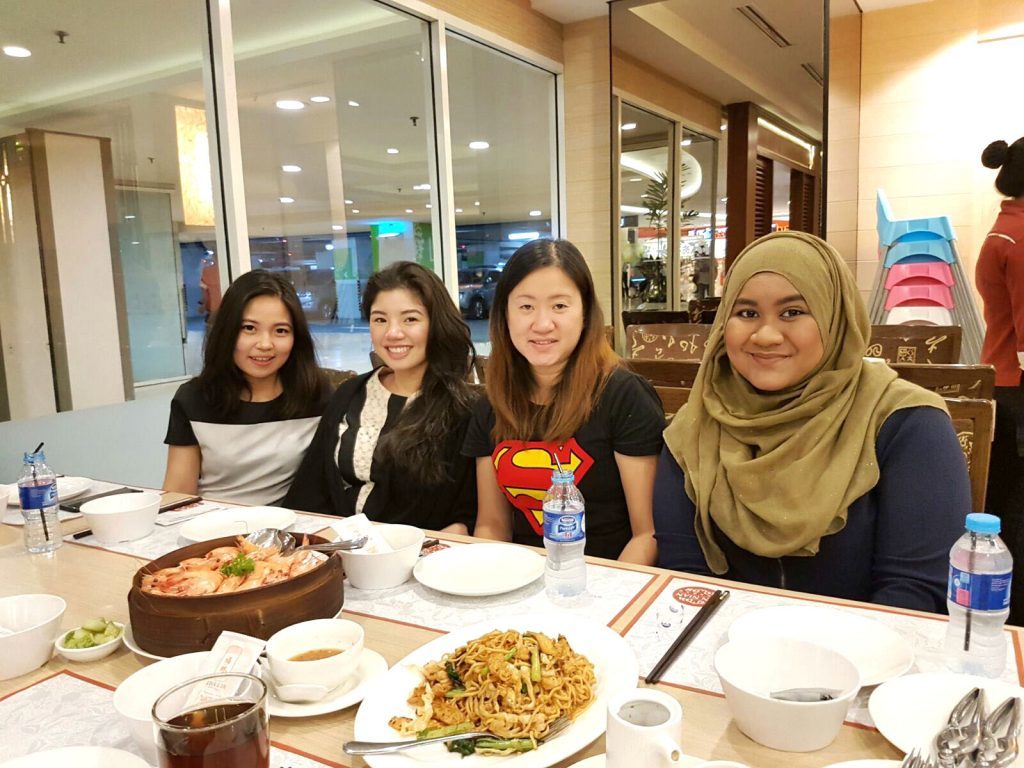 When IRX Asia was finally over, the lovely Grab team took all of us out for a scrumptious dinner. We were made to feel at home and had such a wonderful time discussing the journey of how Detrack and Grab came about to working together.
Every one of us certainly relished the collaboration between the two companies, and all of us from Detrack are looking forward to meeting the team from Grab once again. Next time, dinner's on us!