Okay, first things first, I have to admit most of us are guilty of giving Chester – our Software Engineer – some stick for being a vegetarian. But let's be honest, if you buy a pack of chicken rice without the chicken or order a hamburger and replace the patty with fries, you're going to be a victim of some friendly teasing.
However, credit where credit is due as Detrack's very own boy wonder recently completed a task that totally blew the entire team away.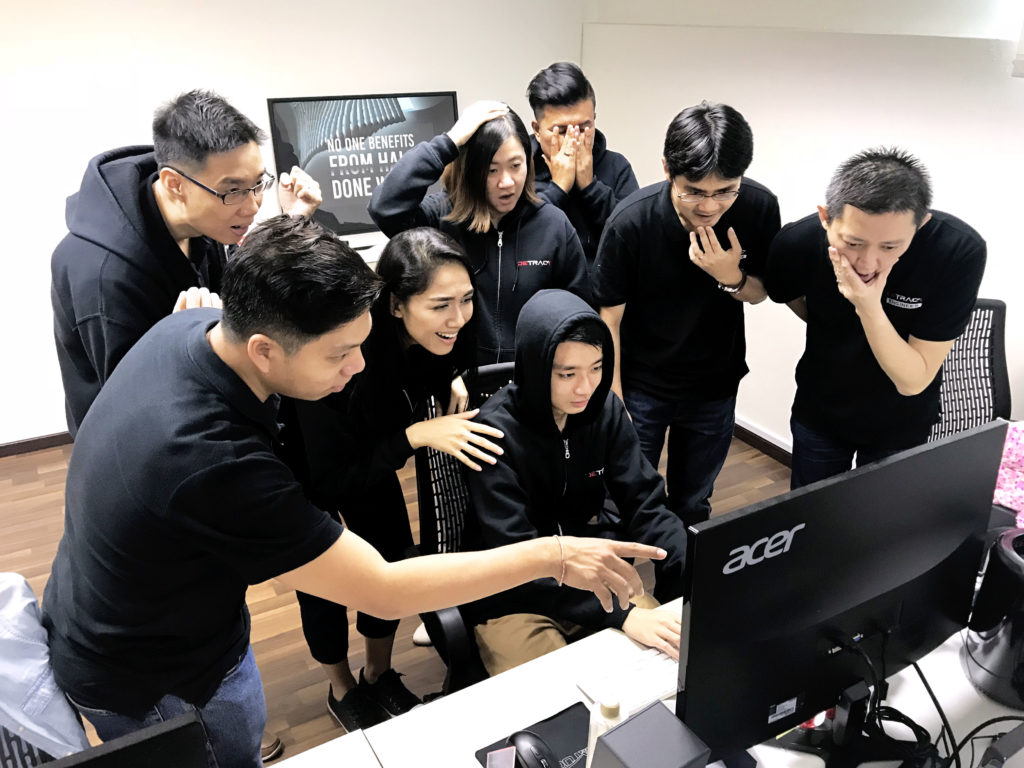 Chester was assigned with the formidable task of creating a Detrack PHP Library from scratch, allowing him and other developers to integrate various e-commerce platforms with Detrack. The integration would ultimately provide shop owners the capability to have all orders placed on their store directly imported into Detrack's dashboard.
It took Detrack's 20-year-old coding hotshot just a couple of weeks to build the Detrack PHP Library and start on the integration. First on the list was WooCommerce, which is currently the most popular e-commerce platform on the web for entrepreneurs worldwide to build an online business.
Upon integrating WooCommerce with Detrack, shop owners will no longer need to import or export orders scheduled for delivery as purchases made from their online store are automatically updated into Detrack's dashboard.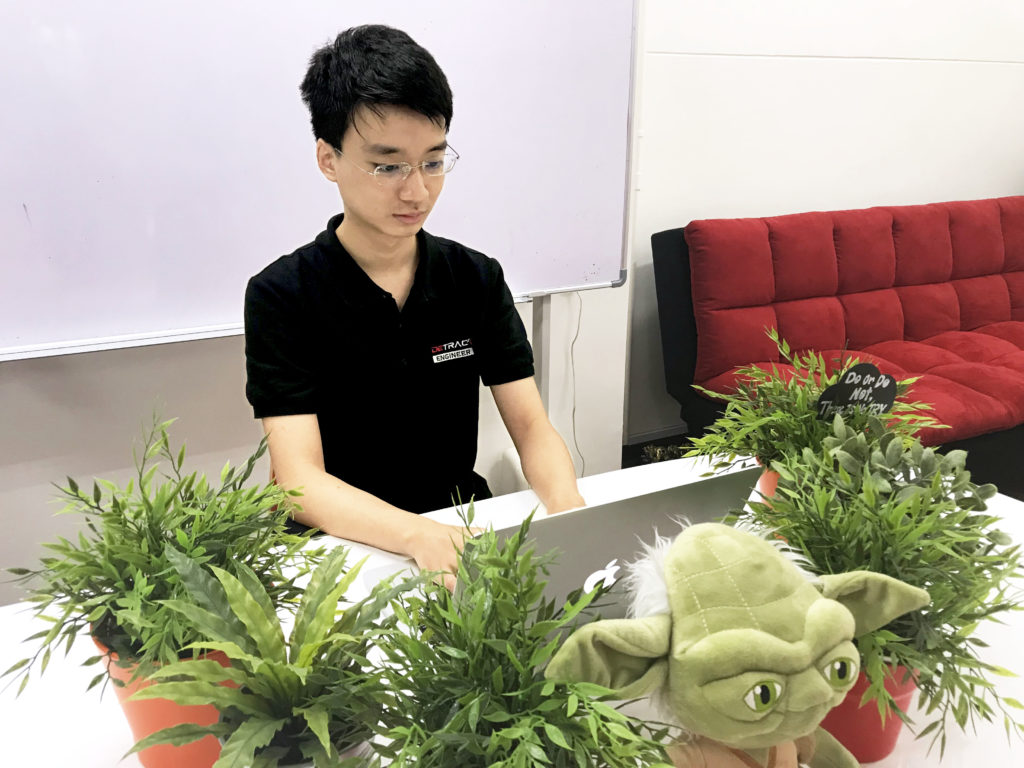 Seeing Chester pacing around the office, often with a preoccupied frown and deeply absorbed in thought, was certainly a worrying sight initially (pretty sure I'm not the only one curious about what's going on in his mind), but every peculiar behaviour on display was justified when Detrack's programming prodigy finally presented his work to the team.
To say the task he managed to accomplish in such a short amount of time is impressive would be a major understatement, as everyone in the office – especially the fellow engineers – were in absolute awe during Chester's presentation.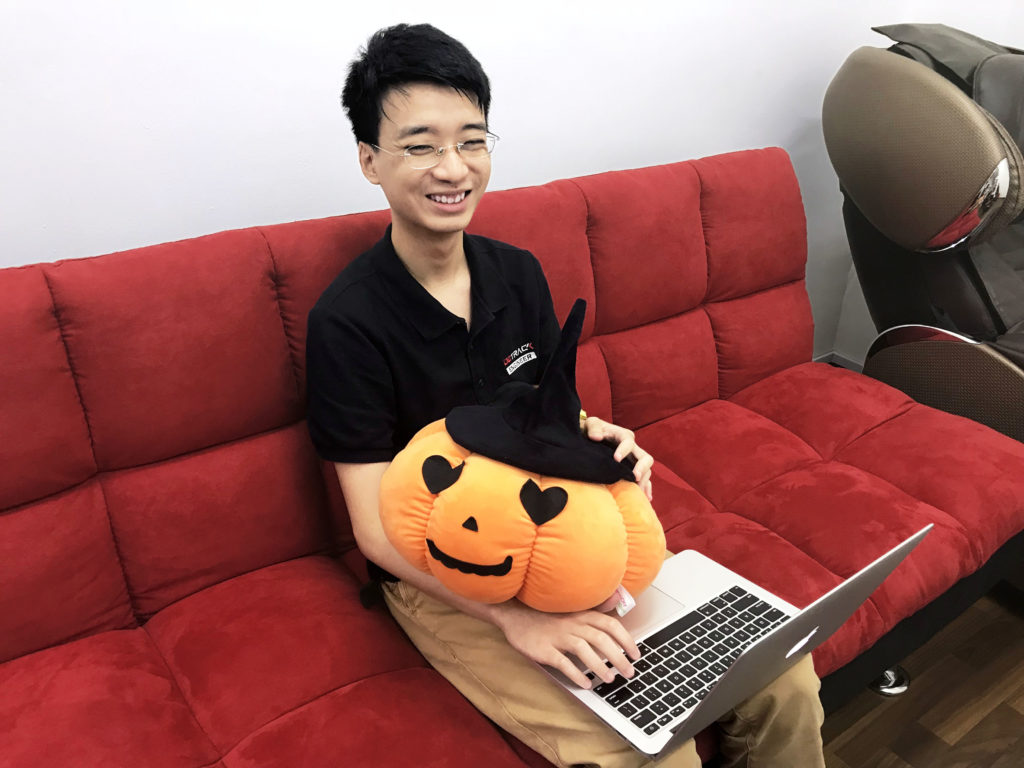 After getting a taste of what Chester has to offer and witnessing first-hand his outrageous coding capabilities, all of us are eagerly waiting for what's next, because Chester's Detrack PHP library and the integration of WooCommerce with Detrack is obviously just the beginning.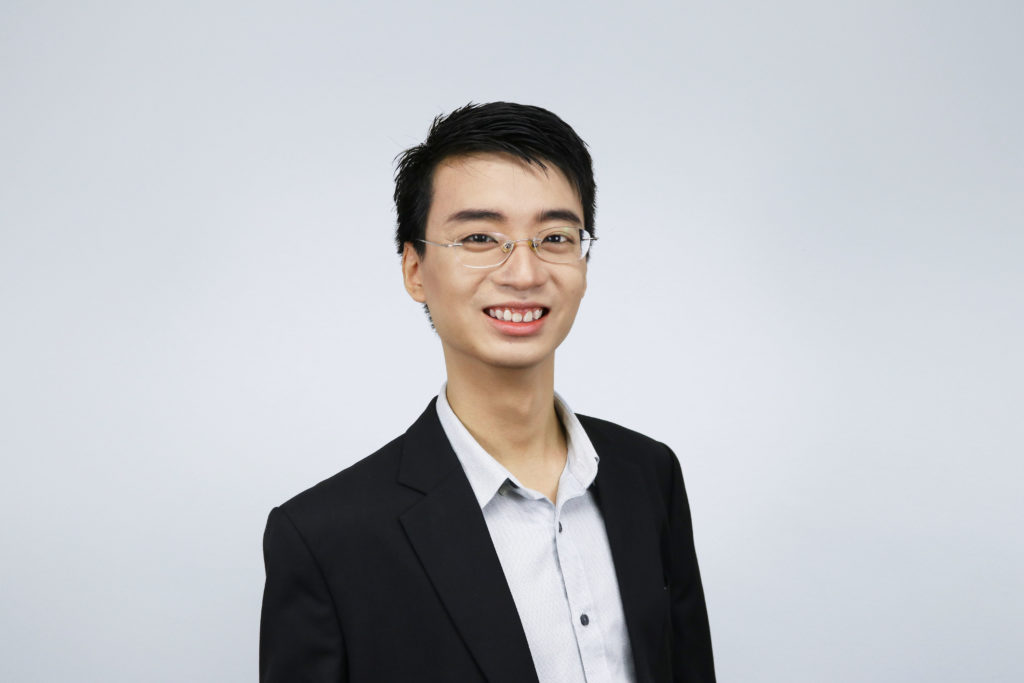 Now that Detrack's favorite vegan has flexed his programming muscles, you can be rest assured there would be no more vegetarian-related jokes during lunch.
"Go ahead, Chester. Eat anything, in any way you want! You've earned it."