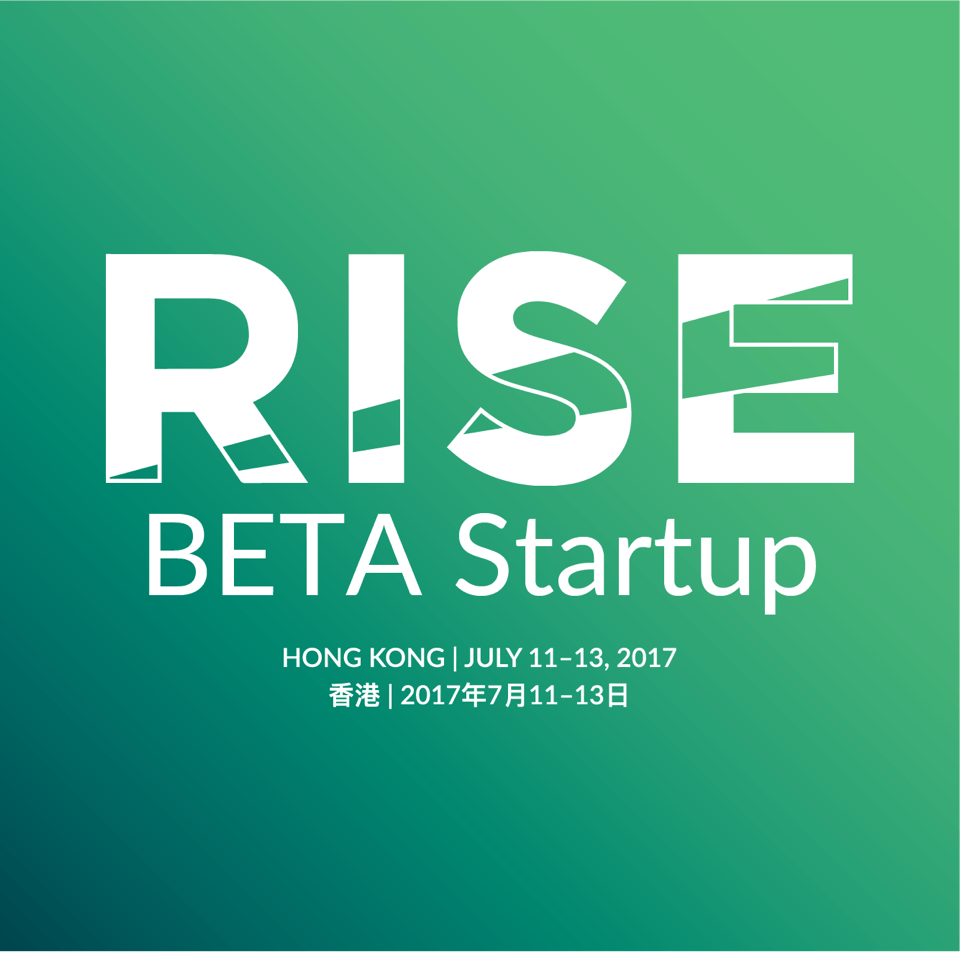 Our engines have been started and warmed up for a while now – all ready to take on RISE, a three-day conference that is poised to be a legendary networking extravagant happening in Hong Kong.
Taking place in exactly 7 days' time, Detrack will have the pleasure of joining the world's biggest companies and most exciting start-ups to exchange ideas, share stories, and talk tech. More than 15,000 attendees from over 60 countries are already expected, making RISE the most important start-up gathering on the planet.
A first for Detrack, the team is absolutely buzzing to meet new clients and catch up with old friends in Hong Kong. We'll be greeted by some familiar faces, but make no mistake – everyone of us attending is looking forward to gaining some invaluable knowledge from this experience. Hearing some of the biggest industry players speak, and given a chance to mingle with fellow peers from all over the world is an opportunity we simply could not miss.
Get ready, Hong Kong, Detrack is all hyped up to take the city (and dim sums) by storm!