Bright lights flashing, camera shutter clicking, you'd be forgiven for wondering what was happening in the office.
Turns out, our creative team – led by Farah and Gabby – have turned the Operations room into our very own studio. All set for a professional photoshoot for Detrack's newest team members.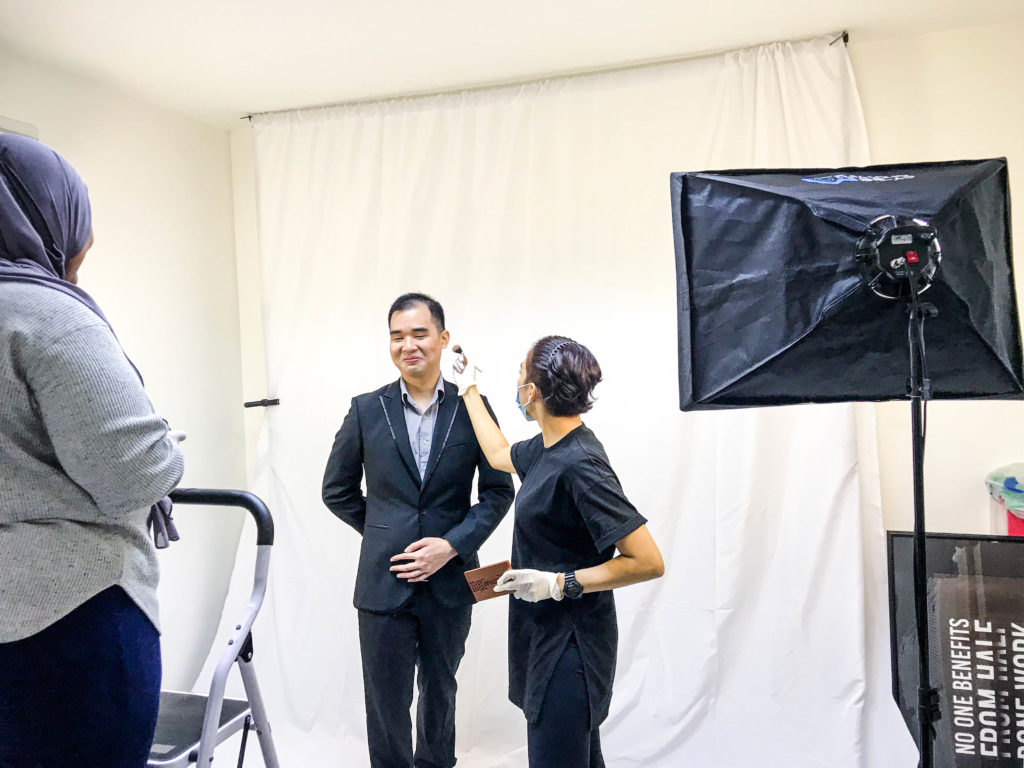 Expanding our tribe
With our users already completing over 46 million jobs using Detrack, and ElasticRoute recently crossing the 4 million mark for total stops planned, we needed the extra pair of hands to continue improving both solutions.
Drum roll please. We're happy to announce the introduction of 6 new members to the Detrack tribe. Three hotshot Engineers, a Marketing and a Sales Executive each, along with a fresh-faced System Support Engineer make up our new additions.
And you know we've got to commemorate and officially welcome our new tribemates by having a photoshoot and putting them on the team page.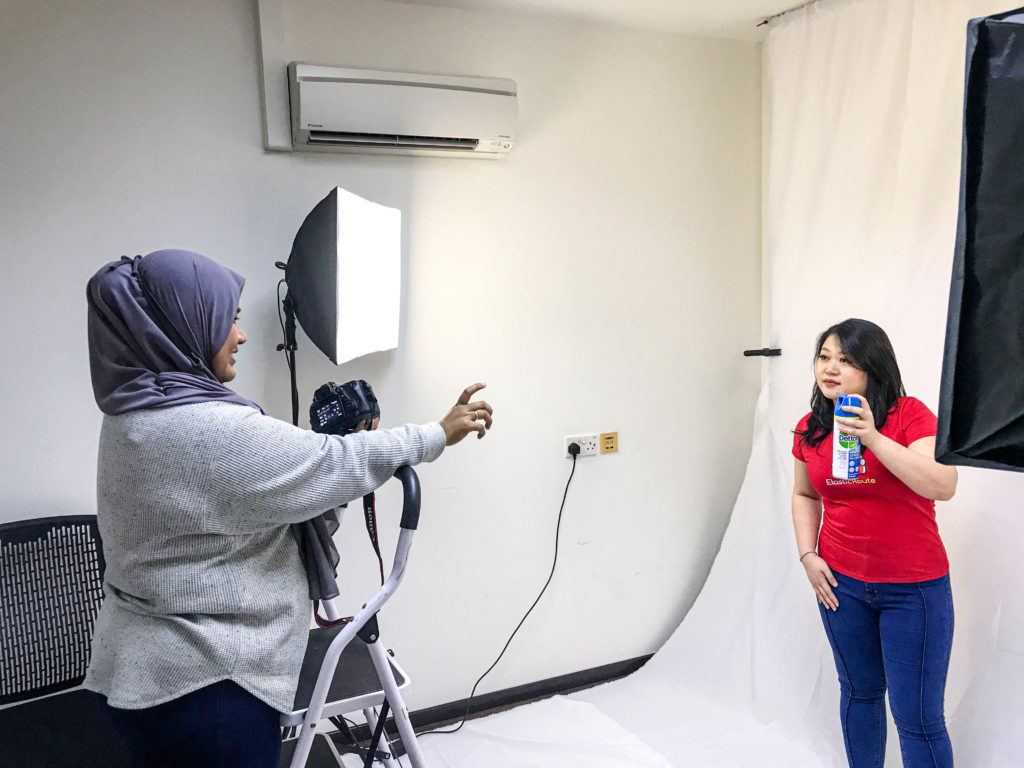 Shy smiles and awkward poses were unavoidable during the first few minutes of the shoot, but with Farah's help and encouragement, our new friends soon got comfortable in front of the camera. They were even getting creative, suggesting adding some props to the shoot (yes, we're talking about Freda and her new bff, the sanitizer spray).
While Farah was handling the role of photographer for the day, Gabby and Aline took on a more behind the scenes role doing hair and makeup.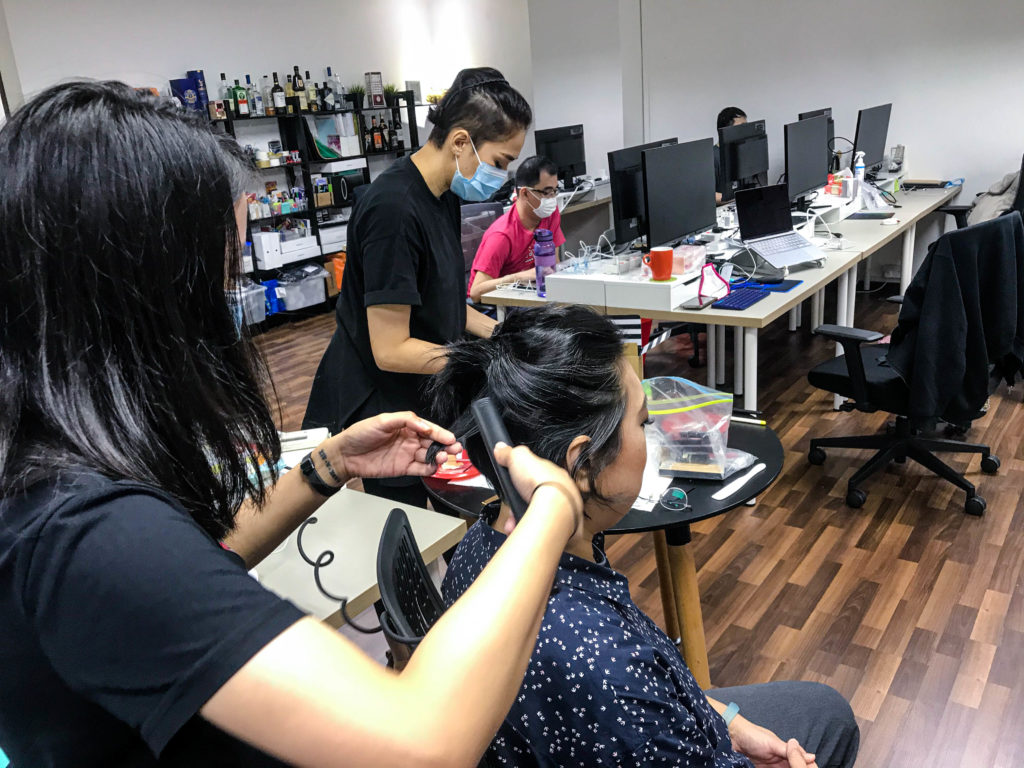 The day was extra special as it was the first time for most of us to be back in the office after working from home for past 4 months!
Curious to see how the photos turned out?
Check out Detrack's team page to see for yourself.
Get in touch
With the number of deliveries around the world skyrocketing ever since people began to work remotely, contact us today to find out how you can digitize and automate your entire last-mile delivery operations with Detrack.