Detrack had an amazing 2017, and we wanted to continue keeping things fresh as we ushered in the new year.
We delighted a whole lot of our clients throughout the entire year with all the new features which were released on the Detrack app, so the team decided to give ourselves a mini treat – while updating the company's website at the same time.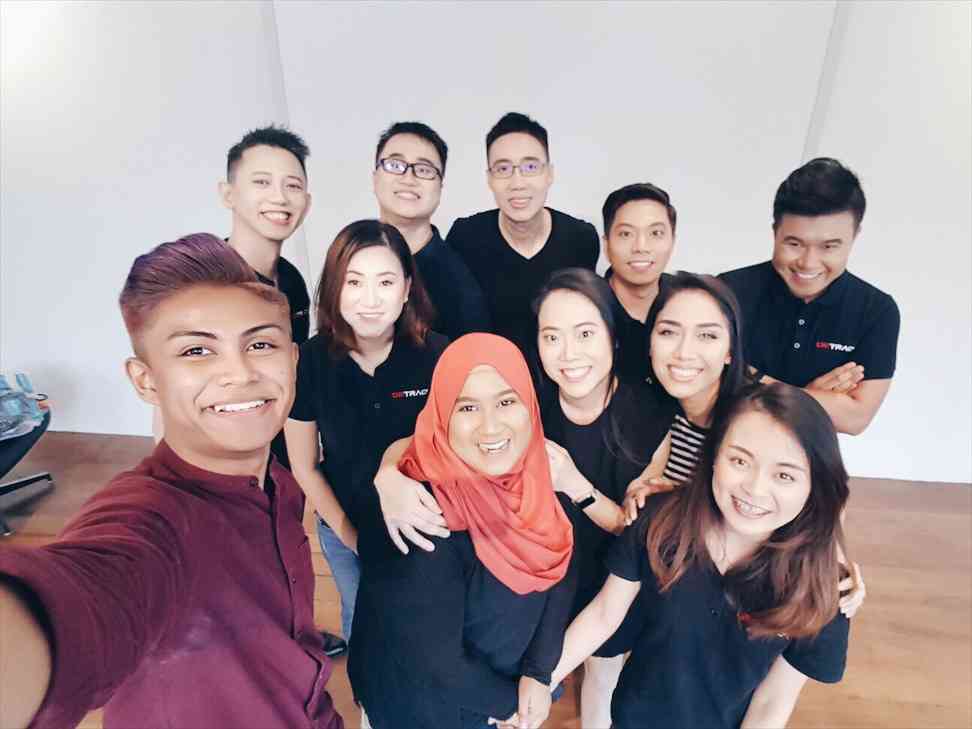 For most of us, getting our pictures taken usually meant countless selfies from all sorts of angles using an iPhone (okay fine, we do use Farah's Samsung S7 sometimes). So, we were all understandably excited as we gathered at White Room Studio for a proper team photoshoot recently.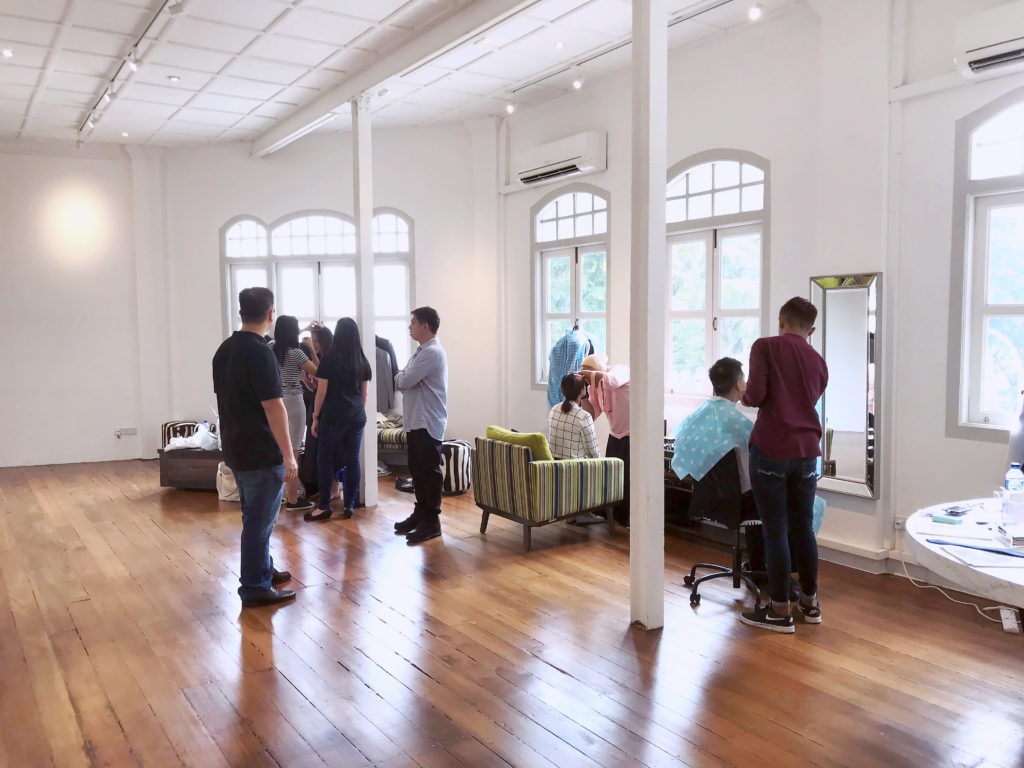 We had an awesome time, as we got the chance to see each other all dressed and dolled up. Seeing the guys especially with powdered faces and having super red lips was definitely a sight none of us would get used to. Everyone was constantly cracking up throughout the entire make-up process.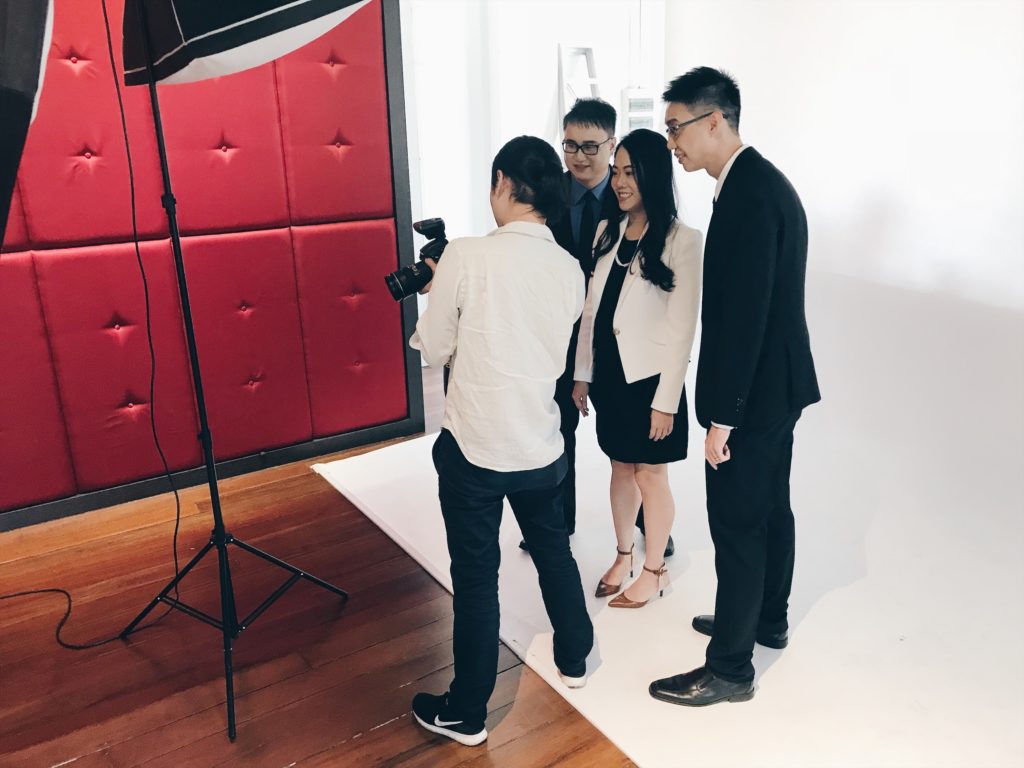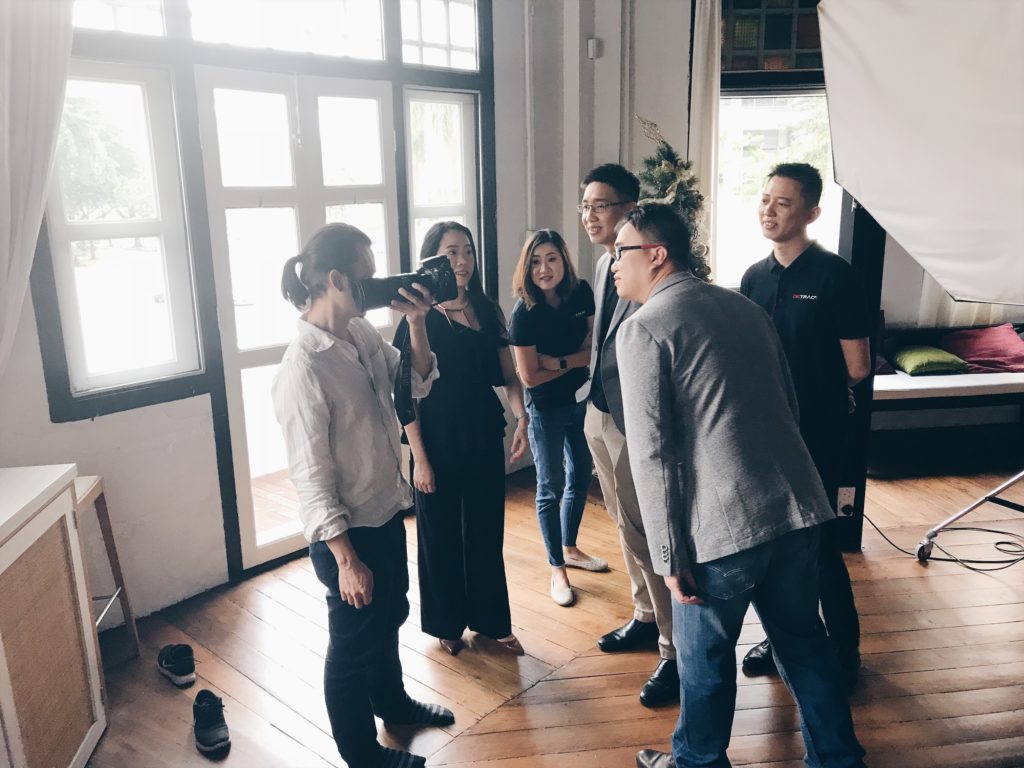 The whole photoshoot experience was extremely enjoyable, and we were all really pleased with the end results. The difference between an amateurish taken selfie and a photo taken by a professional was truly undeniable!
Check out Detrack's team page if you're curious to see how the pictures turned out!