Mid-Autumn Festival is easily one of the most anticipated day on the calendar at Detrack because we all have an excuse to indulge in yummy mooncakes.
Quick history lesson: The annual festival, also sometimes called Moon Festival or the Mooncake Festival traditionally falls on the 15th day of the eight lunar month. It's called the Mid-autumn festival because the 15th day is the middle of the month, and the eighth lunar month is the middle of autumn.
And with COVID-19 throwing a wrench in all our plans for 2020, our annual celebration for this year's festival was a little different to say the least.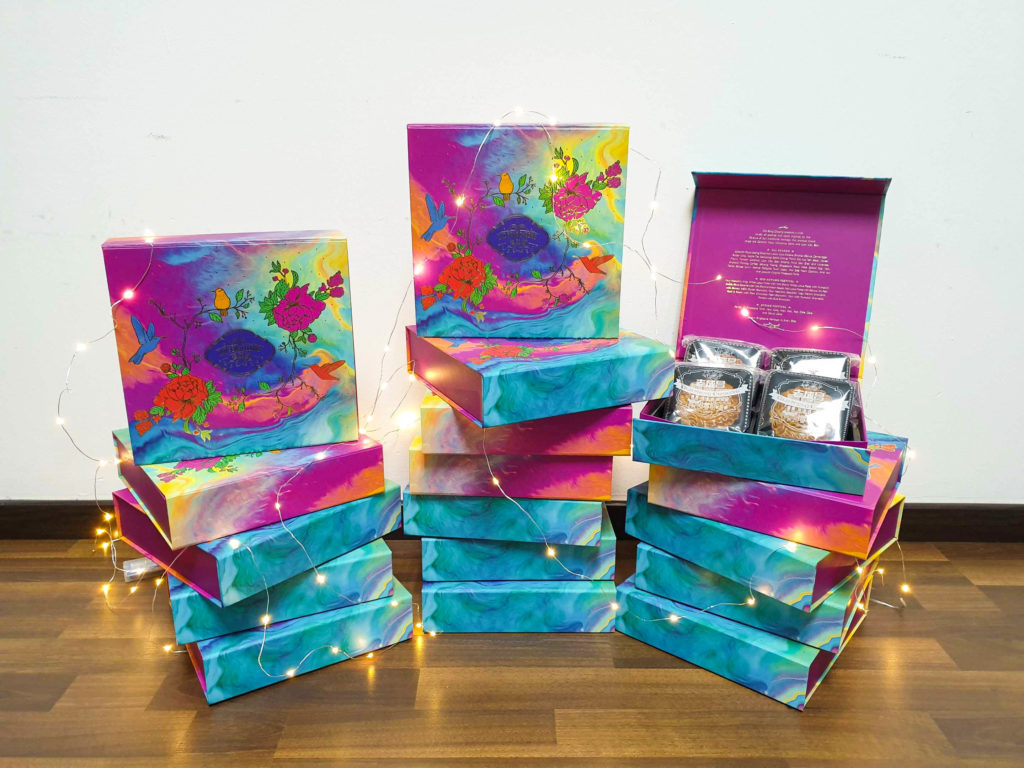 Goodies from Old Seng Choong
This year's edition turned out to be extra special as we each received an extremely heavenly box of White Lotus Paste with Yolk Blend mooncakes from Old Seng Choong.
Their classic white lotus paste mooncake contains the iconic egg yolk blend. What's this you ask? It's a paste of not one, but two salted egg yolks, placed in the middle of the cake ensuring that everyone gets an equal amount of egg yolk with every slice! Magical.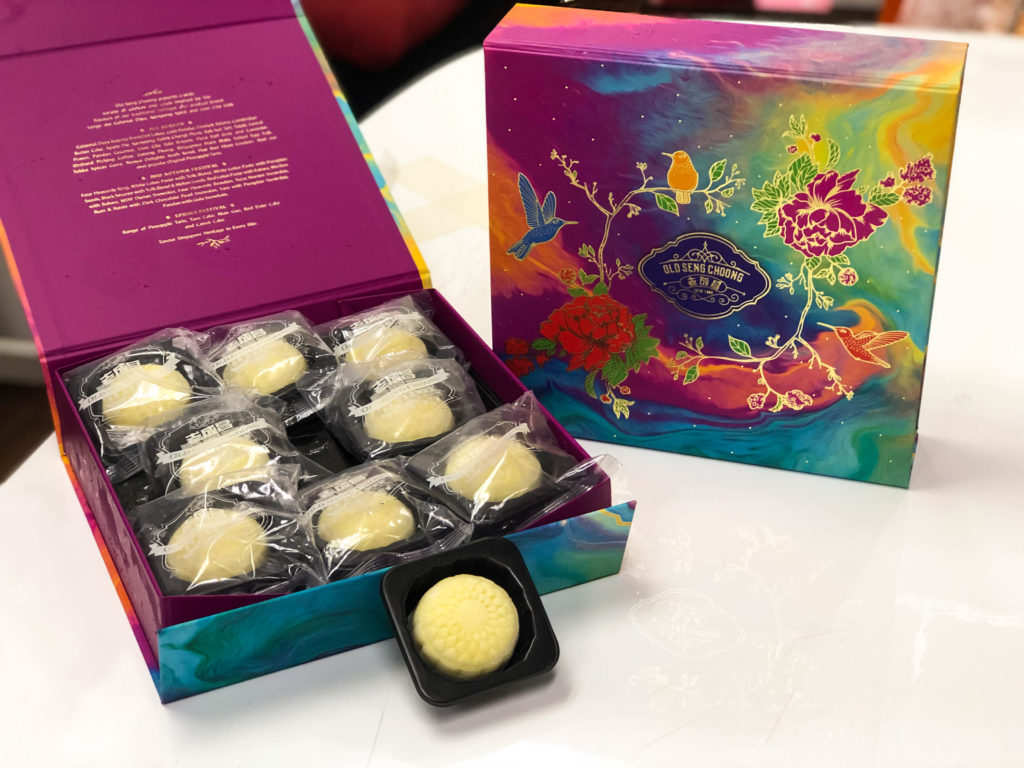 Maintaining social distancing
Over at Detrack, even social distancing and all the safety measures put in place in the office couldn't stop everyone from having a blast celebrating. The team was all still excited to receive the mooncakes even though we could not enjoy the delicious delicacies together like we do every other year.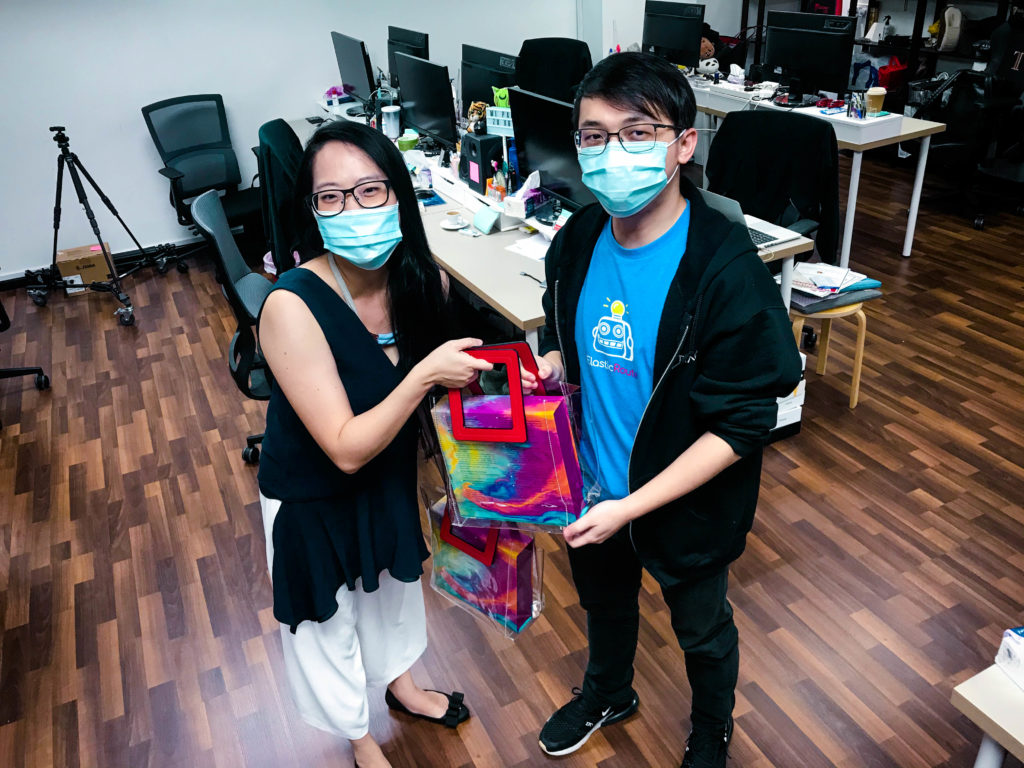 Our ever generous COO, Fanny, had the honours of passing every one of us a box of Old Seng Choong mooncakes to bring home. I was personally extra excited. I'm pretty sure my family members don't often get to enjoy Mid-Autumn festival goodies.
However, I'm still looking forward to next year's festival where all of us in the office can enjoy yummy mooncakes together.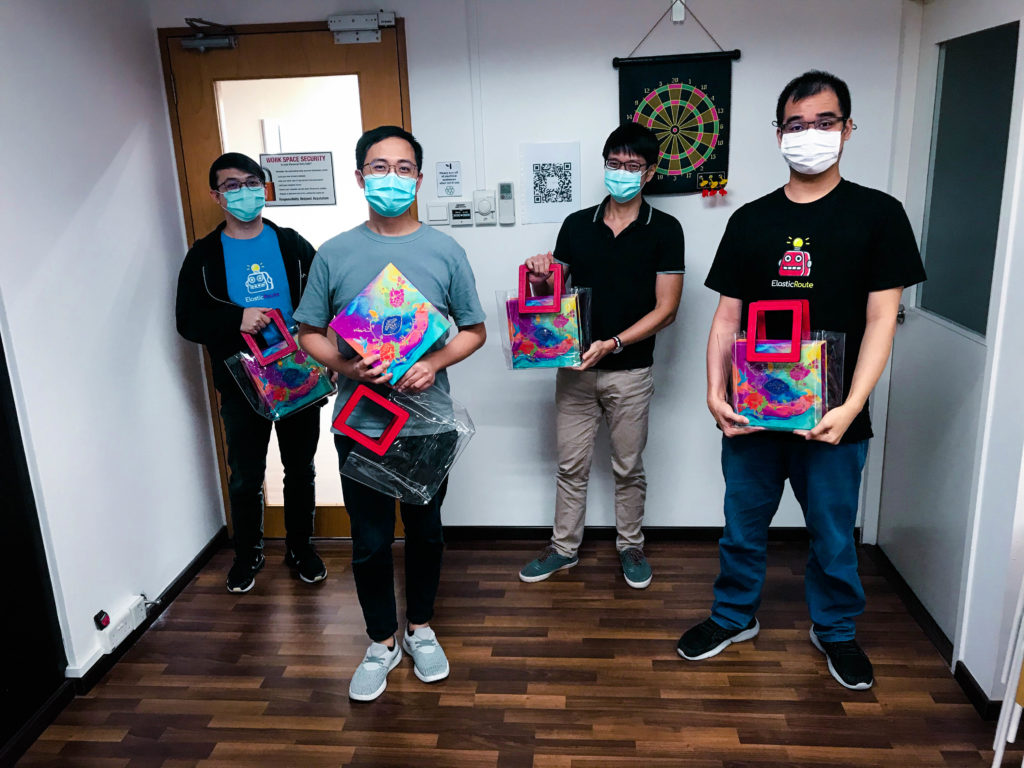 Enjoy Detrack today
Planning to deliver mooncakes or any other food items for your business during the pandemic? Sign up for a FREE account today to digitize and automate the entire last-mile delivery operations for your food delivery business.