Mooncake-Filled Mid-Autumn Festival at Detrack
06 October 2017 |
2
minute
read
Mooncakes and steamboat, who could ask for more?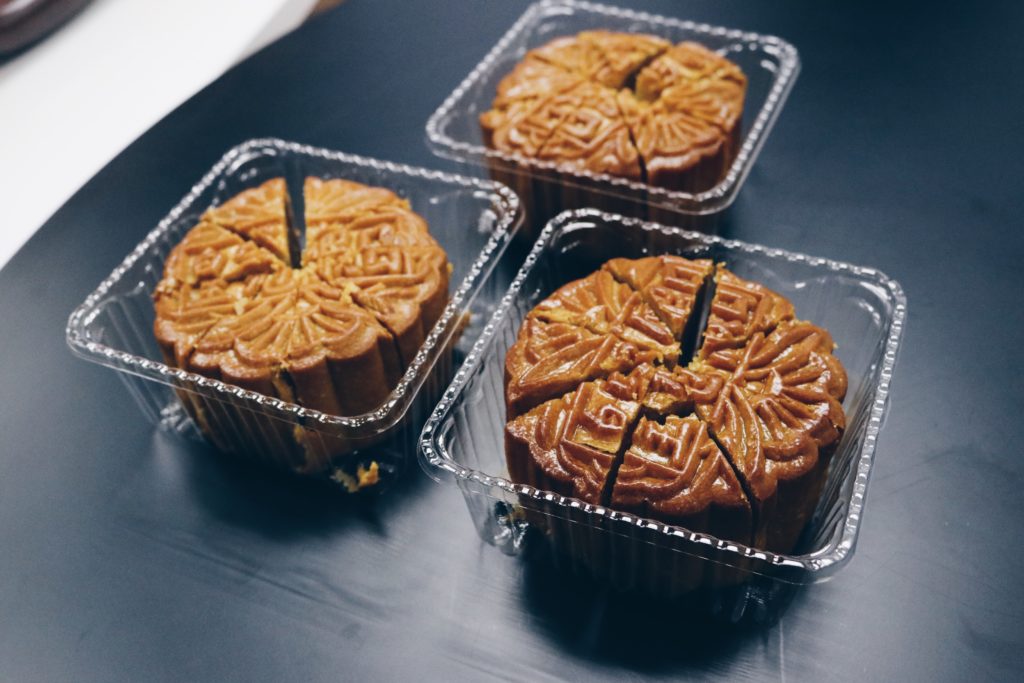 One of the loveliest Chinese festivals, the Mid-Autumn Festival was traditionally a time to give thanks to the gods as it marks the end of the autumn harvest. The festival in Singapore is about celebration with the family, lantern processions and mooncake madness.

Over at Detrack, a celebration always calls for a delicious meal so we ended up having a boatful of food for a steamboat lunch. No pun intended. We ended up buying enough food to feed the team for an entire week because everyone got excited at the idea of steamboat (who doesn't?).
Legend has it that they helped to free Yuan China from Mongol rule, after rebels organised an uprising by passing messages hidden in these seasonal sweets.
Today, they can be found in many varieties, from the traditional lotus seed paste filled with egg yolk, to snowskin versions filled with everything from durian to brandy. They are usually best enjoyed with a strong, palate-cleansing cup of Chinese tea.
Sharing mooncakes between family and friends is one of the hallmark traditions of this festival. In Chinese culture, a round shape symbolizes completeness and reunion, so sharing and eating those yummy round mooncakes among family and friends during the week of the Mid-Autumn Festival signifies unity and completeness of the team.
The main purpose of the celebration was not lost on the team, as all of us took the time to reflect and appreciate what a year it has been for the whole company.
Now, what do you think about some lantern-making competition for next year? See you then!