At a glance, we might not seem like the fittest bunch of people you'll ever come across, but for the past year or so, most of us at Detrack have been having regular badminton sessions at least once a week – sometimes twice!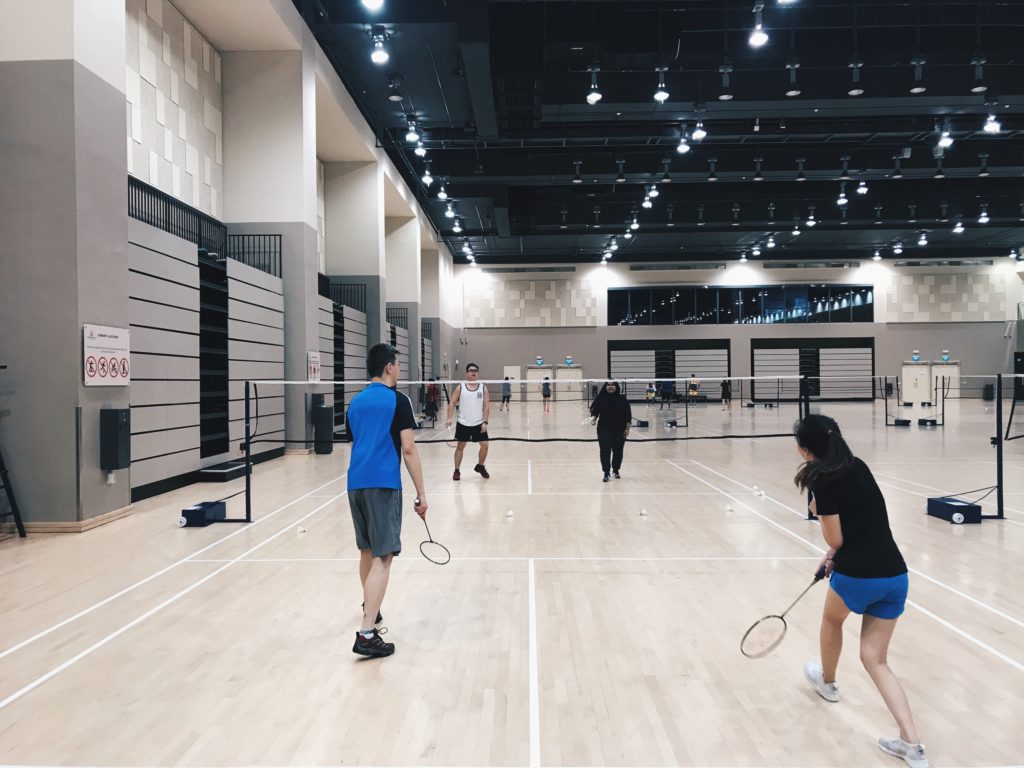 Getting healthy
Everybody really welcomed the idea of having some sort of fitness-related activity into our lives, as all of us would be the first to admit that sitting in an office the whole day with a perpetually fully-stocked pantry may not be the healthiest lifestyle.
So, once or twice a week, the team would gather at a pre-booked sports hall at Our Tampines Hub for a couple of hours of badminton before heading to the office for the day.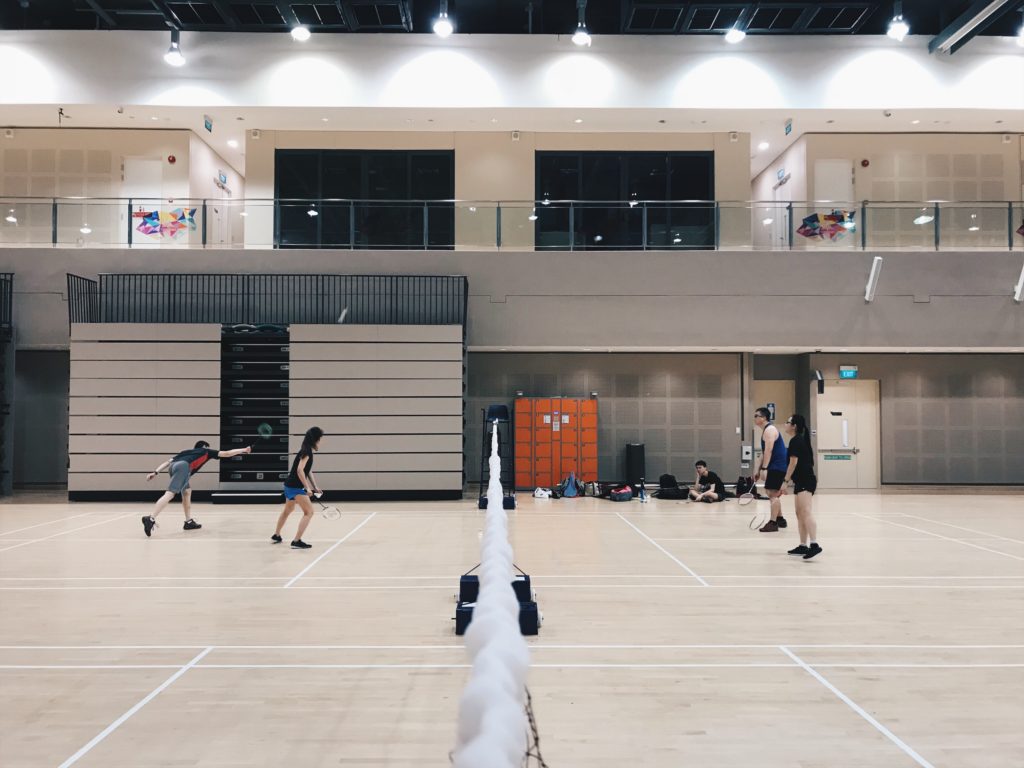 We've been having sessions quite consistently, so it's really plain to see the progress made by every single one of us. Not just fitness-wise, but our technical skill in the game itself have also improved (at least since we first started!).
Throughout the team's badminton journey this past year, Dason and Josh have also been kind enough to impart their knowledge of the game to the rest of us newbies. From various smacking techniques, to the importance of using our wrists when hitting the shuttlecocks, everybody has learnt something new about badminton.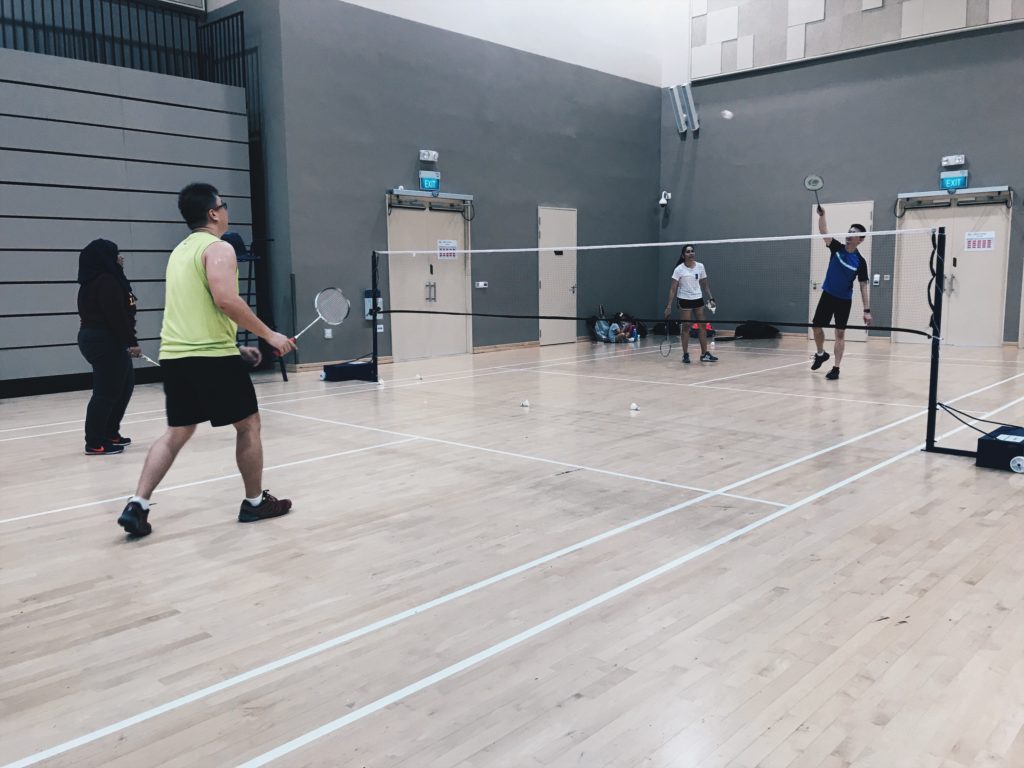 Falling in love with badminton
While we've not become Olympic contenders by any means, all of us fell more in love with the game the more we played. We're all a bunch of competitive individuals so the need to win will always be there (no matter the sport), but you could see the team's genuine excitement during every session.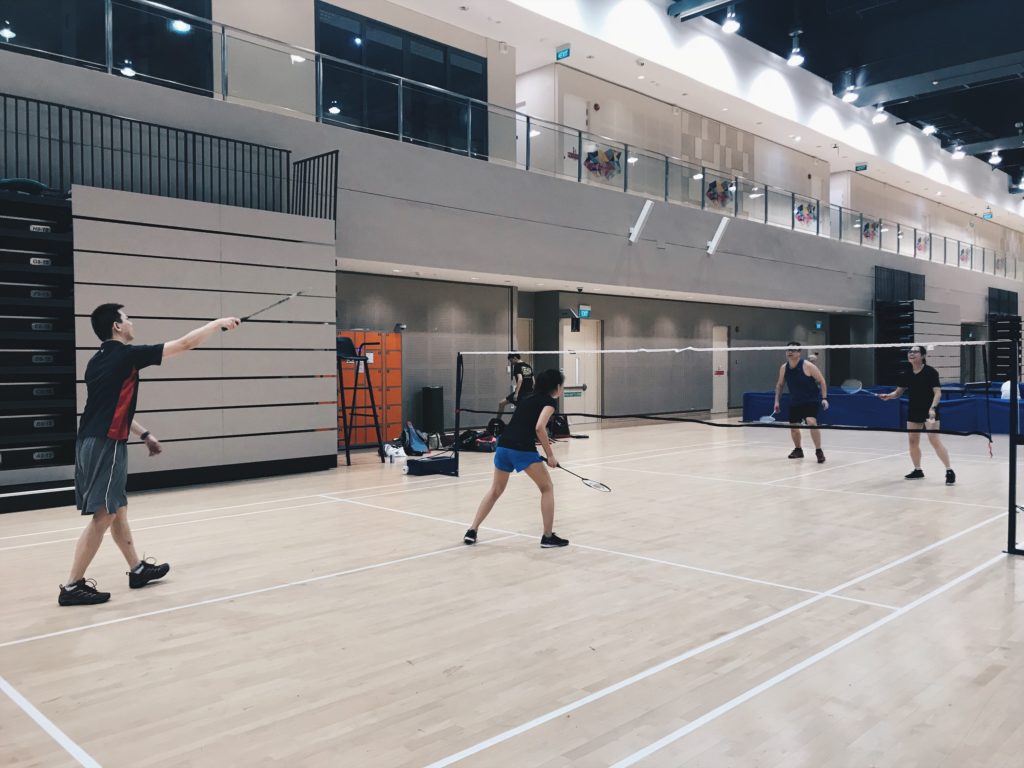 The games played are always fun, and everyone would burst out laughing every time Farah whole-heartedly swings her racket to smack the shuttlecock at whoever is unfortunate enough to be opposite her.
Not only have these sessions created a healthy lifestyle for all of us, it's always nice to see each other outside the office environment. The day's game would always be the subject of intense conversation in the office, and the team would literally look forward to the next session most days.
So, if you're ever at Our Tampines Hub early on a weekday, pop in the sports hall and try to find us. We're probably the ones laughing (at each other) the loudest.

Hit us up
Delivering badminton rackets, shoes, or any other sporting equipment? Contact us today to find out how you can digitize and automate the entire last-mile delivery operations for your delivery business.