On your own
Over at Detrack, the family-like environment in the office means every single one of us is ever-ready to help one another whenever and however we can. We willingly assist a fellow team member to ensure the company's common goal is always achieved.
However, when it comes to coding-related tasks and issues, our beloved engineering team are usually on their own. Sorry, guys!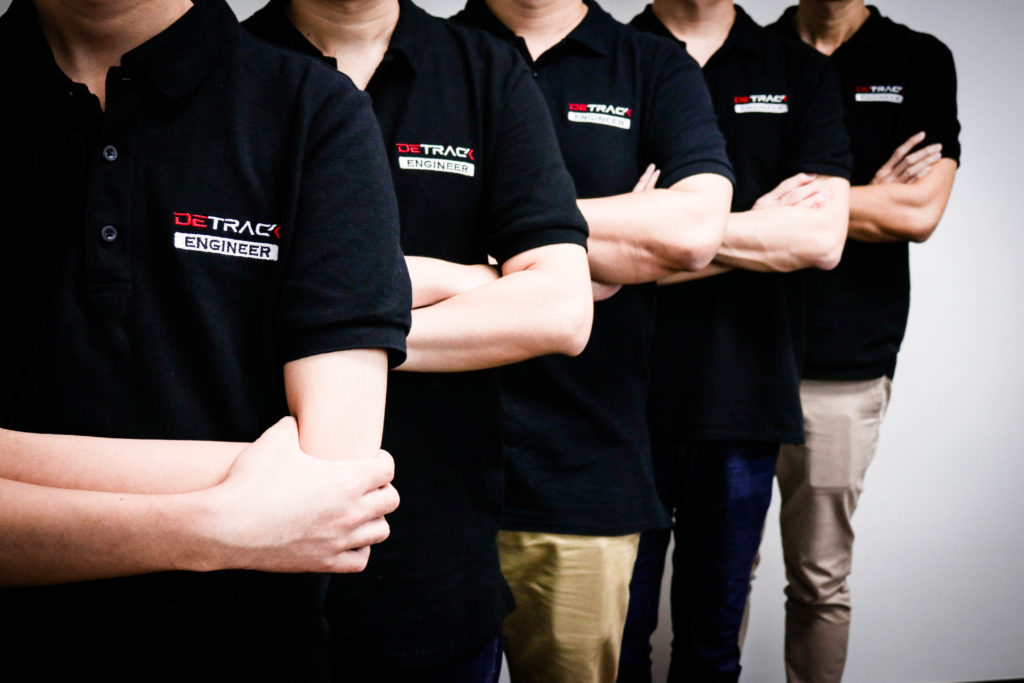 Photoshoot fresh
To acknowledge all the hard work our engineers have done, spending hours and days on end programming complex codes and fixing mind-boggling bugs, the whole team was issued with an exclusive company polo with the label Engineer boldly embroidered beneath Detrack's logo.
It was a nice and simple gesture to give the engineering team a sense of pride every time they put on these Engineer-labeled tops.
During events and conventions, or even with visitors to the office, the labeled uniform also minimized the chances of a programming question being directed to a member of Detrack who isn't in the engineering team, most likely causing that person to show a severely confused expression, before replying with a nervous, "Hang on, I'm not the best person to answer this question. Someone from the (now clearly labeled) engineering team would gladly help you out."
See, everybody wins.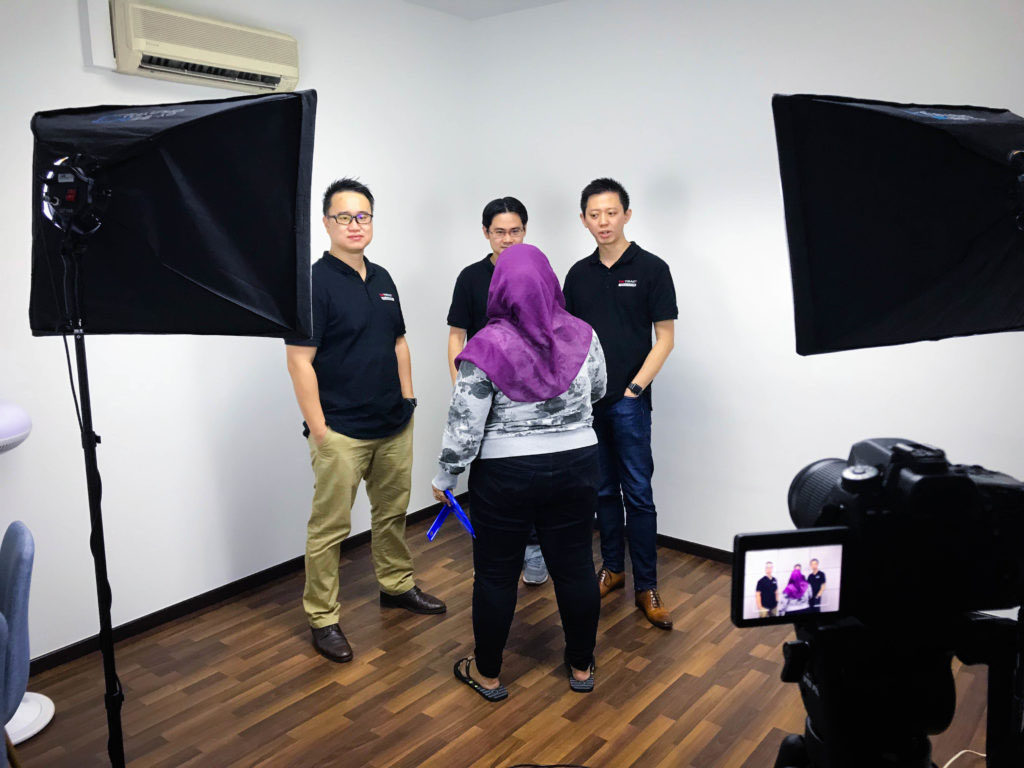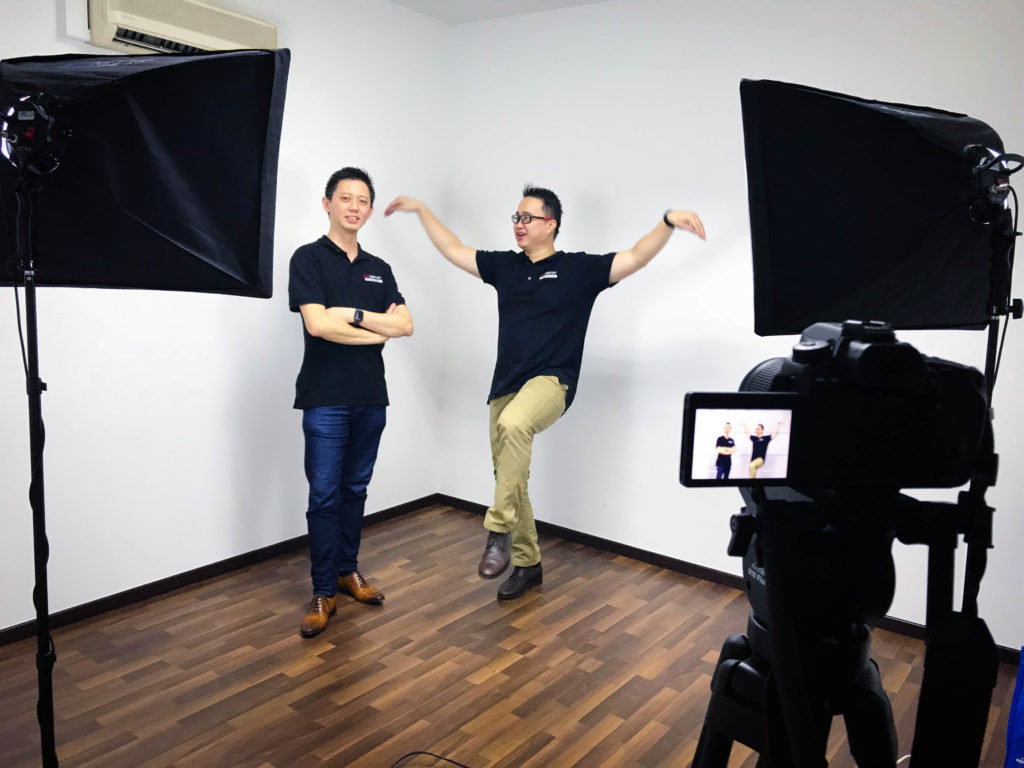 We marked the occasion with a mini photoshoot just so we could check out how fresh the engineering team looked with their new gear.
And I must say, looking good, guys, looking good. With the synchronized boyband poses on lock, I was half-expecting them to break into song in the middle of the shoot.
Jokes aside, a labeled uniform is the least we could do for our engineers who have been super busy, working behind the scenes to make sure Detrack is the still the go-to delivery tracking solution enabling businesses all over the world to deliver happiness to their customers.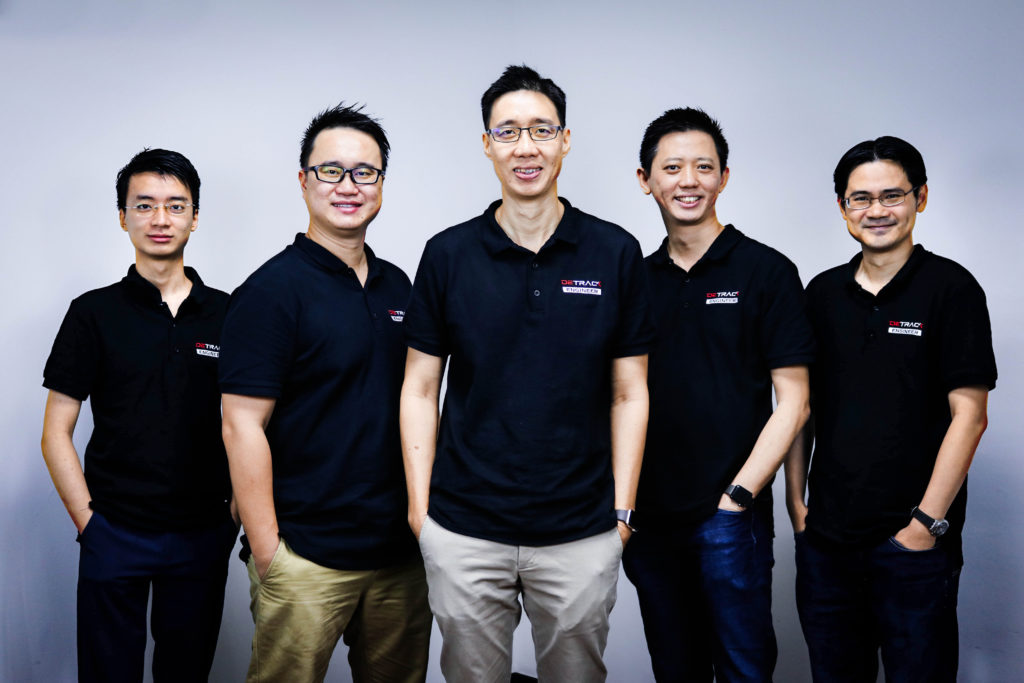 "You are… my fire. The one… desire. Believe when I say, I want it that way…"

Experience the magic
To experience the magic of our engineers' work, sign up for a FREE account now to enjoy the full benefits of Detrack, including the live tracking of all your deliveries, automated notifications at various milestones, and our award-winning electronic proof of deliveries (E-PODs), among many other features.