Ever thought of heading down to a pub after work with the colleagues to have an ice-cold pint of beer? Yeah, us too.
However, with Covid-19 still running rampant, there isn't a way for all of us to head down to a pub together, so what does the big guys at Detrack do about this you ask? They decided a beer keg was the way to go!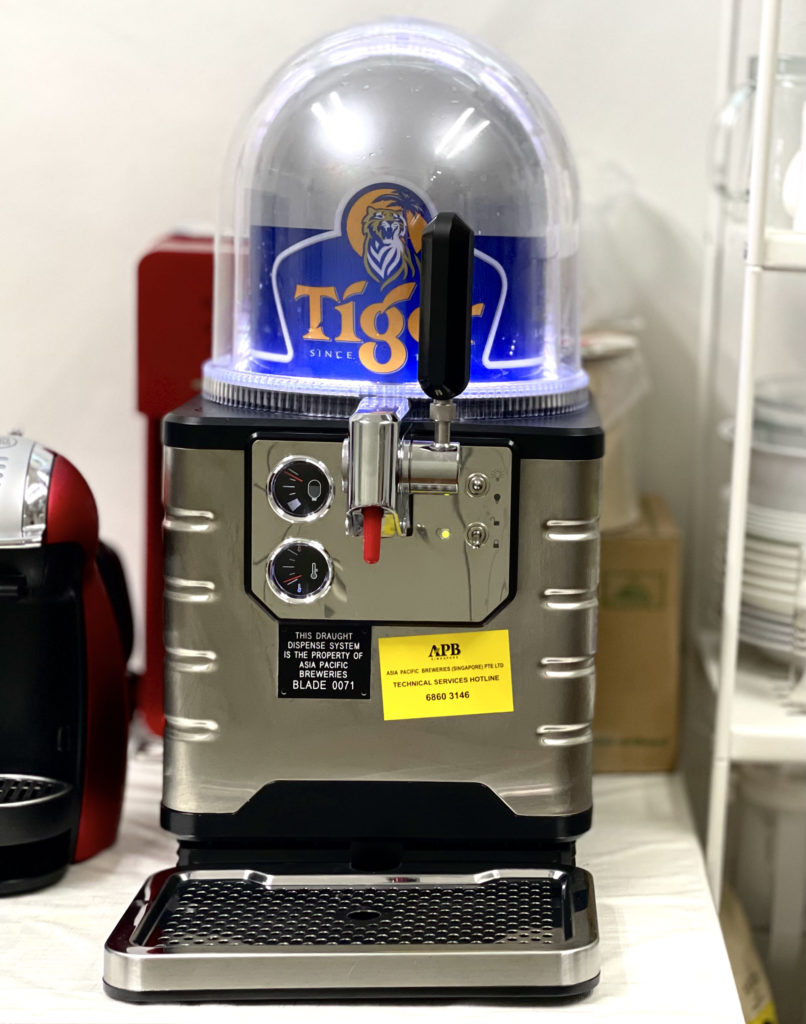 What's brewing in the office
We got to choose between having a keg of Tiger Crystal or Heineken and it was definitely a split decision between the two. With some colleagues going for a milder and smooth tasting Tiger Crystal (since it is still working hours *wink wink*), some preferred the more bold and unique flavors of Heineken.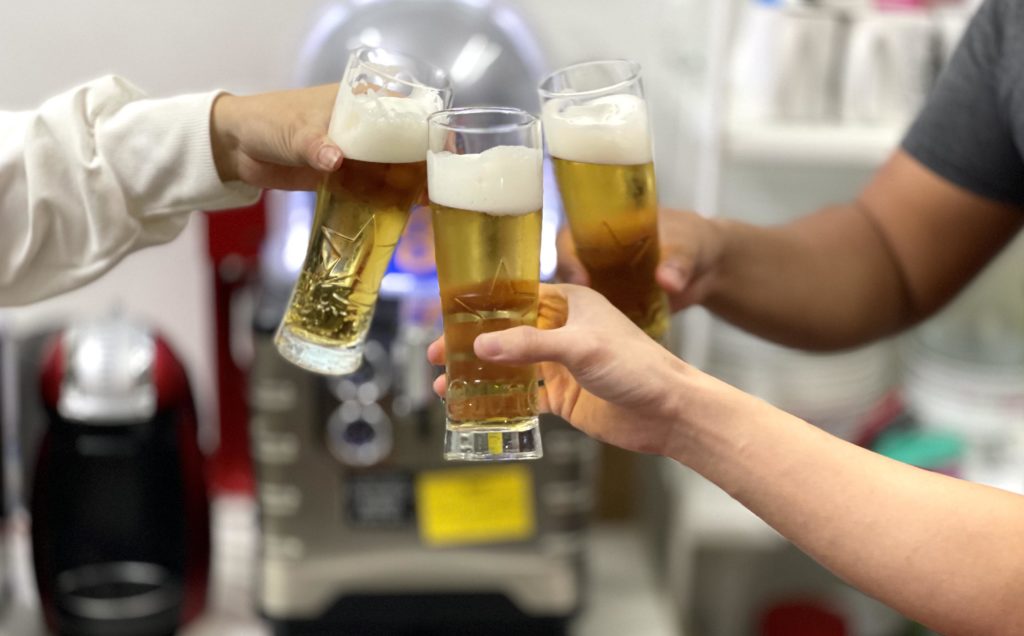 You could say that things have changed since the start of the pandemic and circuit breaker, but we're constantly finding innovative ways to celebrate the festives and bond as a team while doing our part in trying to keep our beloved country safe.
So at Detrack, every hour shall be happy hour.

Find out more
Making deliveries during the festive seasons? Get in touch with us to find out how you can make your entire last-mile delivery process a breeze.