Tech In Asia Jakarta 2017 (TIAJKT) lived up to its reputation as one of the best tech conference in the region. With thousands of visitors and exhibitors buzzing around the venue, there was no time to even catch your breath, let alone sit down and relax.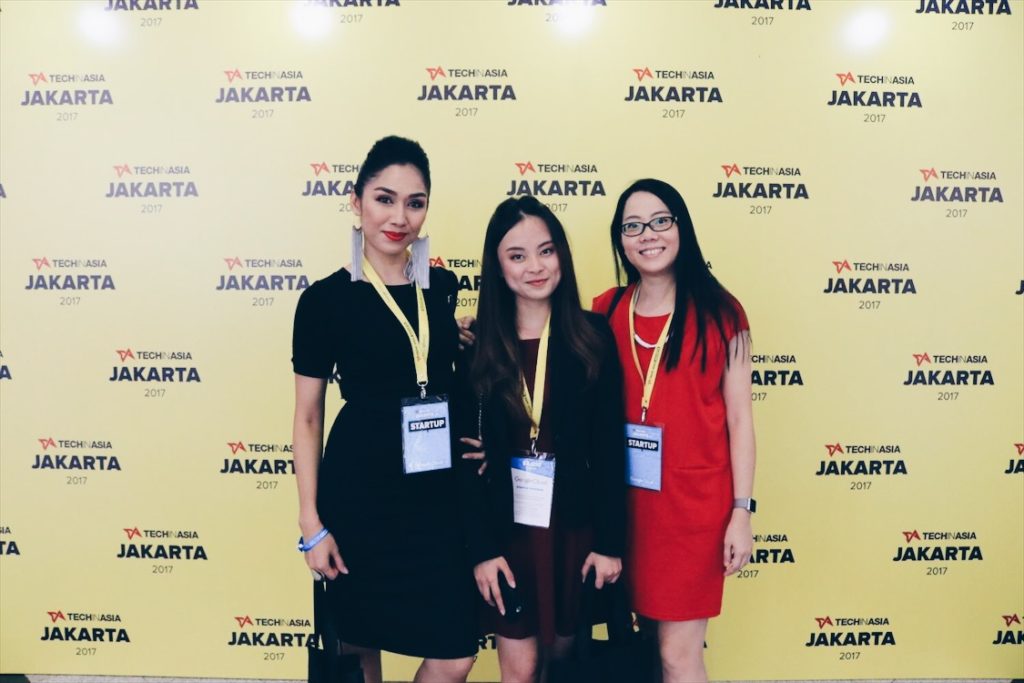 There were so many things to do, and so many things to see, but so little time. From the minute the team set our booth up, it was straight down to business. Even neighbouring exhibitors were curious about what ElasticRoute was about, and the team was more than happy to share.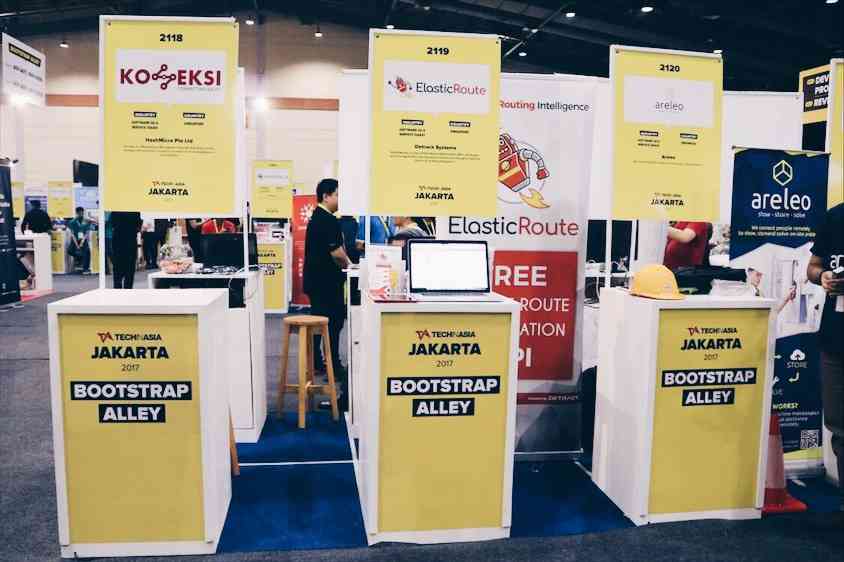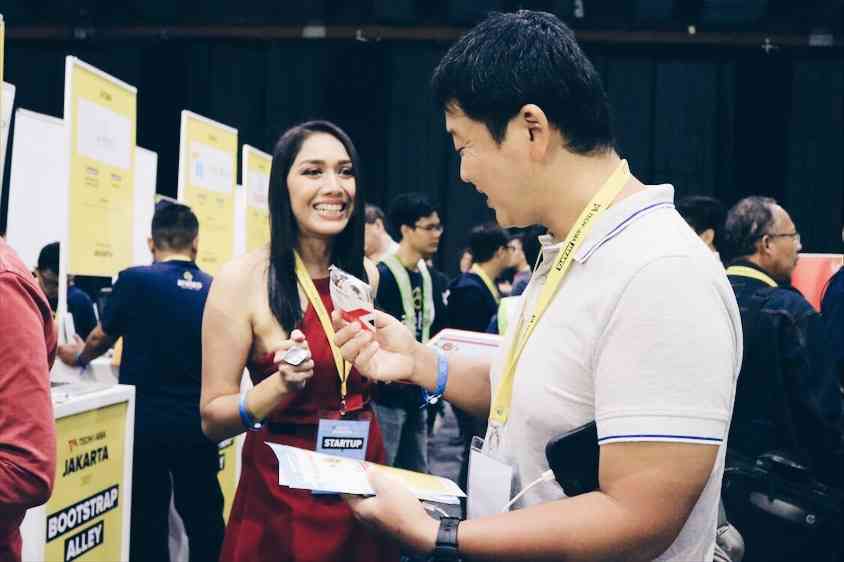 "What's the catch?"
It was the question on everyone's lips when we revealed that ElasticRoute could be used by absolutely anyone for free. Visitors simply could not grasp the idea of such a powerful API being available without a cost.
"Is it stable? Supporting such an API is so expensive!"
We had to answer all sorts of queries, and were starting to generate a lot of buzz. The team was kept busy throughout the day and even had to skip lunch, as they had to constantly reassure the crowd that ElasticRoute was free to use till at least year 2020. We were being outnumbered within minutes, as the crowd gathered around our booth to find out more.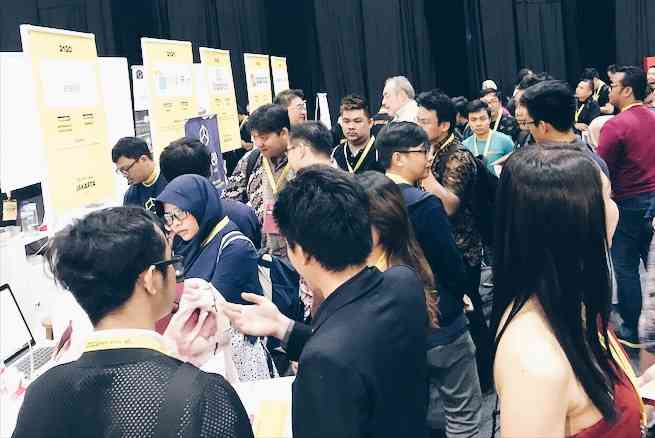 The team was ecstatic about the quality of interest ElasticRoute was receiving. From major Japanese and Thai logistics firms, to local payment collection companies, a plethora of businesses immediately saw the benefits of ElasticRoute. People were genuinely excited. They saw the advantages of combining the capabilities of ElasticRoute and the existing features of Detrack, and how it could enhance their business.
Visitors were eager to see for themselves ElasticRoute's API, and we were glad to oblige. We were pleasantly surprised by the crowd as well, as majority of them knew their way around the API and did not need any further explanation. People were rushing to have a glimpse of the set of codes being freely offered, many still believing it's too good to be true.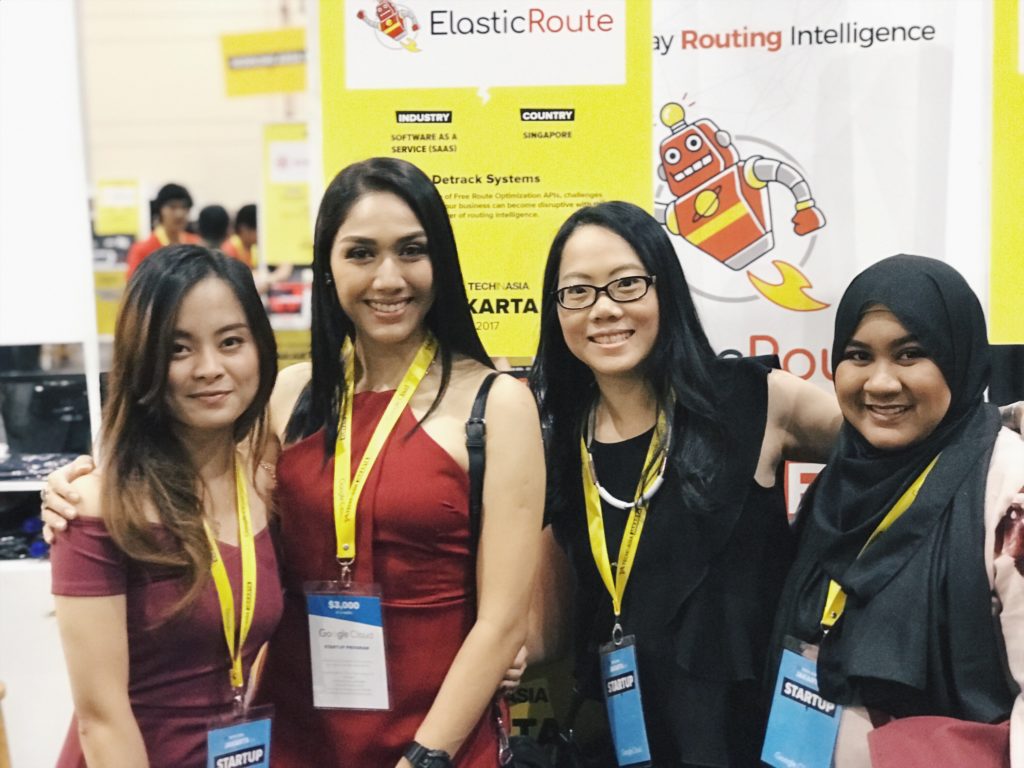 We have always enjoyed our time at Tech In Asia shows, and this time round was no different. TIAJKT was so well-organized, and the entire team had an absolute blast. We were extremely happy with the quality of leads we managed to get from the show, and we look forward to the next one!