The Detrack team took a couple of days off from the office last week to fully embrace ourselves in the awesome-ness of the Tech In Asia Singapore (TIA SG) 2016, and boy, we weren't disappointed!
The 2-day Tech In Asia conference has become an annual event held in various cities around Asia like Singapore, Bangalore, Tokyo and Jakarta to gather every and any kind of tech startups, investors and basically all like-minded tech junkies under one roof.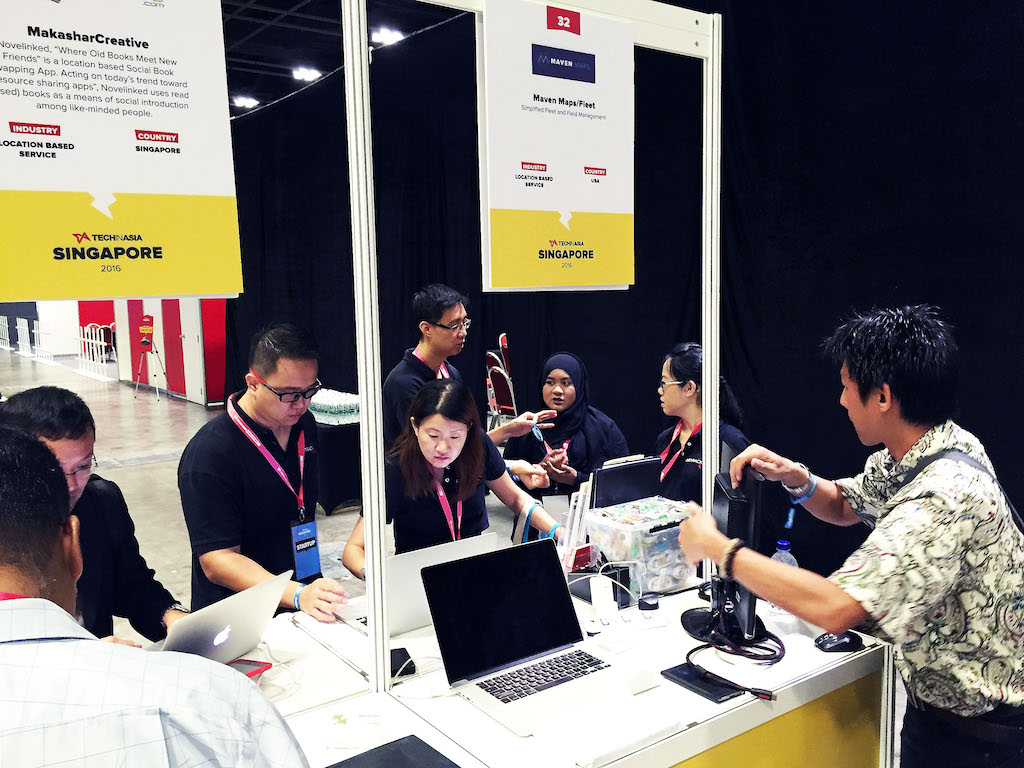 This year was Detrack's first appearance at TIA SG and the team got busy right away, arriving early on the first day to set up our booth along the hustle and bustle of the Bootstrap Alley.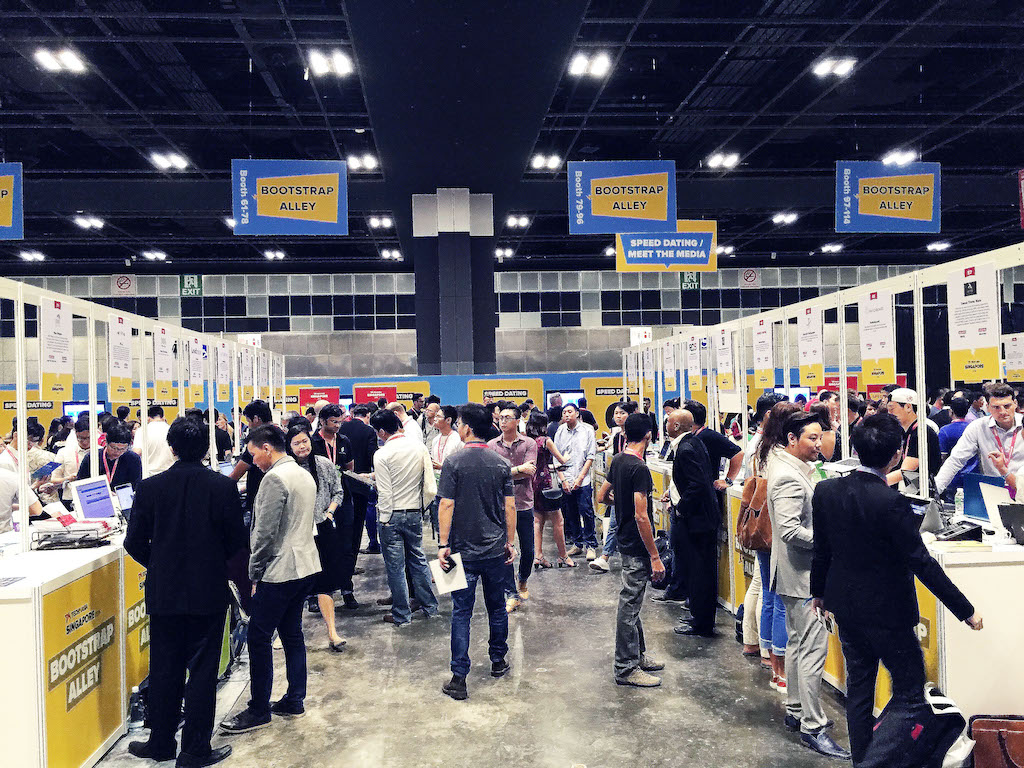 It was such an interesting and eye-opening experience for the whole team as we mingled with all sorts of interesting startups at this year's convention, particularly those Internet of Things (IoT) related. From health companies like, Nickelring which help users identify threats based on their location and notify them, to Shoka, which produces bicycle bells along with an app that allows users to customize different ringtones for cars and pedestrians, while also keeping track of cyclist's habits and securing their bikes with theft alarms.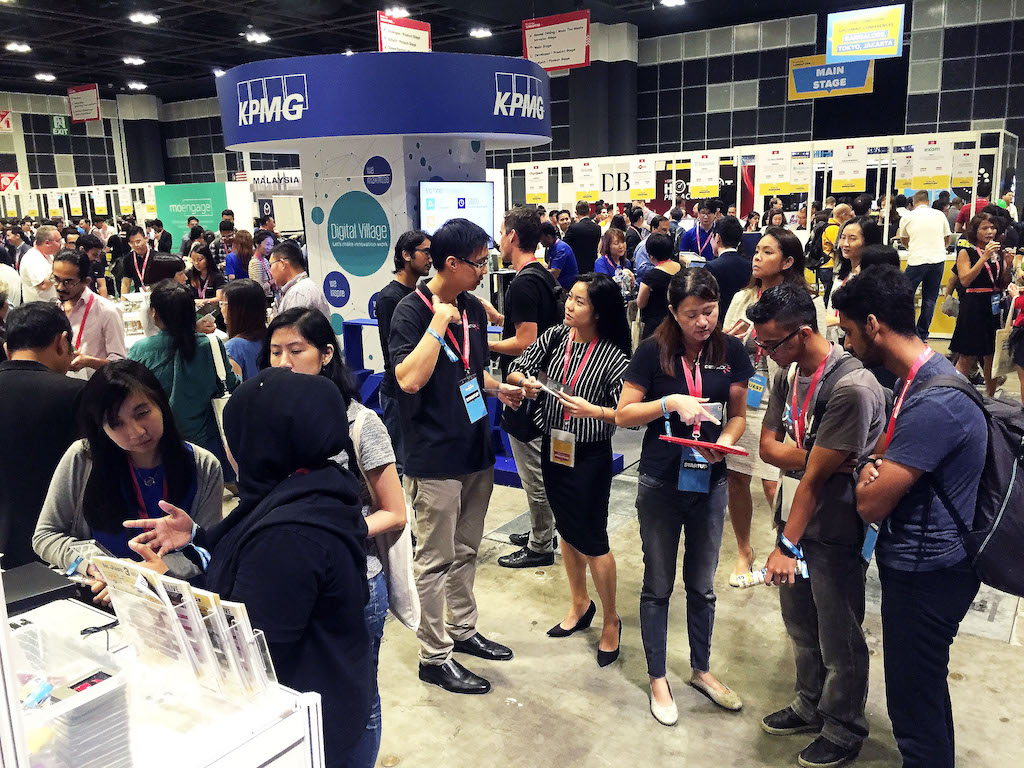 The team also had the chance to explain to all the visitors about Detrack and do a live demonstration showing our real-time notifications. The visitors were most impressed with how fast the company has grown in such a short amount of time. People were interested in how Detrack could have clients from such diverse industries from more than 40 countries.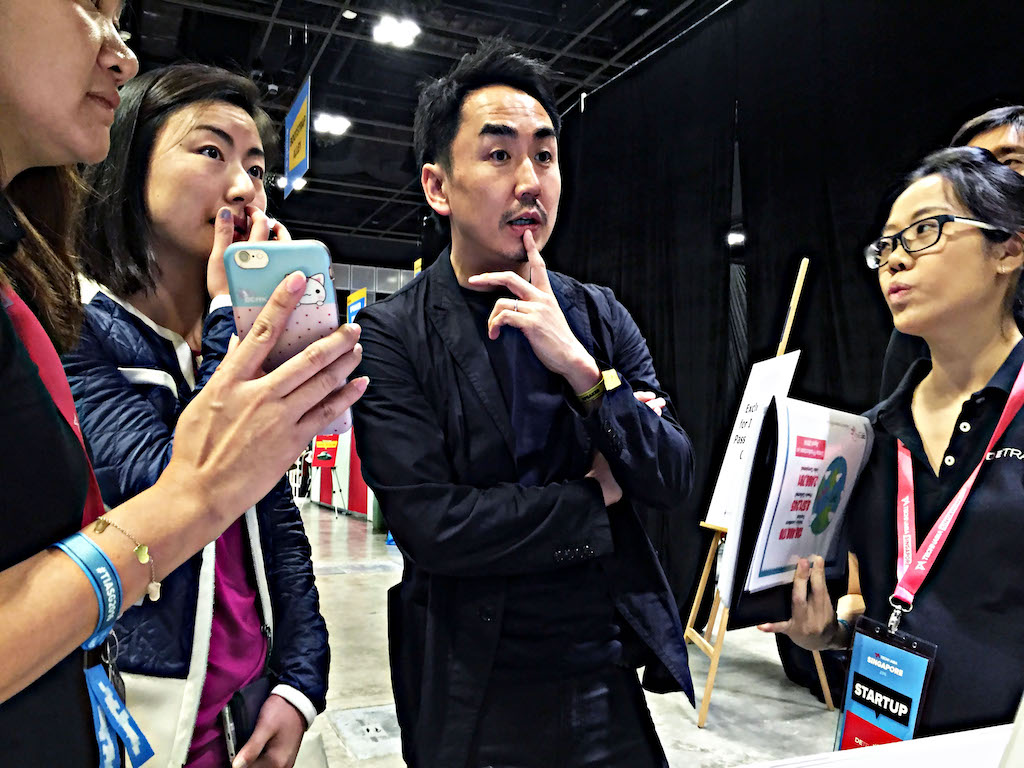 We were honored to share with so many people about Detrack and what we do and were really excited to inform others the benefits of our software and app. We wanted to let fellow startups with any sort of delivery service know how easy it was to manage their last mile deliveries or collections, and how convenient it could be for their customers to be able to track their deliveries in real-time, while also having the ability to pre-empt recipients on any delivery.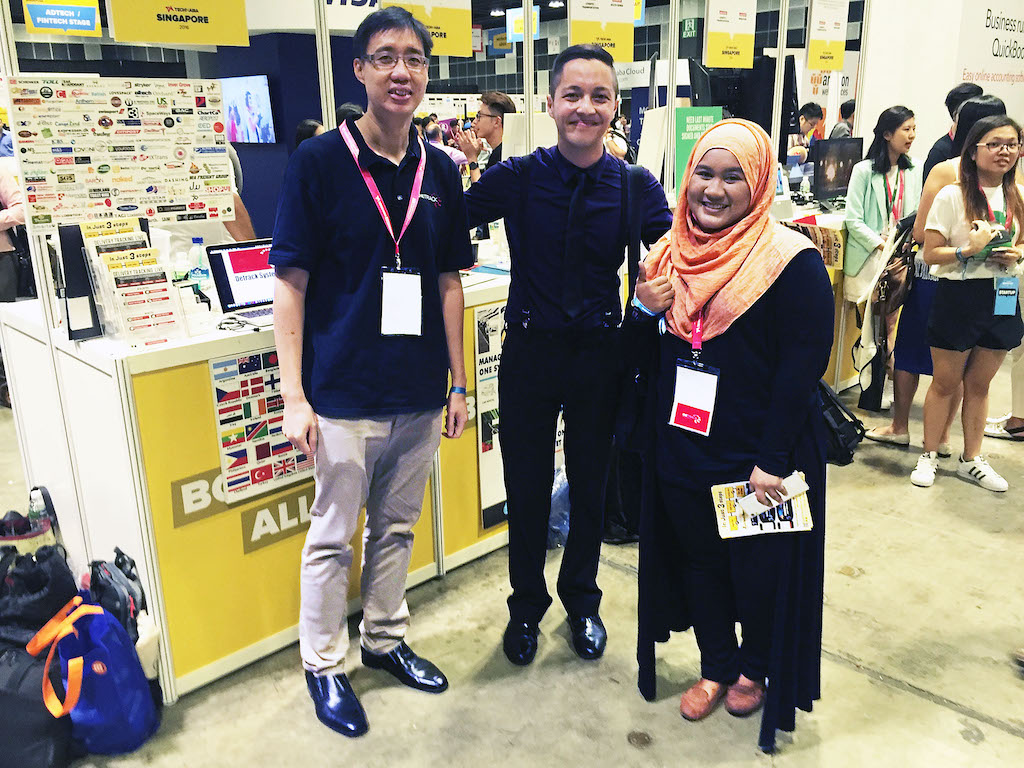 All in all, the entire Detrack team had an amazing experience at this year's TIA Singapore. We learned quite a bit regarding the latest trends out there in the tech world, while also being exposed to recent problems others may be facing. It is also most exciting to know that our latest upcoming launch – route optimization with auto-driver allocation and dispatch – is the perfect answer to issues faced by many companies out there!
We had such a great time at the convention. A big shout out to Tech In Asia Team for having us!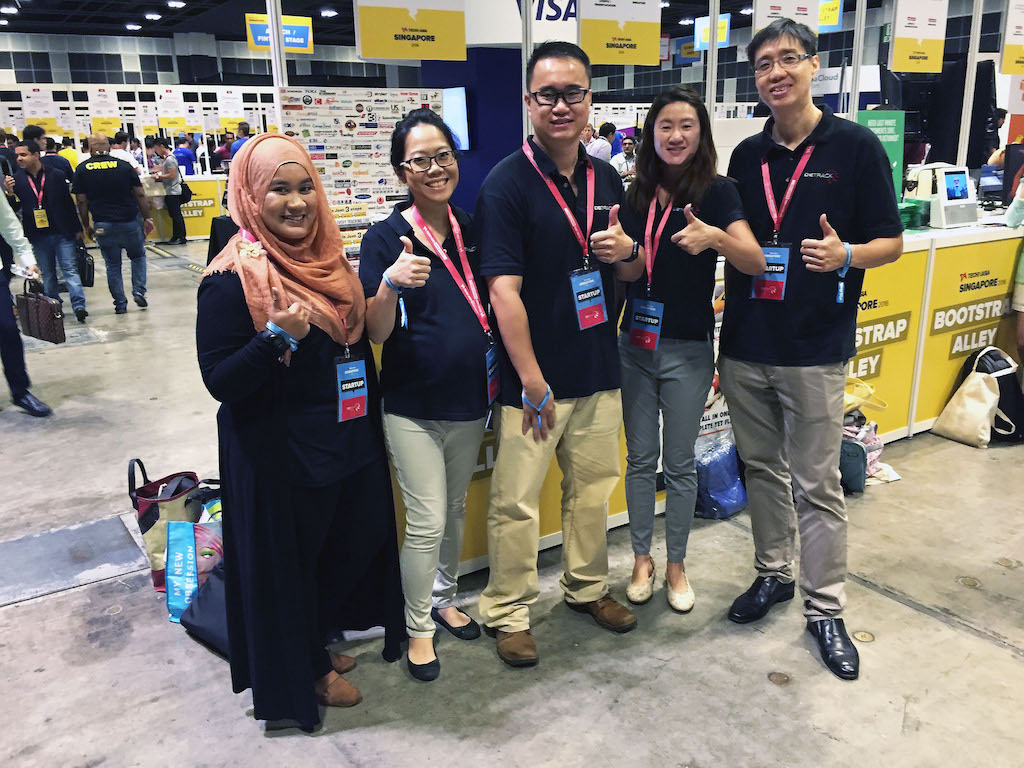 Here are some of Detrack's previous article features on techinasia.com –