Last Mile Fulfilment Asia (LMFAsia) 2018 went by in a flash, and Detrack could not be happier with our first event for the year.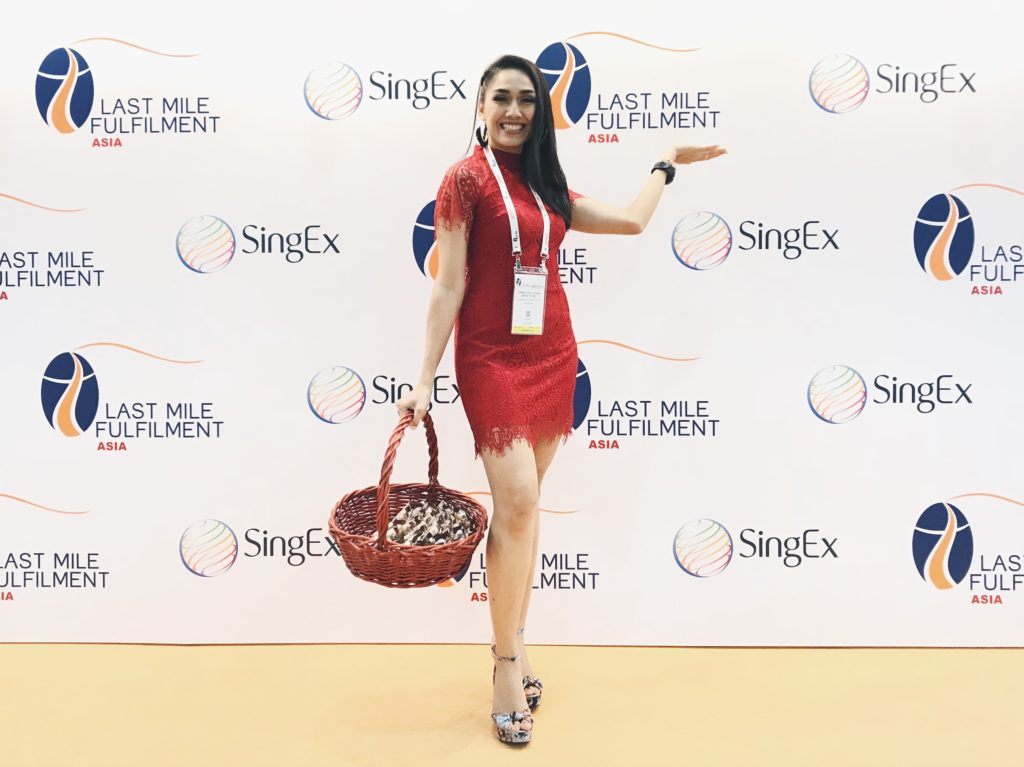 This was the second time Detrack took part in what was the 4th edition of this amazing conference, and this year, more than 2,500 people were in attendance, with the conference including a two-day exhibition boasting of more than 100 exhibitors in the huge hall of Singapore EXPO.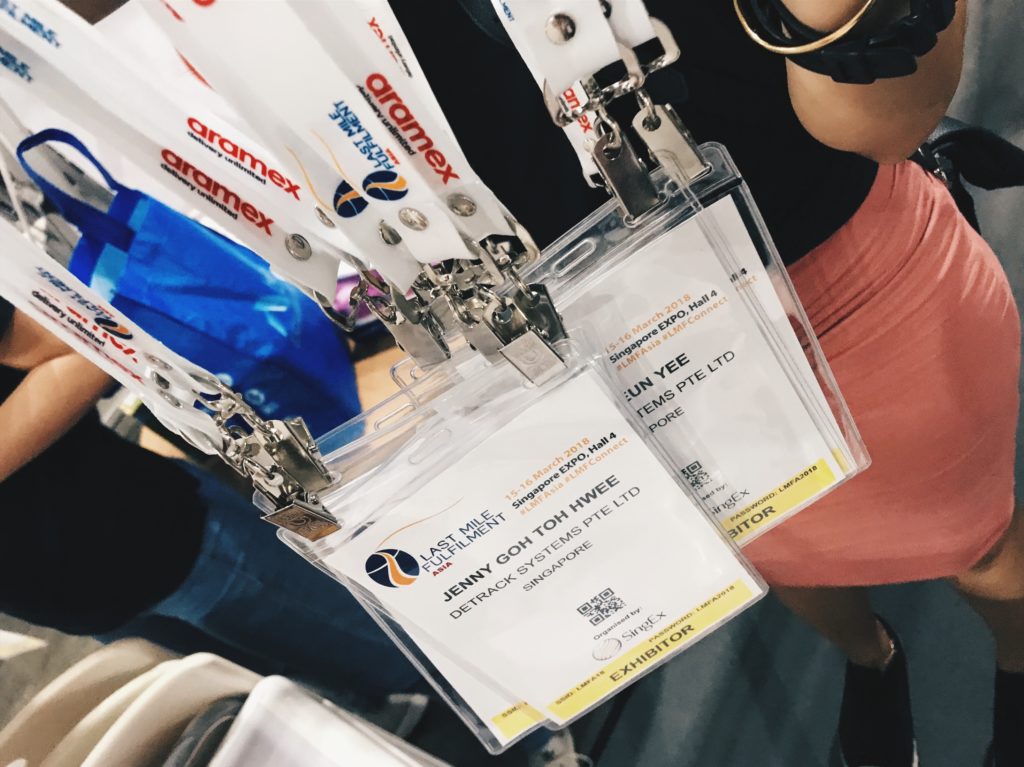 The team arrived early so we could take our time setting our booth up and brace ourselves for what was to be a super busy day. Besides being Detrack's first event of the year, all of us had another reason to be extra excited for LMFAsia 2018. Our ever-lovable CEO, Dason, was participating as one of the esteemed speakers discussing topics ranging from e-commerce to logistics.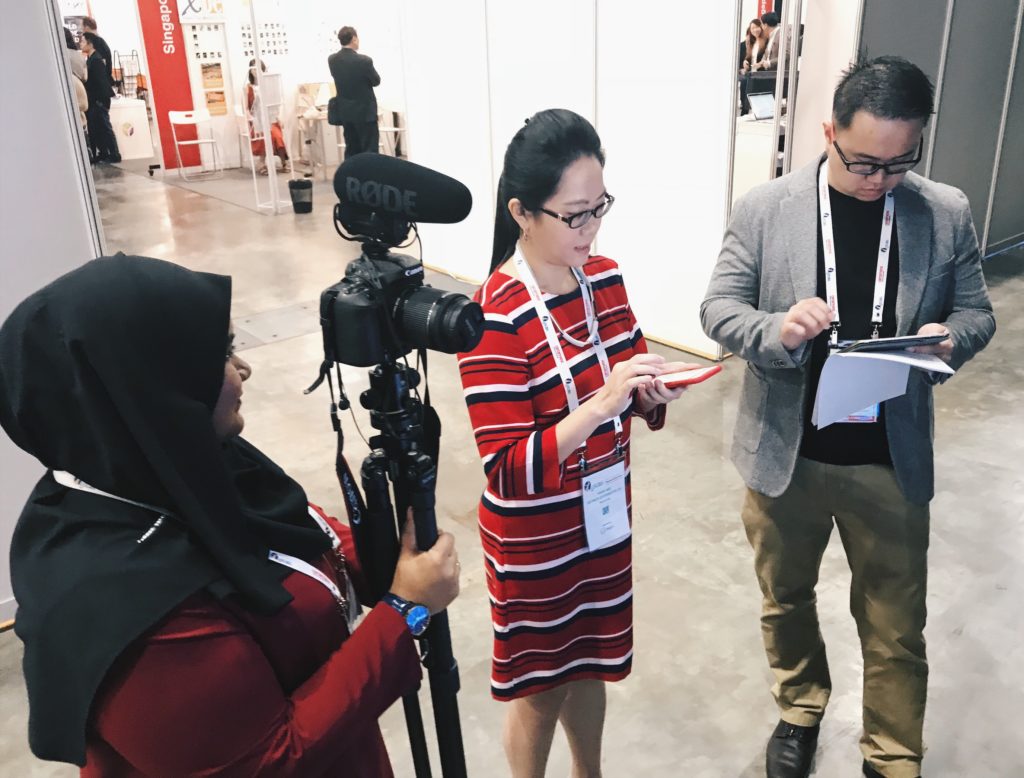 Dason started his talk with geocoding and the various last mile delivery problems that can be solved by it. You could see the entire room collectively sit up and lean forward when Dason began to introduce George – the world's first Geocoding AI.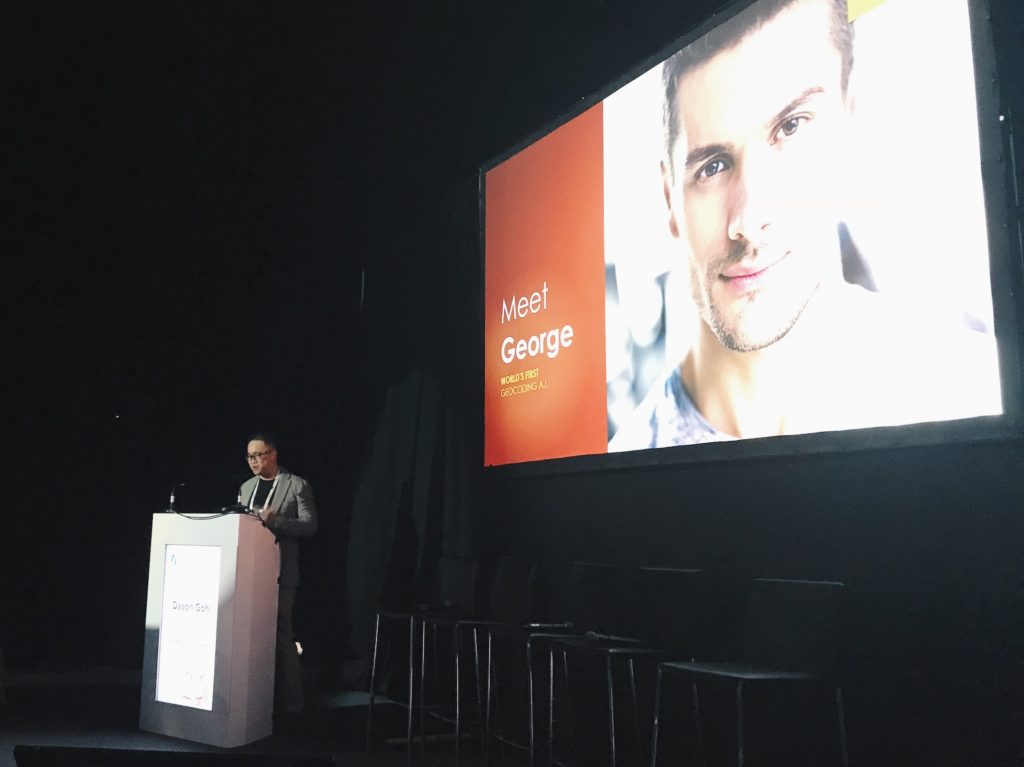 Dason spoke about how George was able to use data from Detrack's driver app users to map delivery addresses from all over the world, and how it can benefit companies. He told the crowd, "You can collect and store all the experiences of your existing drivers, increasing the collective experience of your entire fleet, then transferring them to the new drivers when they join you and getting them up to speed in no time."
Every attendee in the room was listening attentively as Dason mentioned how George would be able to transfer the same knowledge to other tools and systems – like route optimization tools – to increase the effectiveness of the route's plans.
"Remember that I previously mentioned that GPS signals aren't always accurate? Now imagine an AI that is able to correct that."
Needless to say, the crowd was impressed, very impressed.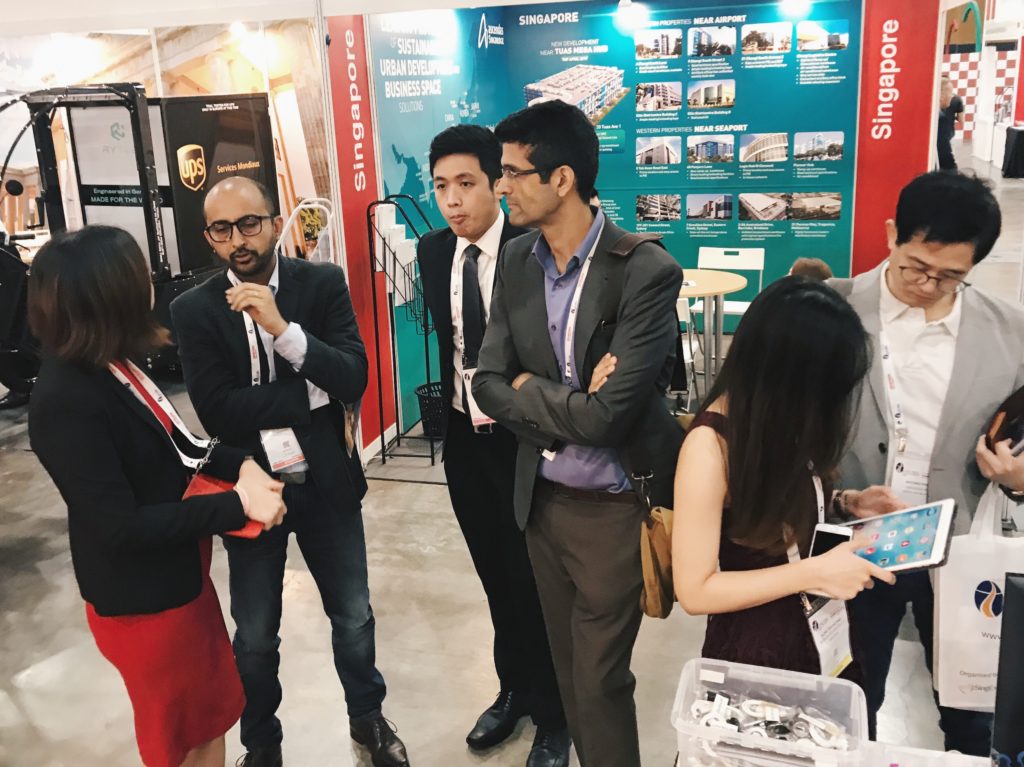 Detrack's booth had a steady flow of people dropping by throughout the day but a sudden influx of visitors arrived soon after Dason's talk. Everyone wanted to find out more about George and how effective it could be, especially for companies which handles deliveries in regions without proper postal structures like the Asia Pacific, Africa and the Middle East.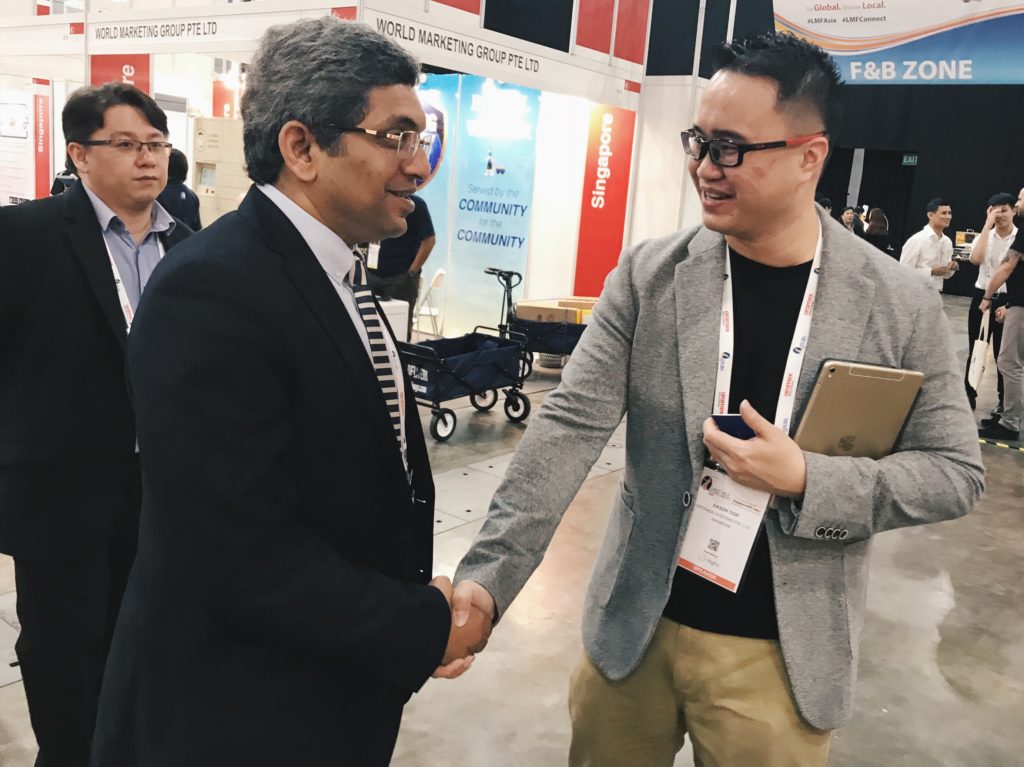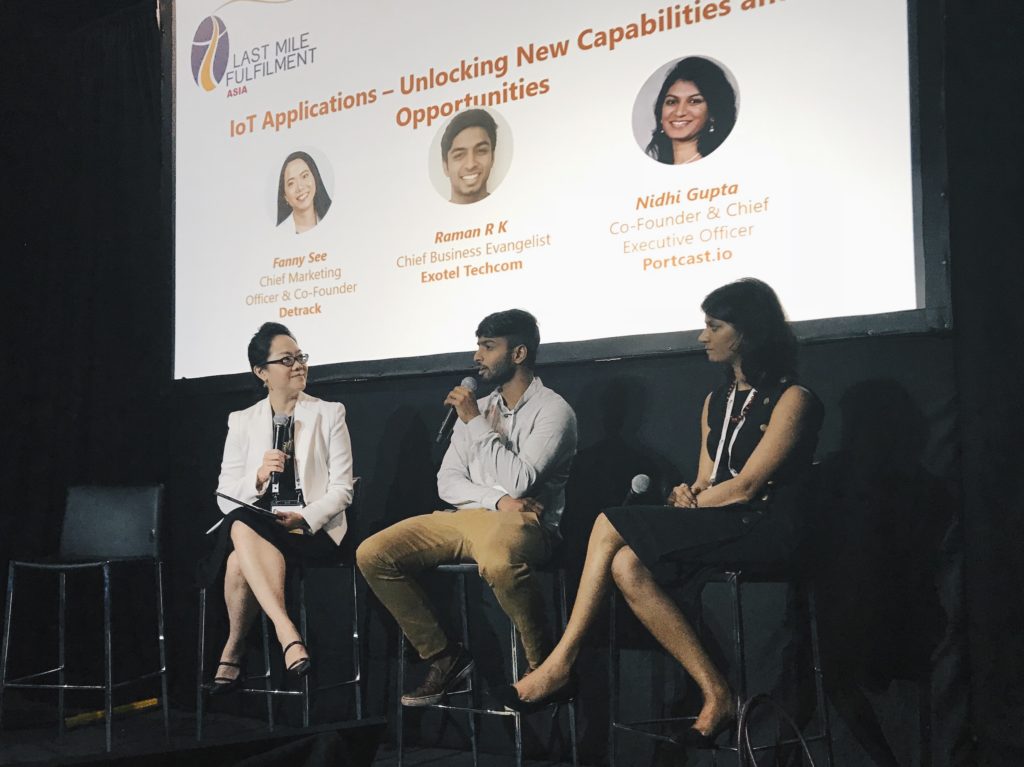 Dason wasn't the only one taking the stage at LMFAsia 2018, as Detrack's Chief Marketing Officer, Fanny, was on moderator duties during a panel discussing IoT applications with personnel from both Exotel Techcom and Portcast.io.
The panelists gave extremely interesting insights on new opportunities being presented by current IoT applications and how visibility and even predictive business intelligence can bring value to the entire operations in the last mile.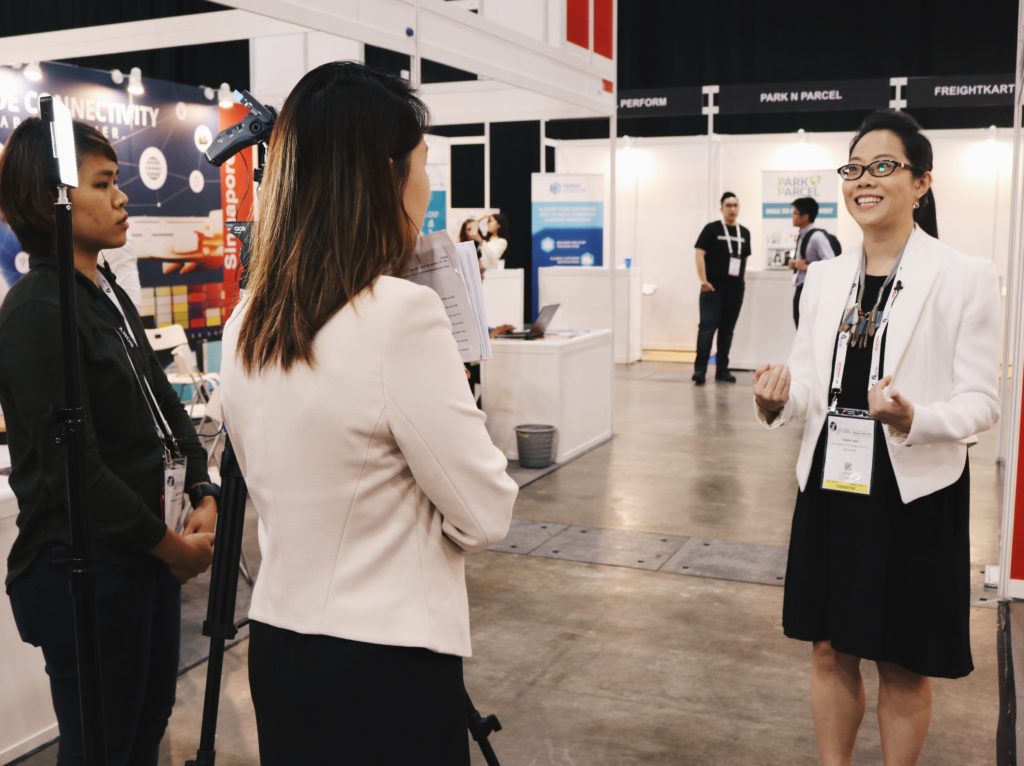 Besides moderating a panel discussion, Fanny also managed to find time to do a little interview for the event. She shared with viewers what Detrack has been up to, her advice to companies entering the Asia market, and her thoughts on the LMFAsia itself.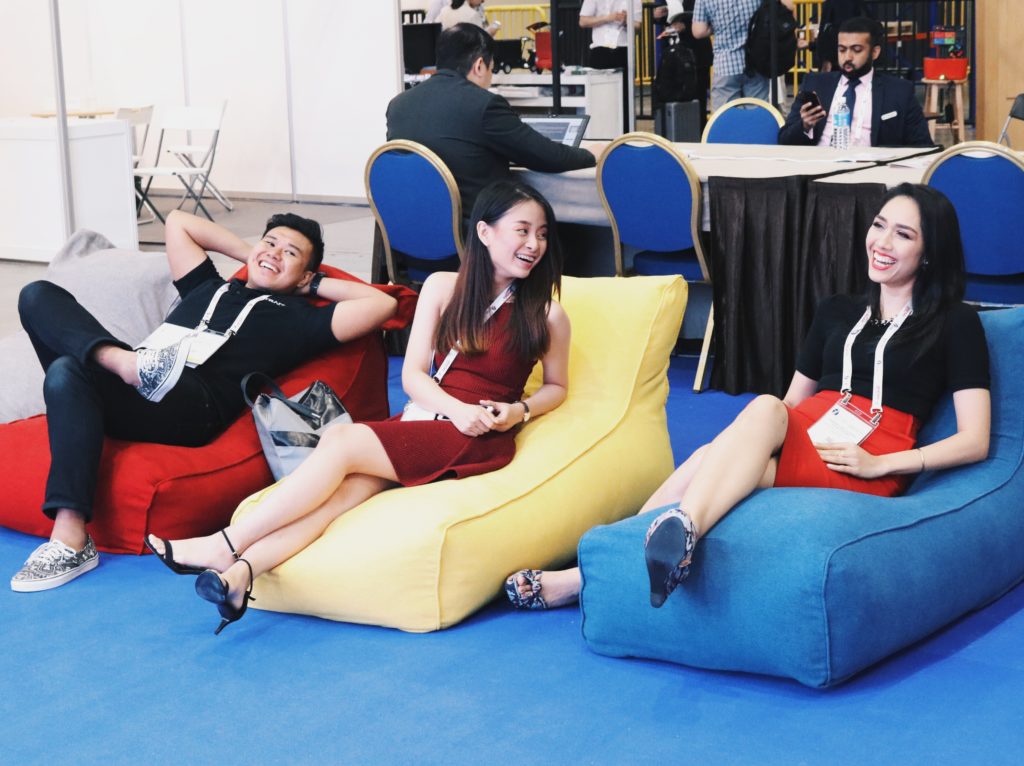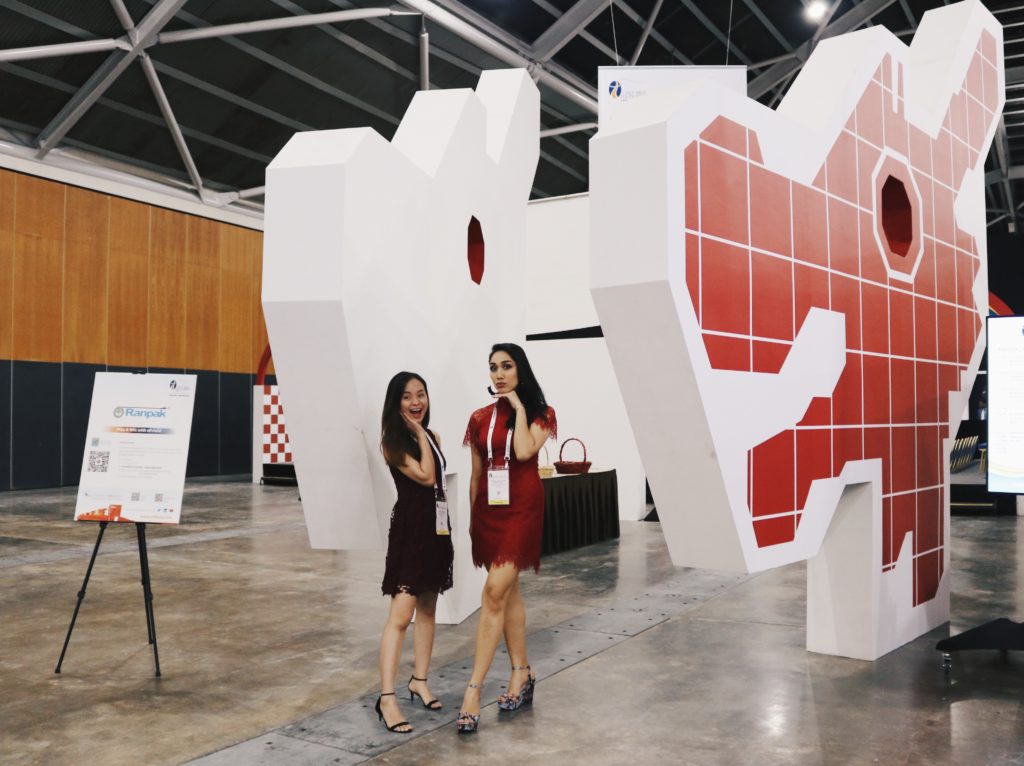 The 4th edition of LMFAsia proved why it was such a revered conference amongst retail, e-commerce, and logistics industries, as both visitors and exhibitors in attendance managed to talk about and learn from each other many new insights regarding last mile fulfilment.
The entire conference was also set up for maximum comfort and efficiency for attendees to walk around and check out the exhibition without getting lost, sit down and talk during networking sessions, and also check out the scheduled speakers.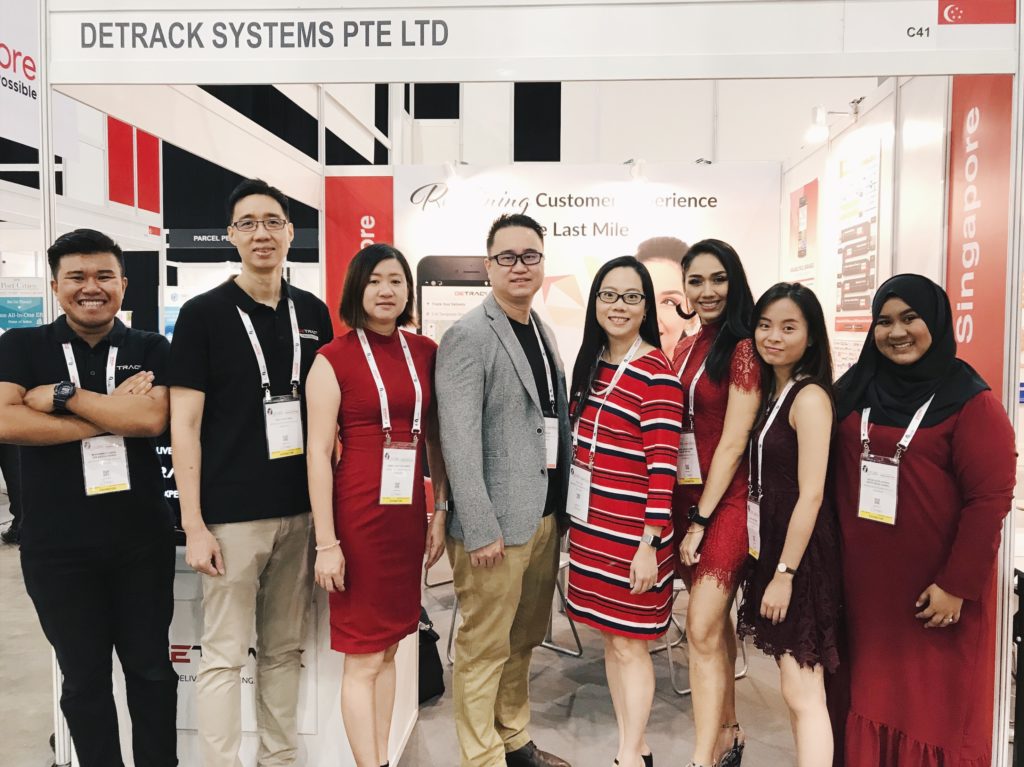 An amazing job altogether by the organizers of LMFAsia, a feat that is not surprising at all. Hope all of you had an awesome time at the event like we did. See you next year!
#lmfasia #lmfconnect #singex #detrack #george