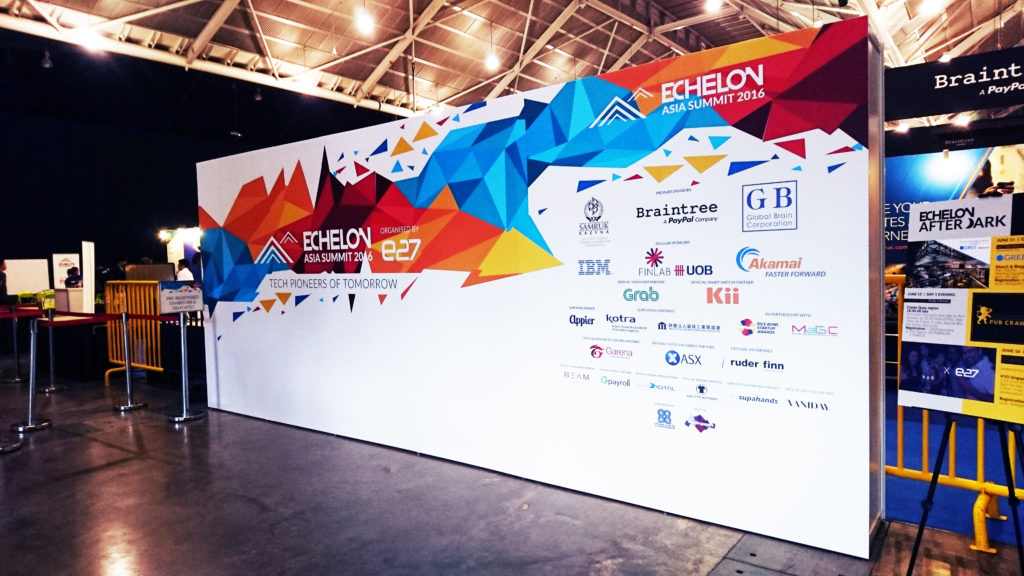 The highlight of last week for team Detrack was definitely the Echelon Asia Summit 2016, the highly anticipated largest business and technology conference summit in the region. And after experiencing it for ourselves, we could see what the hype was all about.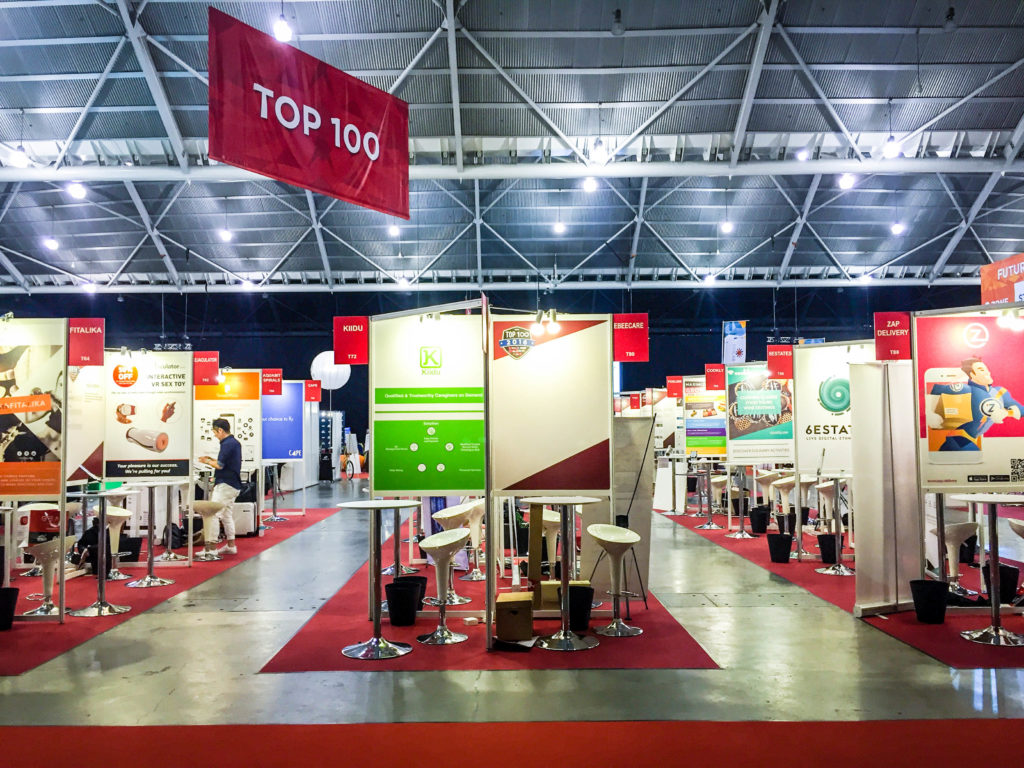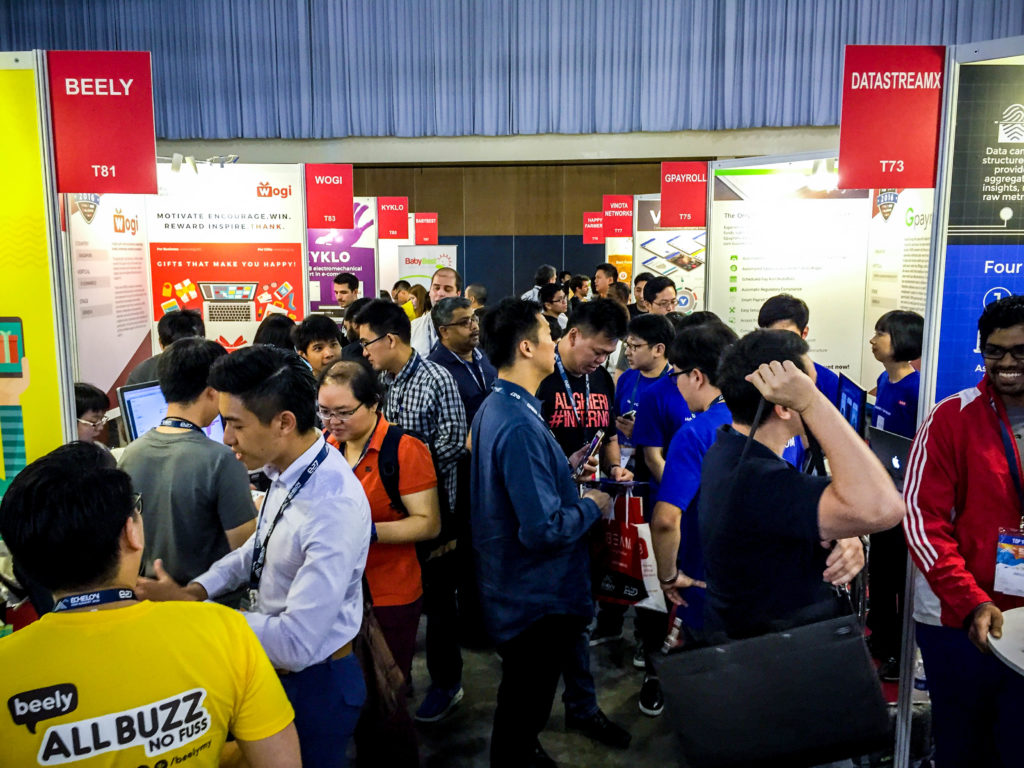 The two-day summit that attracted close to 5,000 delegates was organized with the vision to connect, create and amplify opportunities in the fields of technology, business, and investments across Asia.
Barely an hour after the doors was open, Singapore Expo was absolutely buzzing! With the in-trend companies and startups proudly showcasing a plethora of intriguing innovations, there was definitely something for everyone there.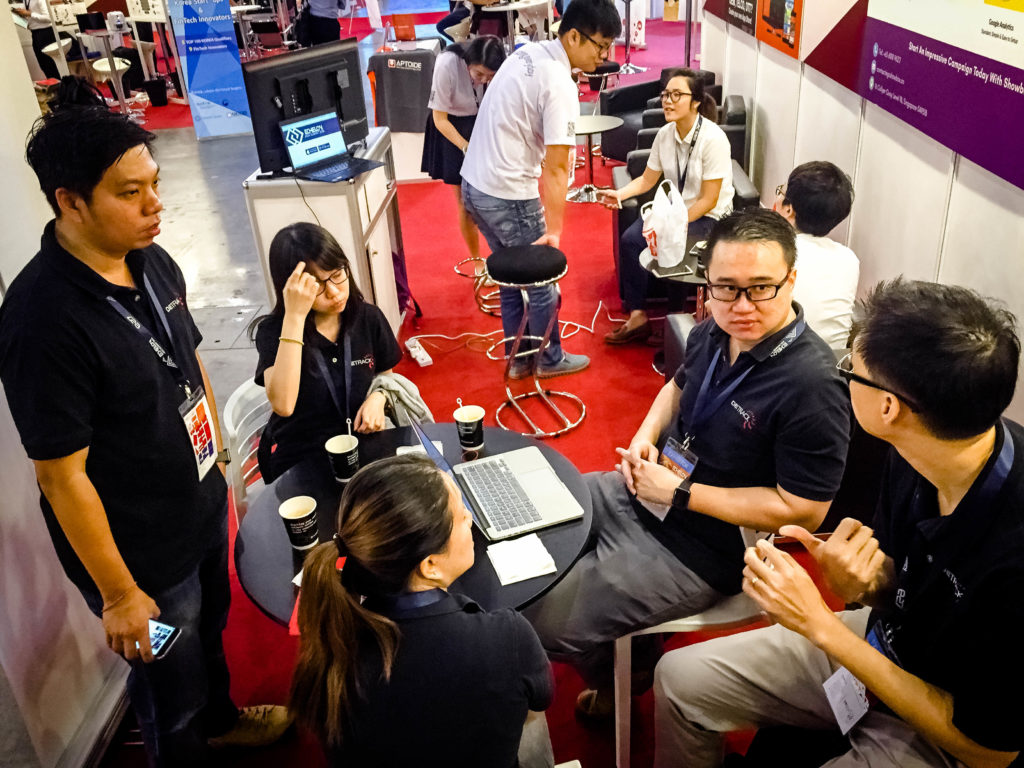 Detrack has been looking forward and already gearing up a couple of weeks before the event, so the entire team was really eager to be finally able to get ourselves in the thick of it.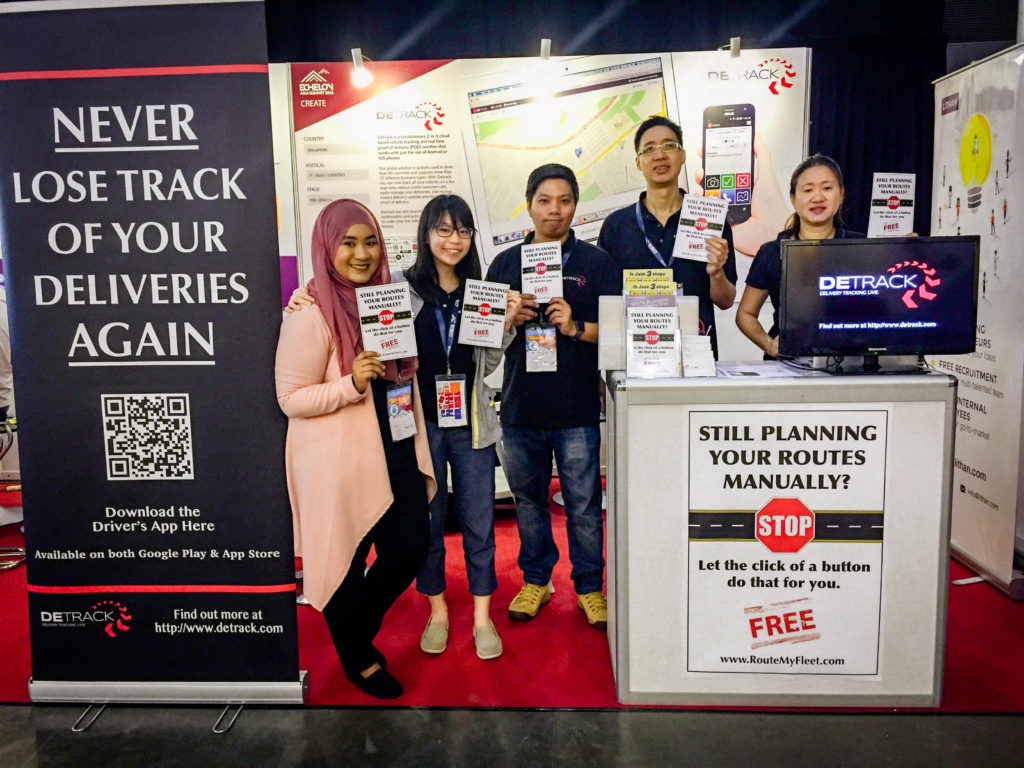 The primary objective for Detrack at the Echelon was to announce the launch of our most recent and highly anticipated feature – the route optimization module.
It was time to inform companies out there who were having issues with their delivery process – who are still painstakingly planning their delivery routes manually, that Detrack is ready to offer our robust, yet simple feature to make any route planning a breeze.
Unlike most other routing solutions, Detrack's route optimization is a fleet routing solution that caters to time windows, vehicle types, load, service time, peak traffic buffer and more than 20 other constraints.
With the new module, companies can enjoy a seamless last mile solution starting from planning their deliveries right down to tracking and receiving the real-time updates.
We are happy to share that the crowd loved our new module and kept the team very busy with their interest!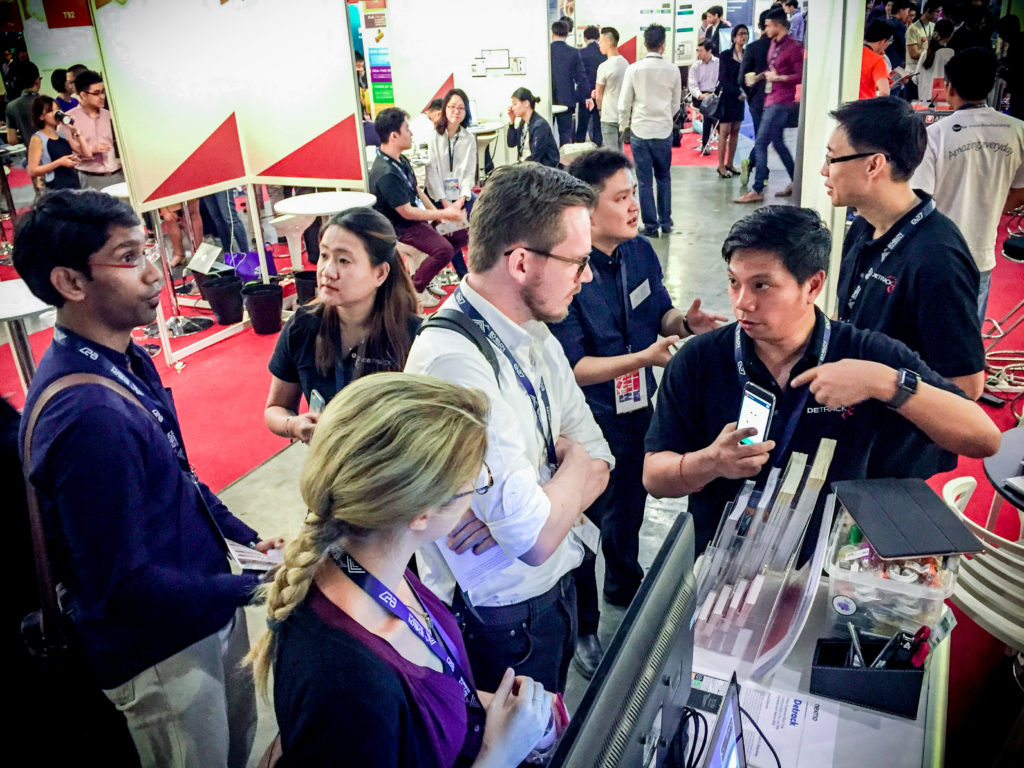 We thoroughly enjoyed the massive crowd who took the time to drop by Detrack's booth to find out more about us as well as to offer us investments.
Besides engaging with fellow attendees and sharing with them about Detrack, we also took the chance to check out some of the interesting products and services on display, and a few really caught our eyes.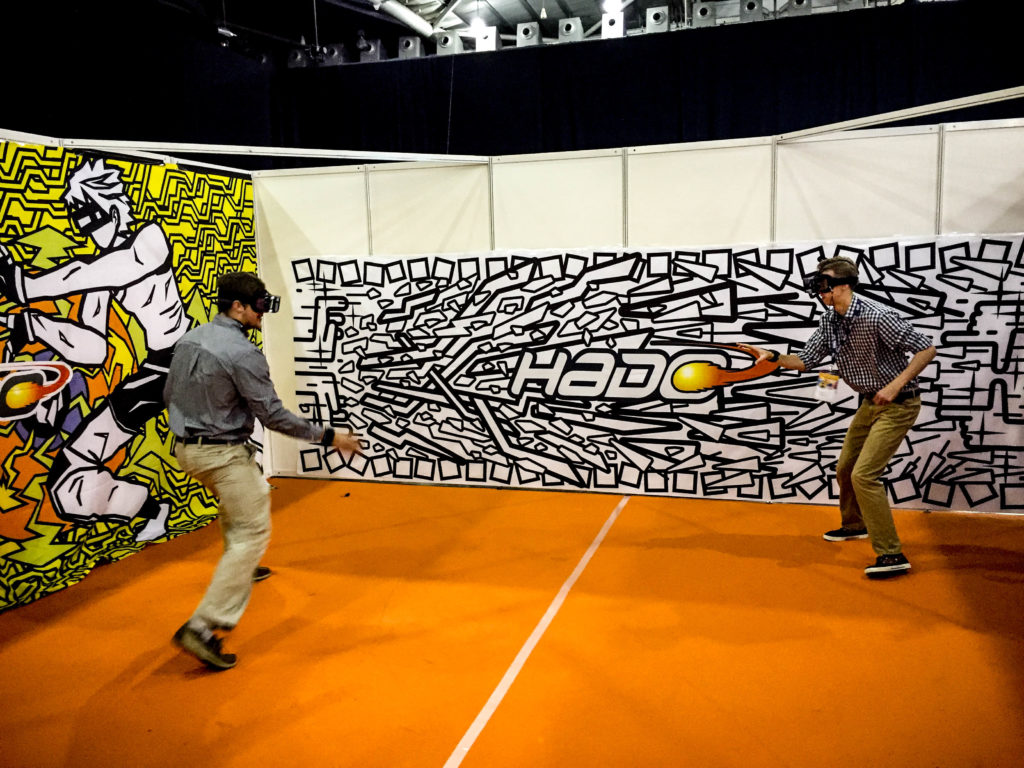 HADO – by the Japanese company, Meleap – is the first ever sport based on augmented reality (AR), and is a three on three team sport that combines AR technology with physical movement. Each player can dynamically activate super powers triggered by gestures.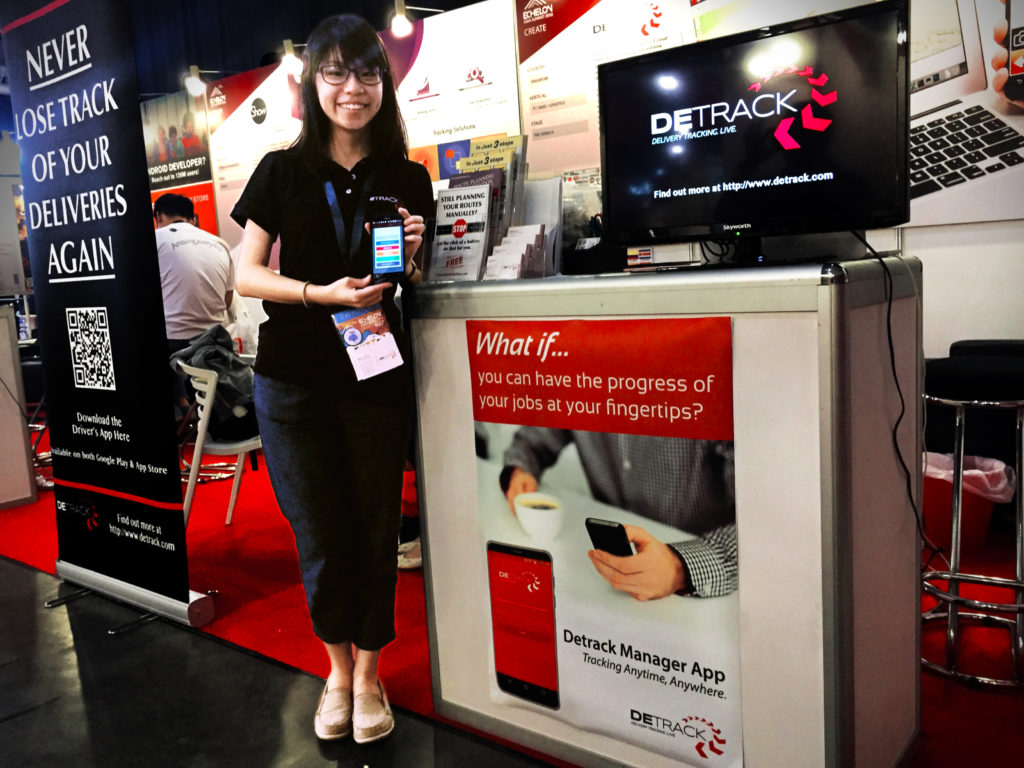 Another reason for team Detrack to be excited at Echelon Asia was the opportunity to introduce what's coming up on our development roadmap. One of the highlights is – Detrack's Manager App. The remarkably efficient app is packed with loads of features for the Manager to monitor the entire delivery process from the convenience of a mobile app.
With the Manager App, an admin user of a Detrack account can now view an updated vehicles summary at a glance, be informed of all job details conveniently, and identify unsuccessfully or partially completed jobs instantly.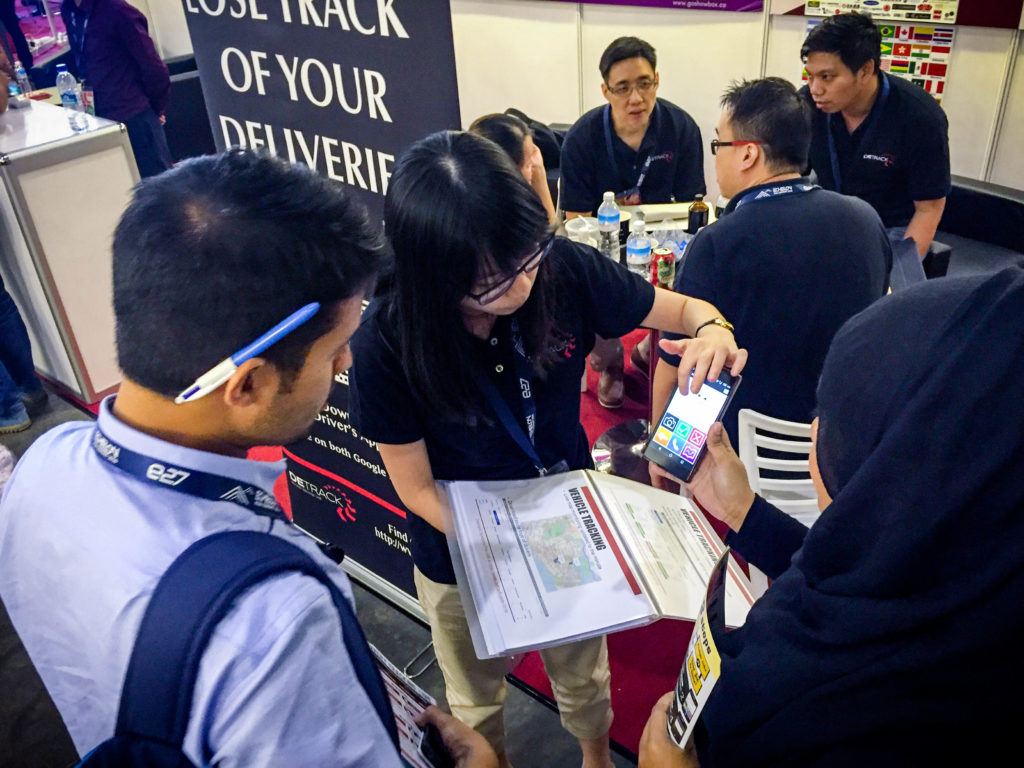 More importantly, they can also opt to receive push notifications when recipients leave feedback, the driver is disconnected for a prolonged period, and even when a driver exceeds the speed limit.
It was such a stimulating couple of days for Detrack, and we absolutely loved the atmosphere at the convention. The entire team had an exceedingly fruitful experience and more importantly, we had fun!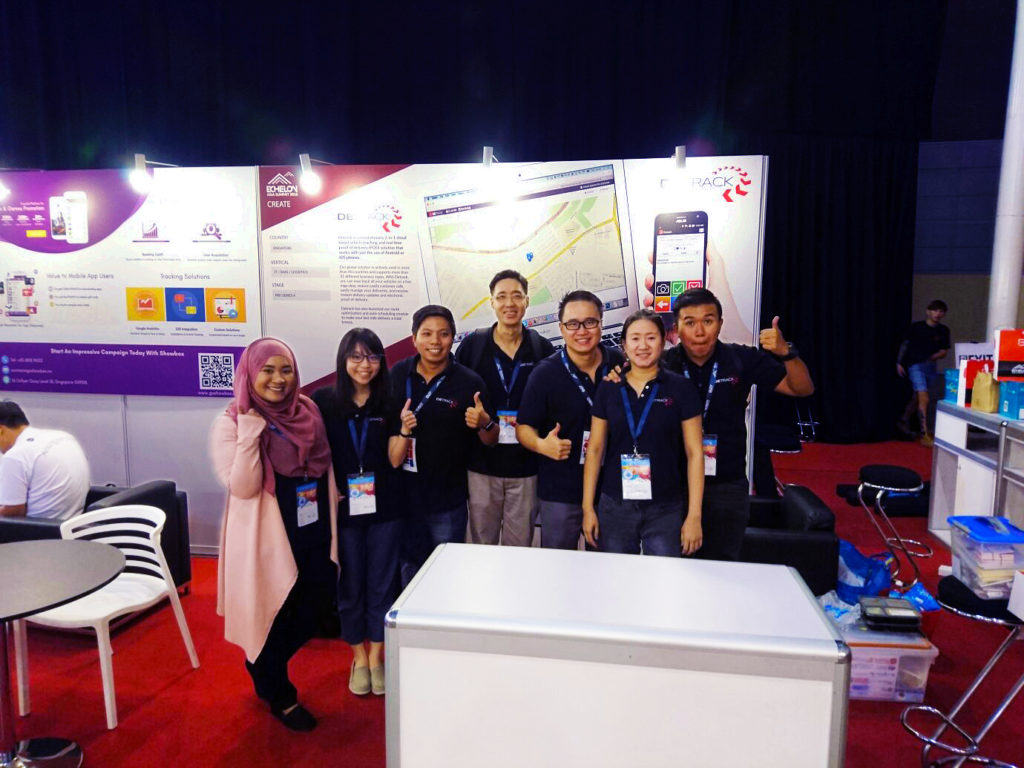 Echelon Asia was an absolute blast and Detrack would like to thank the e27 organization team for such an awesome event and taking such good care of all the exhibitors.
We can't wait for next year's edition!
Read more about Detrack's previous article features on e27.co –