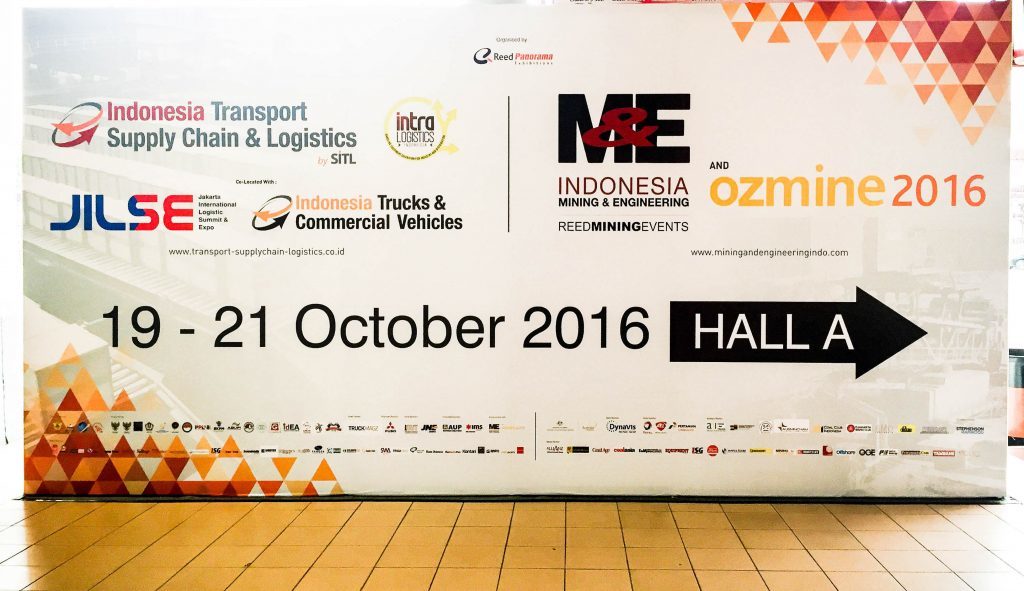 The event may have ended a week ago, but team Detrack is still catching our breath. We barely had time for a breather over in Jakarta as we spent the days talking non-stop to countless visitors and embracing ourselves in the excitement of Indonesia Transport Supply Chain & Logistics (ITSCL) 2016. The convention vowed to be the leading global platform that is geared towards all areas of the industry, and the event made true on the promise – and then some!
The action-packed convention was filled to the brim with not only enthusiastic visitors (way more than the expected 6,000), but also all sorts of transportation and logistics inventory. Jakarta International Expo was absolutely buzzing for the full three days.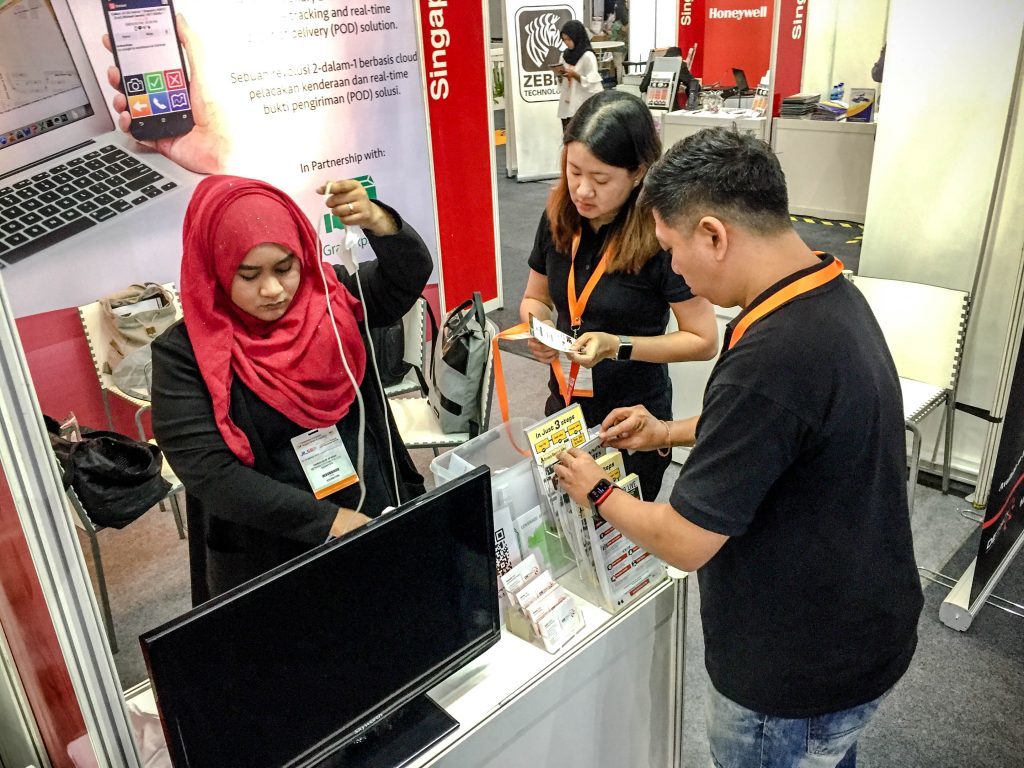 It was Detrack's maiden exhibition at ITSCL, so the team arrived early to ensure everything was set up accordingly, but nothing could have prepared us for the swamp of visitors rushing through the doors as soon as it opened.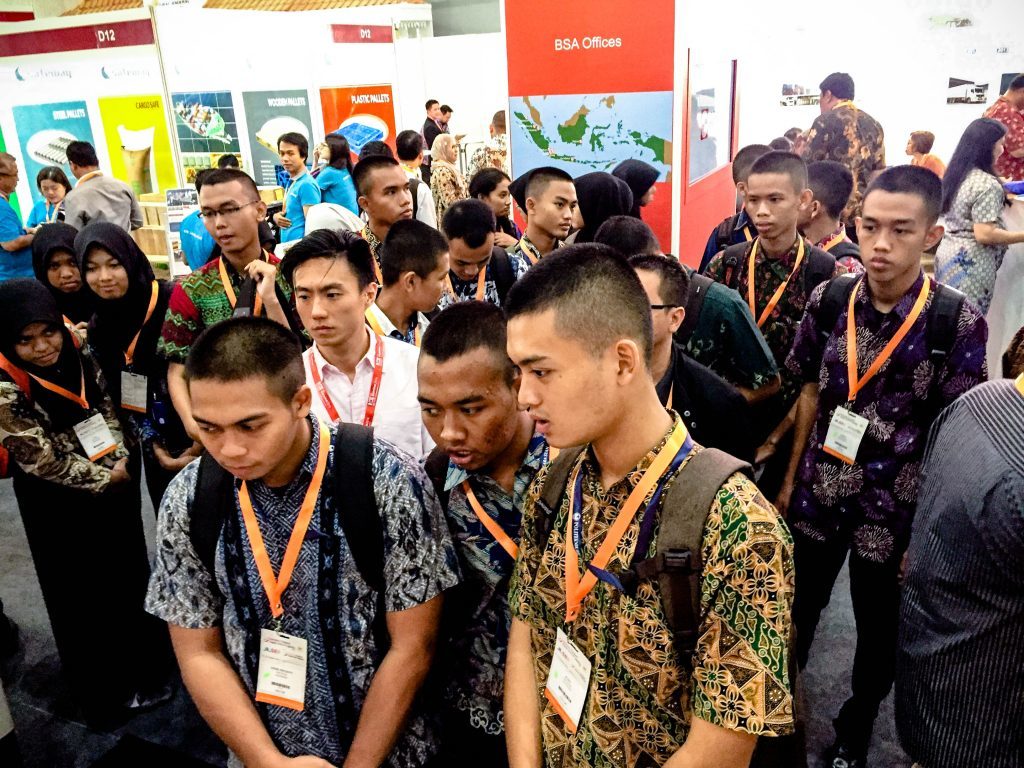 The entire expo was filled with people from all walks of life, but all of them had one thing in common; to explore and benefit from what ITSCL had to offer. Even though it was held in Indonesia, it was truly a global event with exhibitors from over 20 countries present. Several pavilions were set up so visitors could easily navigate their way through the huge venue.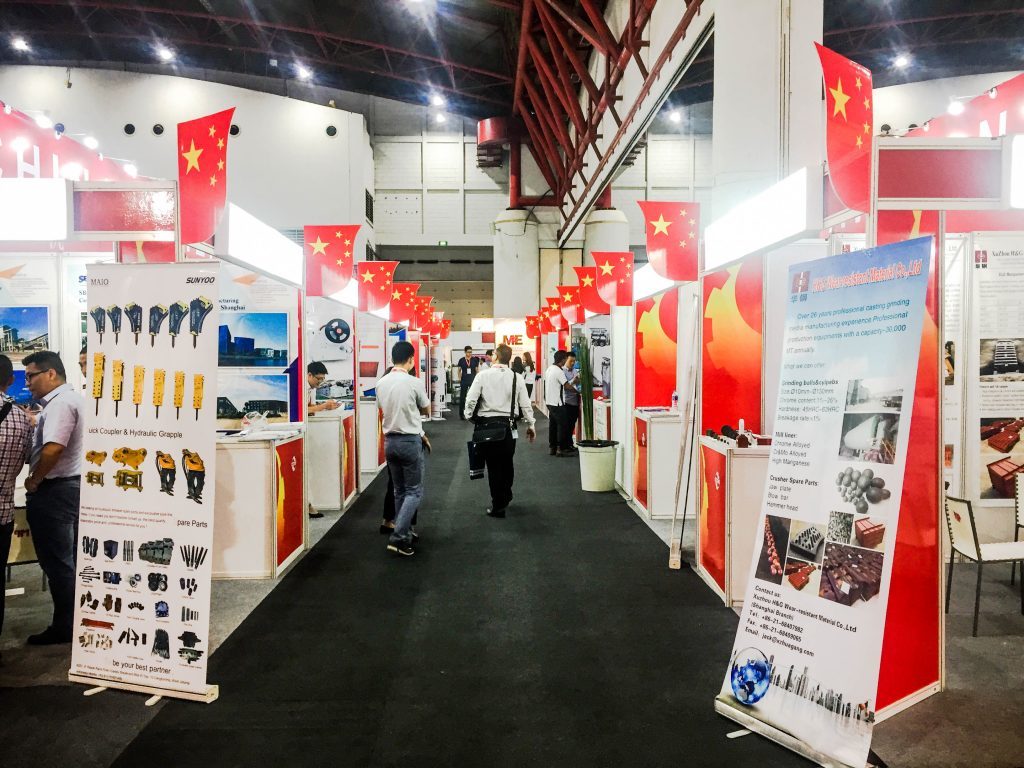 Day 1 started with a motivational opening ceremony by the event host officially welcoming visitors, and after briefing people what to expect throughout the three-day convention, ITSCL was all set to launch.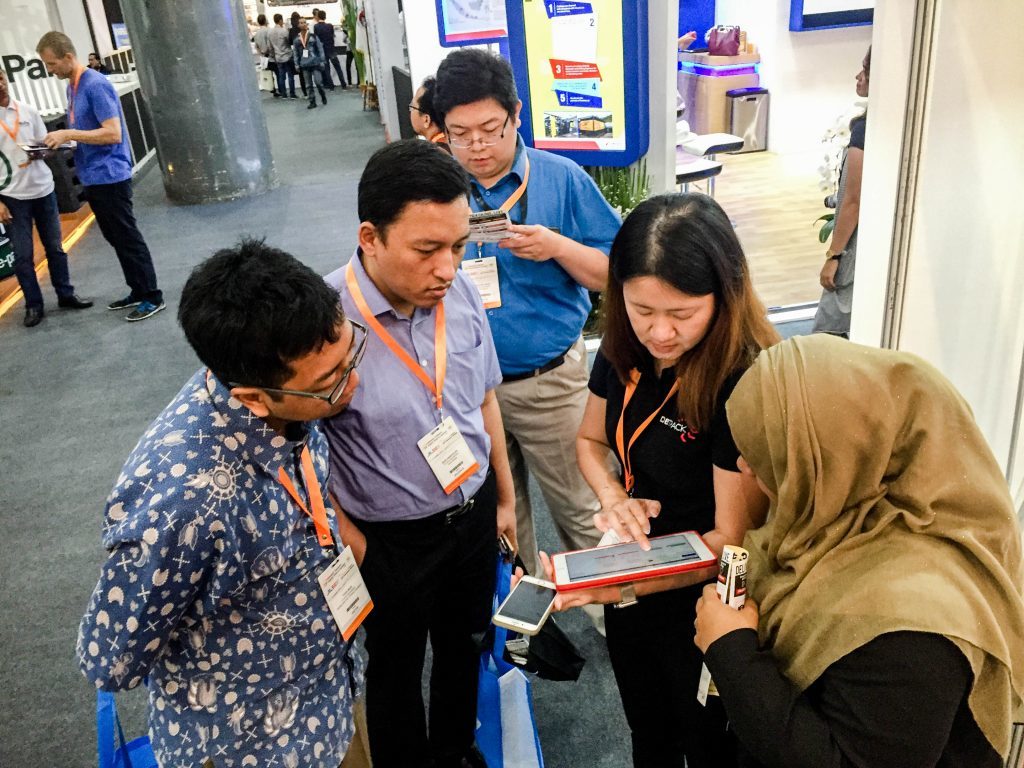 After managing to overcome our first day jitters, the entire team settled into a groove and went about our business of engaging curious visitors. It was borderline overwhelming throughout the entire day as wave after wave of visitors dropped by Detrack's booth to learn more about what we do and how easy it was to make use of our software and app. People were absolutely impressed by our wide range of clientele and how companies from anywhere in the world could make use of Detrack. But after sitting through a live demonstration, most understood the benefits Detrack had to offer.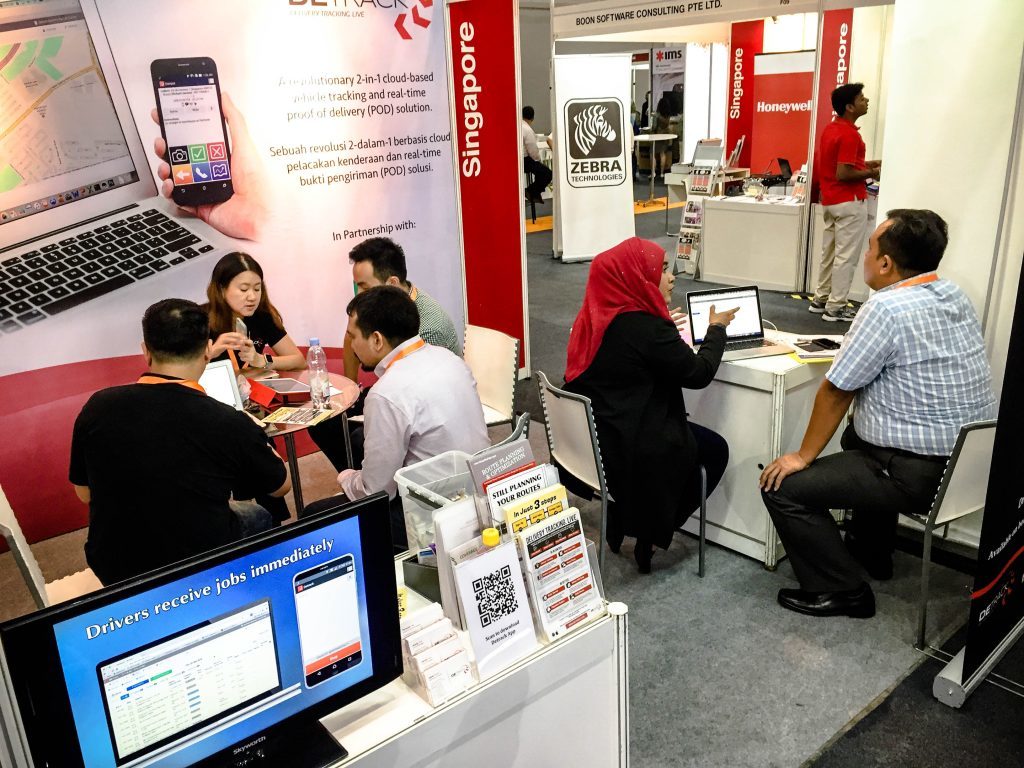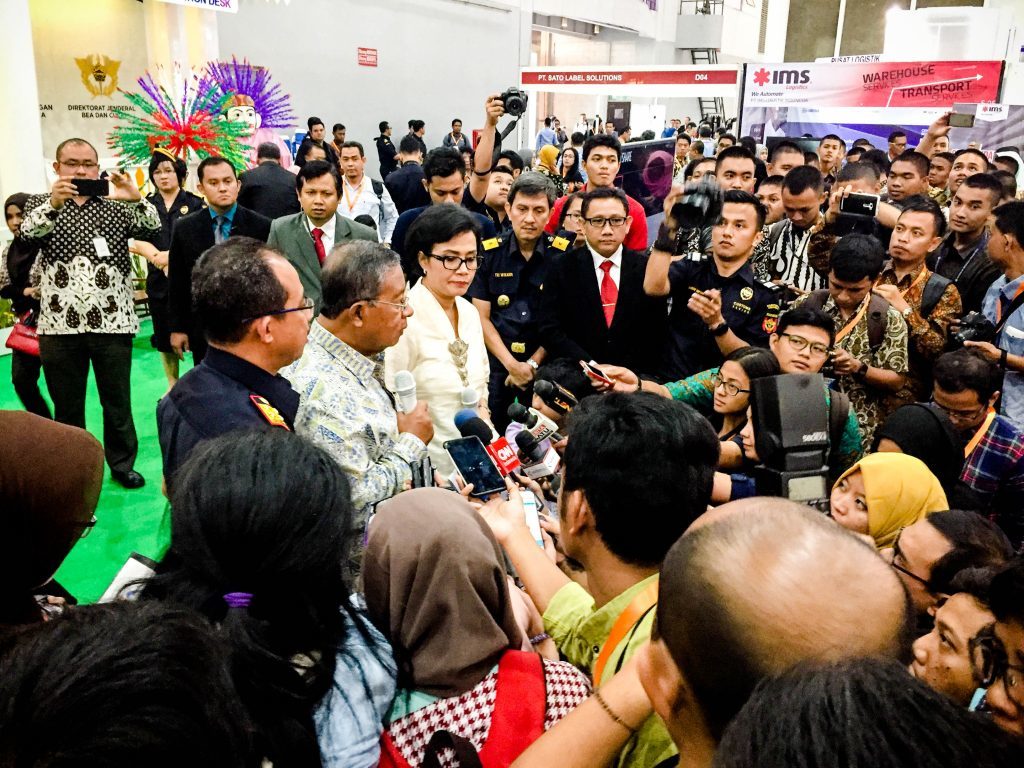 The highlight of Day 1 was the presence of Indonesia's Minister of Finance, Sri Mulyani Indrawati. She emphasized her pride at Indonesia gradually becoming a dominant force for logistics and supply chain in the region and why it was important to continually seek out solutions to increase efficiency and reduce the cost of transport and logistics in the country.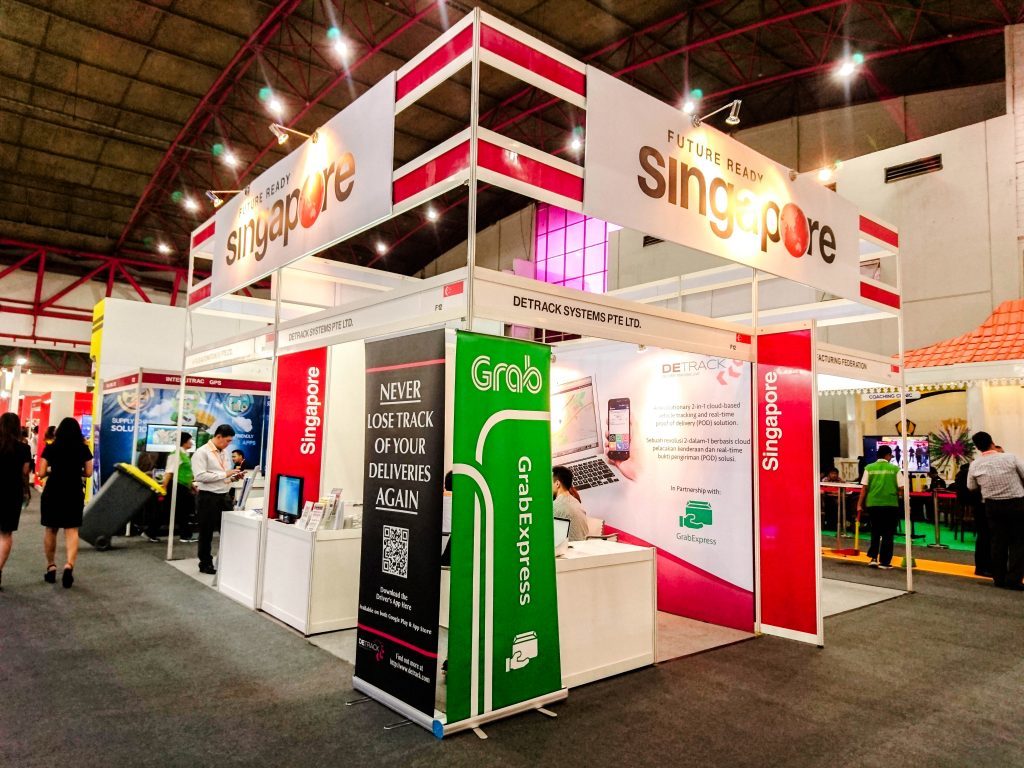 After hours of constant engagement with interested visitors which left the team almost out of breath along with aching feet, we could not believe it was only the end of Day 1. The energy level of the event remained, and there was a sustained buzz at the venue throughout the day. We heaved a sigh of relief after making it through the day, but we definitely enjoyed every minute of it.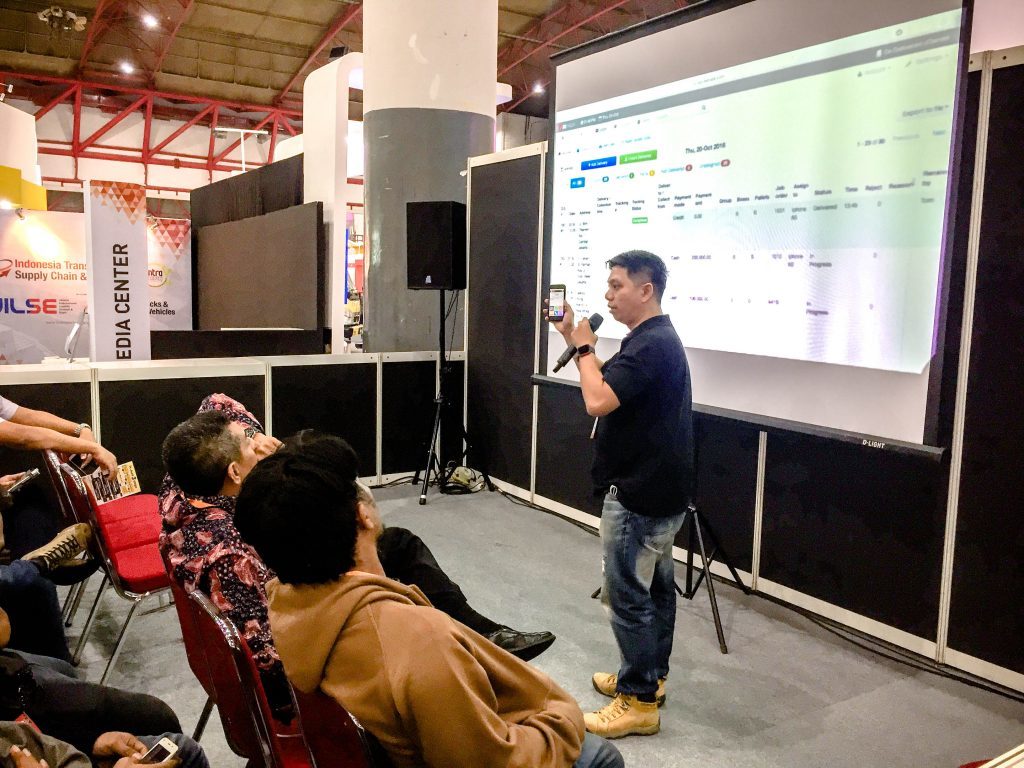 Stay tuned to find out all the happenings at Days 2 and 3 of ITSCL for team Detrack which includes our very own Business Development Manager, Terence, taking center stage to give a demonstration of our software and app at a live presentation. We'll also discuss the involvement of our proud partners in Indonesia, GrabExpress, an app-based express courier service that promises speed, certainty, and most importantly safety.