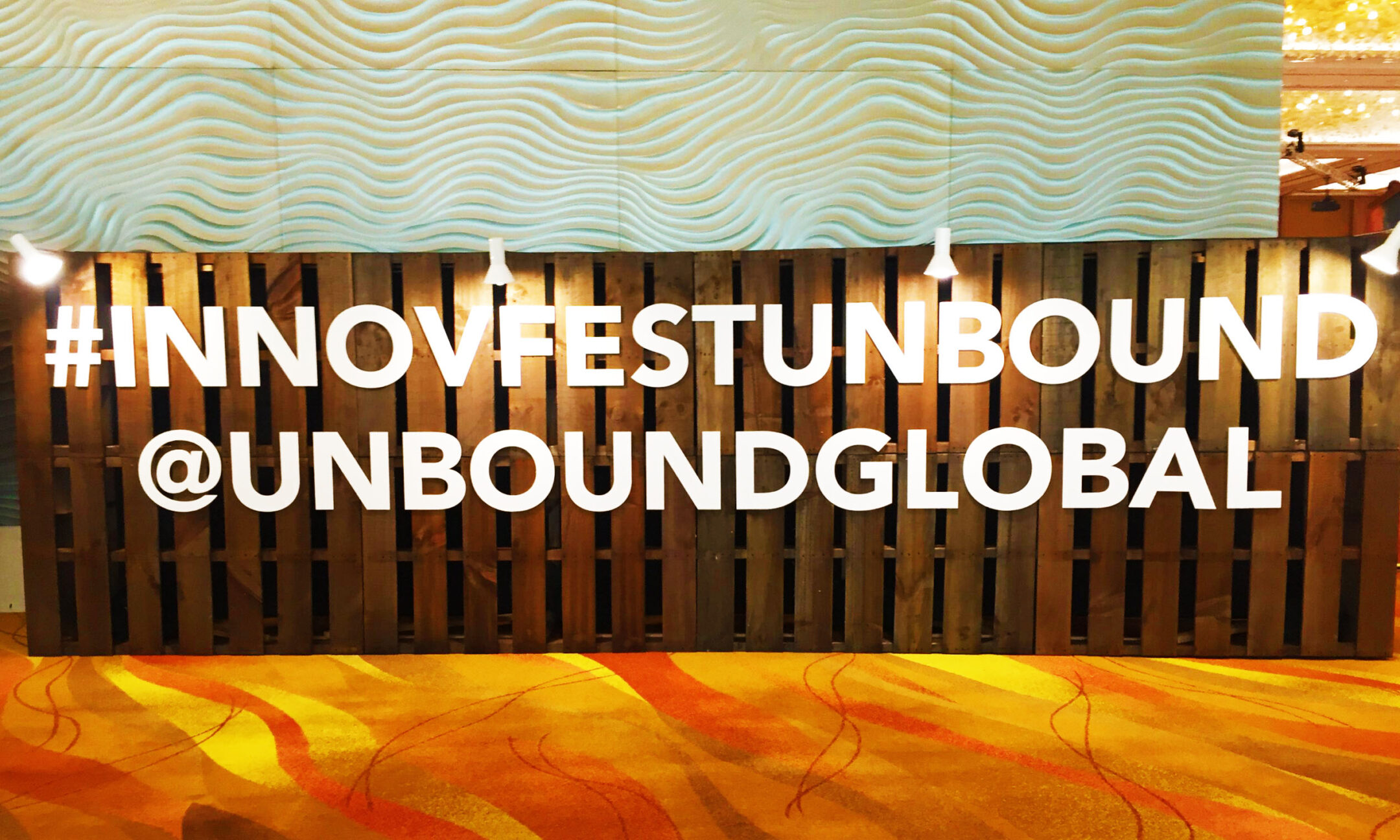 Team Detrack needed a couple of days to digest fully all the innovation goodies we experienced at InnovFest unBound last week. As expected, the entire event was filled with over 300 different kinds of new tech, gadgets and software, easily satisfying every attendee's innovation appetite.
As the main event for Smart Nation Innovation, the entire convention has always emphasized on Asian innovation meeting the world. In its 2nd edition, the 2-day occasion exceeded expectations by attracting over 5000 attendees from all over the world – including fellow entrepreneurs, influencers and corporate leaders alike – to take part and experience this remarkable occasion.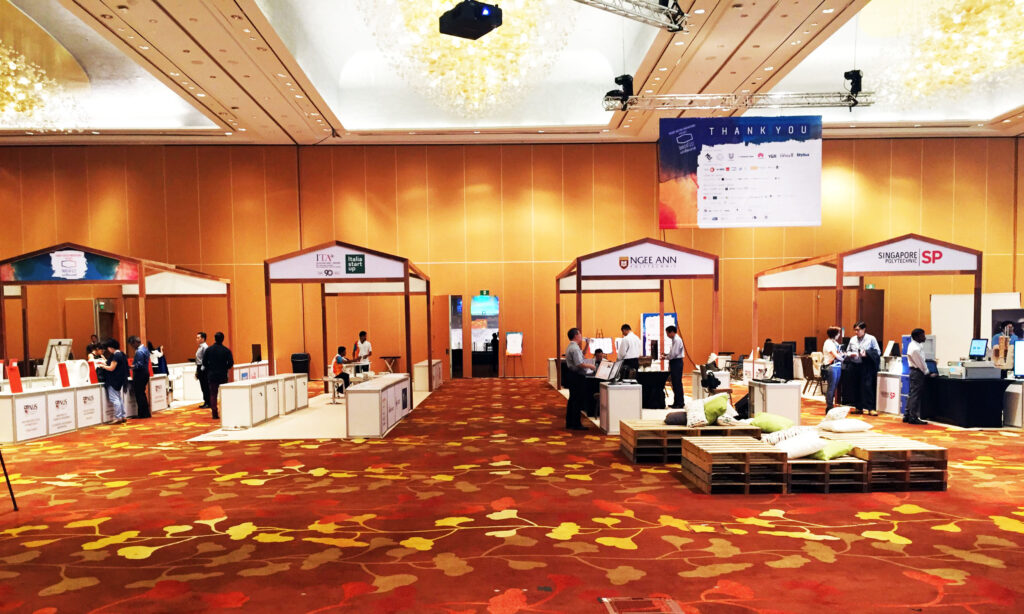 Most exhibitors (including Detrack!) arrived really early on the first day to set up their respective booths, eagerly awaiting the plethora of people ready to take a peek, and witness all the innovations on display. InnovFest unBound initially expected to attract approximately 3000 people but ended up with such an overwhelming response, easily exceeding expectation.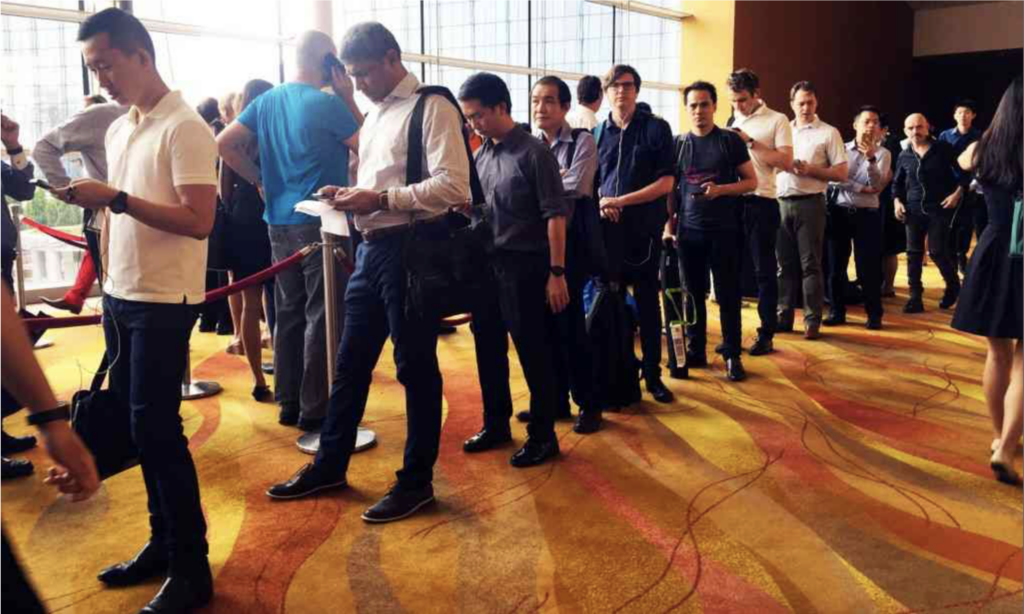 It was really exciting – and to be honest, a little nerve-wracking – to see so many people queuing up to enter the convention center when the event doors were not even officially open yet! The entire team knew it was going to be a busy couple of days, but we were definitely up for the challenge.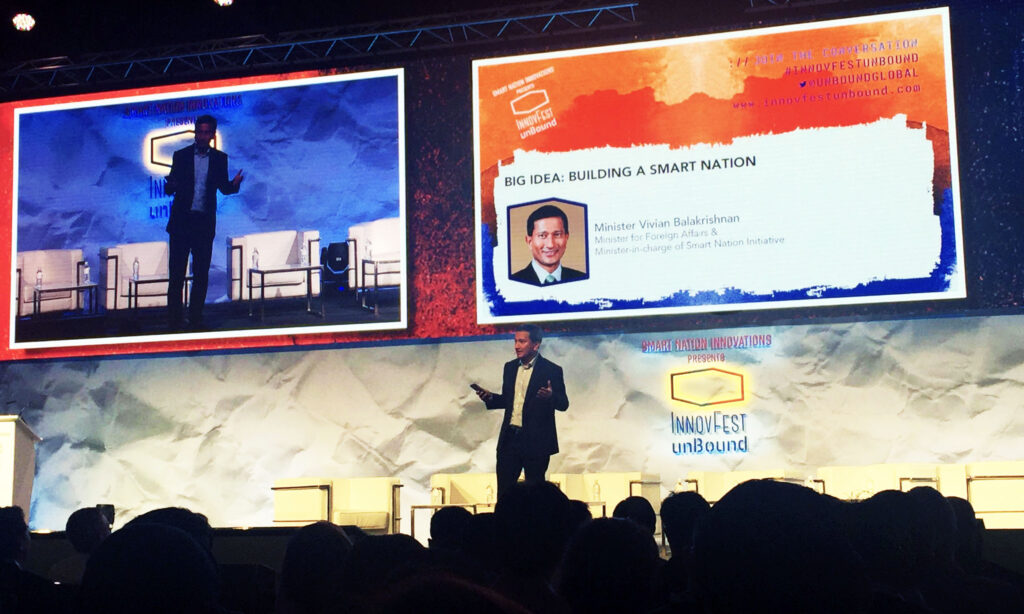 InnovFest unBound kick started with a bang, with a speech by Singapore's very own Minister of Foreign Affairs – and also the Minister of the Smart Nation Initiative – Dr. Vivian Balakrishnan.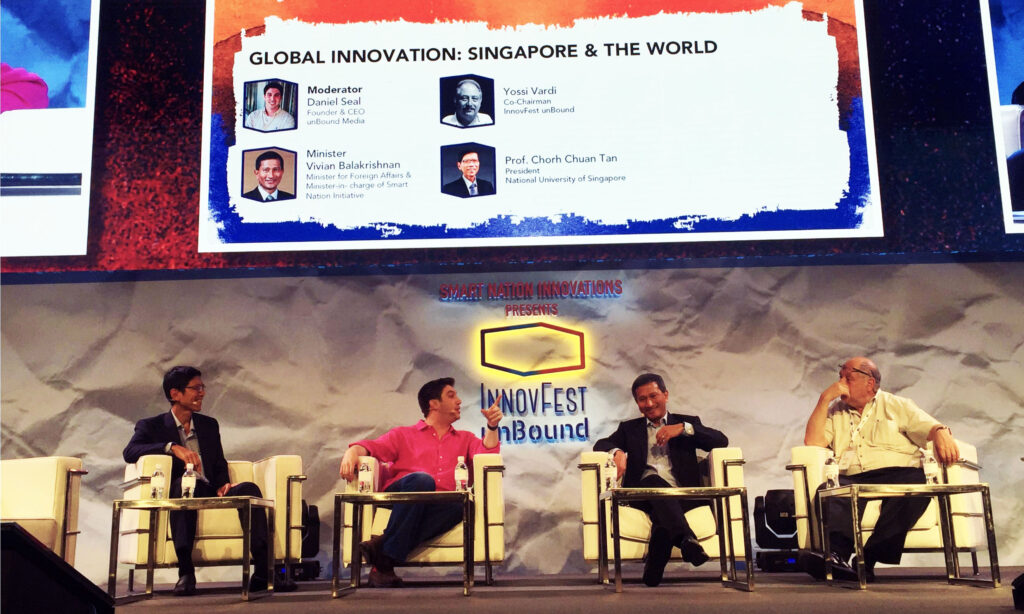 Joining Dr. Balakrishnan moments later were fellow distinguished speakers, President of NUS, Prof. Chorh Chuan Tan, and Co-Chairman of InnovFest unBound, Dr. Yossi Vardi. Various innovation-related topics were discussed in depth, and opinions were openly shared, much to the delight and appreciativeness of everyone in the crowd.
Speaking candidly and truthfully, Dr. Balakrishnan revealed, "The key thing about Singapore, is that we believe we have to be realistic. If I told you we are going to be Silicon Valley tomorrow, you wouldn't believe it. So the key insight which I have taken is that you can't just be a copy of someone else, but what we can do is to be part of a global system of innovation nodes."
By the end of the opening dialogue – which was met with tremendous approval from the entire crowd – the atmosphere of the whole convention immediately went up a notch. Everyone was genuinely excited to check out what InnovFest unBound had to offer.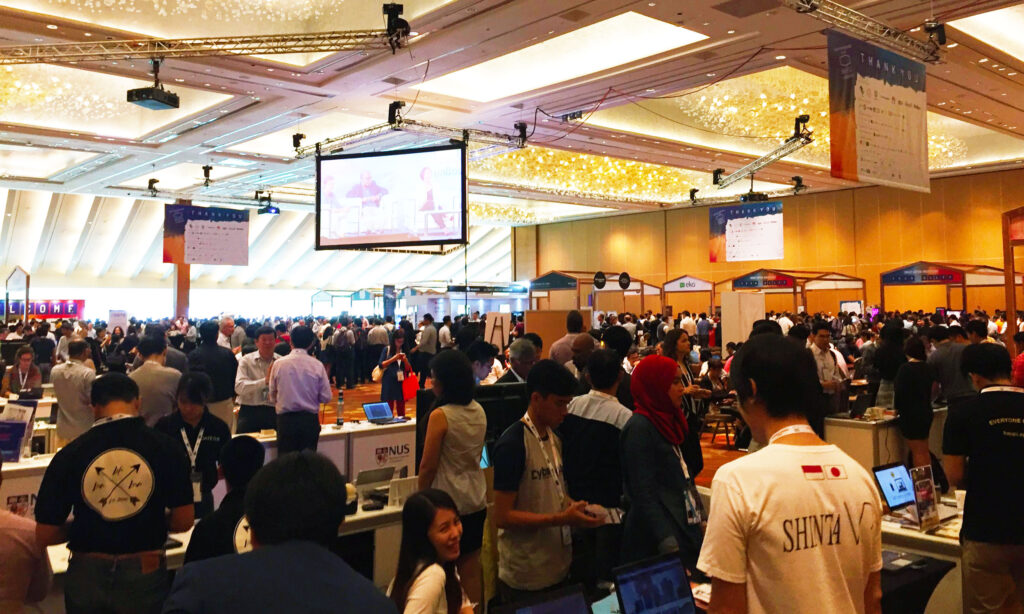 With a massive amount of people walking along the alleys, it did not take long for a substantial number of visitors to approach Detrack's booth. Some wanted to learn and find out what exactly Detrack is about while others were curious about our wide range of clientele. People were also curious how Detrack can serve so many different companies from all sort of business types.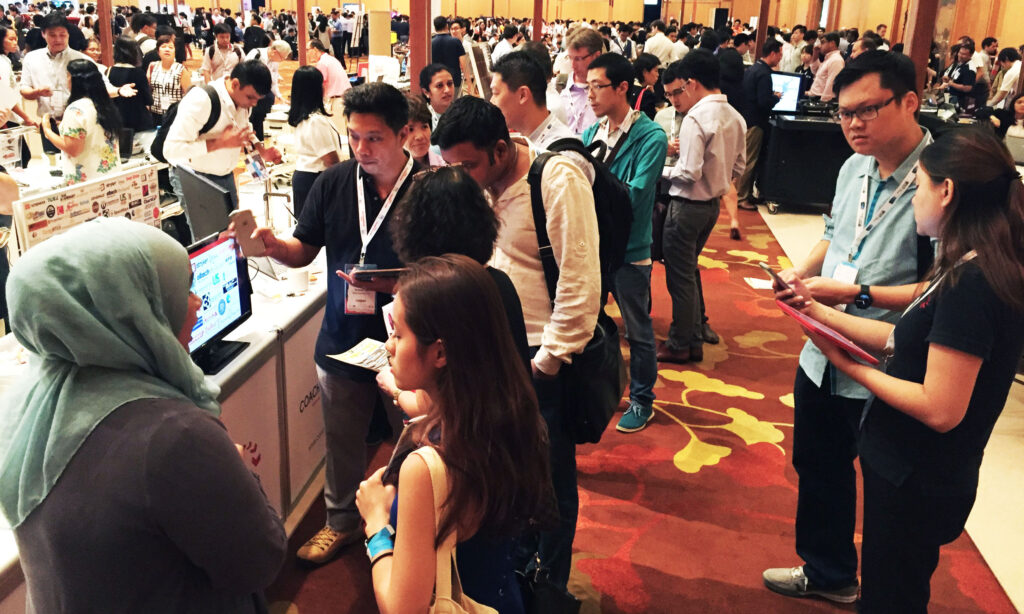 Being an event showcasing new innovations, our team were really excited to introduce to people our latest, and much-anticipated feature – the route optimization module. Fully complete with automated delivery scheduling and assigning to drivers, the perfect fully-automated last mile delivery process has finally arrived.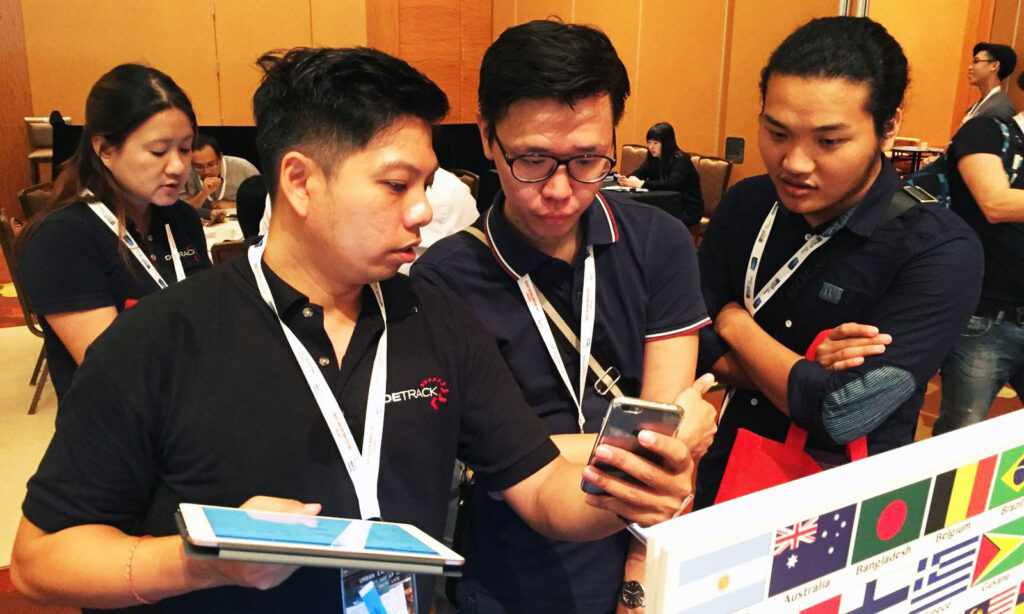 After engaging with visitors and showing them a demonstration on how Detrack's software and app actually work, most were very impressed to learn how such a powerful tool can be so easily applied.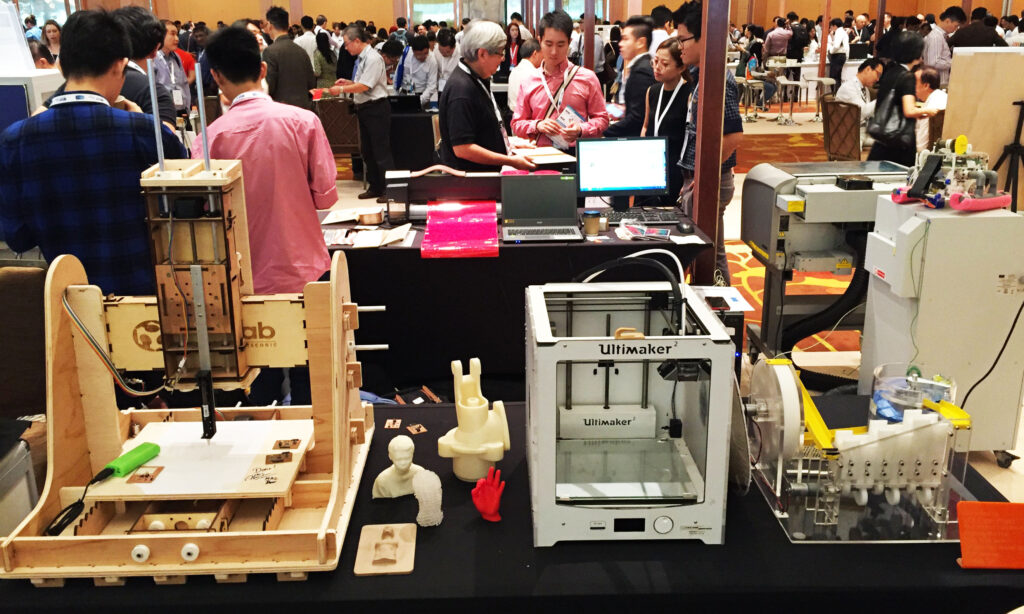 One very interesting innovation trending today is 3D printing. Dutch 3D printer manufacturer, Ultimaker gave visitors the amazing possibilities of this particular innovative technology. From relatively straightforward tasks like quickly creating a model or prototype to help companies get iterative feedback on their designs in a short time to more complex efforts like creating a missing left leg skeleton of an actual 13-meter-long Tyrannosaurus Rex!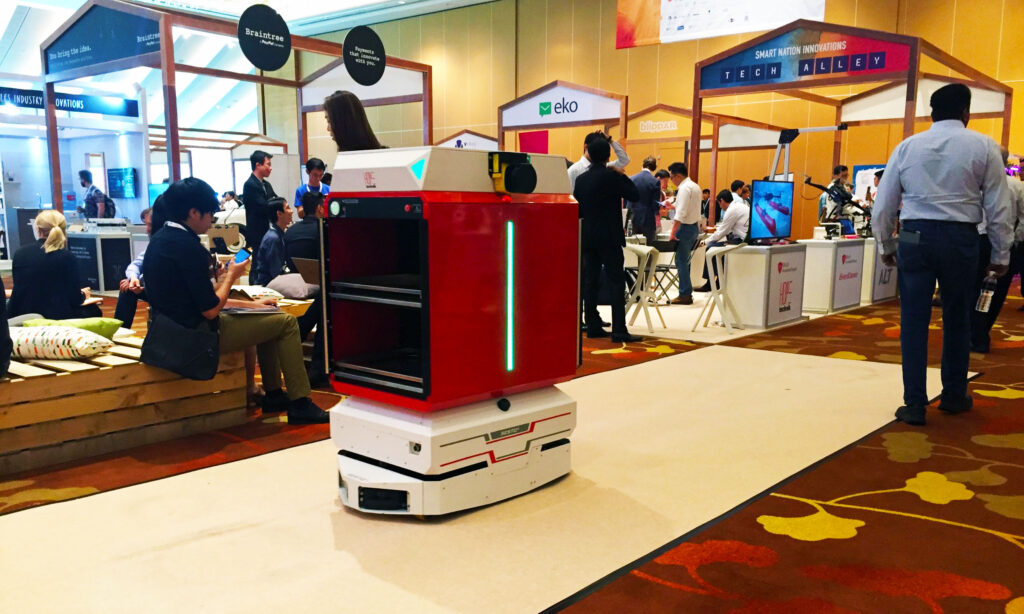 Singapore's very own Hope Technik has been delivering world leading engineering solutions to their clients who demand high-performance and unique technology. The company's SESTO automated guided vehicle (AGV) is equipped with cutting edge artificial intelligence and planning capabilities, making it a driverless and fully autonomous system designed to maximize logistical efficiency.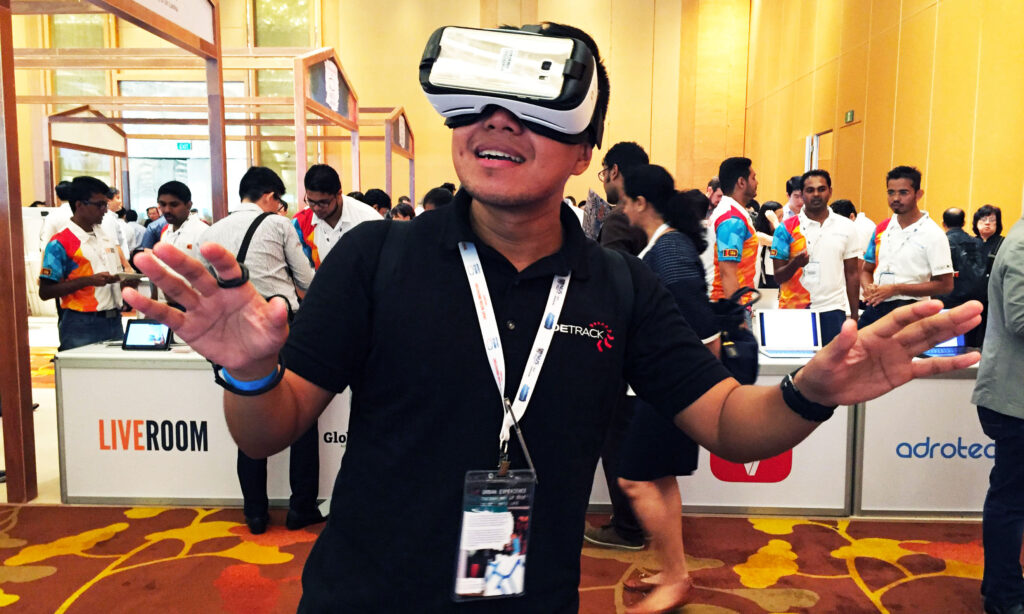 Embracing the event and all the innovations being showcased may almost be overwhelming to some, but the entire Detrack team had an absolutely wonderful experience.
Besides sharing with others about the benefits of Detrack, and how we are actively used in over 40 countries, the team had so much fun and seized the opportunity to try out the various gadgets. We also learned more about the latest tech and Internet of Things (IoT) related services.
To wrap things up, Detrack would like to thank InnovFest unBound's team for organizing such an interesting and unique event. Judging by the two days of pure innovation overload, it's safe to say that next year's edition would definitely be even more awesome!