Getting to know you
The Detrack family is expanding rapidly in recent times. With awesome new faces joining the various teams within the company, we wanted to set aside some time for everyone to officially get to know one another. After considering an array of options, we decided to bond over bowling.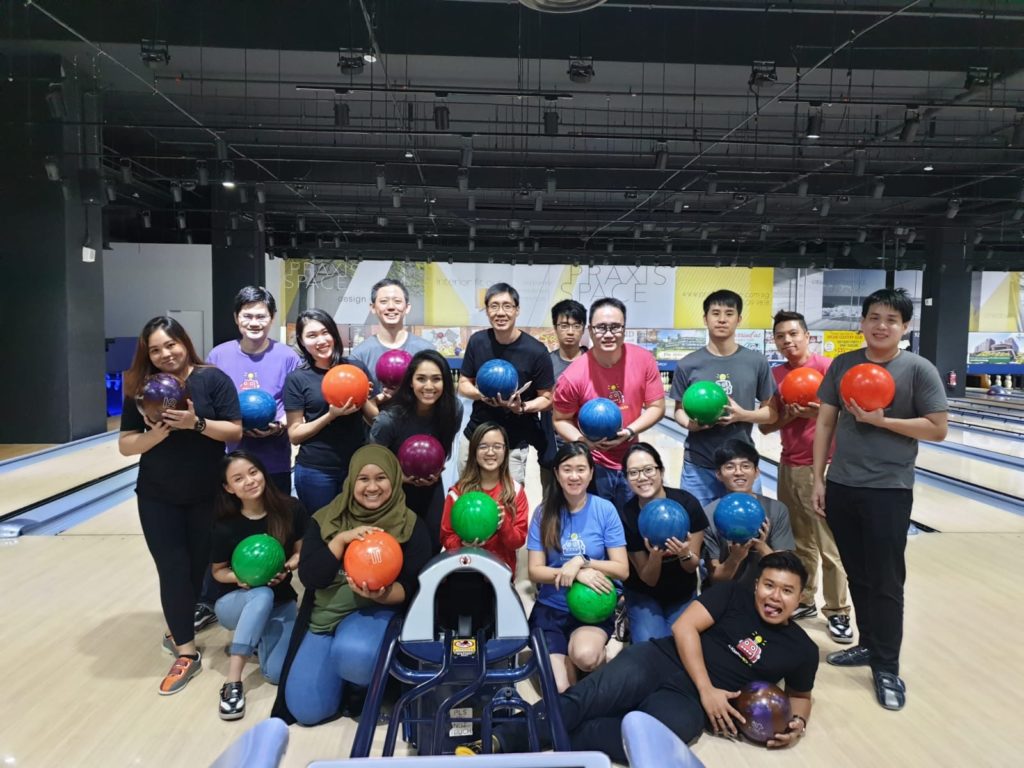 Unlike our previous bowling session, which was filled with Battle Royale vibes, we wanted to use this occasion for all of us to just chill and chit-chat.
The last couple of months have been a little crazy (in a good way) for all of us. Engineers were busy working on new features, the guys from marketing were regularly discussing campaigns, and the sales team never seemed to be around, which is always good (more customers more money, yo!).
So, it was really nice to spend some time with the whole team outside the office, not thinking about work.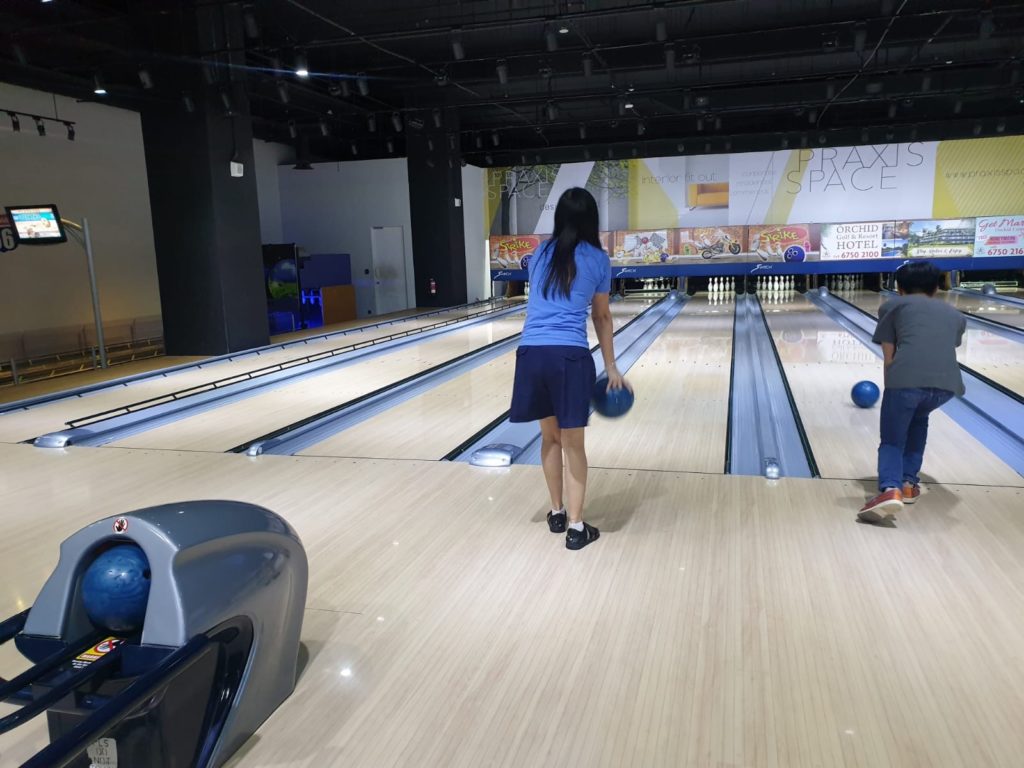 Dust off those shoes
We divided ourselves into 3 groups, getting a good mix of everyone from the sales and support team, marketing and engineers etc. Even though it was meant to be a friendly session, I have to admit the air got a little tense after everyone put on their bowling shoes and got in their respective teams.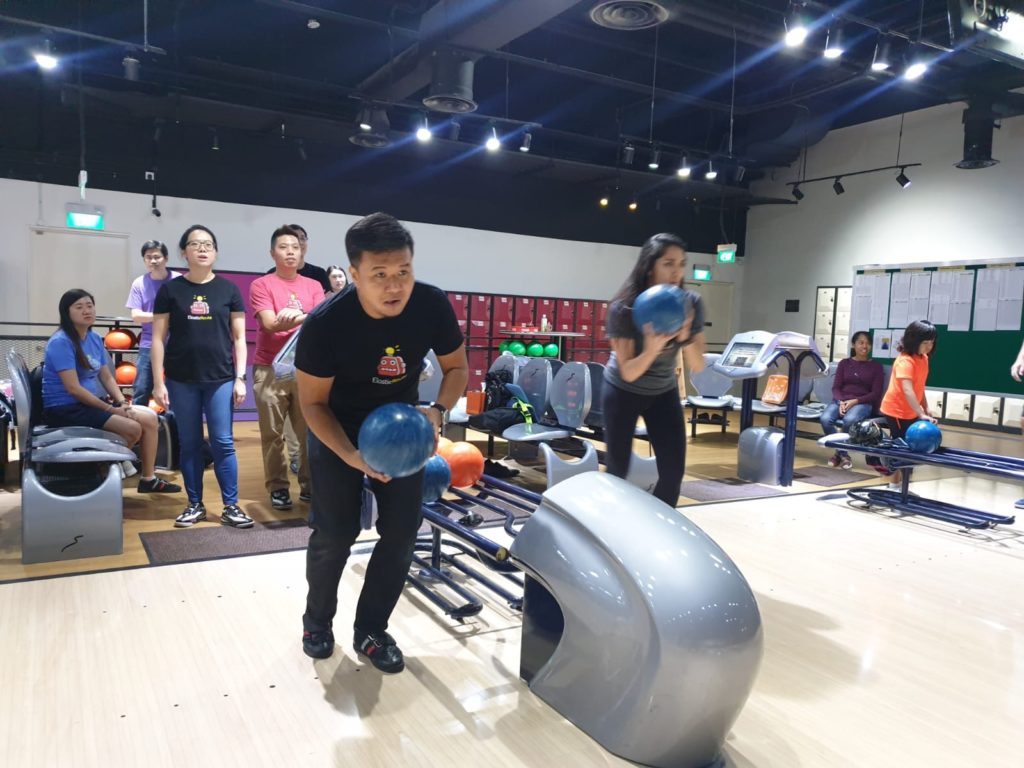 Bowling bonanza
With prizes on the line for the winning team, the bowling alley was soon filled with cries of encouragement and resounding rounds of applause every time someone had a strike or threw a spare.
When it wasn't our turn to bowl, we were all still having an amazing time as we helped ourselves to the snacks and drinks provided that day.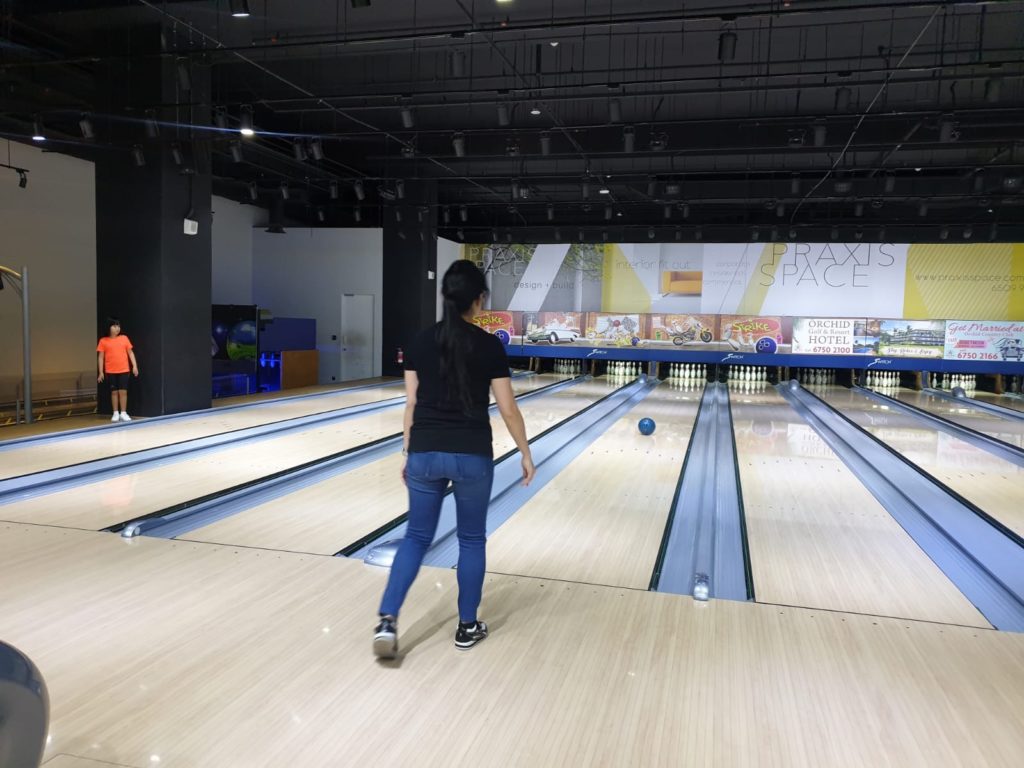 It's a wrap
After an afternoon filled with multiple methods of bowling and sore throats caused by overzealous cheering, one team emerged clear winners. The group consisting of Daniel, Joshua, and Aline (winners from the previous session as well!), Gabby, Lyn, and Sam won themselves the attractive prize for the day.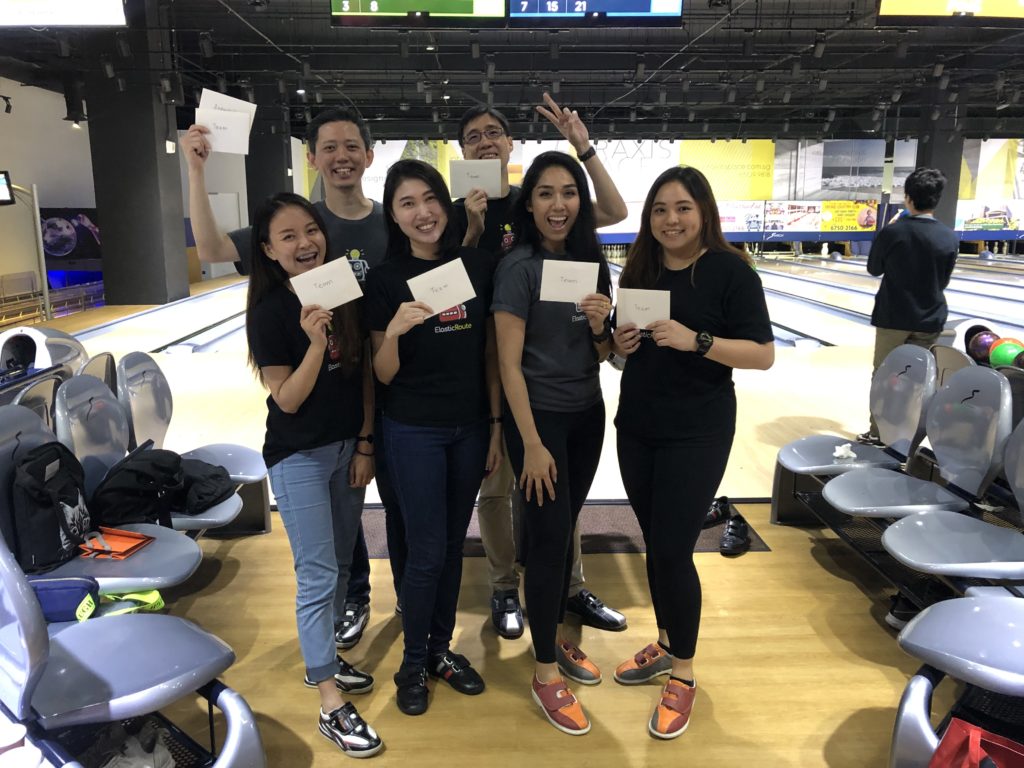 Try Detrack today
Delivering bowling shoes, balls and pins, or any other sporting equipment? Sign up for a FREE account today to enjoy the full benefits of Detrack, including the live tracking of all your deliveries, automated notifications at various milestones, and our award-winning electronic proof of deliveries (E-PODs), among many other features.