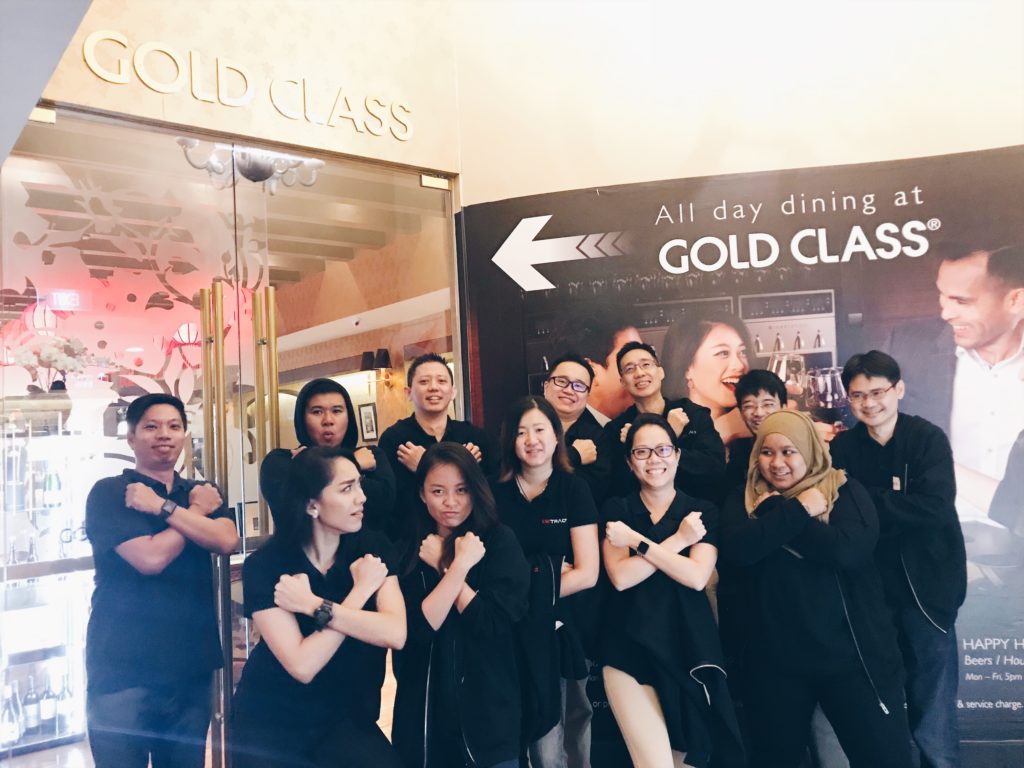 Aboard the Infinity War train
To say the whole world was waiting in anticipation for the release of Avengers: Infinity War certainly isn't an exaggeration.
The movie event of the year (possibly the decade), was the main topic of conversation among everyone, especially as the release date got closer. And we at Detrack were no different.
"I heard some of the heroes are going to die!"
"How strong is the villain, Thanos?"
It was all any of us would talk about in the office. We were all aboard the Infinity War train, and there was no way we were getting off.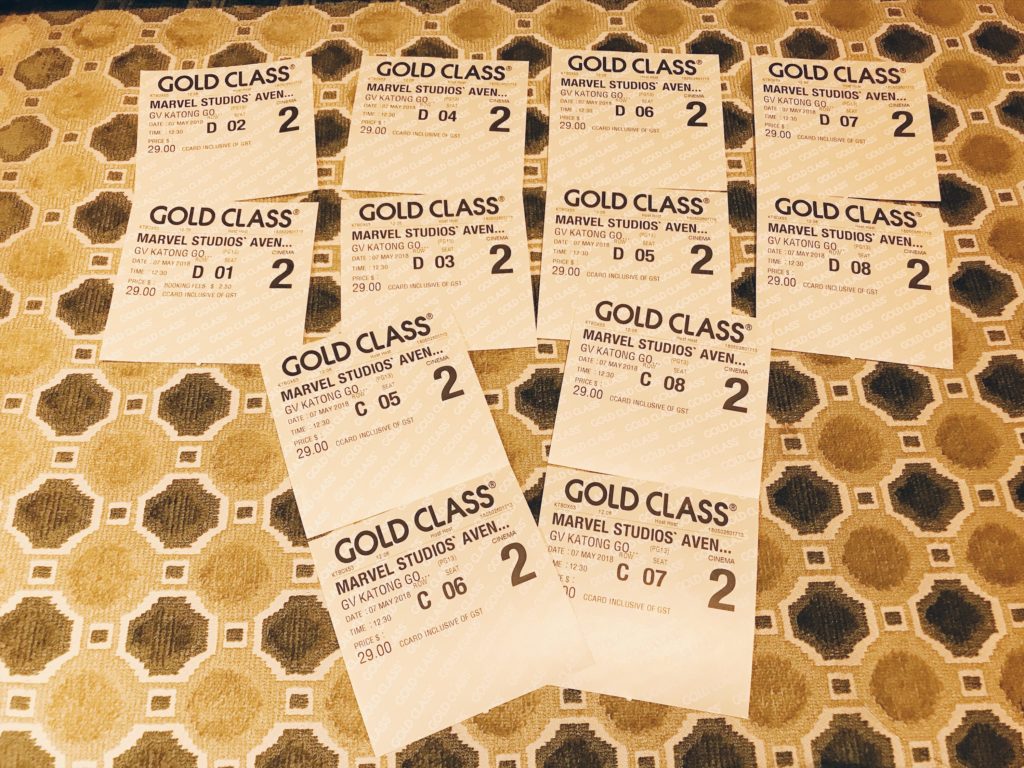 Gold Class®
The best (and maybe only) approach to get our Avengers fix was to catch the film in the finest possible way – sitting back on incredibly comfy leather-clad seats, while enjoying a sumptuous meal of our choice at the most premium and exclusive movie theaters in the country, Golden Village's Gold Class® cinemas.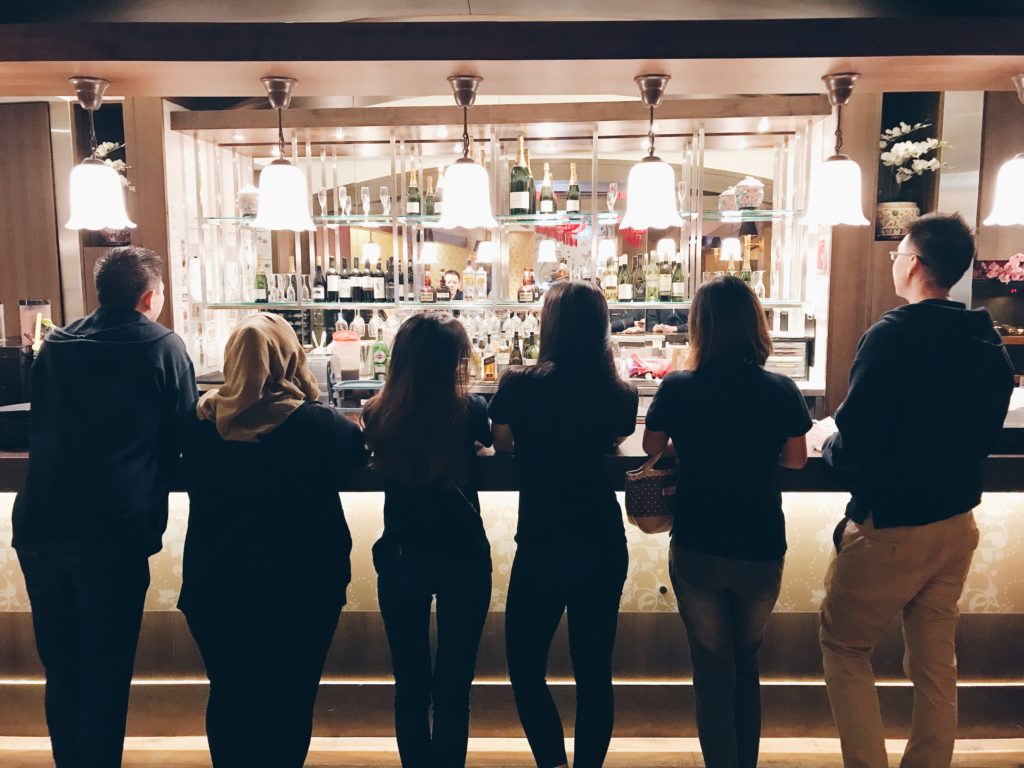 Our ever-loving, super-duper, awesome bosses (thanks again, guys!) decided to treat the whole team to a luxurious cinematic experience to enjoy the film we have all been waiting for. Detrack almost had the entire hall booked as we rushed in and made ourselves comfortable in no time.
The entire Gold Class® experience preceded its reputation as all of us were treated like Hollywood stars ourselves the very minute we walked into the venue. With the extremely friendly and accommodating staff constantly ensuring all of us were taken care of, the whole team was beaming as we took our time to soak in the exciting experience.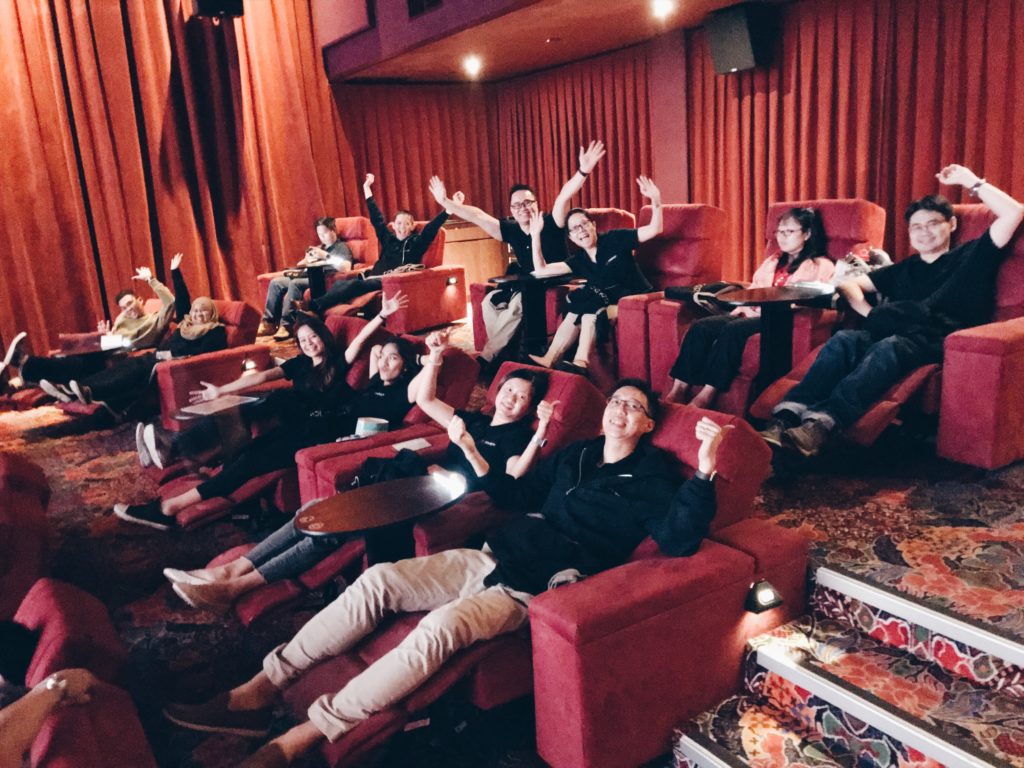 If you have not experienced watching a movie at Golden Village's Gold Class® cinema, I highly recommend you do so. But, I do have to warn you: you might not want to catch a movie at any other venue after a Gold Class® experience.
Avengers: Infinity War was mind-blowing, and discussion among us was even greater after watching it. The whole event turned out to be a fantastic day out with the team, and we're so looking forward to the next time (hint hint, boss).

Get in touch
Planning to deliver popcorn or any other Avengers-inspired goodies? Contact us today, or sign up for a FREE account now to enjoy the full benefits of Detrack, including the live tracking of all your deliveries, automated notifications at various milestones, and our award-winning electronic proof of deliveries (E-PODs), among many other features.