It was just like any other day at the office, with our sales team on the phone and our engineers typing away on their fancy mechanical keyboards.
Then, when the doorbell rang, all actions stopped and a collective murmur of 'who's at the door?' 'is that our chair?' 'the new massage chair is here?' were heard around the office.
Detrack's New Tribemate
And those that guessed it was the massage delivery guys were absolutely right! We were massage chair-less (yes I know it's not a word) for the past couple of weeks, so we were all anticipating the arrival of our… Osim uDream! So what makes this massage chair so special?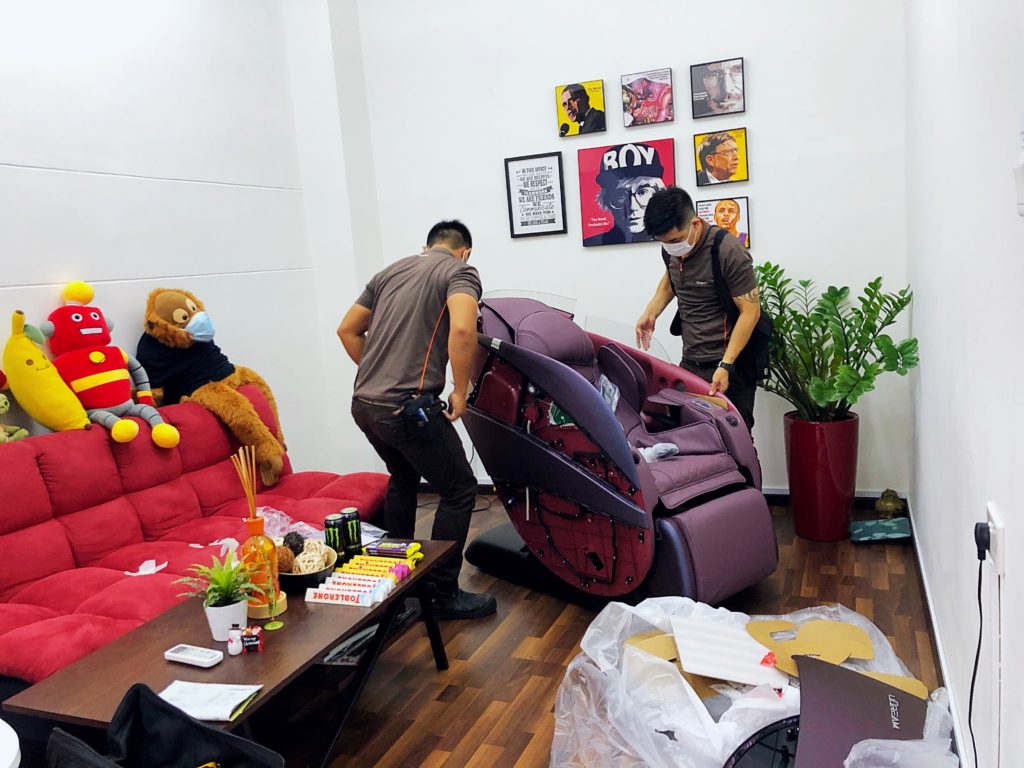 The Osim uDream is the first ever massage chair that invokes the 5 senses to give you the ultimate massage experience.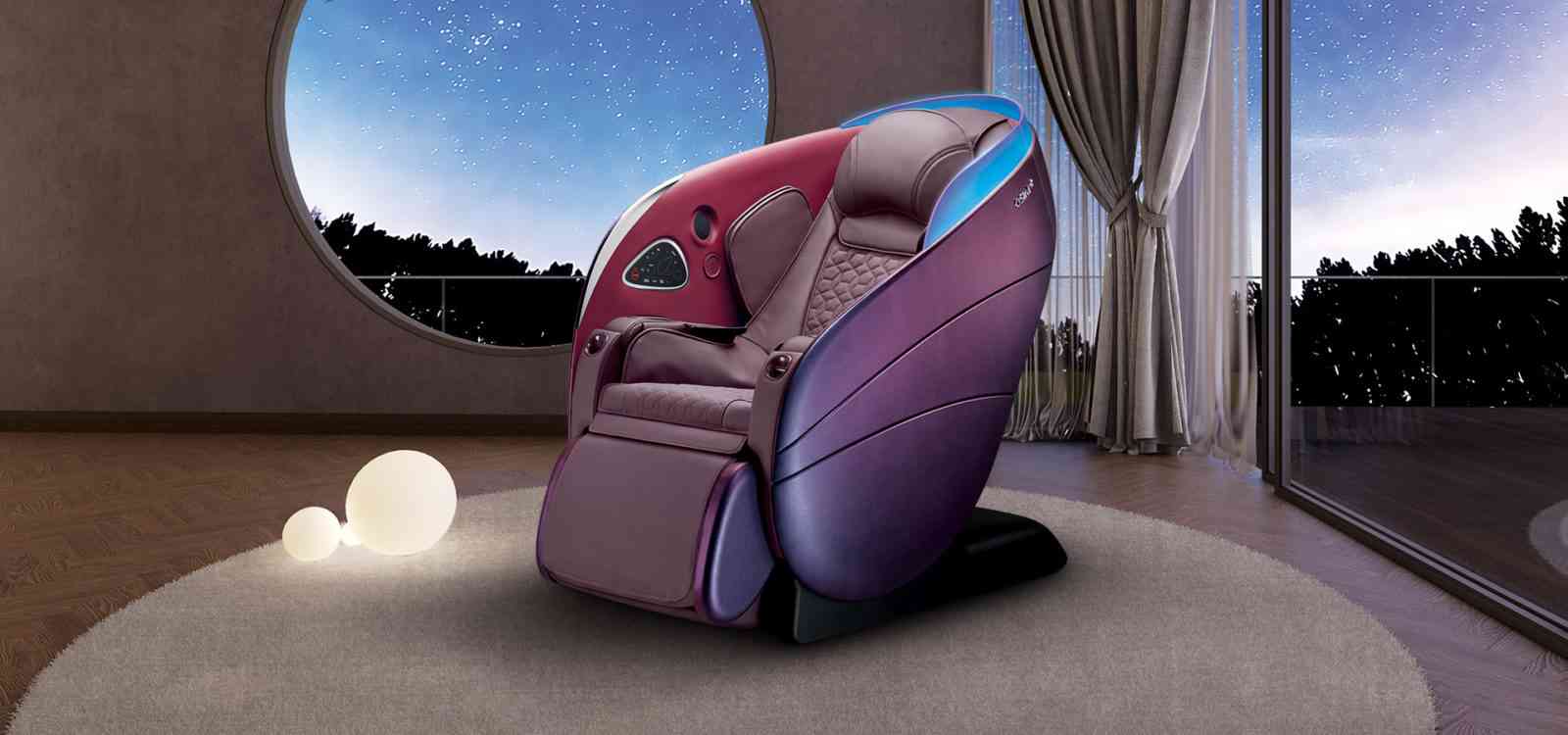 uDream Features
Sight – It comes with mood lights to set the room's ambience to your liking.
Sound – 3D surround sound speakers to envelop your mind for the ultimate relaxation experience.
Smell – With built-in DreamScent aromatherapy pods, inducing you to a deeper state of relaxation.
Taste – Take a bite of their dreamy lavender chocolate or even any confectionery of your choice at the start to give your massage session a little extra spice.
Touch – Featuring OSIM's most advanced, cutting edge technologies in a single well-being massage chair to deliver the most humanized full body massages.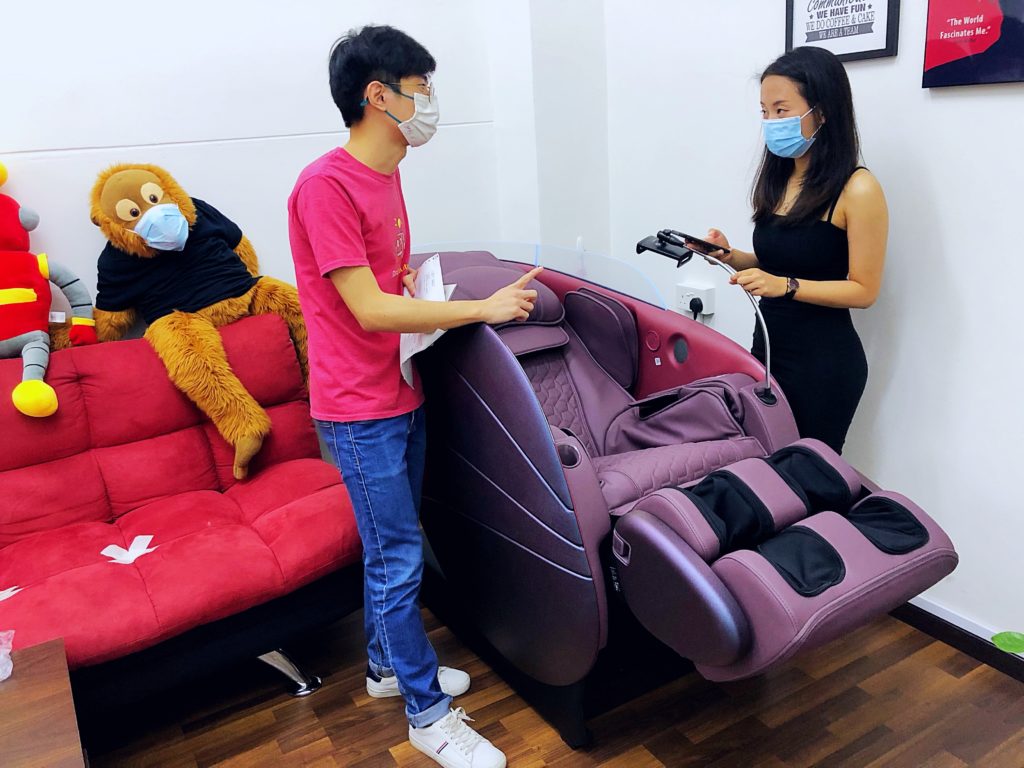 We were all really thankful when the bosses made the announcement of their new purchase as it has been a really tough year on us all. With the new year approaching, we at Detrack would like to wish everyone good health and to a better 2021.
*This is not a sponsored post, we are really just this serious about our massage chair. Hehe.

Hit us up
If you're planning to deliver massage chairs and other bulky items for your business, contact us today to find out how you can benefit from Detrack's award winning electronic proof of deliveries (E-PODs).