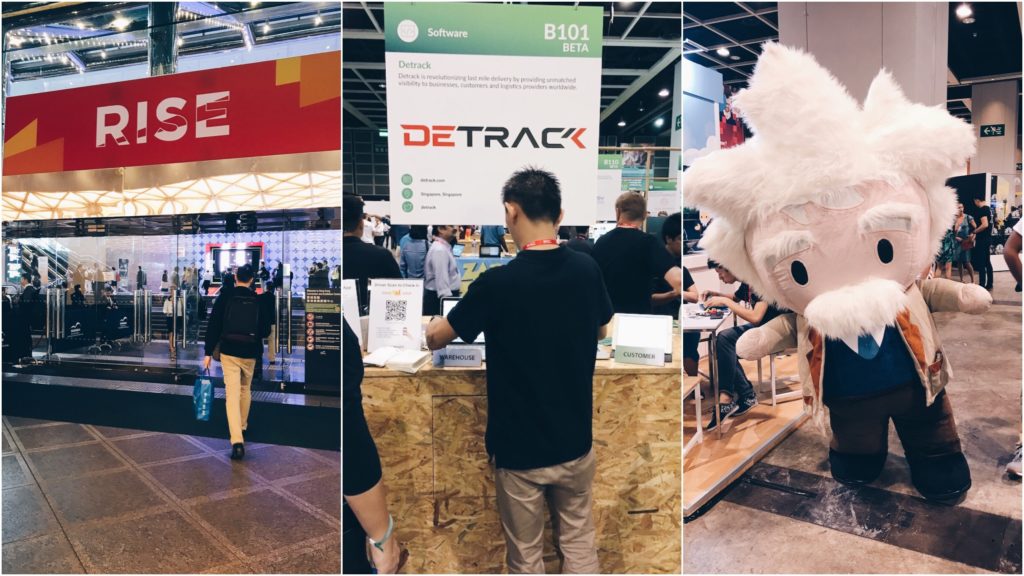 Detrack's already back at work in sunny Singapore, and the entire team's experiencing major post-RISE syndrome.
RISE 2017 definitely lived up to its reputation as being the new hot ticket on the tech conference scene.
On the one hand, we badly wanted to spend – at the very least – another month in Hong Kong because all of us had an absolute blast at RISE, and being in the beautiful city itself. On the other hand, the team were too hyped up from the whole experience at the event, and wanted to get back to work, pronto!
We were no strangers to exhibiting in conventions, but to be honest, the sheer size of the event was mind-blowing (in a good way, definitely in a good way). All of us were literally gasping for air as we met and chatted with visitors who approached our booth.
While the team met with a countless number of people, the genuine quality of leads that we managed to connect with was truly invaluable. The 15,000 attendees present were all extremely interesting and full of ideas – making the convention one giant melting pot of ideas, innovations, and hours and hours of brilliant networking.
The entire team simply would not miss this opportunity to thank the organizers of RISE 2017 for coordinating and running such a massive event and making sure everything ran smoothly and every single attendee was well-taken care of.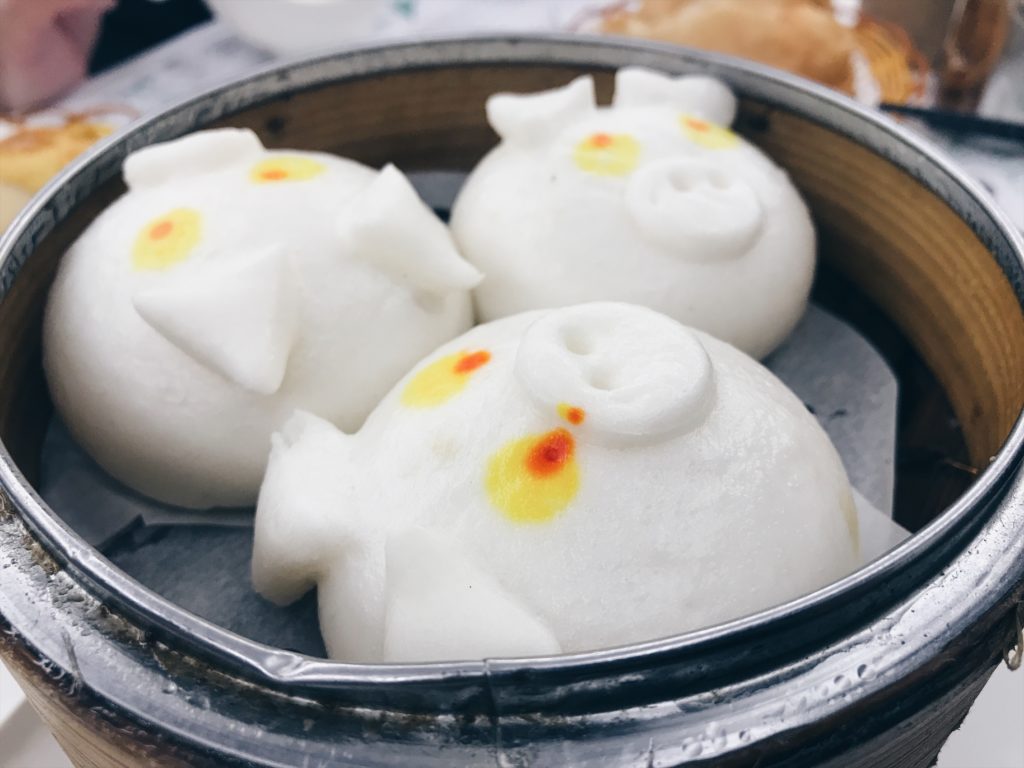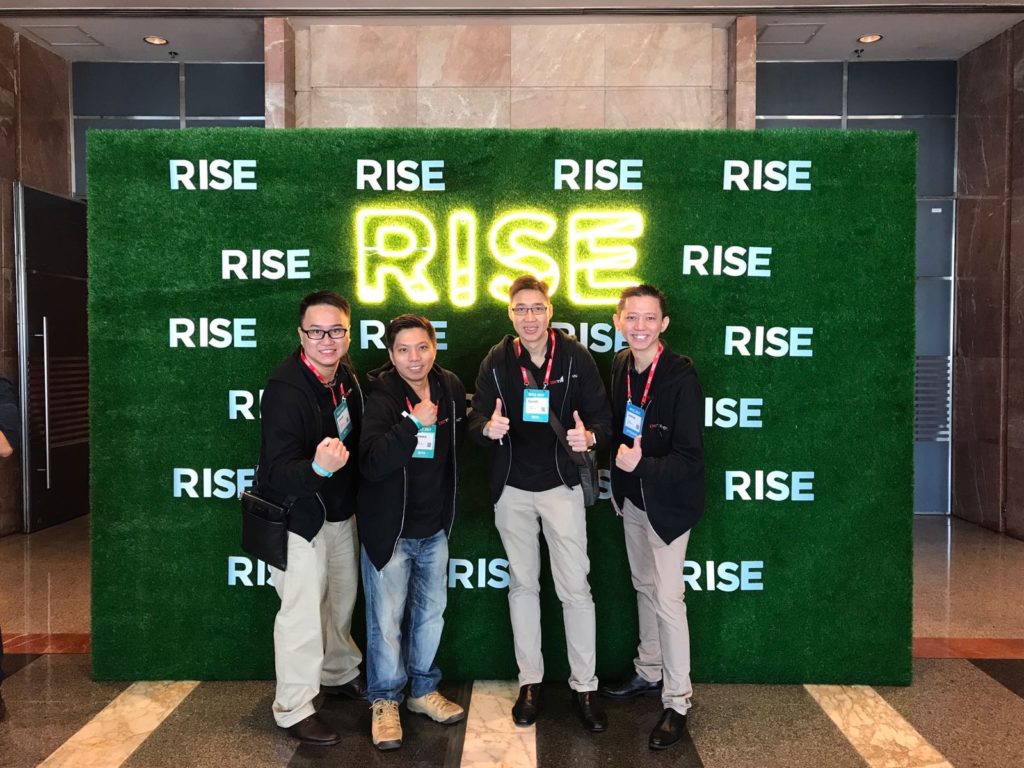 This was Detrack's first outing at RISE, but you can bet it won't be our last. See you next year, Hong Kong! And the following year, and the following year as well, and the year after that.. You get the idea 🙂