The article is for your customers to rate and leave their feedback on your service/driver automatically after your driver has completed the job.
Steps
Activate the option to provide feedback feature for the Tap-To-Track tracking widget.
Go to Settings and click on Job.

Click on the Fields tab. Scroll down and check the box for Goods / Service Rating, Drivers Rating and Feedback.



When the driver taps on Job > Camera icon > Head To Location on the app, a tracking link will be sent to the customers to inform him/her that the delivery is on its way. Upon receiving the text/email notification, the customer will be able to easily tap on the custom tracking link within the message to open up the new window to start tracking their deliveries (live) immediately.
Below is a sample of the email notification.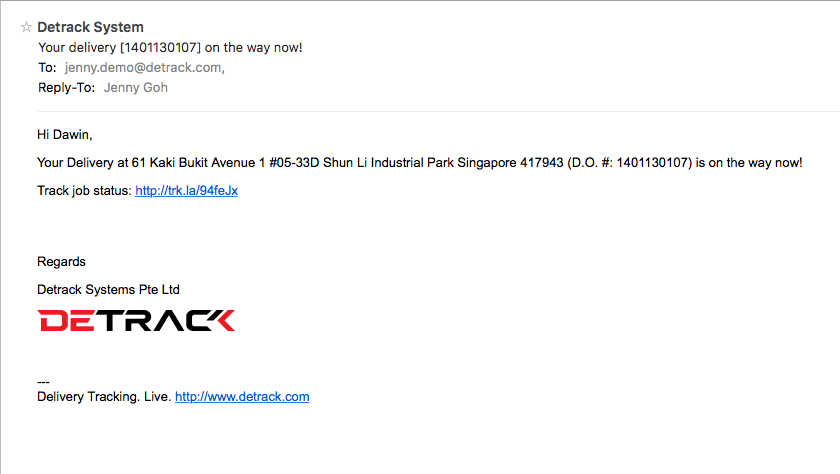 Below a sample of the tracking link received in Text/SMS.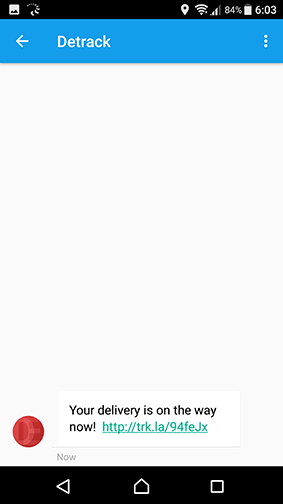 Once the driver completes the delivery and submits the proof of delivery, the tracking widget that the customer is on, will automatically switch to display the rating options where the customer can rate and leave feedback.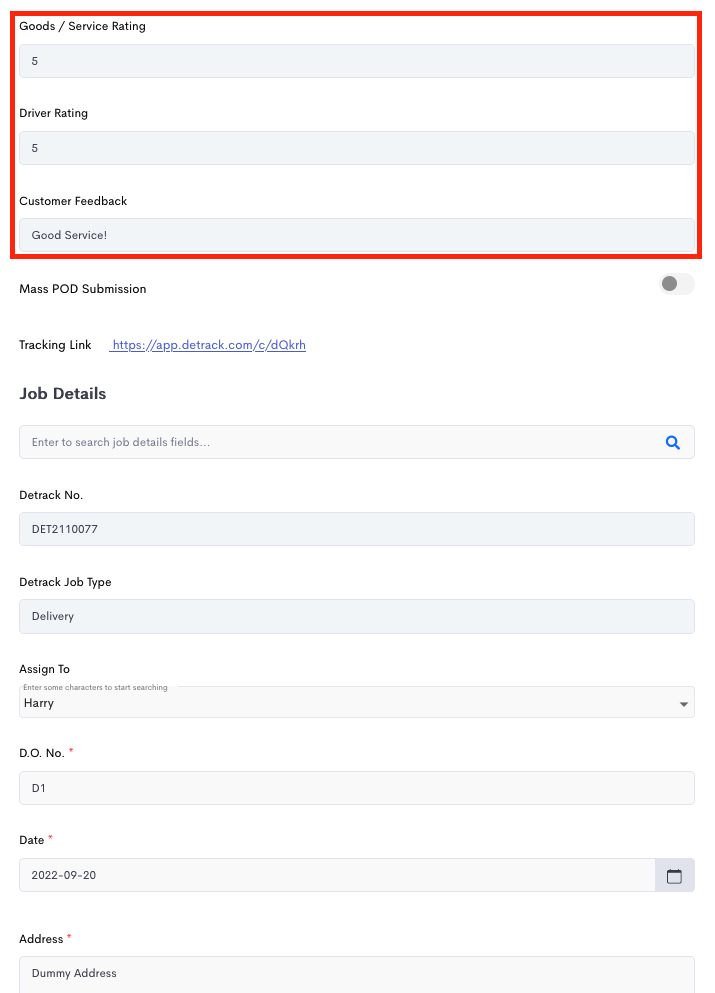 To download the feedback that your customers left, you can go to Jobs > Select the date on calendar > Export button > Excel / CSV.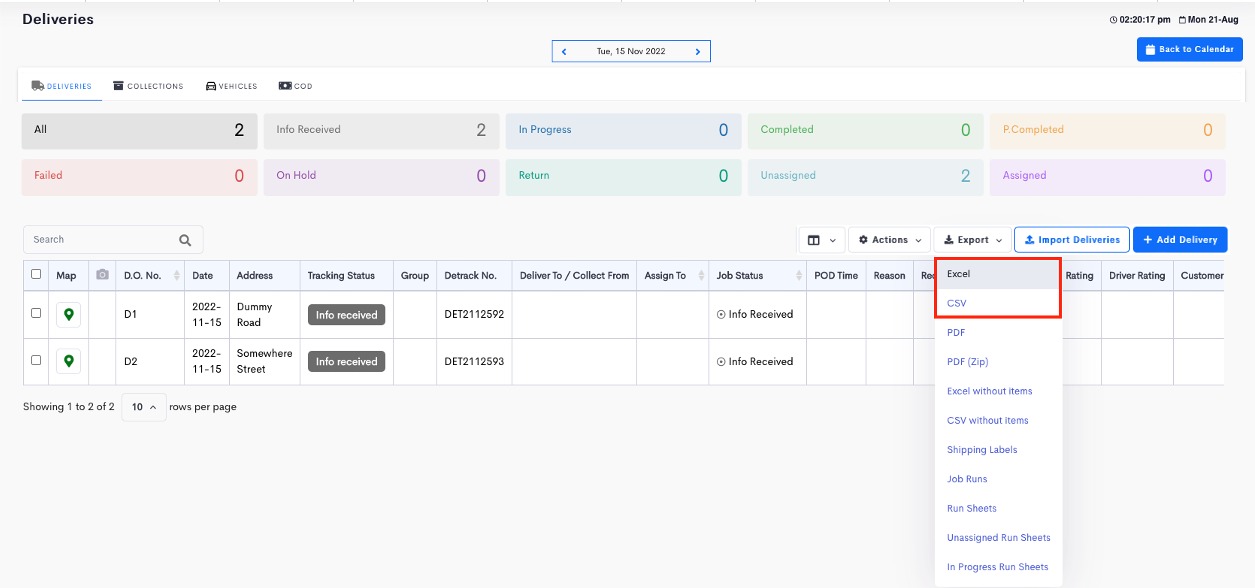 Open the Excel file and you will be able to see the customers' feedback on the Excel file.